Cloud9's Overwatch League team has a new name, London Spitfire.
The name is an homage to the British Royal Air Force and its iconic aircrafts. It just to happens that Overwatch's Lena Oxton—Tracer—was once a member of the air force, too. Of course, Tracer wearing the London Spitfire colors, blue and yellow, is featured alongside the announcement.
"London leads the world in creativity and cutting-edge technology and the city's games and esports industry plays a major part in that success," London mayor Sadiq Khan said. "Good luck to all those representing the capital on the London Spitfire team in the Overwatch League."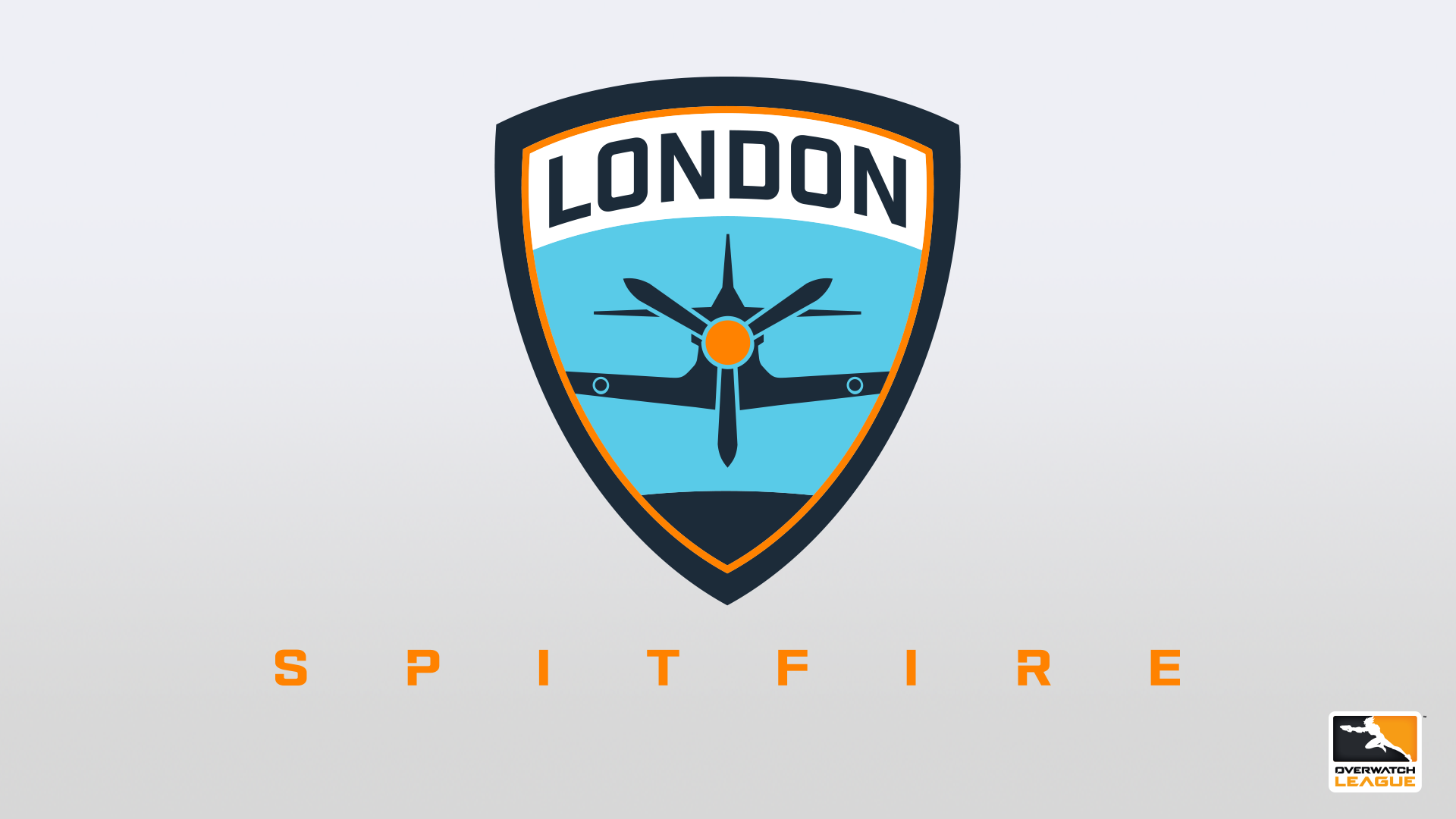 In August, Cloud9 held an open call for Overwatch League name suggestions. London Spitfire was reportedly a favorite in the organization already, but fan input solidified the name: The response for London Spitfire was "resounding," according to the press release.
After acquiring an Overwatch League franchise slot in August, Cloud9 first signed European Overwatch roster Laser Kittenz. That roster was dropped, and in September, Cloud9 acquired Kongdoo Panthera to create Cloud9 Kongdoo. The team finished out their participation in Overwatch Apex season four, where they placed third. The roster fell to GC Busan in the semifinals—and now GC Busan is reportedly joining Kongdoo Panthera on the London Spitfire, according to a recent ESPN report.
The full roster will make their debut when Overwatch League's preseason exhibition matches begin Dec. 6. The regular season begins Jan. 10.
About the author