The crossplay matchmaking system is a feature many developers have added to their games over the years. PUBG most recently combined its Xbox and PlayStation servers to allow for quicker matchmaking times, while Fortnite and Rocket League have long since boasted the feature across their multiple platforms—including the Nintendo Switch.
Since Overwatch was released in 2016, the first-person shooter has been available on Xbox, PlayStation, PC and Nintendo Switch, but players have been confined to their platforms' servers. In 2018, Overwatch game director Jeff Kaplan revealed that Blizzard was "in discussion" with Sony and Microsoft to merge the servers. Over eight months later, however, the feature is still unavailable.
Does Overwatch have crossplay?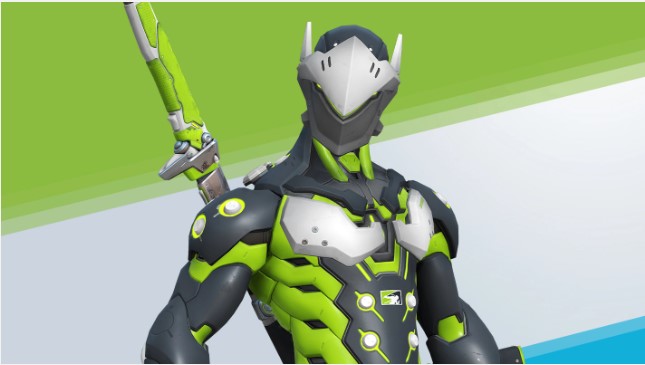 Though Overwatch checks all the boxes to become a crossplay title, it isn't one. The game's even available on Nintendo Switch, but Blizzard prefers keeping platforms separate for the time being.
"PC and console versions of Blizzard Games are separate and do not share progress, nor allow for play on other platforms. PC, Xbox, Nintendo Switch, and Playstation players all play in separate ecosystems." Blizzard's support page states very clearly that the game currently doesn't support any form of crossplay.
Blizzard's previous attempts were sidelined by Sony's policies before, but with that out of the way, there's still hope for Overwatch players looking to play with their friends from different consoles.
Will Overwatch ever support crossplay/cross-platform play?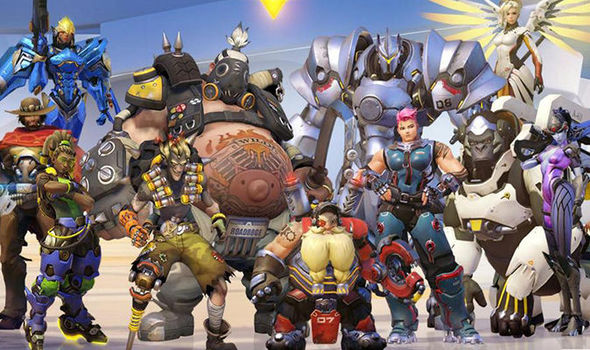 Considering the dev team is more focused on Overwatch 2 these days, it's safe to assume a crossplay feature wouldn't become available until Overwatch's sequel gets its official release.
Jeff Kaplan mentioned in an interview that the dev team was exploring their options regarding the crossplay feature for Overwatch 2, and they were also planning on allowing Overwatch players to play with Overwatch 2 players.
One key factor among titles that feature crossplay is that almost all of them allow their users to tie their in-game process to alternative accounts. Call of Duty series uses Activision IDs, Epic Games uses Epic accounts, and Ubisoft uses Ubisoft Connect.
While Blizzard has Battle.Net at its disposal, the platform doesn't support console logins, which means console users use their PlayStation and Xbox accounts for saving their progression and matchmaking purposes.
It's hard to tell whether Blizzard could add the feature without making everyone lose their progression, but introducing it with a new game would undoubtedly be more failproof. 
Most community members have been somewhat skeptical of PC players' possible effect on console lobbies due to their access to mouse and keyboard setups, but Blizzard could easily separate console matchmaking pools from PC. Players in console lobbies can get into squads with other console players, but inviting PC players to the party can force teams to play with similar parties or PC players to preserve the game's competitive integrity.
Overwatch 2 still doesn't have an official release date, but the next BlizzCon is scheduled to take place online on Feb. 19, 2021, which can always contain crucial new information regarding Overwatch 2 and its features. BlizzCon is the crown jewel of each Blizzard year and is a nice tribute to everything Blizzard has accomplished in the passing year, alongside what fans will be looking forward to in the next year.