The latest Fortnite: Battle Royale vehicle is The Baller. It came out with the v8.10 update, which brought it as the third vehicle available in default playlists in season eight along with the Driftboard and the Quadcrasher.

The Baller has a brand-new vehicle mechanic. It can only carry one player at a time, and it makes the player unable to shoot since it's a closed vehicle with no guns attached to it, like the now-gone X-4 Stormwing plane. Instead, The Baller has 300 health and a Grappler attached to it that lets players swing and boost through trees and structures. The player inside is immune to damage while the vehicle lasts.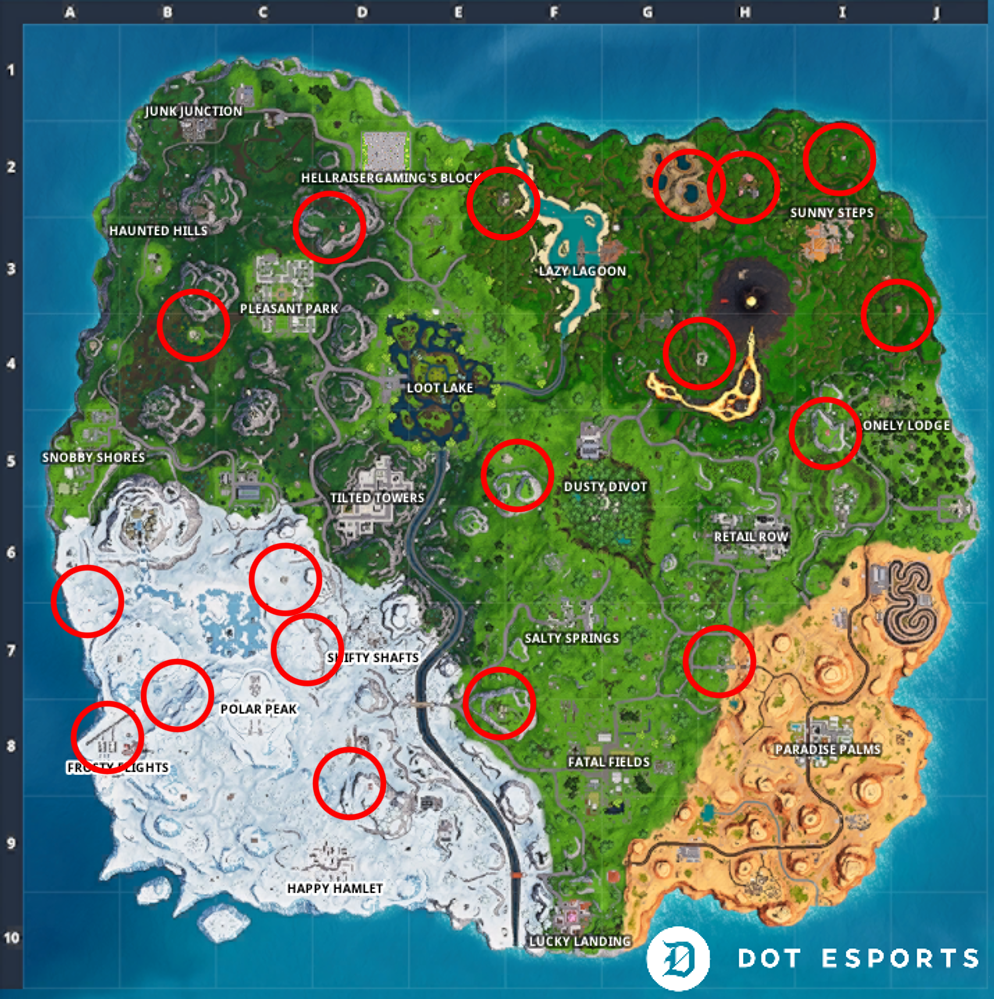 Fortunately, it's not difficult to find The Baller in the Fortnite island. It has predefined spawn locations. Epic has yet to reveal its spawn rates, but it said the item is found at Expedition Outposts and around pirate camp loot stashes. That's where players should look for this brand-new vehicle.

The Expedition Outposts are in locations close to where they were in season seven, and some of them are exactly in the same place. Wherever you were able to find X-4 Stormwings, you should now be able to find The Baller instead.

Finding Pirate Camps is mandatory for players who want to complete all week one challenges of the season eight Battle Pass. The challenge asked players to visit all seven camps currently available in the game, and these are the other places where plenty of The Baller should be available.

Go to these locations, look for The Baller and get ready to roll over your opponents.