Fortnite season nine is so close and Epic Games is playing us with its teases in the days leading up to it. With the third and possibly final teaser released, players are wondering what exactly it all means, specifically, the word "neo." Like with other season teasers, we get a look at three different skins that we'll presumably have a chance to collect, but there is a little more, too.
Each of the three season nine teasers includes a letter. If you line up the three letters together in order of release, you get the word "neo." But what does this mean? Well, there are a couple of possible options, but regardless, they all seem to point toward some huge changes for this upcoming Fortnite season.
What does NEO mean?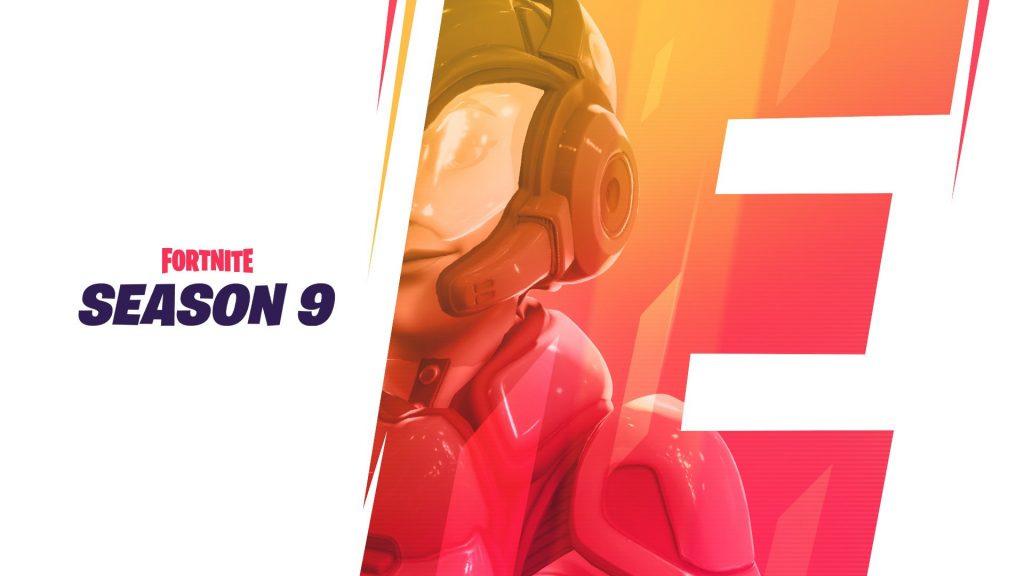 For starters, it is possible that the third teaser wasn't the last one. If this is the case, we could get one more teaser before the start of season nine. This would indicate that one letter is left to complete the word.
If that's the case, the most likely word would be "neon." Neon makes sense since all three of the teasers thus far have a neon aesthetic. But that doesn't tell us much about what season nine will entail, other than it will look pretty cool. It is possible that neon is included, but if that's the case, it is most likely not the only word to represent season nine.
What about "neo" itself? This is a prefix that derives the Greek word for "neos", which means new or revived. This is the most likely scenario for what these letters mean. We already know this is a new season, so what could this really mean?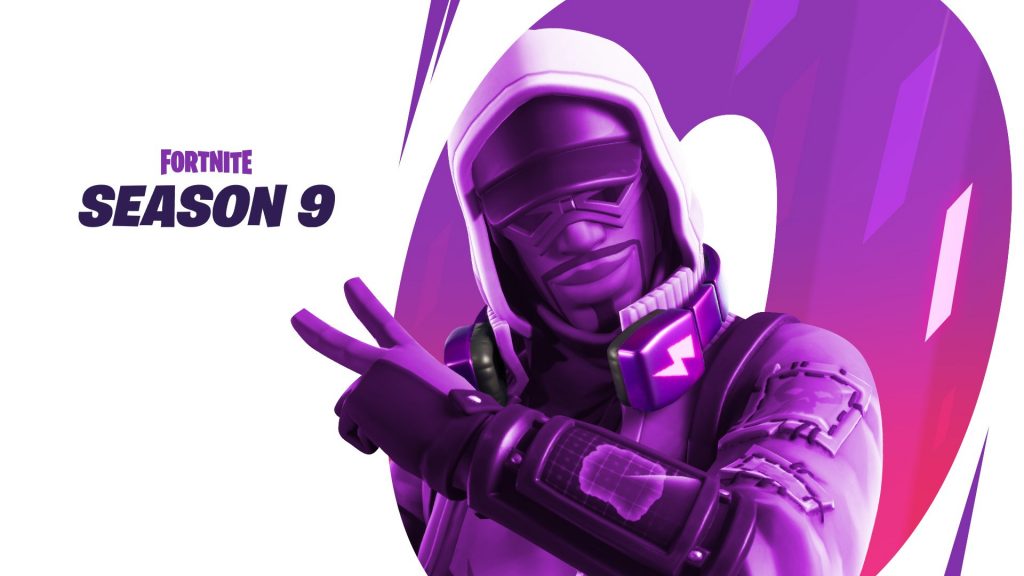 It is entirely possible that we could be looking at a brand "new" or revived map. This is supported by the most recent teaser where the character is shown with a radar-like device on his arm. It looks to be the shape of the Fortnite island, but flipped.
There is likely a space or future theme for season nine with the leaked spaceship. This could all be pointing to a brand-new map or just a futuristic version of the one we have now. We could be traveling through time to see what the island might look like in the future.
Alternatively, this could mean that Fortnite will finally get a second map even if it's just for the duration of season nine. Fortnite: Battle Royale has only had one map since its release, despite the frequent changes to the island. This leads to other possible meaning of these letters. If you swap the letters around, there are two other words you can get.
Those two words are "one" and "eon." One could be an ironic take on the fact that we could be getting another map while eon is a space-centered term that means an indefinite length of time or a specific period of time, similar to an era. No matter which way you take "neo," it looks like there are massive changes coming with the release of season nine.