The Fortnite: Battle Royale map is constantly changing—but that doesn't mean that everyone has to agree with all of these alterations.
Many fan-favorite landing spots have come and gone in Fortnite, including some of the most popular areas of the map. Although season seven only just started in December, it's never too early to look back on the year and notice everything that's changed in the popular battle royale game.
Here are some of the best landing spots that have been removed from Fortnite and can no longer be found on the battle royale map.
5) Anarchy Acres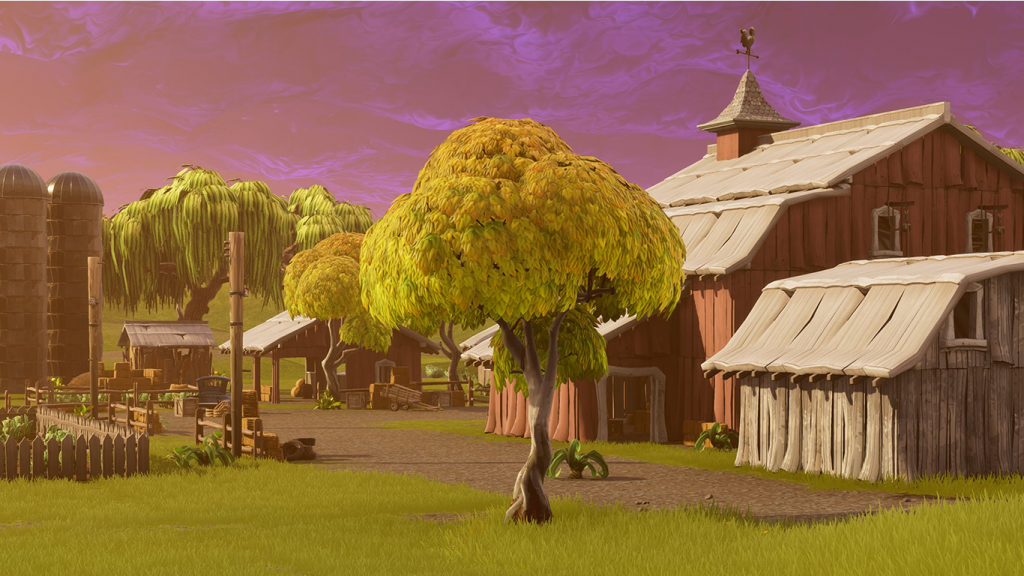 There used to be two farms in Fortnite, but clearly the island wasn't big enough for both of them.
Anarchy Acres was one of the 10 original named points of interest on the Fortnite season one map. It was located on the top half of the map, northeast of Loot Lake.
In season four, a thruster fell off during Fortnite's famous rocket launch and landed at Anarchy Acres. Shortly after this, the area was replaced by Lazy Links at the start of season five.
4) Factories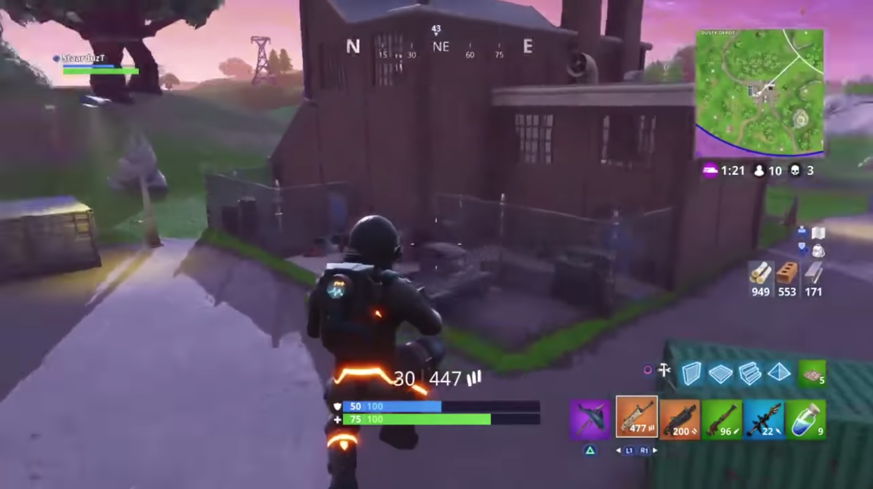 Despite being the only unnamed location on this list, this area was once an extremely popular landing spot in Fortnite. Often referred to as Factories, this small area between Dusty Depot and Salty Springs consisted of just three main buildings that contained a ton of loot.
Factories was one of those areas where you'd either get lucky and have all of the buildings to yourself, or you'd end up fighting multiple squads for a limited amount of resources.
But at the start of season four, this area was destroyed by the meteor strike that created Dusty Divot. Although Factories never even had an official name, this area still holds a special place in the hearts of Fortnite fans.
3) Greasy Grove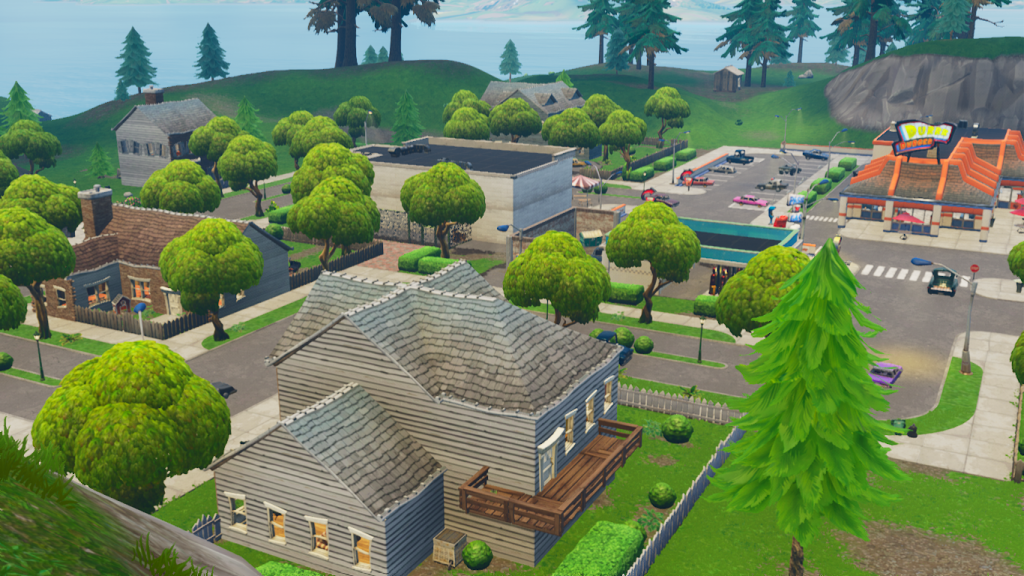 Like Anarchy Acres, Greasy Grove was one of the 10 original named points of interest on the Fortnite season one map. But, unlike the other locations, Greasy Grove is the latest area to be removed from the game.
This town was located west of Shifty Shafts and southwest of Tilted Towers. It was also the home of the popular Durrr Burger restaurant.
At the start of season seven, however, Greasy Grove was removed from the game when the entire southwest corner of the Fortnite map was frozen over. Some fans believe that Greasy could return when the ice presumably melts after season seven—but for now, Greasy Grove is gone.
2) Dusty Depot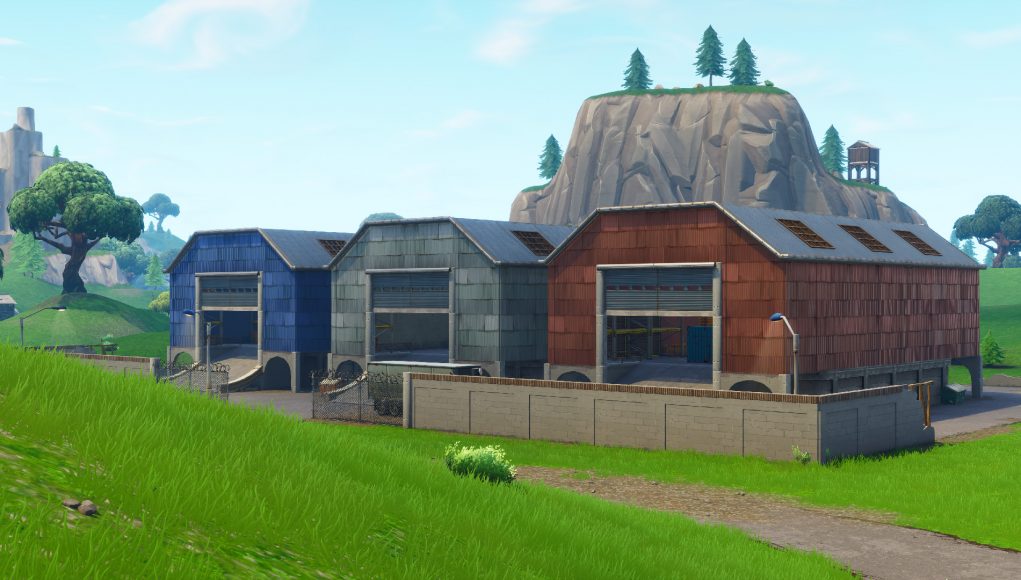 Anyone who played the initial seasons of Fortnite knows about the three warehouses that made up Dusty Depot. It was located east of Tilted Towers and south of Tomato Town.
Dusty Depot was one of the most highly-contested areas of the Fortnite map, likely because it was so close to the center. The area was destroyed by the meteor that hit the Fortnite island in season four, and it was renamed Dusty Divot.
The red warehouse survived the meteor strike, though, and it has since been turned into Dusty Diner. But no matter how many changes this area goes through, original Fortnite players will always remember Dusty Depot.
1) Moisty Mire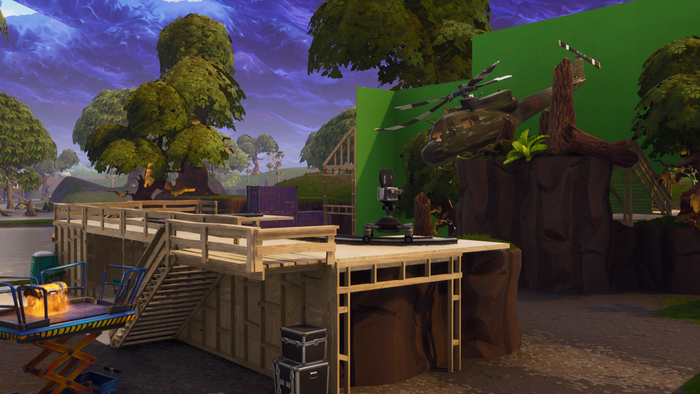 Sure, we might be a little biased here, but Moisty Mire was one of our favorite locations—and one of the most underrated landing spots in Fortnite.
The swampy area was located in the southeast corner of the map. It had nearly limitless resources, tons of loot spawns, and (for a while) almost no enemies. The unnamed Prison area was also right on the border of Moisty Mire and it was a popular spot for players rotating out of the swampy destination.
Unfortunately, Moisty Mire was replaced by Paradise Palms at the start of season five. We know it's a long shot, but we're still hopeful that one day this swamp will make its glorious return to Fortnite.