It finally happened—the highly-anticipated rocket launch in Fortnite: Battle Royale took place on Saturday, June 30.
Epic Games posted an in-game message on Friday that confirmed the rocket in the villain's lair near Snobby Shores would launch at 12:30pm CT.
Related: Fortnite's Playground LTM delayed until next week
As the countdown timer slowly approached zero, thousands of Fortnite players jumped out of the Battle Bus and tried to find the best possible view of the rocket taking off.
But many Fortnite fans weren't prepared for what happened next.
The rocket erupted out of the villain's base and shot up into the sky. A piece of the rocket (potentially a thruster or the engine) did break off in orbit and landed at Anarchy Acres. But then red lasers started shooting out of the rocket. It began flying through what seemed like portals and the sky was promptly ripped open.
Related: The Fortnite solo kill world record was broken during the rocket launch
At the end, the rocket left a giant, mysterious crack in the sky.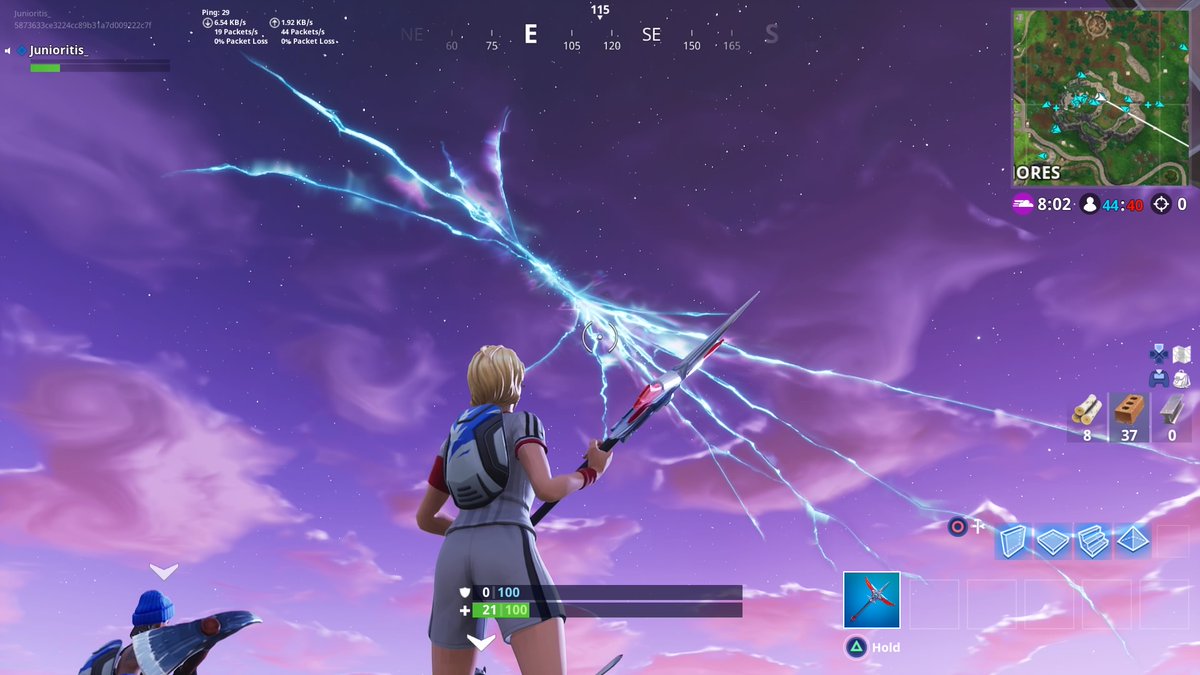 This rocket launch has left Fortnite players and fans with more questions than answers at this point. We'll update this article as we learn more about what we just saw.