Footwear and apparel company Puma has partnered with League of Legends Championship Series team Cloud9 to become the team's "official apparel and game-day pants/shoes provider," according to The Esports Observer.

Puma's deal with the team is only for the 2019 LCS Spring Split, but could be extended further, according to the report. It's Puma's first major esports deal, though the company has been involved in esports on a smaller scale previously—the sportswear company entered esports by extending its deal with Bundesliga club VfB Stuttgart into the esports industry in 2017.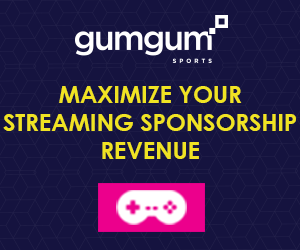 Related: The 2019 LCS Spring Split schedule is finally out

The Puma logo will adorn Cloud9's LCS jerseys for the spring season. Financial terms of the deal were not disclosed.

"This deal gives us [the] ability to be a part of more things our kids love, and that's how our brand moves the culture forward," Puma digital marketing head Matt Shaw told The Esports Observer. "Cloud9 is really uniquely posed to help us do that."

Traditionally sports-focused brands continue to get involved in esports, with Puma joining the likes of Champion and K-Swiss. Champion signed an apparel deal with Dignitas in September 2018 for its first team sponsorship. Champion helped with a massive design and brand overall. K-Swiss dropped its esports lifestyle shoe in December 2018, with an esports performance shoe on its way.

The LCS's Spring Split will begin on Jan. 26. Cloud9 will play Team Liquid in their first match of the season. Riot Games revealed its full schedule for the Split last week.