New challengers might appear when you play Super Smash Bros. Ultimate, giving you a chance to add them to your roster as long as you can beat them in a fair fight.
If you're defeated in that fight, however, there's no option for a rematch. This can upset some players because they might have missed out on getting their favorite character.
But, there is a way to fight them again in a place called the "Challenger's Approach."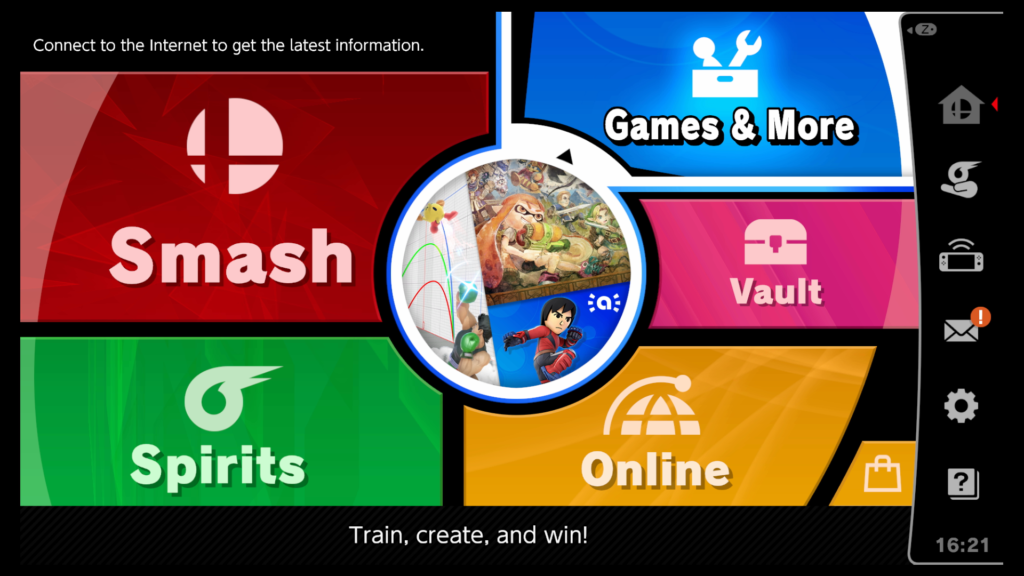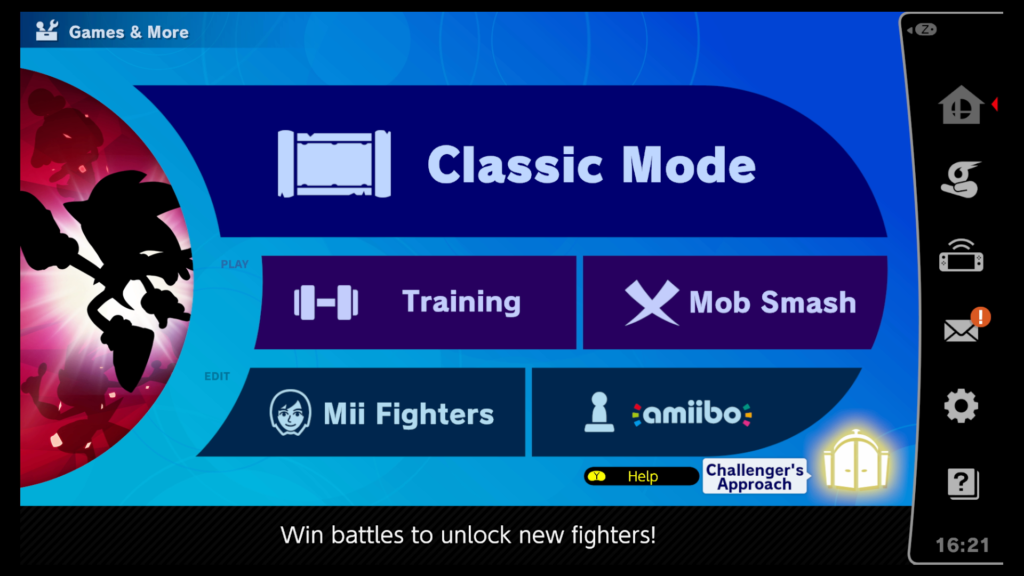 It's located in the "Games & More" menu in the bottom right corner. You won't be able to rematch a fighter right away, though. You'll need to play some matches or wait a few minutes for the option to become available.
Check back every few minutes and you'll eventually find all of the fighters that you missed out on waiting to battle you on once again. And you won't need to go through Classic Mode or another method to try your luck one last time.
If you somehow lose again when going into the "Challenger's Approach" menu then don't worry, they will just reappear again sometime in the future.
Nintendo also recently patched the game to make these fighters easier, so you'll likely face off against easier opponents the next time you go into a match.
Rinse and repeat this method and you should unlock all the characters in no time.