The first set of weekly challenges for Fortnite: Battle Royale season nine is already available. Players have received a challenge that tasks them with visiting all Sky Platforms around the island. Sky Platforms are a new element in the Fortnite world.
Players will be able to find these Sky Platforms near major named locations that are closer to the center of the island. They look like giant drones and they're spread out similar to how Pirate Camps were distributed in season eight, which means it should be easy to move from one to another.
Related: Fortnite season 9 leak reveals Tactical Assault Rifle
Check out where to find all Sky Platforms in Fortnite: Battle Royale's season nine.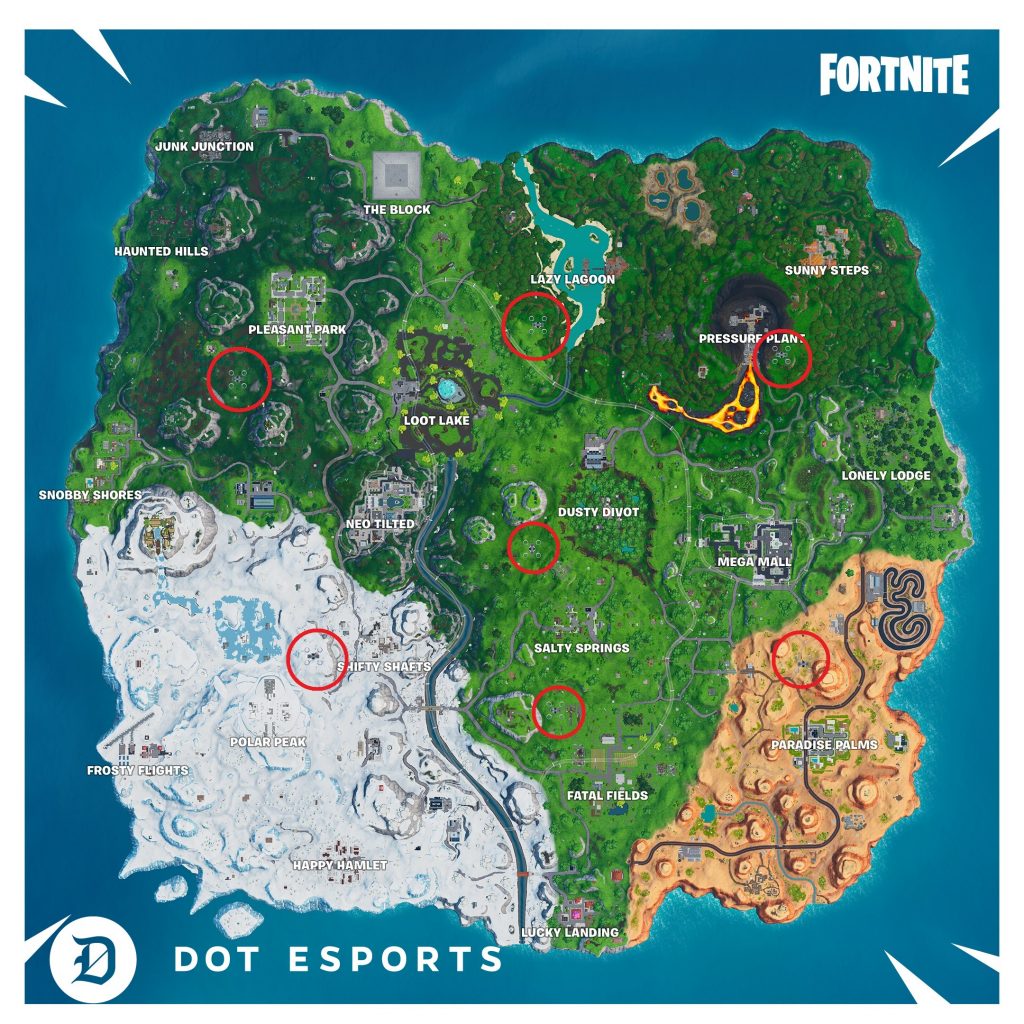 Pleasant Park
There's a skybase next to a mountain southwest of Pleasant Park.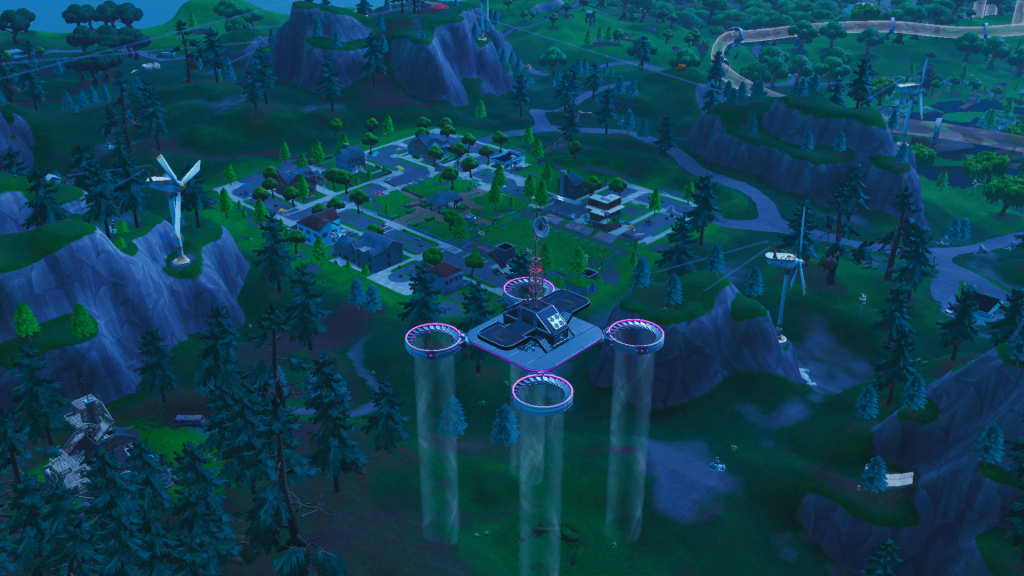 Fatal Fields
A sky platform is floating northwest of Fatal Fields, close to the Fork Knife area.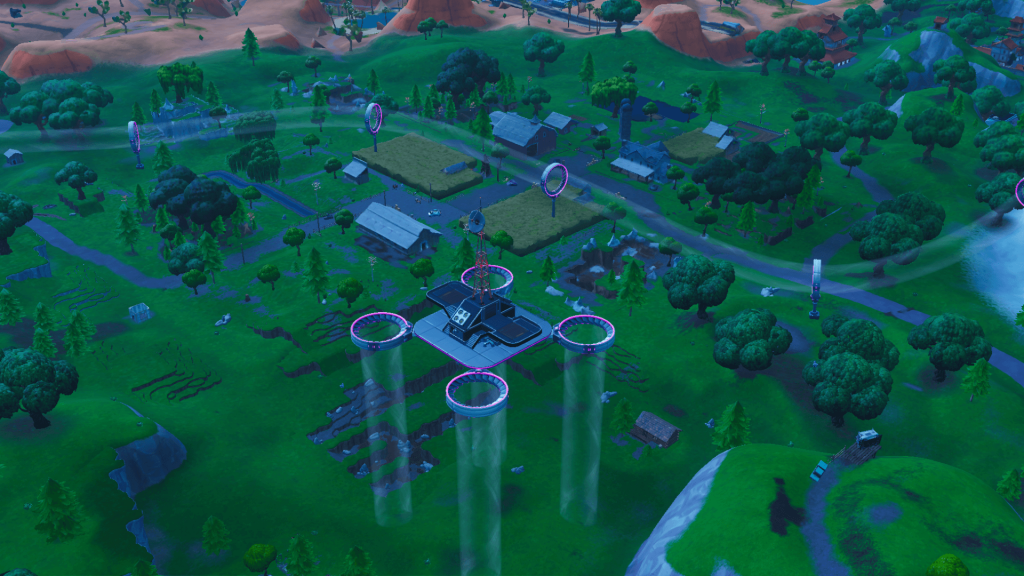 Dusty Divot
A sky base is southwest of Dusty Divot, close to the tall mountain with platforms.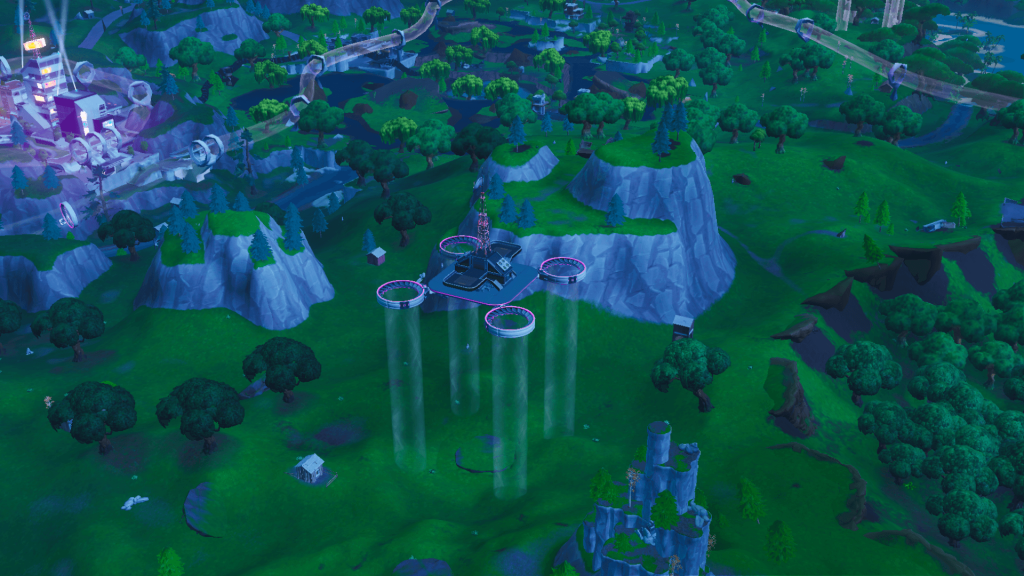 Paradise Palms
Another sky platform is northwest of Paradise Palms, somewhat close to where the Pirate Camp was in season eight.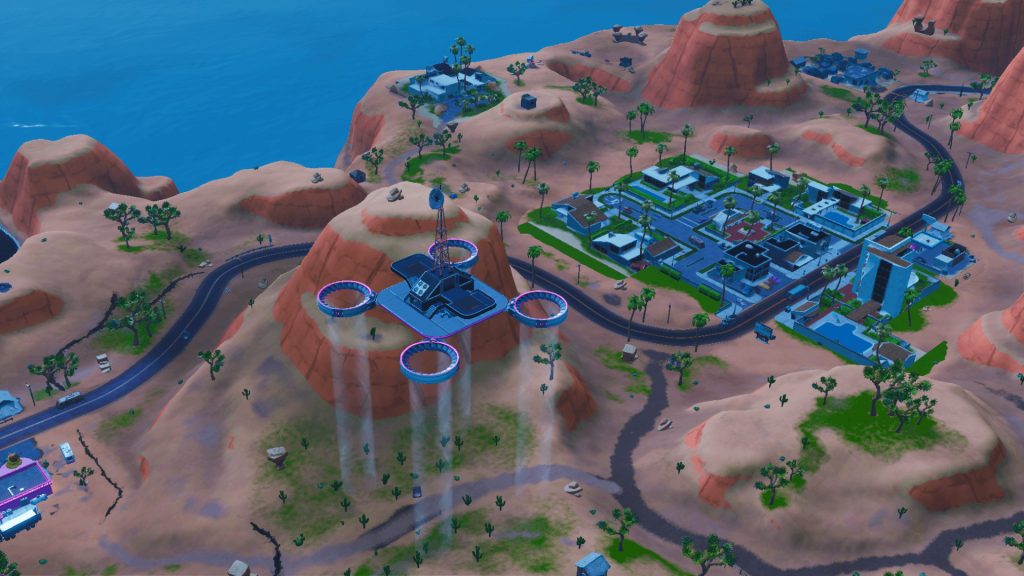 Pressure Plant
The volcano is gone and has become the Pressure Plant. One of the sky platforms is hovering over this area to the southeast.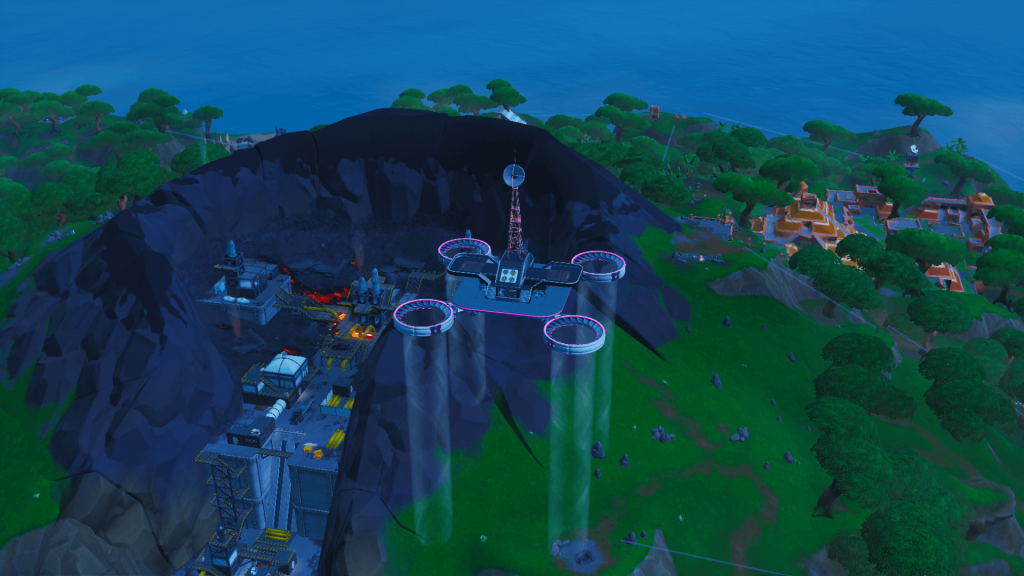 Lazy Lagoon
Pirates also built a sky platform in season nine. There's one southwest of Lazy Lagoon.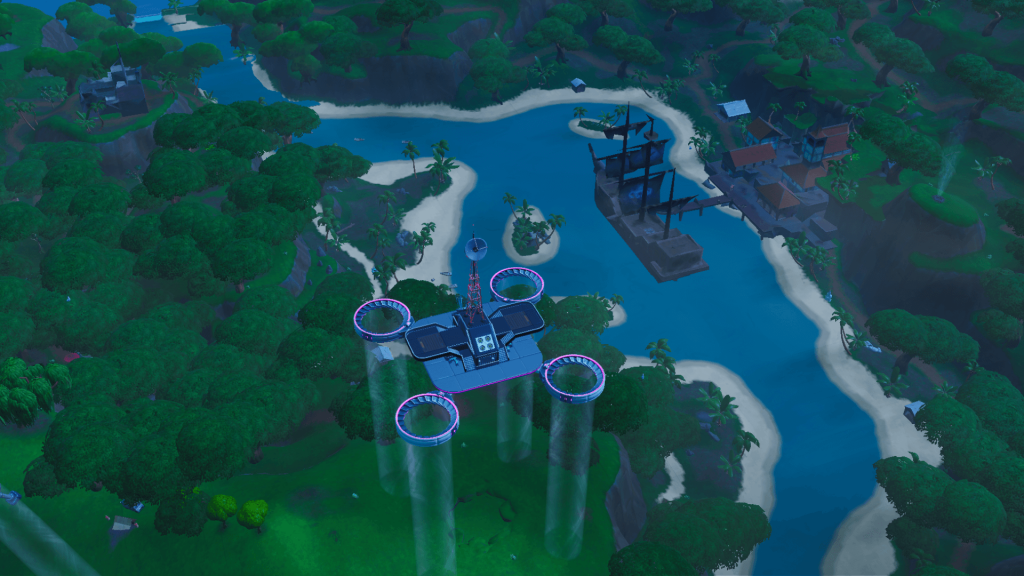 Polar Peak
The last one is northeast of Polar Peak, next to the frozen lake.