A new gun has been leaked in preparation for the upcoming season of Fortnite: Battle Royale.

A data miner has discovered a file image suggesting a Tactical Assault Rifle will be available to use once season nine releases.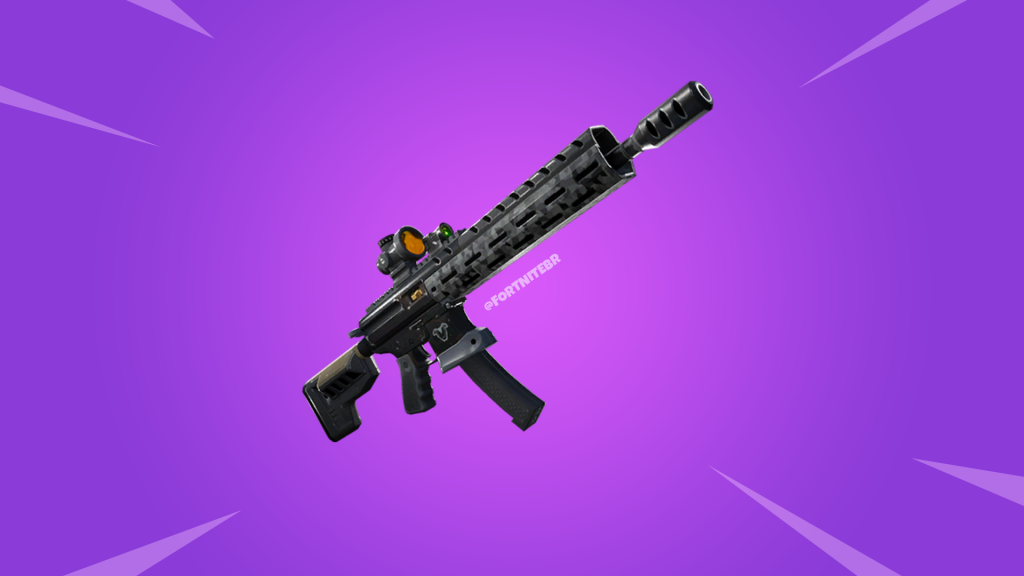 Very little information has been revealed concerning the new assault rifle, however, the image speaks for itself. At the moment, Fortnite has a Tactical Shotgun, and Submachine gun, so it's only fitting Epic Games has created an Assault Rifle counterpart.

Fortnite's season nine is scheduled to begin today. The update has been available to download since 3am CT, but the game is now in downtime. The official release time has yet to be revealed, however, it's expected to drop in approximately two hours.