Activision released a new public test build for Call of Duty: Mobile yesterday that contains upcoming features for the game's second season.
Season two will introduce a new ranked series to CoD: Mobile. Activision releases a bigger update to the game when a new ranked series begins. The second season will bring new weapons, maps, modes, and more to the game.
Related: How to download CoD: Mobile's public test build
If you're a battle royale player, don't worry—a lot of new content is headed your way as well. In the public test build, players could enjoy a new BR mode, class, and vehicle.
New battle royale mode: Tank Battle
In this mode, players have to collect five components to assemble a tank. These components can be found on vending machines scattered across Isolated. In these vending machines, players will have the choice of equipping a different primary and secondary weapon, armor, and chassis on their tank.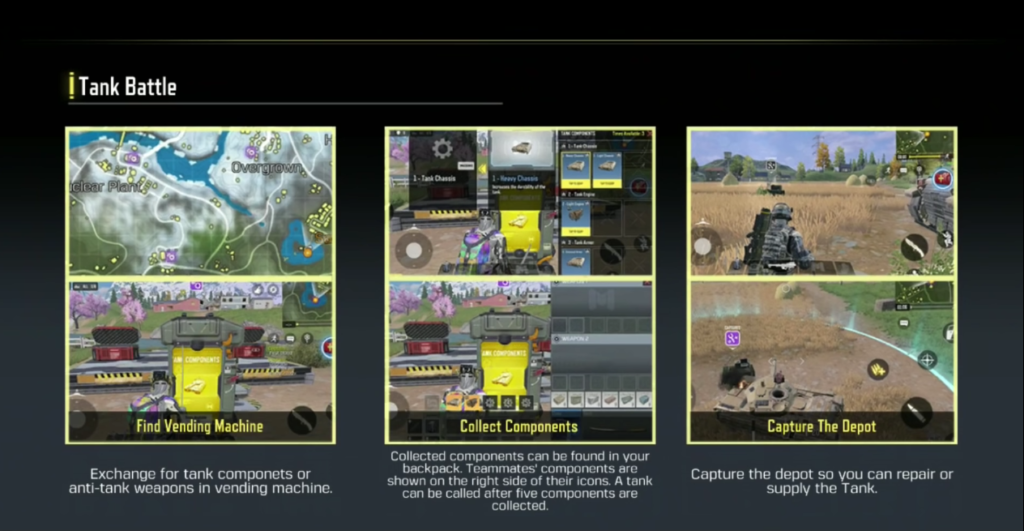 The vending machines also offer some other accessories to assist players on their mission. This includes a welding gun, anti-tank sticky grenade, and delay bomb. The welding gun repairs damaged tanks while the grenade and bomb are effective in taking down the enemies' tanks.
New battle royale class: Spotter
The new battle royale class coming to Call of Duty: Mobile in season two is the Spotter. Here are its abilities:
Cluster Strike: Launches a cluster airstrike to a designated area.
Fly Swatter (passive): Shows nearby winged enemies and increases the reload speed of the rocket launcher.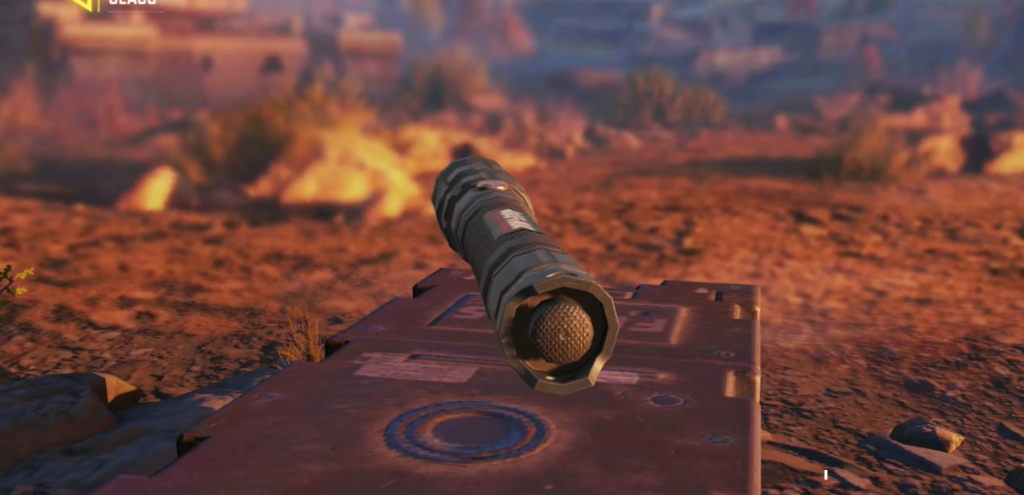 New vehicle: Cargo Truck
The Cargo Truck is a large vehicle that will be introduced in season two. Its slow speed is compensated by its high health.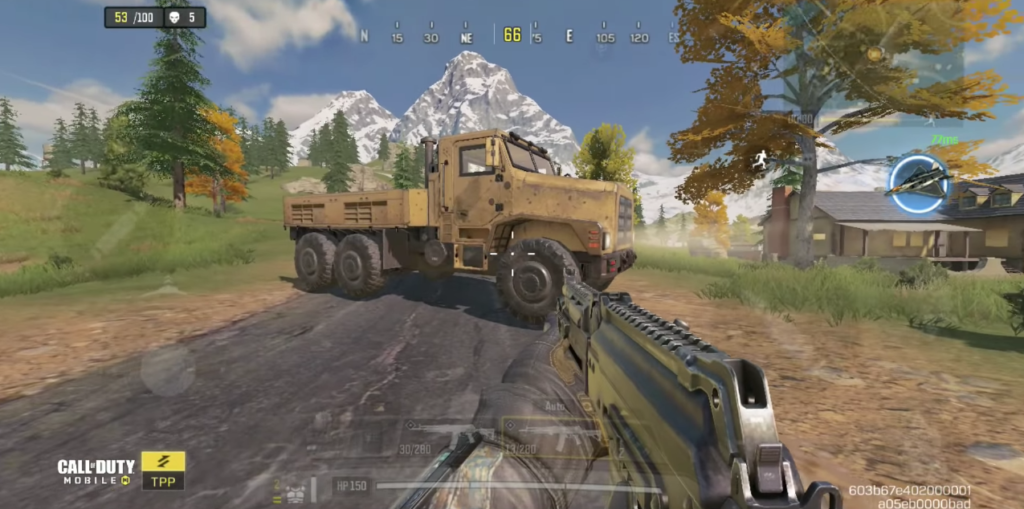 All of these features were present in the public test build for CoD: Mobile. Thus, there could be a few changes before they're introduced in the upcoming season.
Season two of CODM is expected to begin on March 10.