Christmas is quickly approaching and there's never been a better time to be a Super Smash Bros. or fighting game fan.

The recent release of Super Smash Bros. Ultimate on Dec. 7 brings with it a bunch of Smash-themed swag that you can get a friend or relative this holiday season.

Whether you're a hardcore competitive gamer or a casual Mii main, there's something for everyone. With that in mind, here's a small selection of things to possibly grab this season to fill up those Christmas stockings.

Amiibo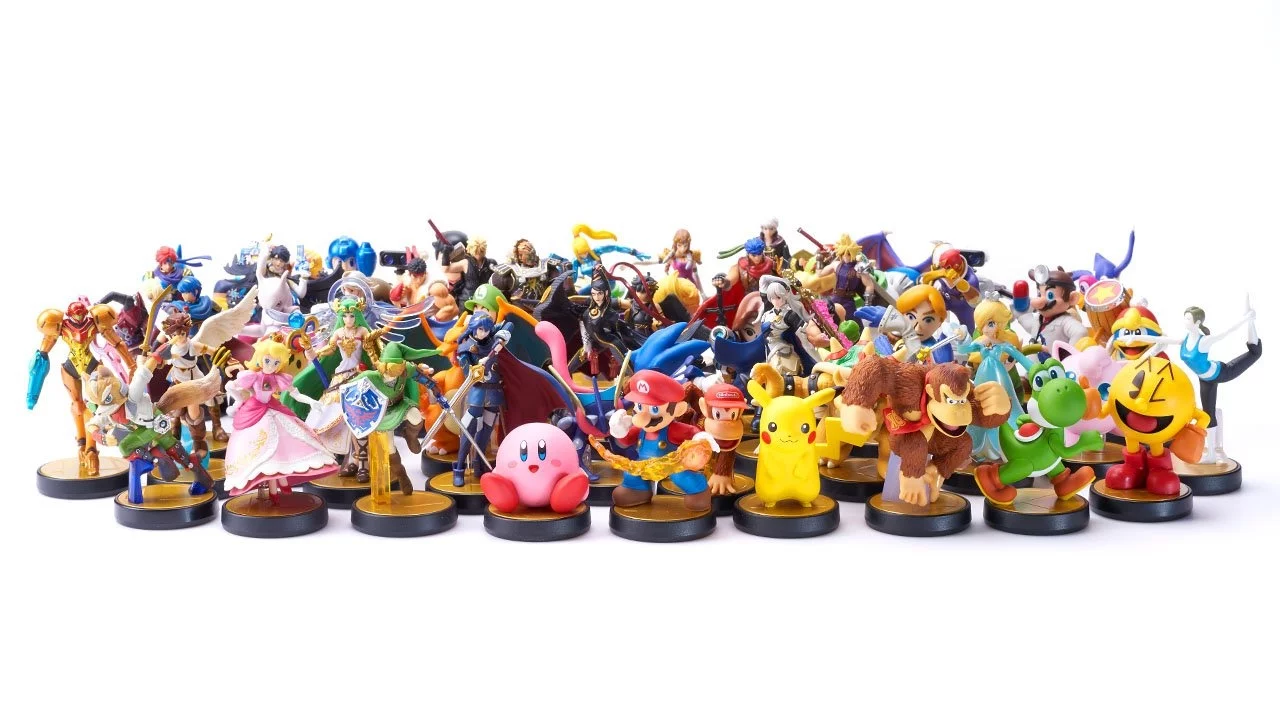 We begin this list with the ultimate Smash Bros. item—Nintendo's amiibo series.
There's around 60 different amiibo available to buy, with more on the way, and they can all be used with the Super Smash Bros. Ultimate game for the Nintendo Switch.
Even if Smash Bros. players don't end up using the amiibo, it's still a cool figure to give someone this holiday season. Find out who their main is and get gifting, folks.
Nintendo Nendoroids and Figmas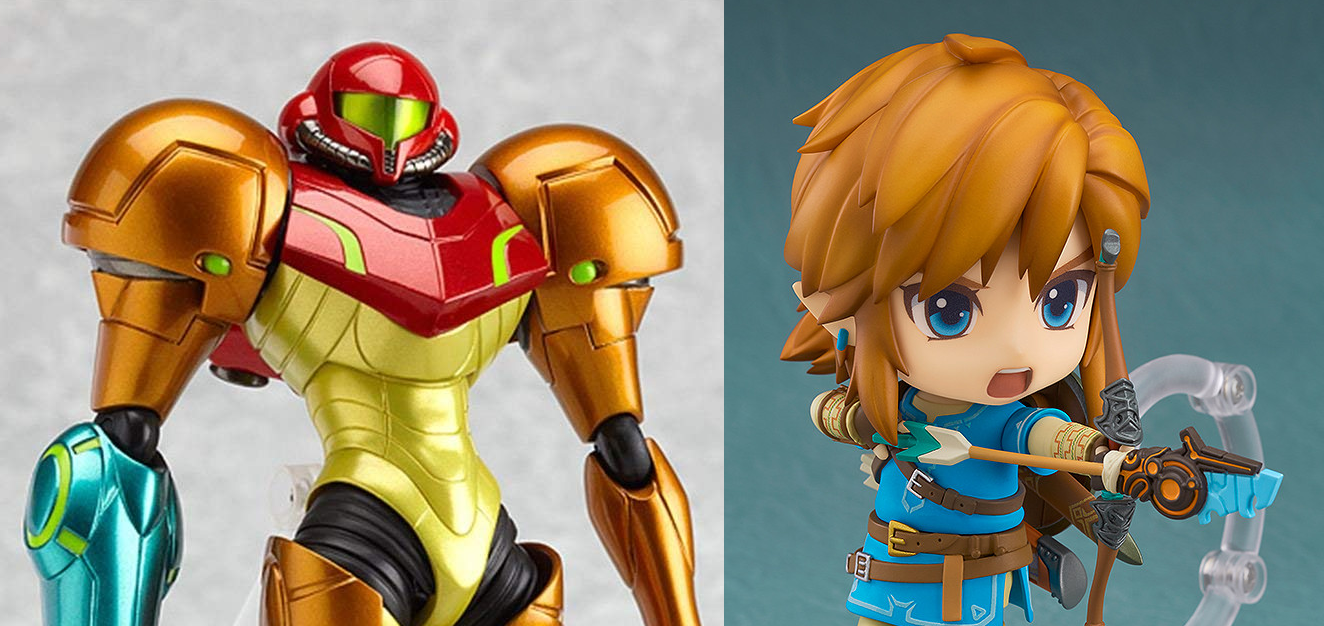 Nintendo and the Good Smile Company have been working together for some time now and have created an abundance of Nintendo-themed figures for fans to buy. There are Nendoroids for Link and Mario, and in the Figma action figure lineup, there's fan-favorite characters like Samus and Pokémon Trainer available for purchase.
Some of these figures can be costly, with some of the Figmas selling for nearly $200—but if you have the extra funds, it's definitely worth picking them up.
Plush Toys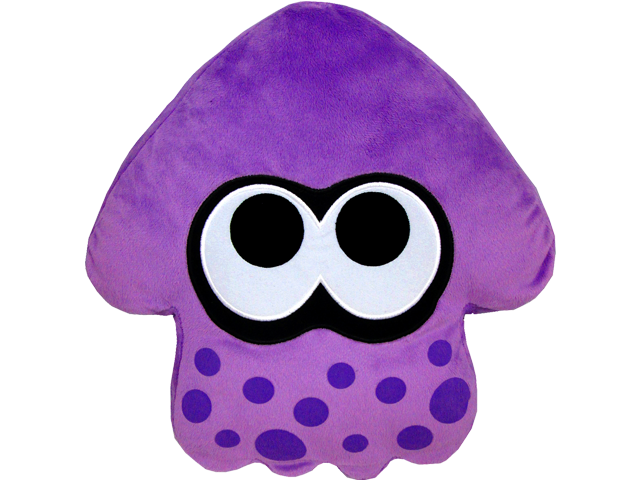 While it might not be for everyone, Nintendo has a good assortment of plush toys based on characters in the game that you can grab right now. These include characters from Mario, Zelda, Kirby, and Splatoon alongside a string of other Nintendo-themed items.
If you are close to the Nintendo World store in New York, then you can also grab a bunch of exclusive plushes and merchandise from there that no one else can get their hands on.
Smash Bros. controllers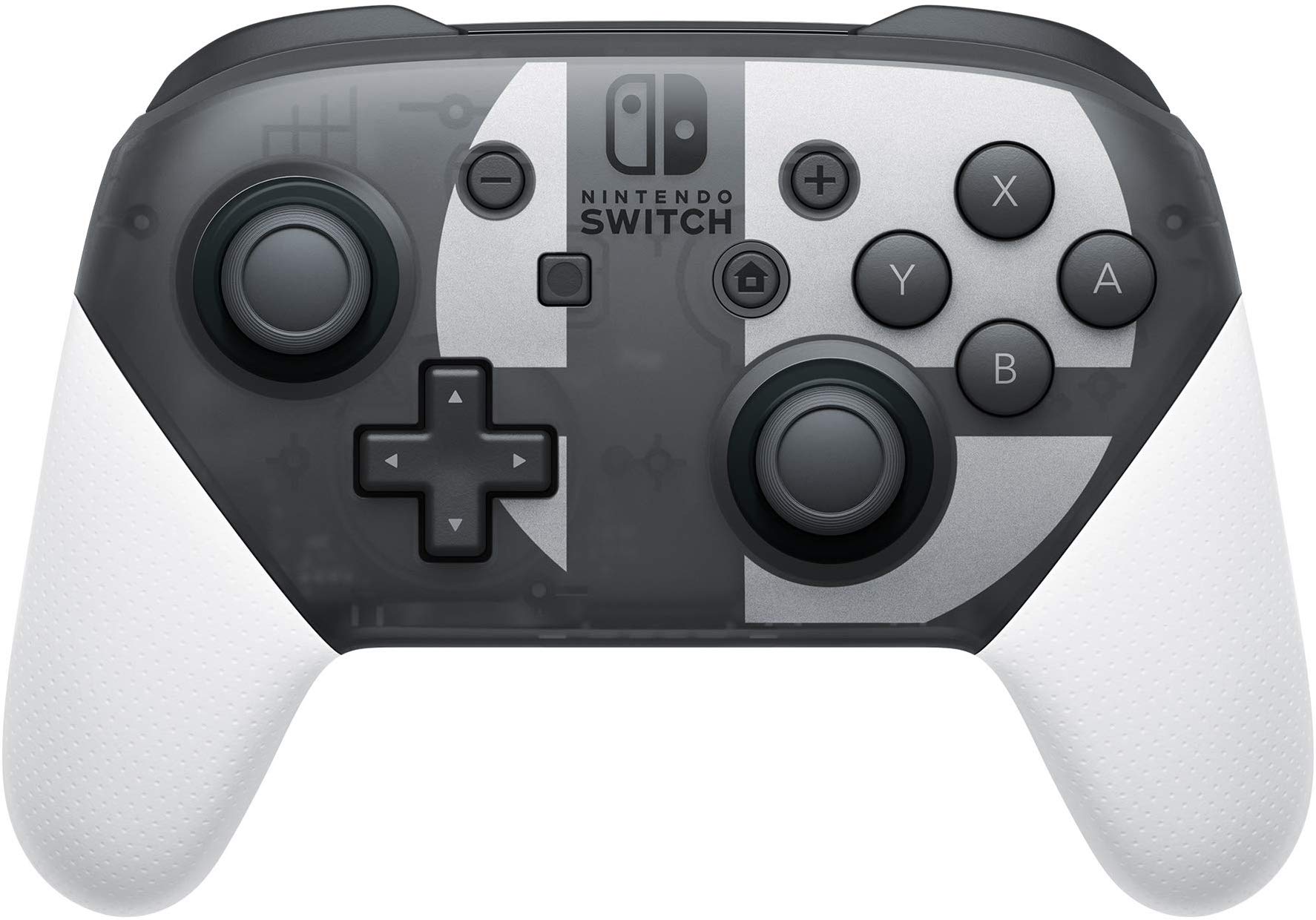 Every person has their own ideal setup when playing the game. You have the GameCube controller diehards, the pro controller masters, and those who prefer the use of the standard Nintendo Switch Joy-Con.
No matter which console the person you're buying the gift for uses, Nintendo has a string of officially-licensed Smash Bros. controllers to suit their playing needs.
The Smash Bros. Ultimate GameCube controller, for example, costs $29.99 and it's been the controller of choice for many players since Smash Bros. Melee was released all those years ago. You'll also need to have a GameCube controller adapter to make it work if the person you're buying for doesn't have one already.
For those looking to splash some cash this holiday season, you can find a cool-looking Smash Bros. Ultimate Nintendo Switch pro controller for $74.99. It can be used for Smash Bros. and a ton of other Nintendo Switch games past, present, and future.