A gaming mouse is a tool that shouldn't be of any thought when climbing the ladder. It should be an extension of your hand, and how often should a player have to actively think about what their hand is doing while trying to destroy the nexus? The correct answer should be never. All actions in League of Legends should be second nature, much like using a mouse.
There's no use buying a mouse that requires extra help to do its job properly. The mouse shape, DPI preferences, and overall dependability should all accommodate a lasting lifespan and personal habits.
Essentially, League players need something that strips down unnecessary bulk and features and keeps it simple and reliable. Nothing flashy, just a mouse that will do its job and do it well.
Here is a list of mice to help you choose the best mouse for playing League of Legends according to a few key points: comfort, sensitivity, and price.
Best overall mouse for League of Legends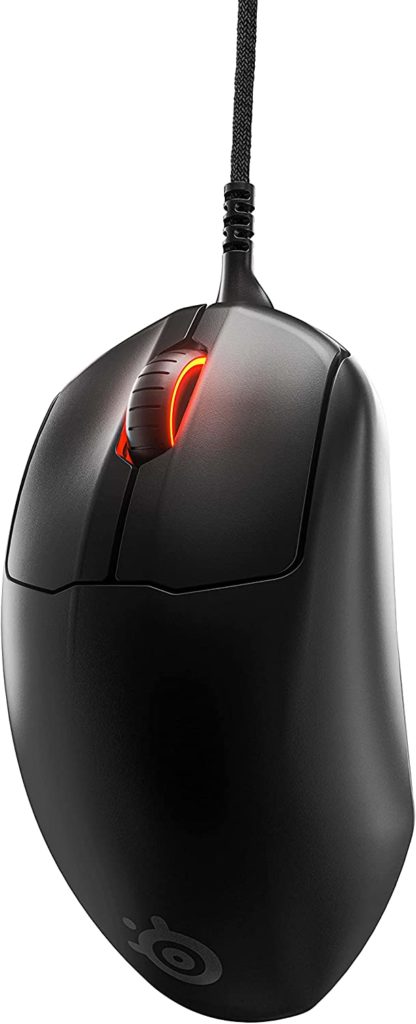 SteelSeries' Prime+ is what the Rival 3 would be if you added about $40 to its price tag, which it did. The Prime+ features an 18,000 DPI optical sensor with advanced tilt tracking and a 450 IPS tracking speed. More than needed for sure, but this kind of quality is always nice to have around the mouse pad.
The design of the Prime+ is similar to the Rival 3, at least in construction. The feel and shape are going to be almost identical between the two. Where the Prime+ differs greatly is in its weight.
This mouse has a 71-gram weigh-in, which makes it a lightweight mouse that is perfect for fast movements to reposition, dodge, and especially take advantage of some smooth animation cancels. This will be a positive or negative depending on what each player is used to, but it's something to keep in mind since a huge attribute of this mouse is in its construction.
Equally as reliable as its construction is its lifespan, which features 100 million clicks before a potential issue with double-clicking or a dead sensor.
This kind of quality comes at a steeper price than normal, with the Prime+ selling for just under $100.
Best wireless mouse for League of Legends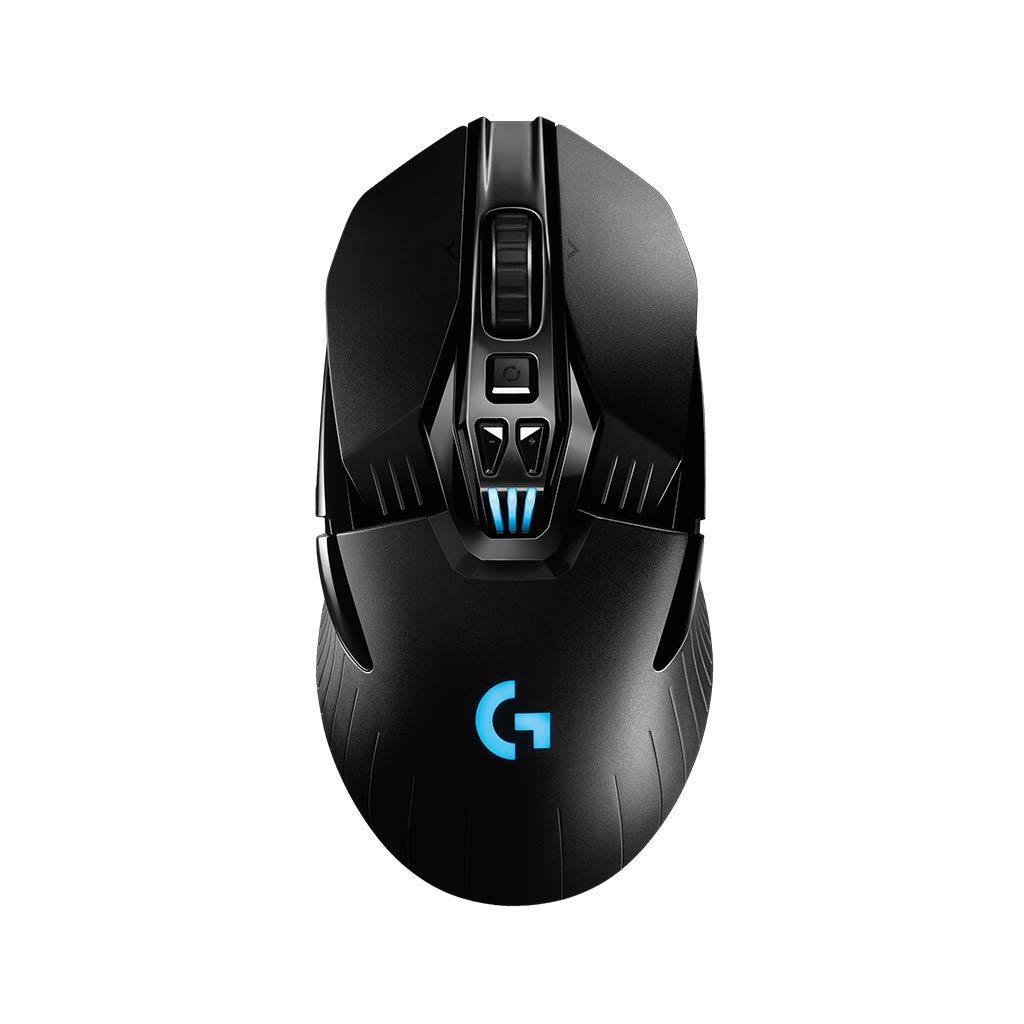 Yes, it's quite expensive, and yes, it's primarily wireless. But it's incredible. The improved Logitech G903 LIGHTSPEED has class and sophistication like no other, and it's definitely worth the price.
If you're left-handed, its ambidextrous capability means you can use it just fine. And if you don't want to go wireless, it comes with a nifty micro USB cable and up to 11 programmable buttons.
It's fairly light in hand, weighing only 110 grams, meaning you can lift it off your mouse pad with ease. Its comfortable grip and its power-efficient HERO 16K sensor mean you'll never again be distracted by cursor jitter. To top it all off, it also offers an astonishing 140 hours of battery life on a single charge.
The Logitech G903 feels satisfying to click, which is something that's usually taken for granted. It's one of those tiny little things that make the difference.
It's all about ease of use, and that's something that ties profusely into League. If you're farming away in the bot lane and missing out on some of those all-important creeps, that extra comfort could really help.
Best claw grip mouse for League of Legends

The Rival 3 is as reliable as it is simple. Two programmable side buttons compliment an 8,500 DPI sensor, which covers the necessities for League climbing. As mentioned in the intro, an ideal League mouse is one that's stripped of any extra fluff and keeps things as simple as possible. The Rival 3 provides exactly that.
SteelSeries packed a fair amount of value and streamlined flair into the Rival 3. With a 60 million click lifespan, the SteelSeries name behind it, and a price tag under $40, not only does this mouse boast dependability, but it provides it at a nearly unbeatable price. As a cherry on top, it comes with some RGB coloring to give us Gold IV grinders something to look at while our mid laner runs it down.
Best lightweight mouse for League of Legends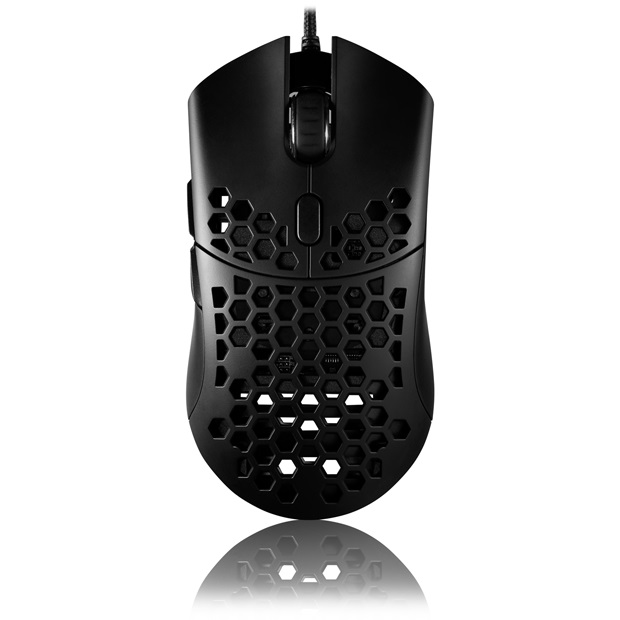 It's just so simple. Everything is cut back to make the Finalmouse ULTRALIGHT PRO by far the lightest mouse on the market. It weighs as little as 67 grams. This may not sound like a big deal, but it really does give the mouse a feeling like no other.
The Finalmouse takes so little impact on your hand that you'll be able to continue gaming for hours on end without feeling any sort of discomfort. It's achieved this through its minimalist approach to its design, cutting out all the unnecessary flashy lights, buttons, and weights we've grown accustomed to seeing on the market.
They're all just added distractions. And you don't want your fluorescent mouse distracting you when you're trying to secure that all-important win. You want to focus on the game at hand, not your impending electric bill.
Although the Finalmouse is minimalist, it still has a couple of important features. It comes with a simple and interchangeable DPI button, with two useful buttons on the side of the mouse that are easily customizable. You can change it on the fly if you want. It's pure and simple, and it comes in at a relatively affordable price.
Best palm grip mouse for League of Legends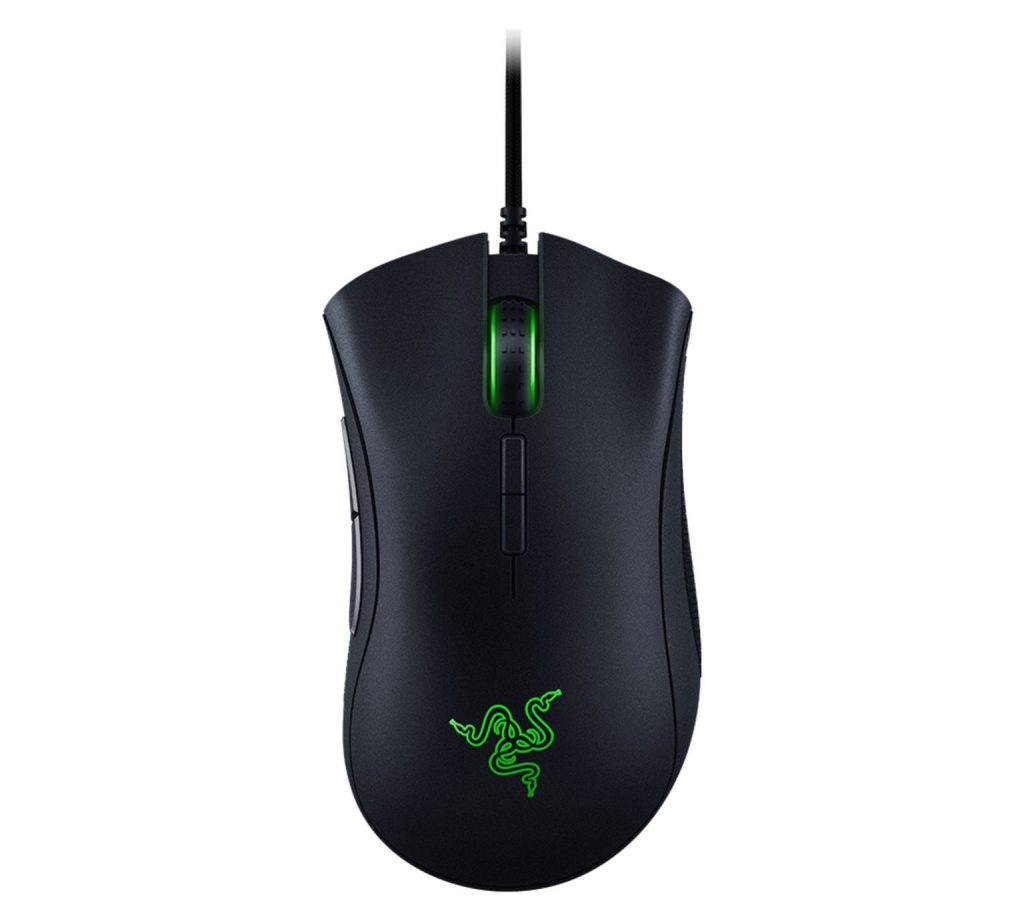 First, it's important to say that Razer doesn't have the best reputation. It's a company that some consider having more style than substance, and that's sometimes the case with their products. But the Razer Deathadder Elite is a completely different story.
It's a mouse that's almost become iconic in the gaming industry. It's so widely used by professional players and streamers alike that we've become accustomed to seeing it everywhere. Even Lee "Faker" Sang-hyeok uses it. It's a great all-around mouse that works perfectly for League or any other game.
It's a simple mouse, but it has a lot of substance and usability. It has everything you could ask for in a mouse and more.
Unlike the other two mice on the list, the Razer Deathadder Elite uses a 16,000 CPI optical sensor. It sounds great, but big numbers don't necessarily mean everything. It's hard to imagine any sane human comfortably using that range of sensitivity, but it's still an option that's available.
Like the Logitech G903, the Razer Deathadder Elite has implemented a sensor similar to PMW-3366, one of the best sensors available on the market, delivering extremely reliant tracking.
There's not much to say about the Razer Deathadder Elite other than it's the best all-around mouse on the market. Its shape is ideal, with two comfortable buttons for your fingers, a more than satisfying scroller, and side grips that feel perfect to the touch. And it's cheap—so very cheap.
---
Having the right mouse for a League match might not seem to be a huge deal to most, but over the course of 100 or more games per season, the tiny differences a mouse makes can add up to quite a bit of LP and quite a bit of saved sanity. And that, for the average League player, is the most valuable asset of all.
Dot Esports may receive compensation on some purchases made via links in this article.