Mouse pads are traditionally small, leaving very little room for users to move their mouse. However, there are a few advantages to having a larger surface area to move a mouse. Oversized mouse pads don't restrict users to just one section of their desk, giving them more flexibility with their deskspace.
Gamers specifically benefit from having a large mouse pad. A larger mouse pad means more surface area to work with, allowing gamers to lower their DPI to get more precise movements from their mouse. Additionally, users can apply oversized mouse pads to their desks to effectively change their surface texture.
Here are the best full-desk mouse pads.
Best overall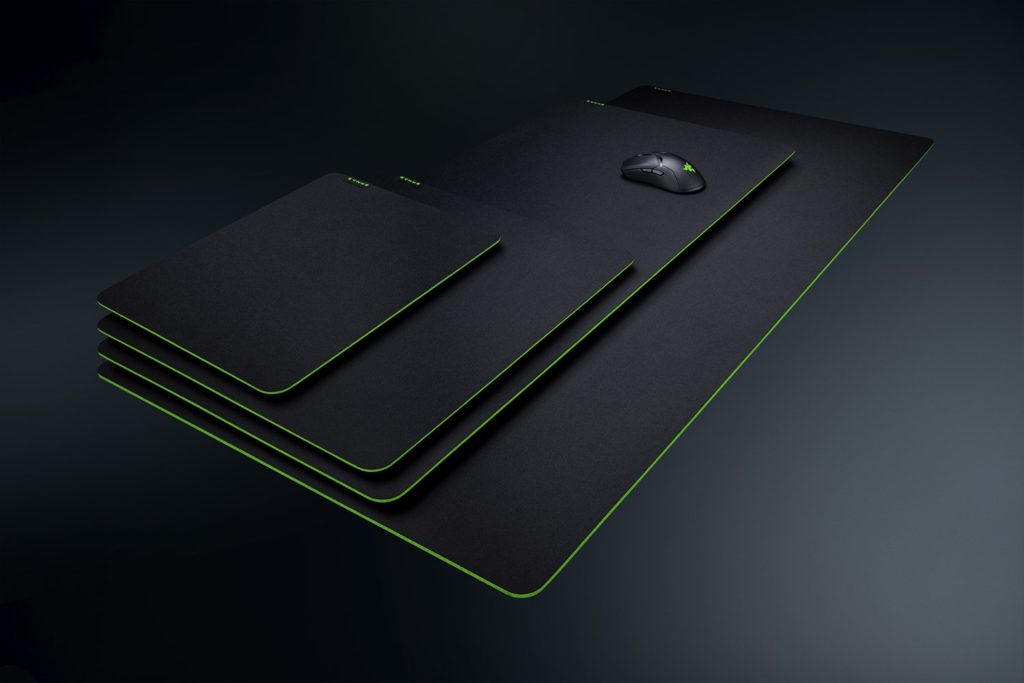 The Razer Gigantus V2 3XL mouse pad comes in at 46.24 by 21.65 inches. It's a mouse pad that checks all of the boxes of a quality mouse pad. The Razer Gigantus V2 has a micro-weave cloth surface with a rubber foam base. Its micro-weave cloth surface creates a low-friction surface that makes for fluid mouse movements. In addition, its rubber foam base is thick, keeping the pad from slipping while giving users a comfortable cushion for their wrist.
Razer's Gigantus V2 is comfortable, durable, and smooth enough for gaming. Additionally, the Razer Gigantus V2 can be customized using dozens of designs from popular esports organizations or games such as Cyberpunk 2077. Customers can also create their own designs for the pad and even add their own Gamertag.
Best waterproof full-desk mouse pad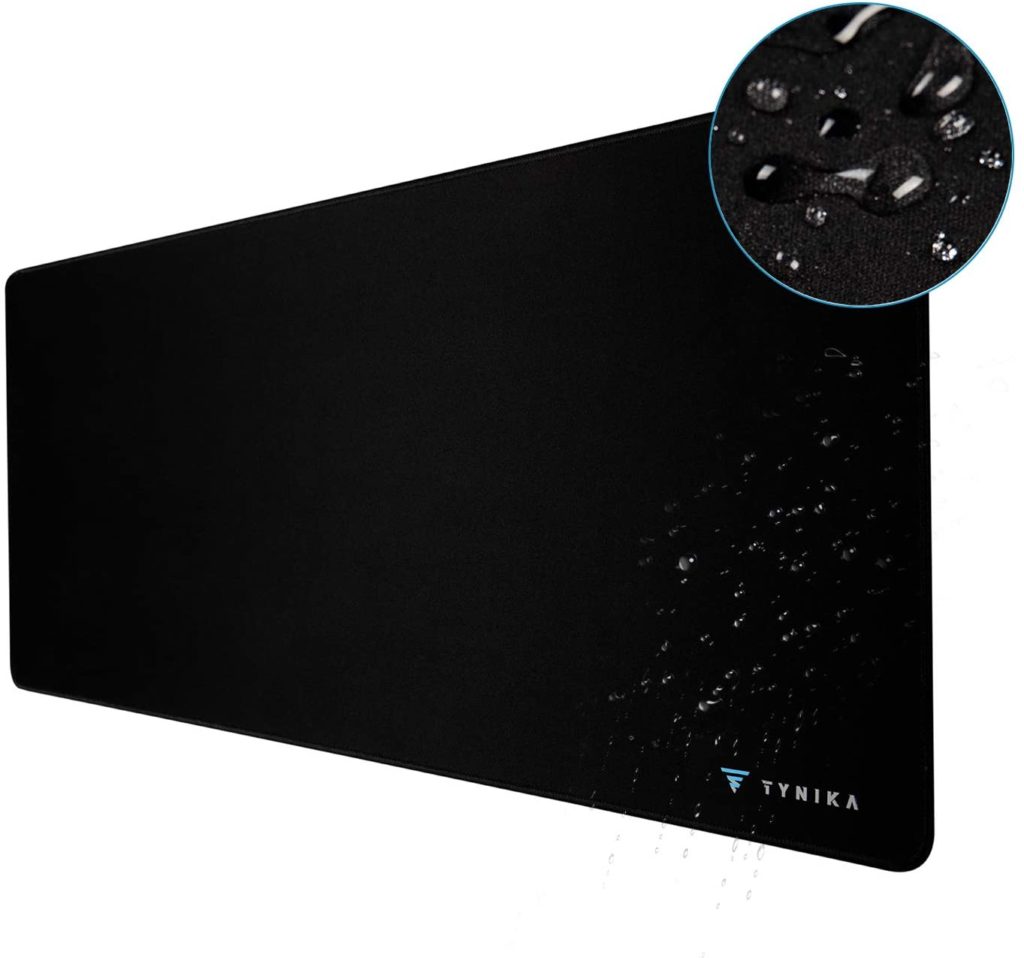 Tynika's oversized mousepad is a thick waterproof mouse pad measuring 47.2 by 23.6 inches. It has a waterproof polyester finish with a non-stick rubber base. Additionally, the Tynika mouse pad has anti-fray stitching to keep the edges from degrading from friction. Unlike the Ysagi pad, the Tynika pad's surface is low resistance, thanks to its smooth finish. The texture, combined with its anti-slip rubber base, makes it a solid choice for PC gamers who need a mouse pad that won't slow them down. And because it's waterproof and has anti-fray edges, it's durable and can take a beating.
Best RGB full-desk mouse pad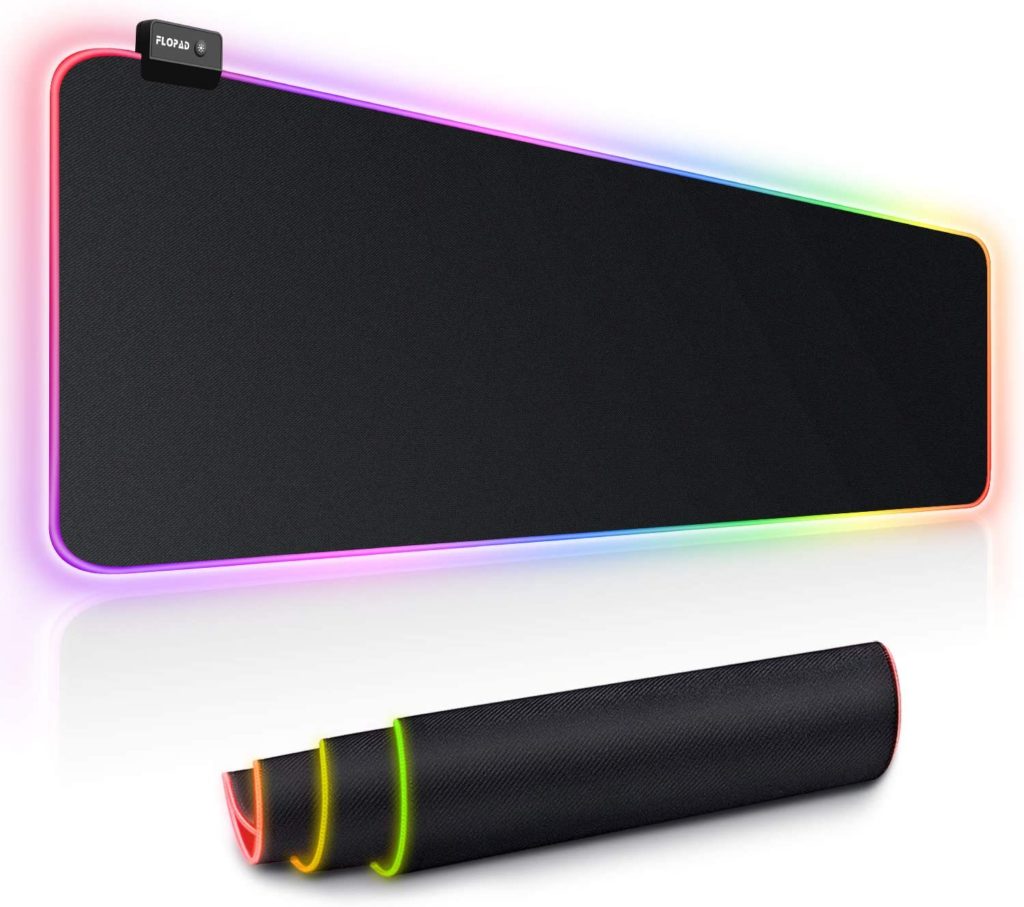 An LED mouse pad is a solid purchase for PC gamers who love to put LEDs on just about anything. Flopad's Large RGB Gaming Mouse Pad measures 31.5 by 11.8 inches. Thanks to the RGB lighting surrounding the pad, it sticks out a bit more than others. The RGB lighting has 14 different settings to choose from and can be adjusted using a button on the edge of the pad. A USB cable powers the RGB lighting, so users need an open port to utilize the LEDs.
Not only does this mouse pad provide colorful visuals, but it also has a solid build quality. The Flopad RGB has a nano-textured cloth texture, making it thin and water-repellent. Additionally, its thinness makes it easy to roll up and transfer. While it rolls easily, this mouse pad needs to be plugged into a USB port for the lights to work, making it a less-than-ideal mouse pad for longer trips.
Best gaming full-desk mouse pad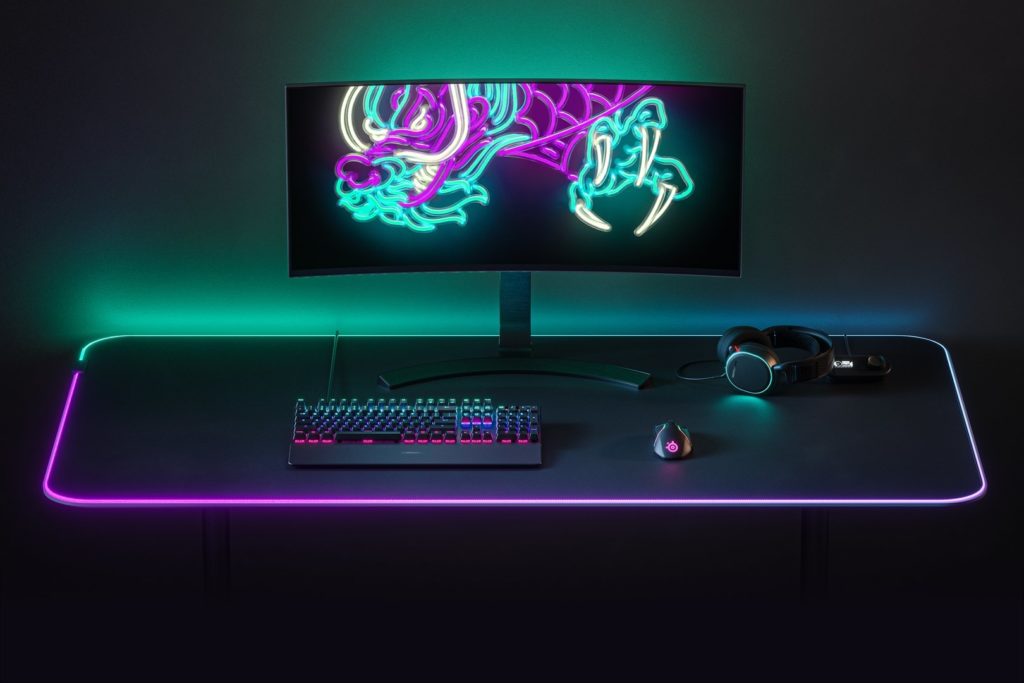 The SteelSeries QcK Prism is another RGB mouse pad on this list. It comes in five different sizes, with the largest being 63 by 31 inches. What separates the RGB on this pad from the Flopad mouse pad is its customization options. With SteelSeries' Engine software, players can configure the lights to flash in reaction to what's going on on the screen. The RGB lighting can reflect game alerts, Discord notifications, and even audio visualization. Additionally, users can sync the RGB on the Steelseries QcK Prism with other Steelseries RGB devices to display colors in unison.
Like most gaming mouse pads, the SteelSeries Qck Prism has a high thread count and a smooth surface. Furthermore, it has a nonslip base to keep it from shifting around during use. The customizable lighting, smooth surface, large size, and nonslip base make it a solid choice for gamers.
Best customizable full-desk mouse pad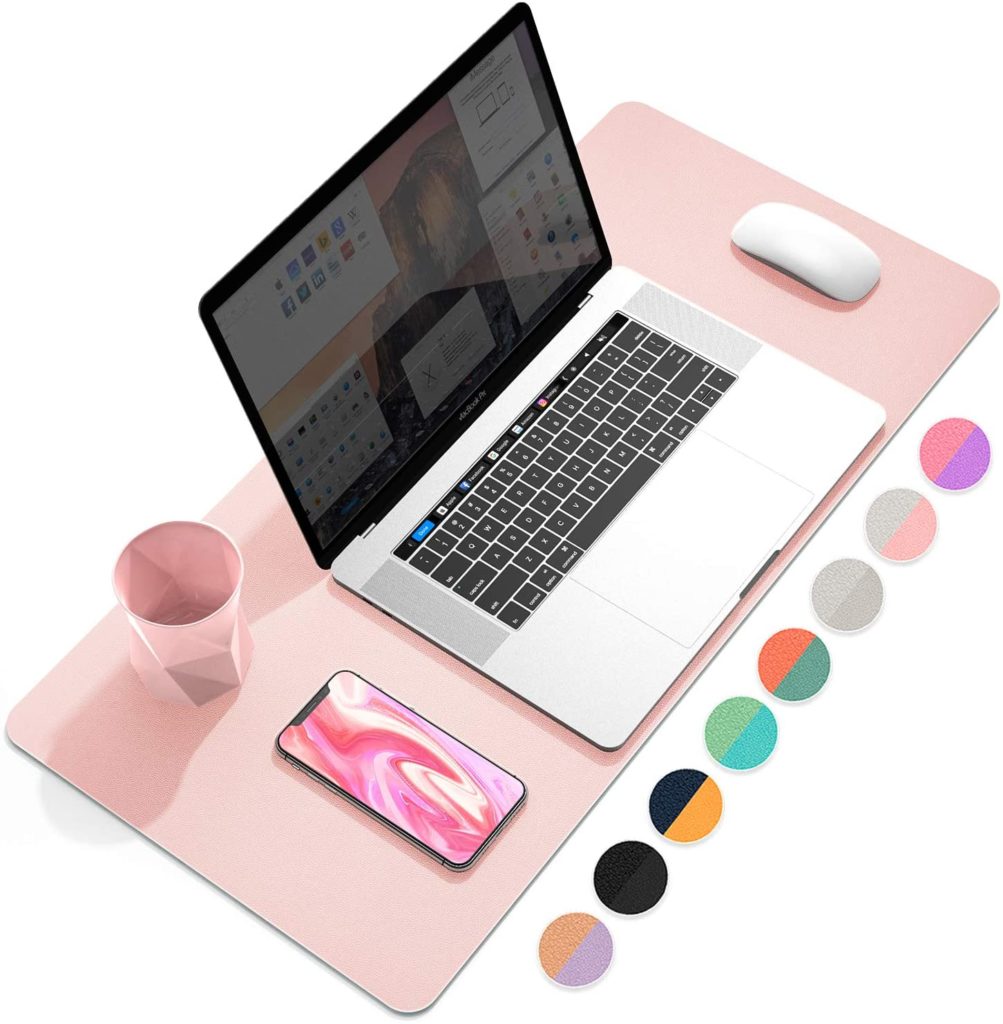 Ysagi's Multifunctional Office Desk Pad is a waterproof leatherette pad. What makes this pad stand out is its appearance. It comes in 11 different colors and is dual-sided, allowing users to select a secondary color for the opposite side. However, both sides are the same texture. It comes in three sizes: 23.6 by 13.7 inches, 31.5 by 15.7 inches, and 35.4 by 17 inches.
Because of its leatherette texture, it provides greater comfort and cushion than traditional mouse pads. However, this pad isn't meant for precision gaming. Its texture can make for uneven surfaces and a slower glide due to its thickness. This desk pad is for people who want a mat to cover their whole desk to give it a softer finish. Additionally, Ysagi mouse pads have no writing or logos on them, giving them a sleek look.
This article includes affiliate links, which may provide small compensation to Dot Esports.