This is part two of two.
When TSM failed again at Worlds last season, it was a definite turning point for the organization.
No longer could the poor results be blamed on bad luck, an unfavorable draw, or a player getting sick. A second failure with the exact same roster could mean only one thing: the five players TSM had on stage weren't good enough. There would be no running it back for a third try in 2018. Big changes were on the horizon for the defending LCS champions.
Related: Just how good are the new NA LCS rosters?
With four new teams joining the LCS next year and every organization making major changes, who can compete with TSM's revamped roster? We already took a look at half of the teams—now we get to examine the rest.
FlyQuest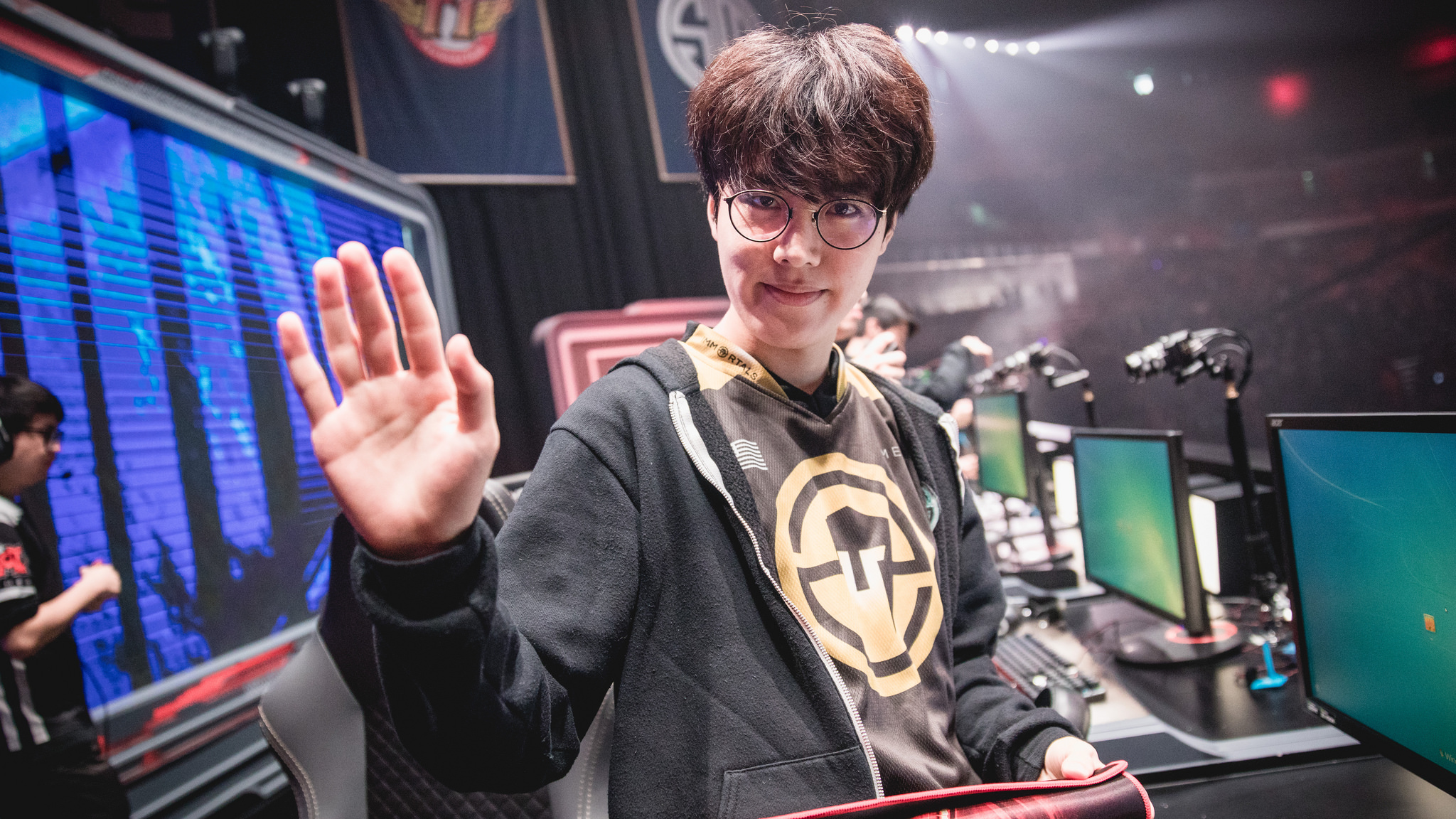 Lee "Flame" Ho-jon
Andy "AnDa" Hoang
Song "Fly" Yong-jun
Jason "WildTurtle" Tran
William "Stunt" Chen
FlyQuest came into the LCS last spring with a bang. They weren't expected to do anything, but FlyQuest made the spring playoffs off the back of some ballsy mid lane play and a series of troll picks that somehow worked. But reality set in during the Summer Split when FlyQuest crashed to the bottom of the table.
FlyQuest needed a reboot, but unfortunately, they lost their best player, mid laner Hai Lam, to the Golden Guardians. The new roster is a mishmash of spare parts. Theoretically, the team can play a 4-1 style with top laner Flame carrying as a splitpusher. Flame was a beast on Immortals last year, but it took awhile for him to get going. Now, it's anyone's guess how Flame will communicate with AnDa.
Fly's English is even more suspect than Flame's. Fly was an upper echelon mid in Korea, but he plays a very safe style and often focuses on helping the other lanes. He's not a traditional carry that can win games by himself. With the bot lane also expected to lose early, this could be a rough year.
Best Case: It's hard to doubt FlyQuest too much given how they beat expectations last year. But in the best case, this is a team that barely squeaks into the playoffs.
Worst Case: The team is exactly what we fear: the worst in the region.
Golden Guardians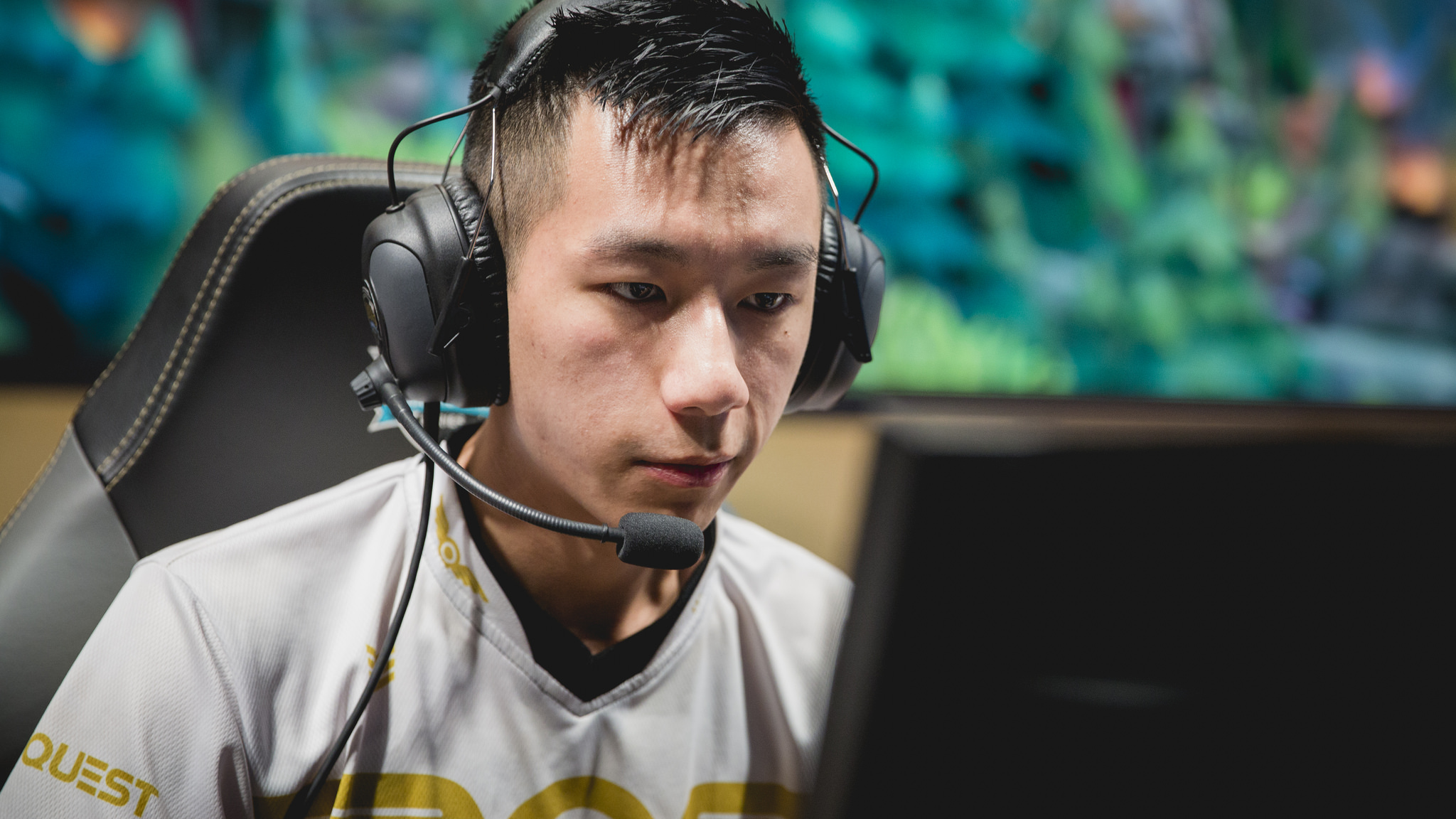 Samson "Lourlo" Jackson
Juan "Contractz" Garcia
Hai Lam
Matthew "Deftly" Chen
Matt Elento
Hai's new team looks a lot like his old one—a bunch of castoffs from other teams. But just like his old squad, there's one hope: the jungler. If anyone can take an inconsistent but aggressive jungler and do great things with him, it's the veteran Hai. The marauding combo of Hai and Galen "Moon" Holgate, affectionately nicknamed "Hai-Moon," was the lone bright spot for FlyQuest last season.
On his good days, Contractz is better than Moon. He was one of Cloud9's most successful projects, someone who could take over the game. He didn't quite support the team in the right way, but his talent is undeniable. Expect this team to play heavily around the solo lanes, with mid and jungle roaming as a duo to set up objective plays.
Best Case: Hai's magic gets the Guardians to the playoffs and Contractz makes C9 rue the day they kicked him.
Worst Case: Hai's skills continue to slip as the mid lane talent on other teams improve, and the team ends the year at the bottom of the table.
OpTic Gaming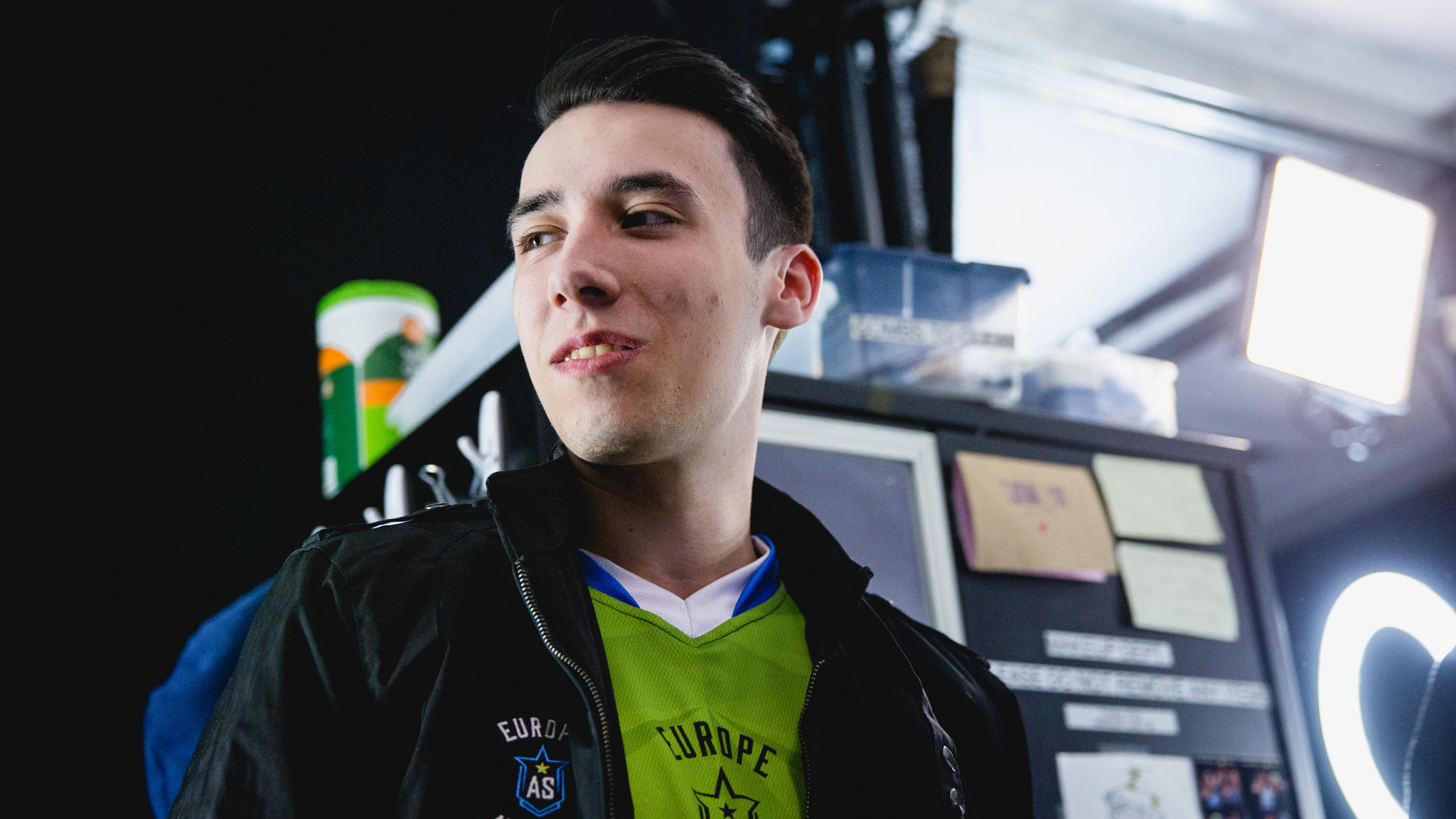 Derek "Zig" Shao
Matthew "Akaadian" Higginbotham
Tristan "PowerOfEvil" Schrage
Noh "Arrow" Dong-hyeon
Daerek "Lemonnation" Hart
The big question for this team is how they're going to survive lane. Mid lane import PowerOfEvil and ADC Arrow can carry fights as long as they're not too far behind by the mid game.
A lot will ride on Arrow's ability to lane with Lemonnation. Lemonnation is not a top-tier support, but he's a crafty veteran. Arrow struggled with support changes last season on Phoenix1, especially in his ability to CS. If this team can win two lanes on a regular basis, there's hope.
But against the best teams, they won't find those lane advantages, and it's anyone's guess who the shot caller will be. This feels a lot like a Phoneix1 team that really struggled at the end of season seven.
Best Case: They make playoffs and PowerOfEvil pulls off another upset victory.
Worst Case: Phoenix1 2.0 sinks to the very bottom.
Team Liquid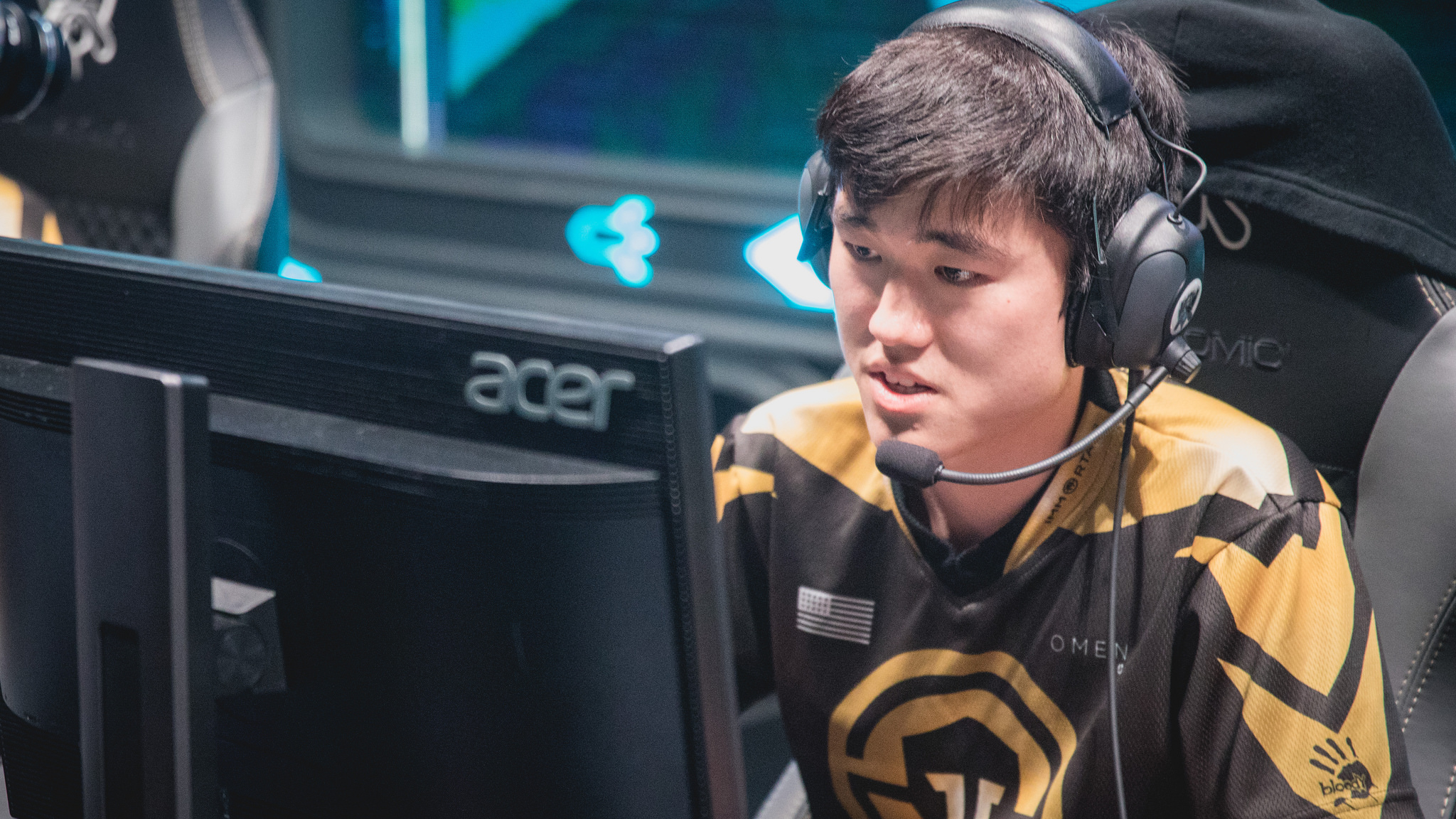 Jung "Impact" Eon-yeong
Jake "Xmithie" Puchero
Eugene "Pobelter" Park
Yiliang "Doublelift" Peng
Kim "Olleh" Joo-sung
When word got out that Liquid owner Steve Arhancet was throwing money at everyone in free agency, expectations for the team immediately shot up. Pundits are rushing to anoint Liquid as the new superteam after spending a long time as one of NA's most disappointing squads.
But the superteam moniker hasn't always worked out. Liquid definitely have talent, with five veterans who all made Worlds last year on their previous teams. It would be a shock for them not to get back to that stage. But there's one glaring hole on the roster, and that's the mid lane.
Pobelter is one of very few NA mid laners who is truly native to the region. For years, he's been okay—a solid teamfighter and a decent laner, someone who doesn't truly solo carry but won't throw the game away either.
The problem is, mid lane talent in NA has leveled up over the years. First it was Nicolas Jensen growing into his own on Cloud9. Now, two more star EU mids in Fabian "Febiven" Diepstraten and PowerOfEvil are competing in NA. With Impact more likely to play tanks and absorb pressure in the top lane, Liquid need Pobelter to step up to make sure their pushing bot lane doesn't get collapsed on.
If the team can quickly learn how to play together, this should be a solid squad. But sometimes, it's hard for veterans to break their habits. This team might struggle a bit coming out of the gates before rounding into form in the summer.
Best Case: The expensive roster immediately makes good on its potential by winning the LCS.
Worst Case: Their playoff run ends in the quarterfinals, a couple rounds earlier than many expected.
TSM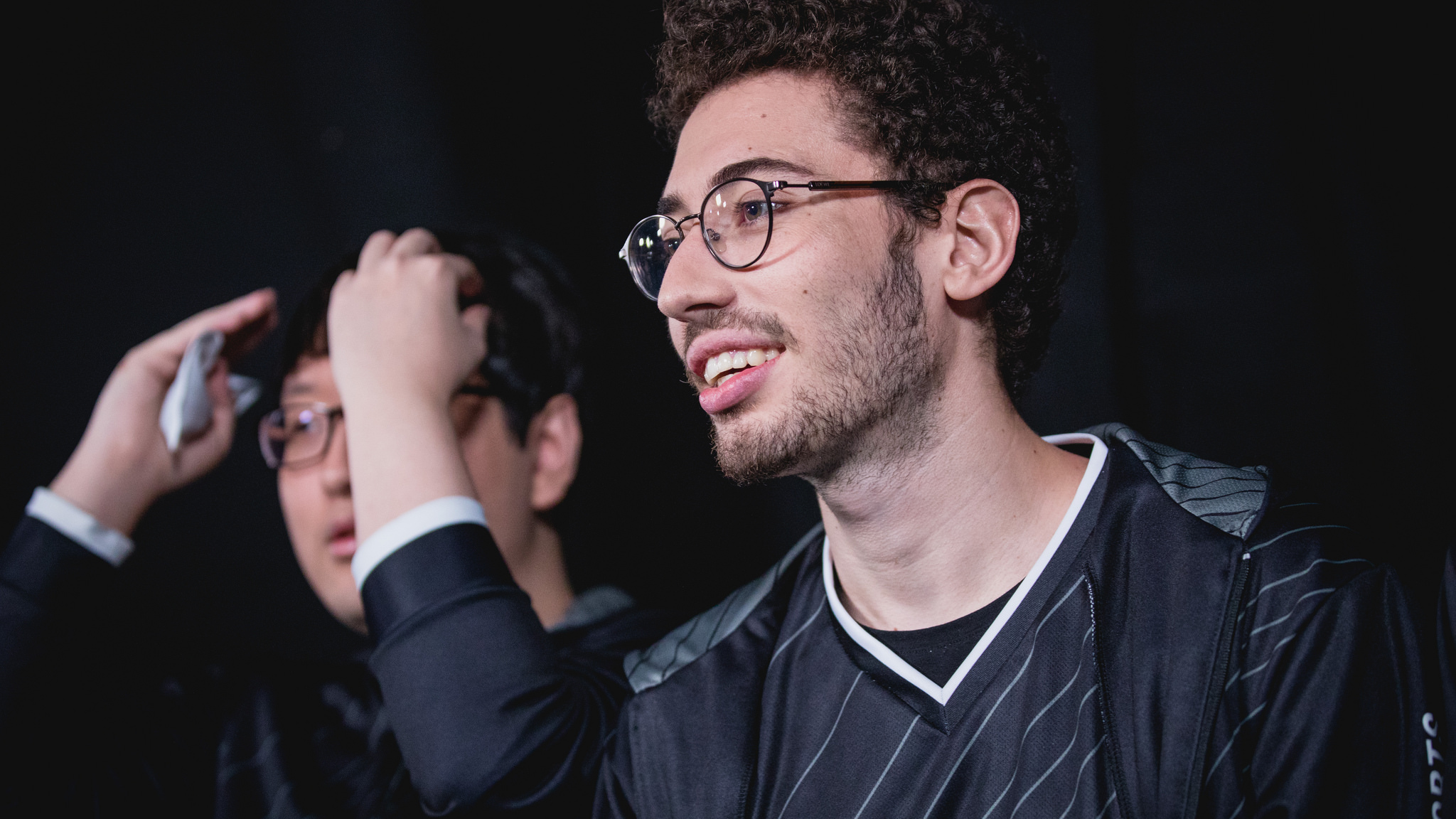 Keivn "Hauntzer" Yarnell
Mike Yeung
Søren "Bjergsen" Bjerg
Jesper "Zven" Svenningsen
Alfonso "Mithy" Rodriguez
TSM owner Andy "Reginald" Dinh took a wrecking ball to his team after the season ended. Only two players from the Worlds roster remain—Bjergsen and Hauntzer—likely for their resident status as much as their talent. TSM imported a brand new bot lane from Europe and signed unproven young jungler Mike Yeung to complete what fans hope will be their next great roster.
It's hard to say whether the changes really made the team better. Mithy is a strong shot caller who should help the team with some of its communication issues. While previous support Vincent "Biofrost" Wang wasn't a strong communicator, TSM's issues were largely due to the top lane and jungle last split. Mithy can possibly train Mike Yeung in the vision and objective control game, if the team chooses to focus on support and jungle roams—something TSM has never truly been fond of. But until we see how they work together, it's all conjecture.
The other interesting thing about the offseason was the addition of coach Kim "SSONG" Sang-soo. Parth Naidu was always more of a manager than a true coach, and SSONG brings a wealth of knowledge from coaching in various regions. The players should respect him immediately, which has been an issue in the past. If Mithy alone can't help the team's communication, SSONG can.
Best Case: You know the drill. They have to get out of groups at Worlds.
Worst Case: Any other result.