This is part one of two.
The final NA LCS rosters were officially revealed on Monday. We had reports of where the players were going, but now that the teams have confirmed the news we can start evaluating the rosters.
We all know that TSM is still strong, Cloud9 is right there, and Team Liquid bought everyone. But we've also been made wary of so-called super teams. Team performance is about more than accumulating the strongest players. Fit, chemistry, and communication also need to be taken into regard.
With all that said, here is what we make of these new LCS rosters. Which of these teams is true playoff material?
100 Thieves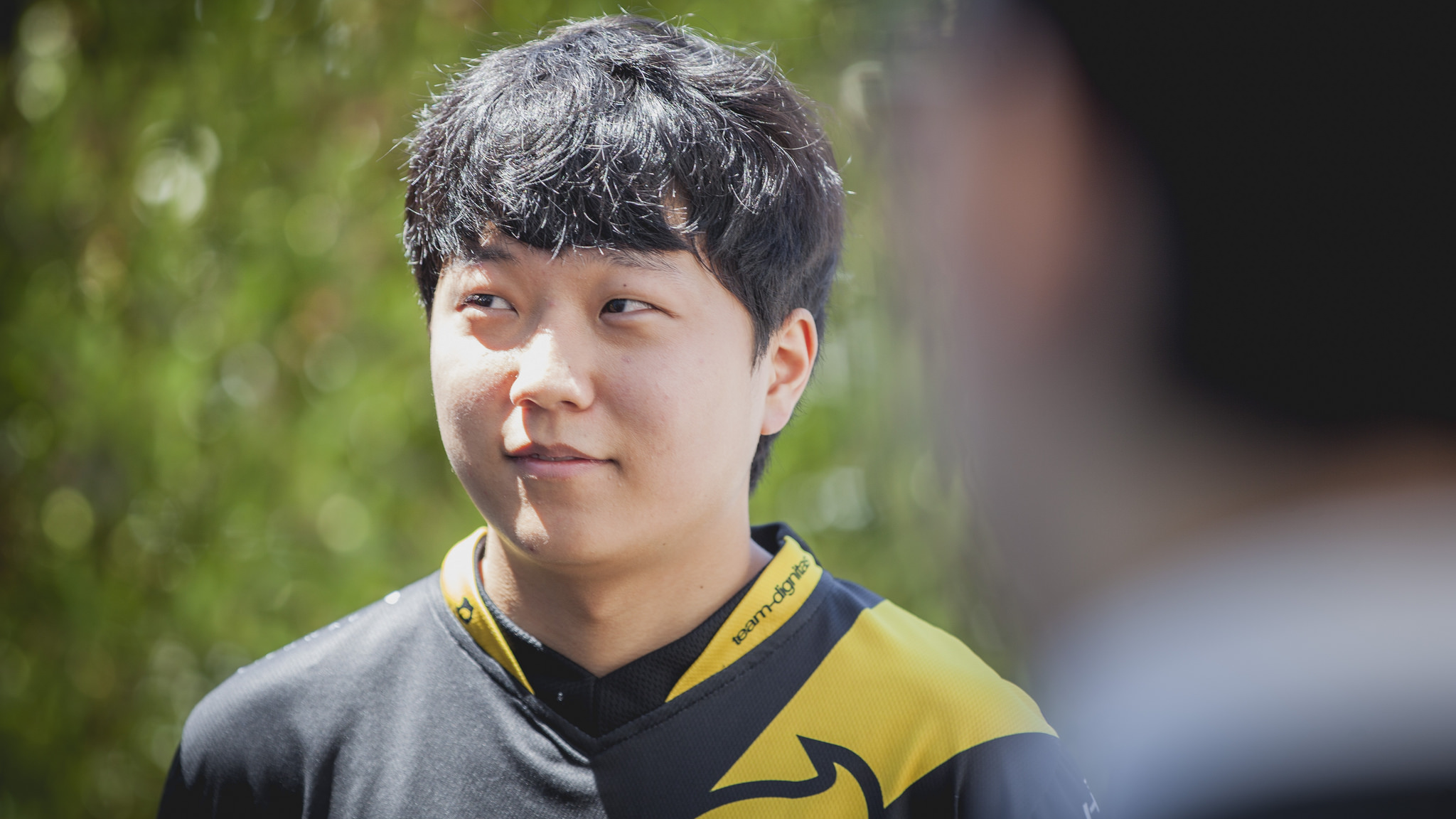 When the Cleveland Cavaliers announced that their LCS team, 100 Thieves, would be spear-headed by Matthew "Nadeshot" Haag, it raised some eyebrows. Nadeshot was a CoD player, and his first adventure owning a team didn't result in resounding success. How good would he be in the LCS?
On paper, Nadeshot has built a killer roster. The star of the show is top laner Kim "Ssumday" Chan-ho. This looks like a souped-up version of Ssumday's last team, Dignitas. The bot lane of Cody Sun and Zaqueri "Aphromoo" Black could be the best in the region.
But like Dignitas, the question mark is in the mid laner. Yoo "Ryu" Sang-wook has been playing League for a long time, and last split, he needed to take a break to clear his head. If Ryu is burnt out, things could fall apart—quick.
Best Case: The team does better than Dignitas and makes the finals.
Worst Case: Ryu struggles, forcing the team to try and replace him as they fall out of the playoffs altogether.
Cloud9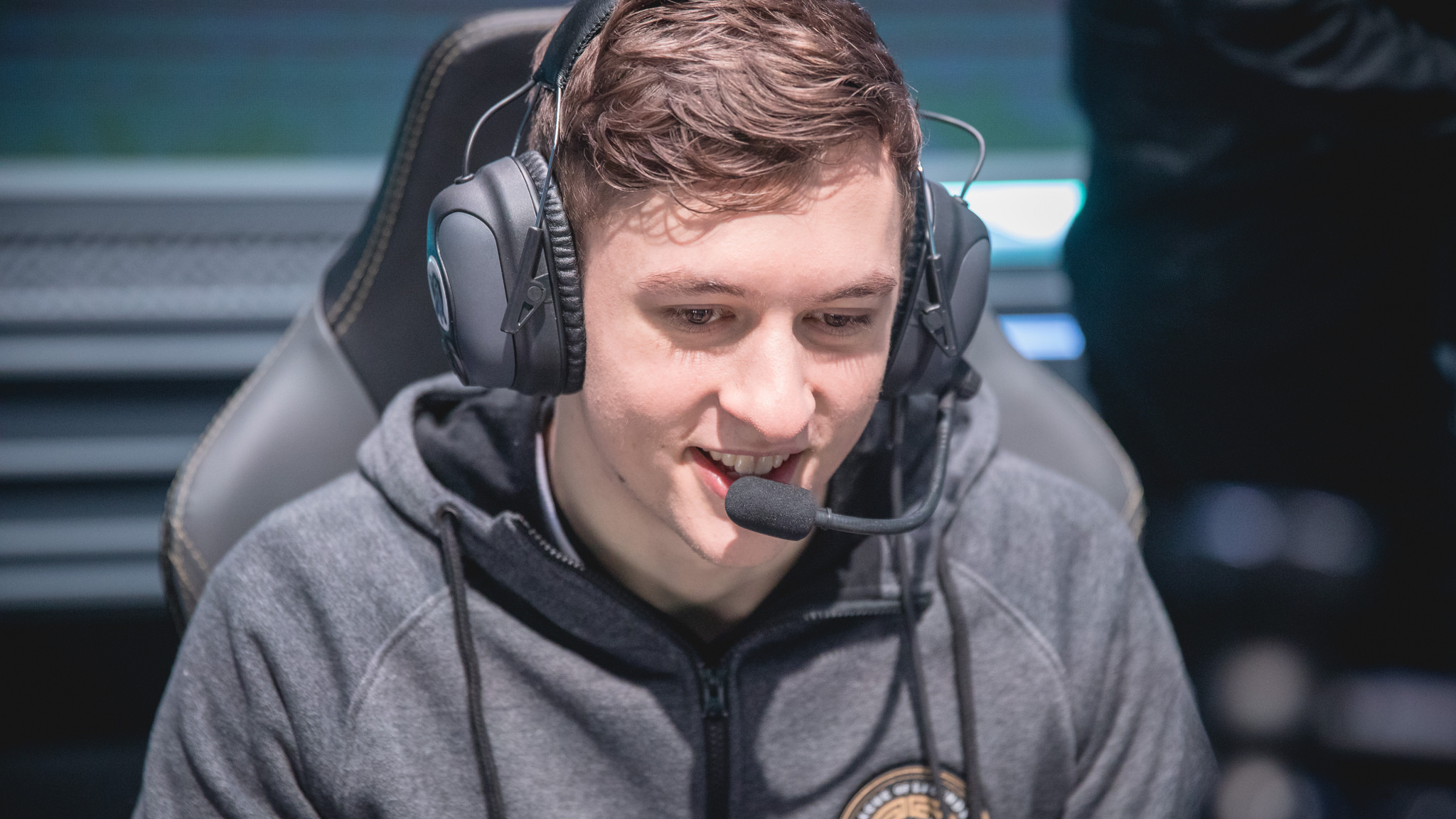 Cloud9 didn't have to make many changes to the core of a roster that had made the quarterfinals at Worlds two years running. That's more than any other NA team can say over the same time period.
But C9 also clearly weren't at their peak at the end of the last year, and that meant changes. Top laner Jung "Impact" Eon-yeong and mercurial young jungler Juan "Contractz" Garcia are out in favor of Eric "Licorice" Ritchie and Dennis "Svenskeren" Johnsen, respectively.
Those moves are big risks. Contractz wasn't always easy to play with, but his Worlds form was top notch. Svenskeren was a menace in his EU days, but has recently looked timid playing with TSM. Rediscovering his aggressive form would be huge to C9's hopes.
But the biggest question mark remains Licorice. Impact was a fine performer, but C9 struggled to play with him at times. Like many NA teams, C9 looked most comfortable when they could crush lane, something Impact's more team-oriented playstyle didn't fully jibe with. We'll see if the untested Licorice can step up and push the team to the next level. Finally, with no Koreans on the roster, will the team still listen to coach Bok "Reapered" Han-gyu?
Best Case: Both Licorice and Svenskeren are ultra-aggressive and Cloud9 get revenge on TSM in the finals.
Worst Case: Licorice never finds his groove and the team whimpers out of the playoffs early.
Clutch Gaming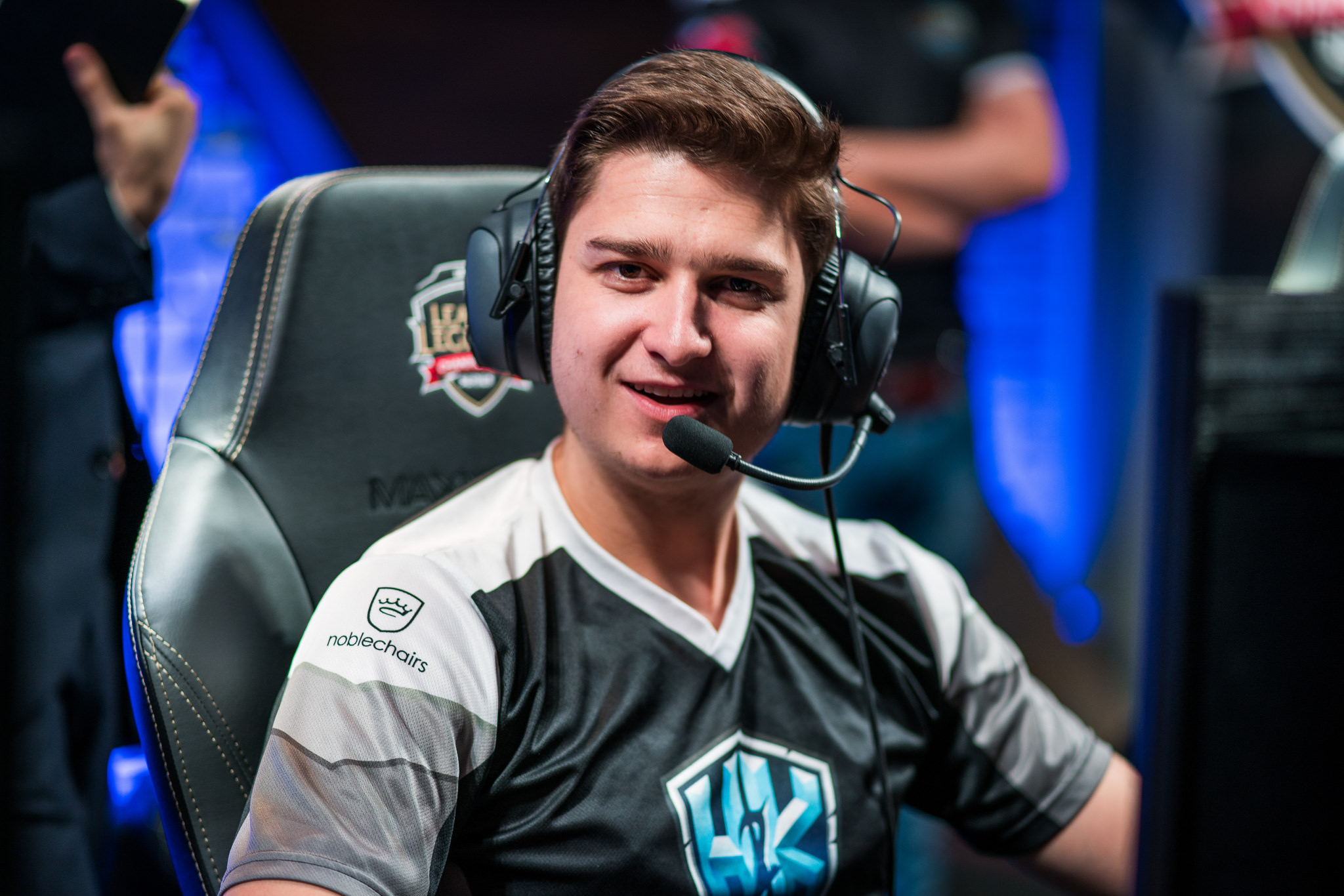 This roster is all about mid laner Fabian "Febiven" Diepstraten. The latest EU import to man the middle, Febiven will be called to carry what looks a lot like Team EnVy's roster from last year.
Jungler Nam "LirA" Tae-yoo is a beast and the bot lane of Apollo Price and Nickolas "Hakuho" Surgent is solid. But Febiven has failed with a similar setup as the primary carry before, notably with Fnatic in 2016. EnVy outperformed expectations last split and Febiven should be an upgrade. Should be.
Best Case: The team cracks the top four and takes someone the distance in the playoff semifinals.
Worst Case: The lineup doesn't jell in time and Febiven dreams of Europe.
CLG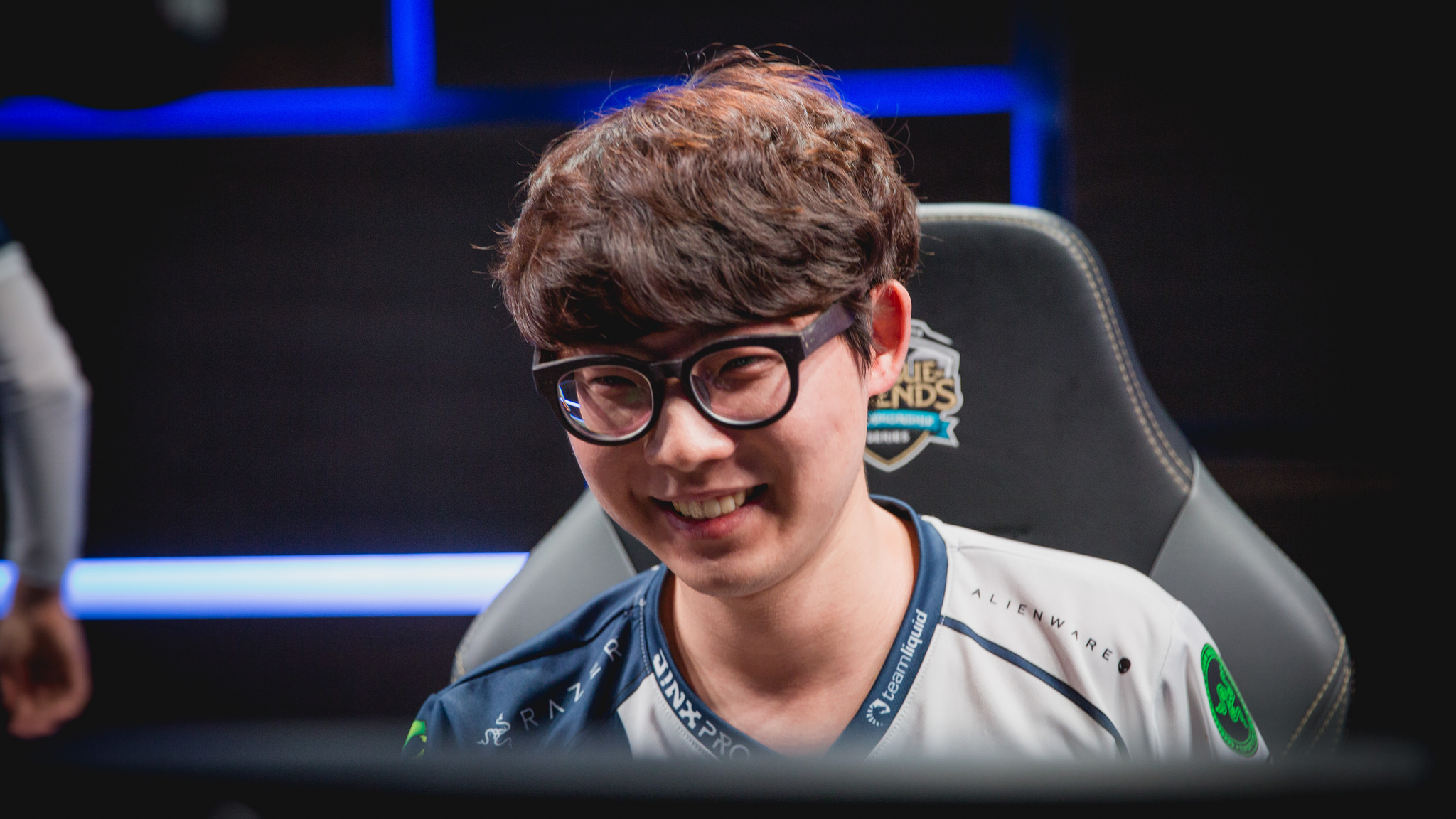 It was a shock to the system when Aphromoo and CLG parted ways. Aphromoo has been CLG's rock the past few years, the player they chose over all others. Now, the team is rudderless.
CLG did add veteran playmaker Kim "Reignover" to replace Aphromoo, and a lot will ride on him. Reignover's reputation suffered last year as he struggled with Team Liquid, and CLG will be a similar challenge of raising the team level above that of the individual parts. If he can become a leader for Tony "Zikz" Gray, one of the best LCS coaches, CLG could survive the loss of Aphromoo.
Best Case: CLG doesn't miss a beat and they make the playoff semifinals.
Worst Case: Reignover can't prop up the talent around him, and without Aphromoo, CLG fall out of the playoffs.
Echo Fox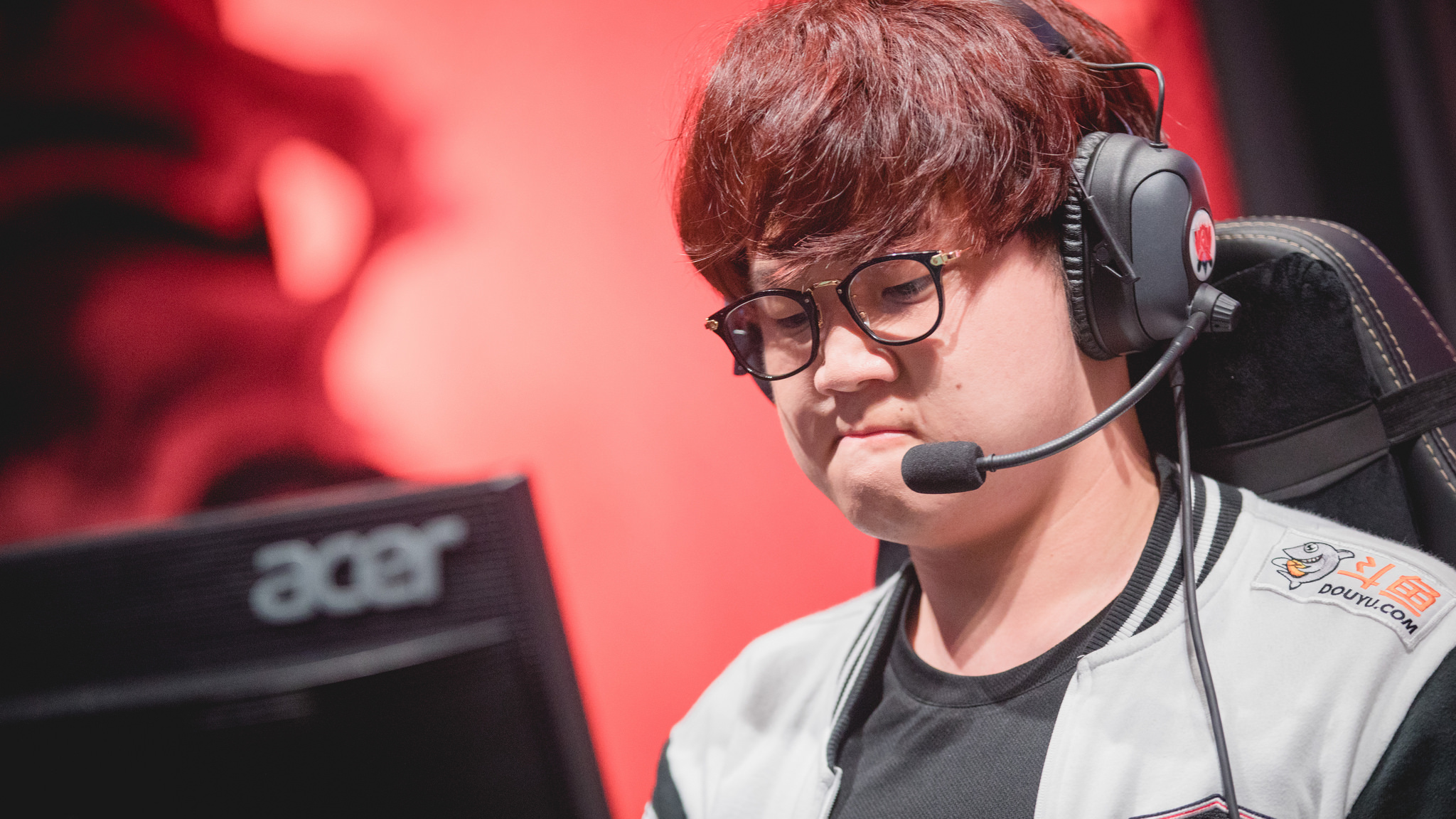 Like CLG, Echo Fox will go into next season without the only leader many of their fans only know. With no more Henrik "Froggen" Hansen, this is basically a new team entering the LCS. Echo Fox are taking a big risk by turning over the entirety of their roster. At the same time, their rosters of the last two years were extremely disappointing. Flashes of competency were lost amidst a sea of inconsistency.
New top laner Heu "Huni" Seung-hoon should fix a lot of things. He couldn't quite cut it as SK Telecom T1's top laner last season, but this is still a player that made it to the Finals at Worlds. Few other NA players can say that. And jungler Joshua "Dardoch" Hartnett is one of the best in the region, aside from his terrible temper.
Huni will be the best player Dardoch's ever played with, and that could go a long way into calming the polarizing jungler. All Dardoch needs to do is camp for Huni, the way Reignover used to when that duo was at its best. If the rest of the roster can manage to not feed, there is potential here. But based on how the players on this roster have moved around in the past, it wouldn't be surprising to see several changes made before Echo Fox can start to win for the first time.
Best Case: Huni and Dardoch are unstoppable and send Echo Fox on their first playoff run.
Worst Case: Huni and Dardoch can't get along and another reboot happens after the Spring Split.