After reports that new LEC org Rogue had finalized its League of Legends roster, the first player has been officially confirmed by the team today.
Mateusz "Kikis" Szkudlarek, long-time veteran of the EU LCS who joined Team Vitality as Erberk "Gilius" Demir's replacement, will be Rogue's starting jungler. Kikis was likely to be in high demand this year, as his appearance on Vitality seemed to fix some of their issues with communication and late-game consistency almost immediately, even propelling the team to Worlds.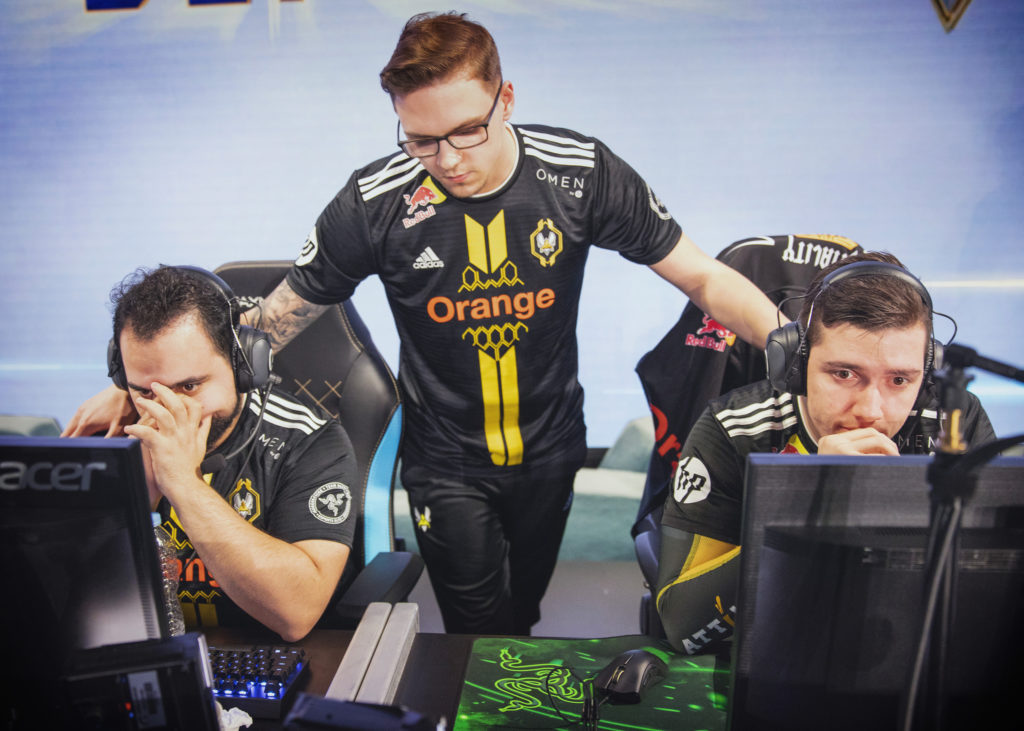 Kikis is one of the most experienced players in the league so far, with competitive play under his belt as far back as 2011. He's played for G2 Esports, Fnatic, Unicorns of Love, ROCCAT, and many, many more. His accomplishment list includes some international appearances, and he's played alongside legends in the EU community such as Martin "Rekkles" Larsson, Bora "YellOwStaR" Kim, Fabian "Febiven" Diepstraten, and others.
Rogue is expected to announce the rest of its League team soon, as ESPN reported the entire roster has already been decided. The other players on the roster are Kim "Profit" Jun-hyung, Chres "Sencux" Laursen, Martin "HeaQ" Kordmaa, and Kim "Wadid" Bae-in.
The new European league, the LEC, begins this January.