Yiliang "Doublelift" Peng and Kim "Olleh" Joo-sung are pairing up to complete Team Liquid's bot lane for the 2018 NA LCS season, according to a report from ESPN.
There were more reports of Doublelift returning to Liquid yesterday, but his bot lane partner, the open slot for support, was still up in the air. Some fans thought that a few of his tweets were teasing a possible reunion with Zaqueri "Aphromoo" Black, but now we know that his new partner in crime will likely be Olleh.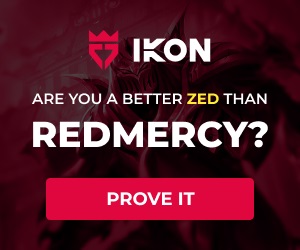 Doublelift has been a part of two of the best bot lanes in the league. First, he was with Aphromoo on CLG, and then he transferred that success over to TSM with Vincent "Biofrost" Wang. Olleh was already one of the league's best supports, if not the best, so Doublelift's move to Liquid should prove fruitful, at least domestically. At Worlds, however, there are larger concerns.
Both Immortals and TSM choked in their own regard on the international stage. Most of the IMT roster is moving to Liquid, and adding in Doublelift doesn't exactly open the door for more success on the Worlds stage if they can't improve drastically over the course of 2018—but it's possible.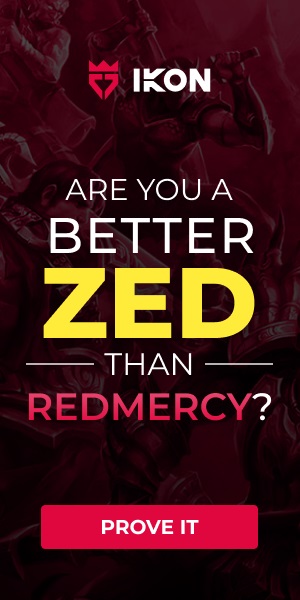 Li "Cody Sun" Yu Sun, IMT's old ADC, is also reportedly moving to Liquid, meaning they would be fielding two extremely talented ADCs on one roster. Worlds success aside, Liquid is bolstering its team with the best from 2017 to assure that the team isn't one of the league's worst for a third split in a row.