The three brand new Pulsefire skins are finally out, giving fans the option to play as either Pulsefire Shen, Riven, or Twisted Fate.
The trio, which were teased at the end of April, join the Pulsefire line alongside Caitlyn and Ezreal and will cost 1,350 RP each—and they are absolutely worth the cost. Each champion comes with brand new animations for their abilities, a new recall animation, and new sound effects.
Riven, Shen, and Twisted Fate now have a combined total of 23 skins between them after the launch of their Pulsefire Skins, giving players a lot to choose from when they next load into Summoner's Rift.
Shen players will be equally excited to get their hands on the new skin as this is Shen's first new skin in just under five years. His last skin was TPA Shen, which was awarded to Taipei Assassins for winning the Season Two World Championship.
Pulsefire Riven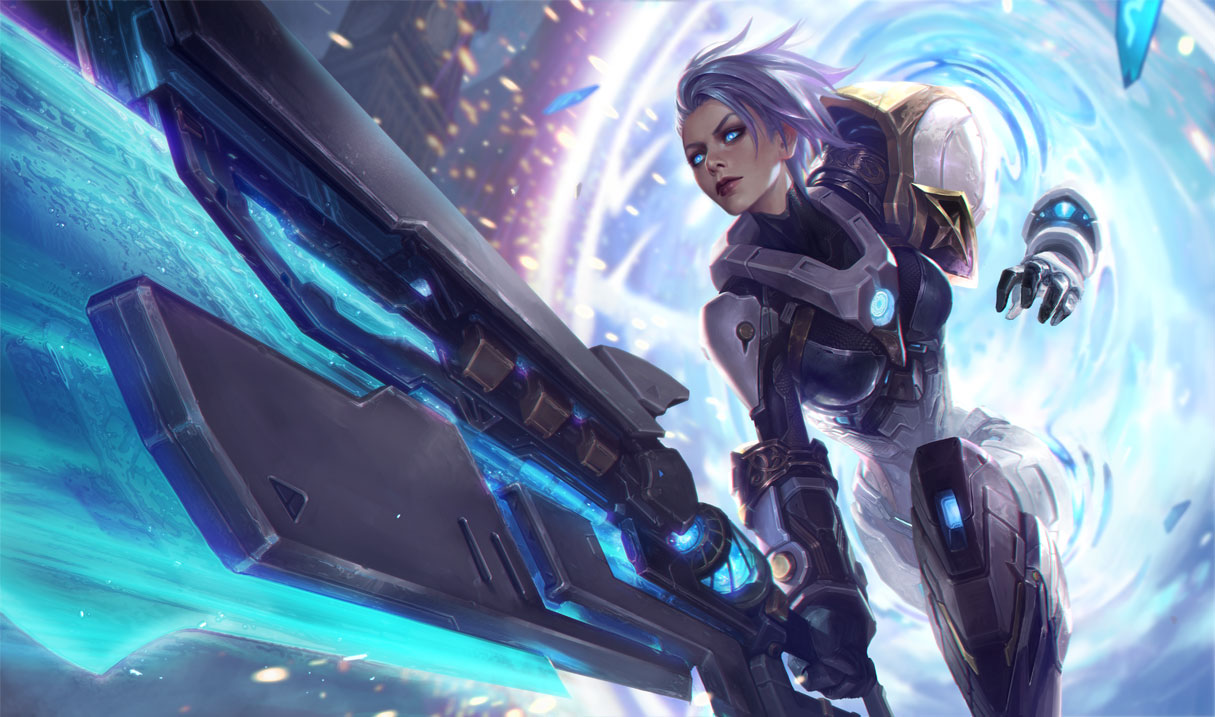 Pulsefire Twisted Fate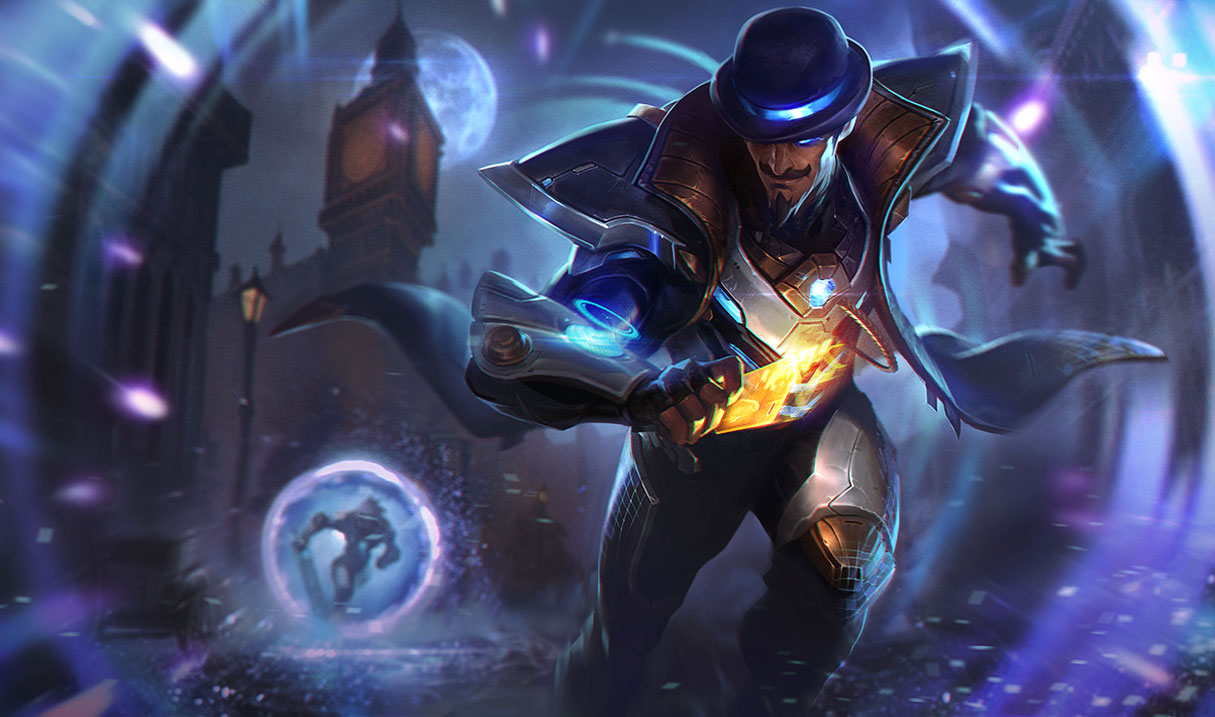 Pulsefire Shen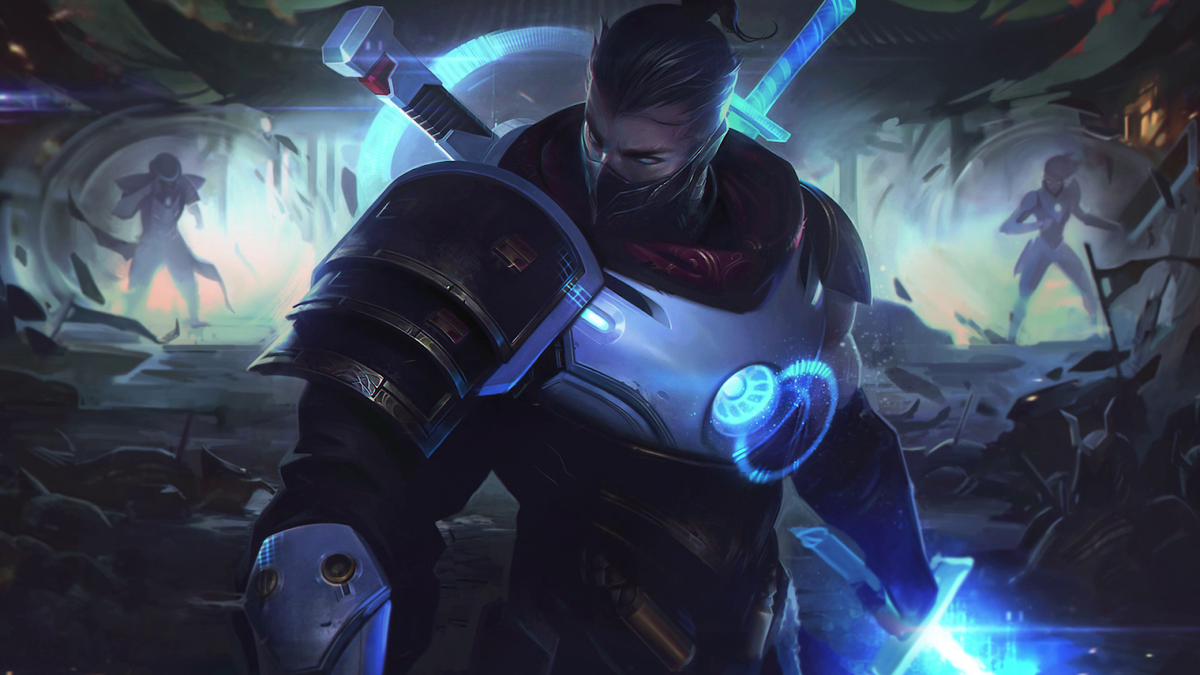 With the Pulsefire skins behind them, Riot will now be focusing their attention on the next three skins set to come out during Patch 8.11. These will include Pyke's launch skin Sand Wraith and the recently revealed Dark Waters skins for Diana and Vladimir.