Ready your troops and Riot Points in League of Legends, as the epic Omega Squad skins are finally going on sale.
This is the first time that the Omega Squad skins have been on sale since they were released in July. They'll also be discounted by nearly 25 percent each.
The Yordles and company (apart from Teemo) are available until Jan. 22, giving fans a few days to grab some of the most popular skins at a discounted price.
Here are all of the Omega Squad skins that are on sale this weekend.
Omega Squad Tristana (975 RP)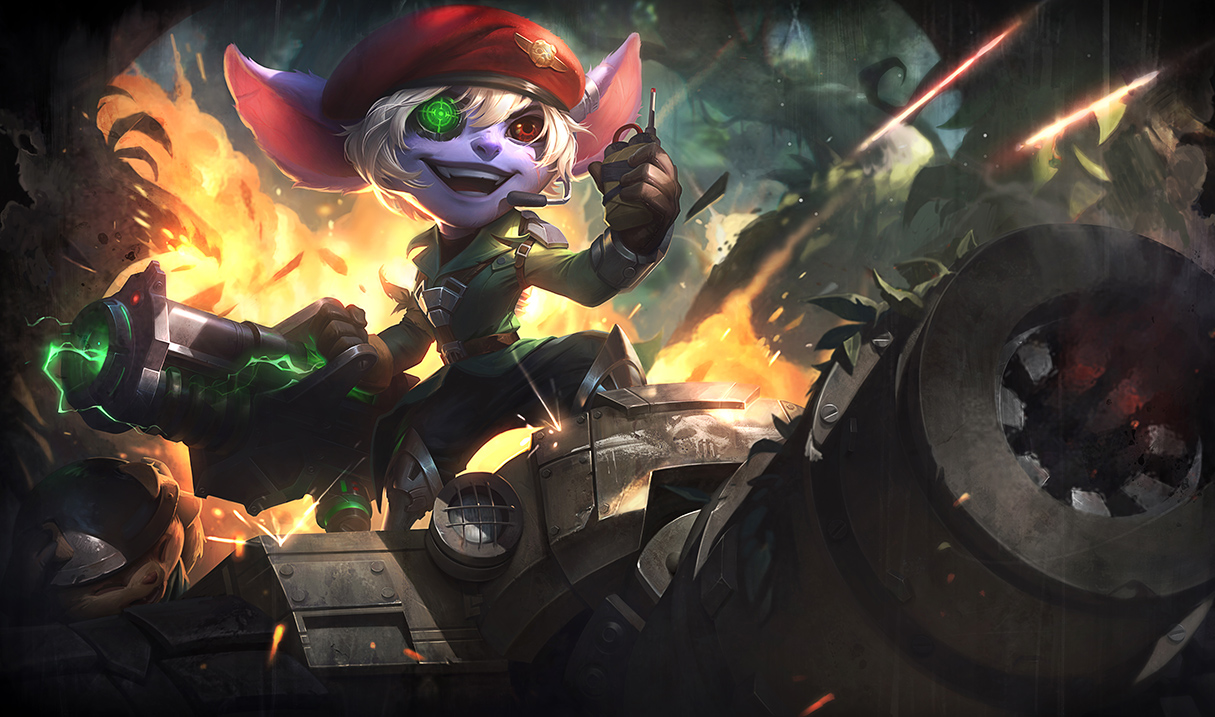 Omega Squad Twitch (975 RP)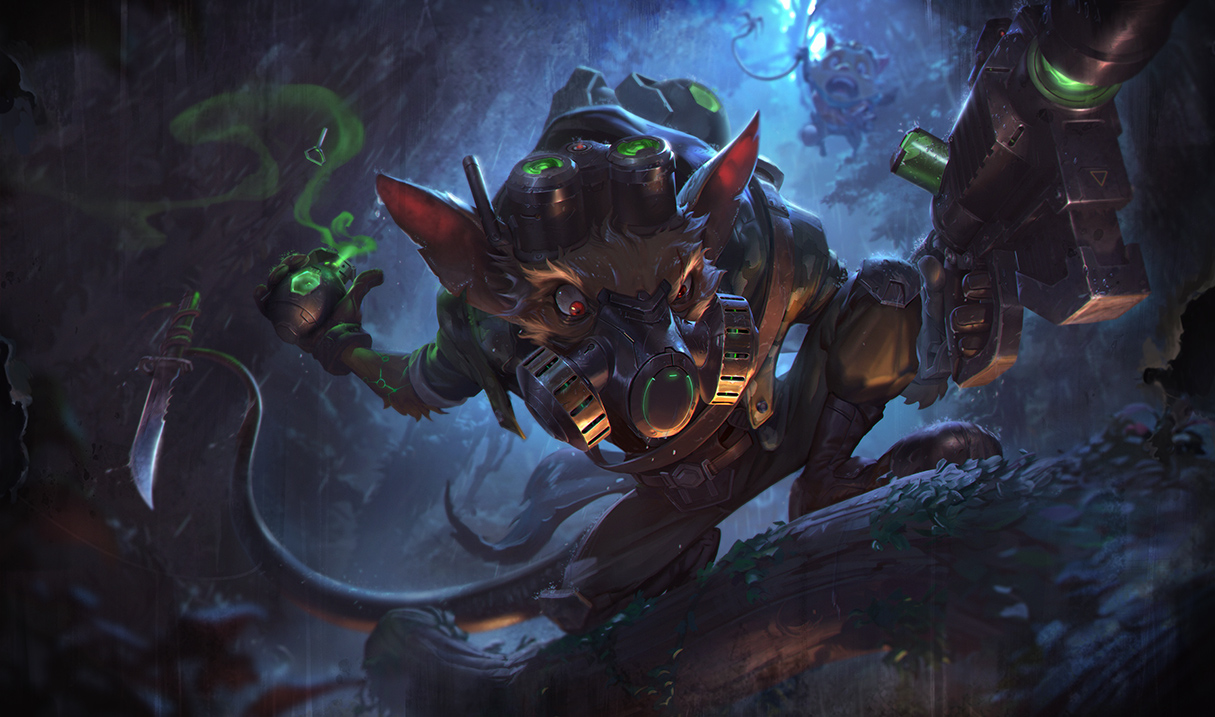 Omega Squad Fizz (975 RP)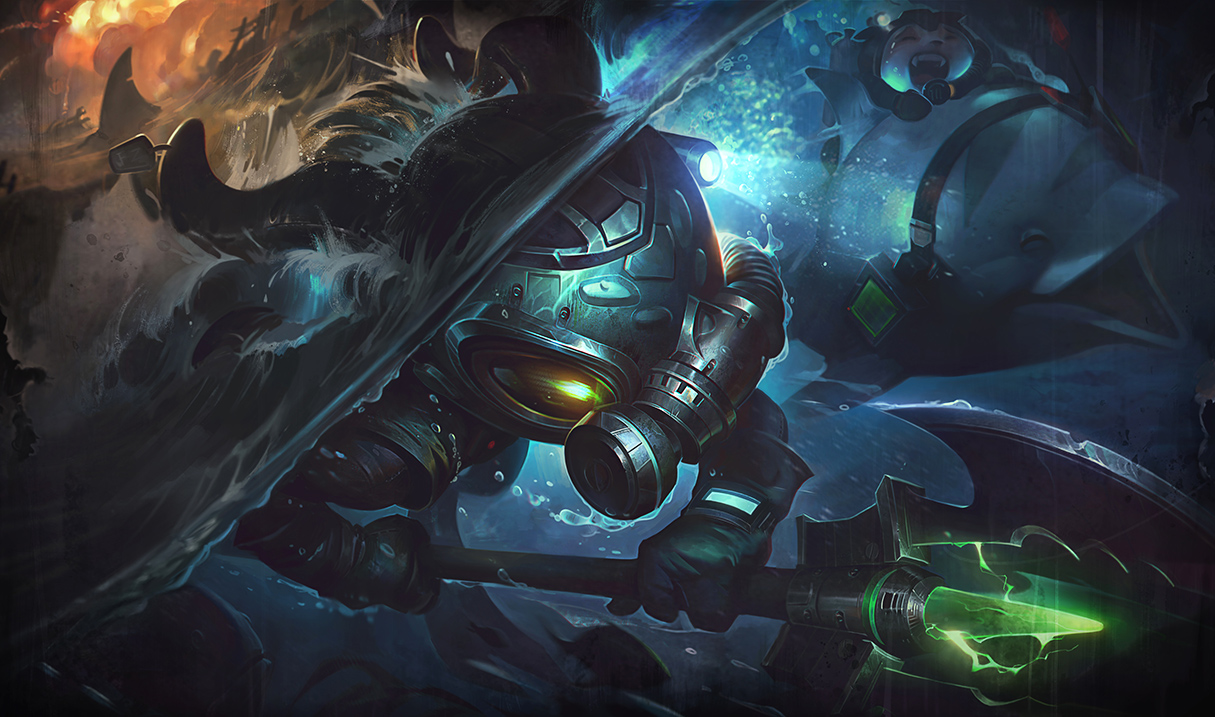 Omega Squad Veigar (975 RP)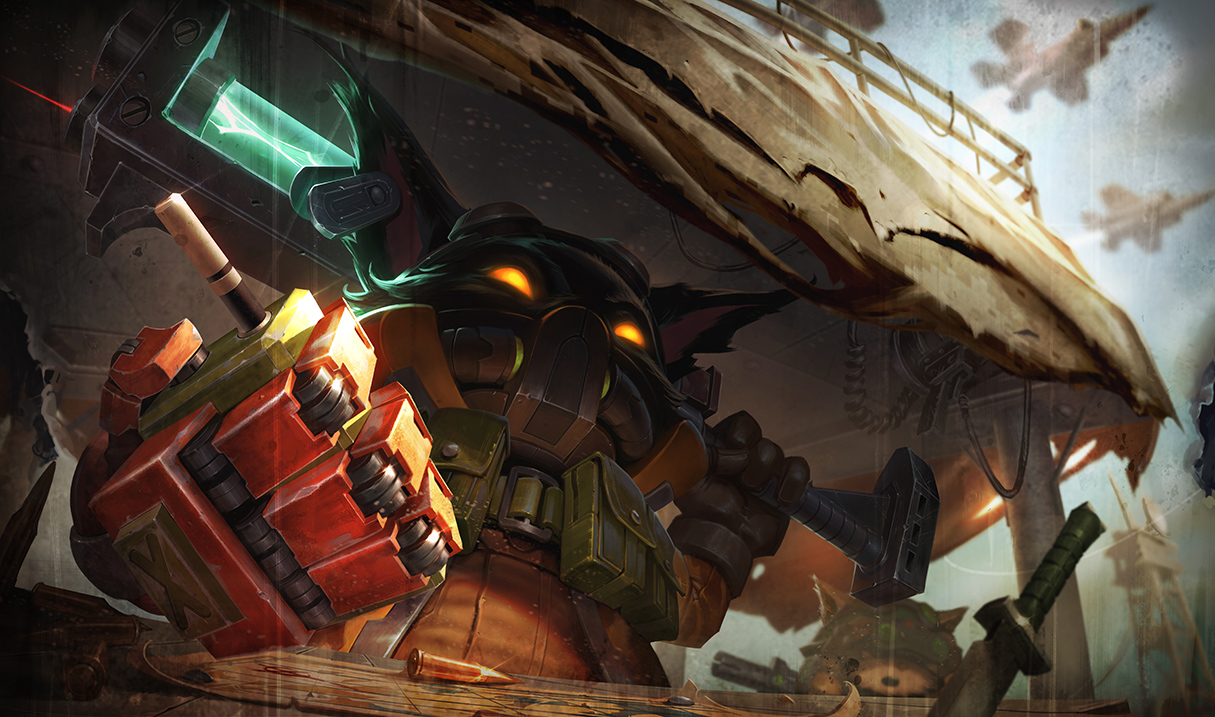 With an original price of 1,350 RP each, you could technically buy all four Omega Squad skins this weekend for the price of three, at the current time of writing. This would even leave you with enough RP to buy one of the new Lunar Revel skins in the next patch.