The first week of the NA LCS is in the books. For the first time in nearly six months, we got to enjoy the clown fiesta that only NA could give us.
And what a fiesta the first week of play was. The near-consensus top-ranked team, TSM, lost twice, looking worse and worse as the games went on. Meanwhile the teams at the other end of the rankings—yeah, they didn't surprise us at all. It's going to be an uphill slog through the season for those that went 0-2 last week.
We start our power rankings with those teams at the bottom. Voters ranked teams from one (worst) to 10 (best). We also noted any change in ranking over last week.
Looking for a silver lining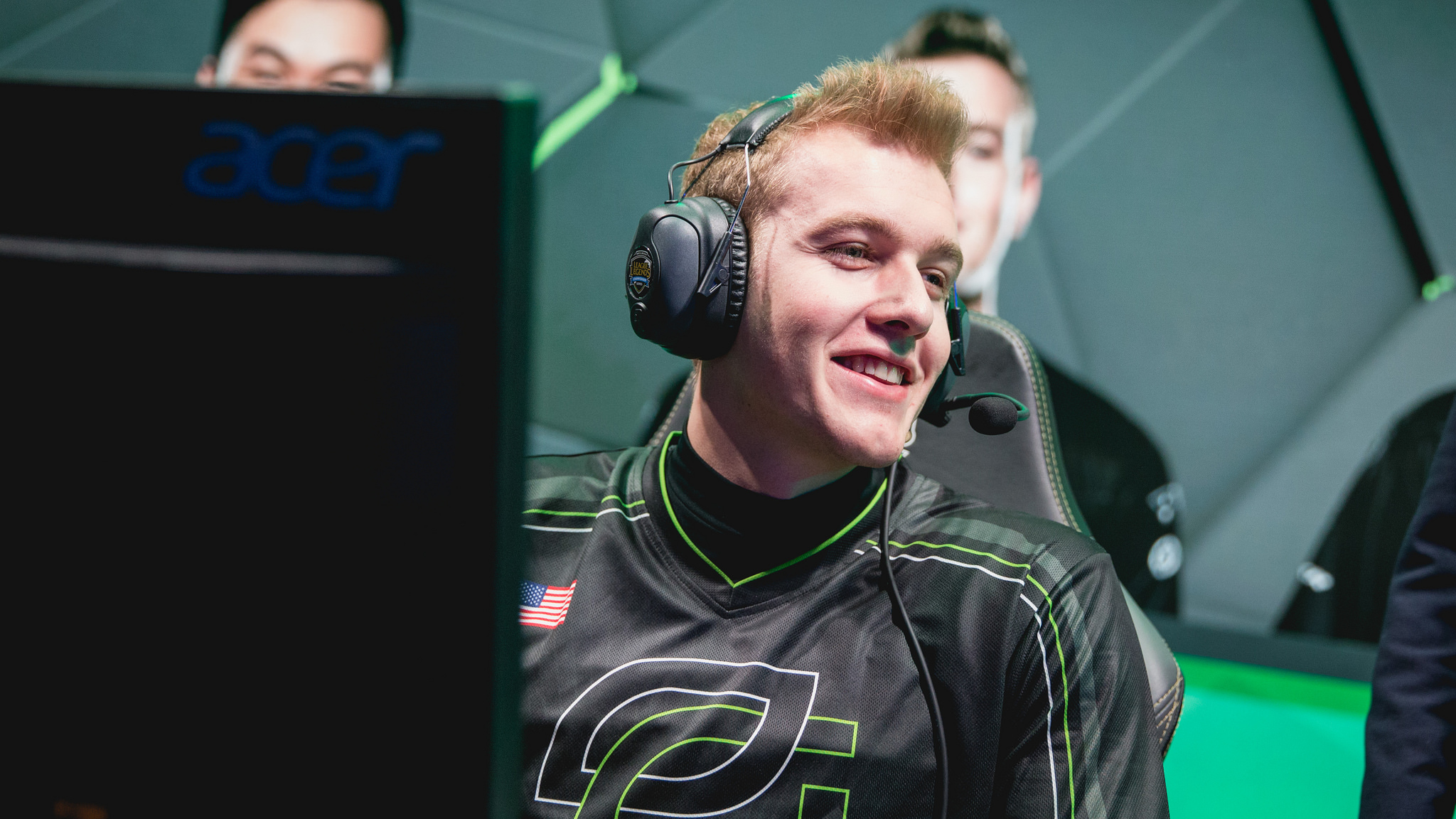 A few teams are looking for anything positive in last week's performances so that they can build upon them. The good news is that they did show signs of life.
10) Golden Guardians (6 points, no change)
Golden Guardians' mid laner Hai Lam is lauded for his leadership and shot calling abilities. He's a favorite of teammates and fans alike. But there's a reason that Hai isn't the best player in the region: his mechanics. Any team that signs Hai is in an eternal struggle to balance all the good he does a team with how weak his lane phase is. Because of injuries, he's historically not been able to keep up with other mid laners. If the Guardians can't figure out a way to help him achieve mid laner priority, their season might be history.
9) OpTic Gaming (14 points, no change)
The big concern for OpTic heading into the year was an unconvincing lane phase. But in week one, they actually had good results in the early parts of games, with jungler Matthew "Akaadian" Higginbotham making his mark as NA's most aggressive ganker. Instead, it was poorly conceived drafts and missing late-game macro that doomed them.
Stay calm and don't panic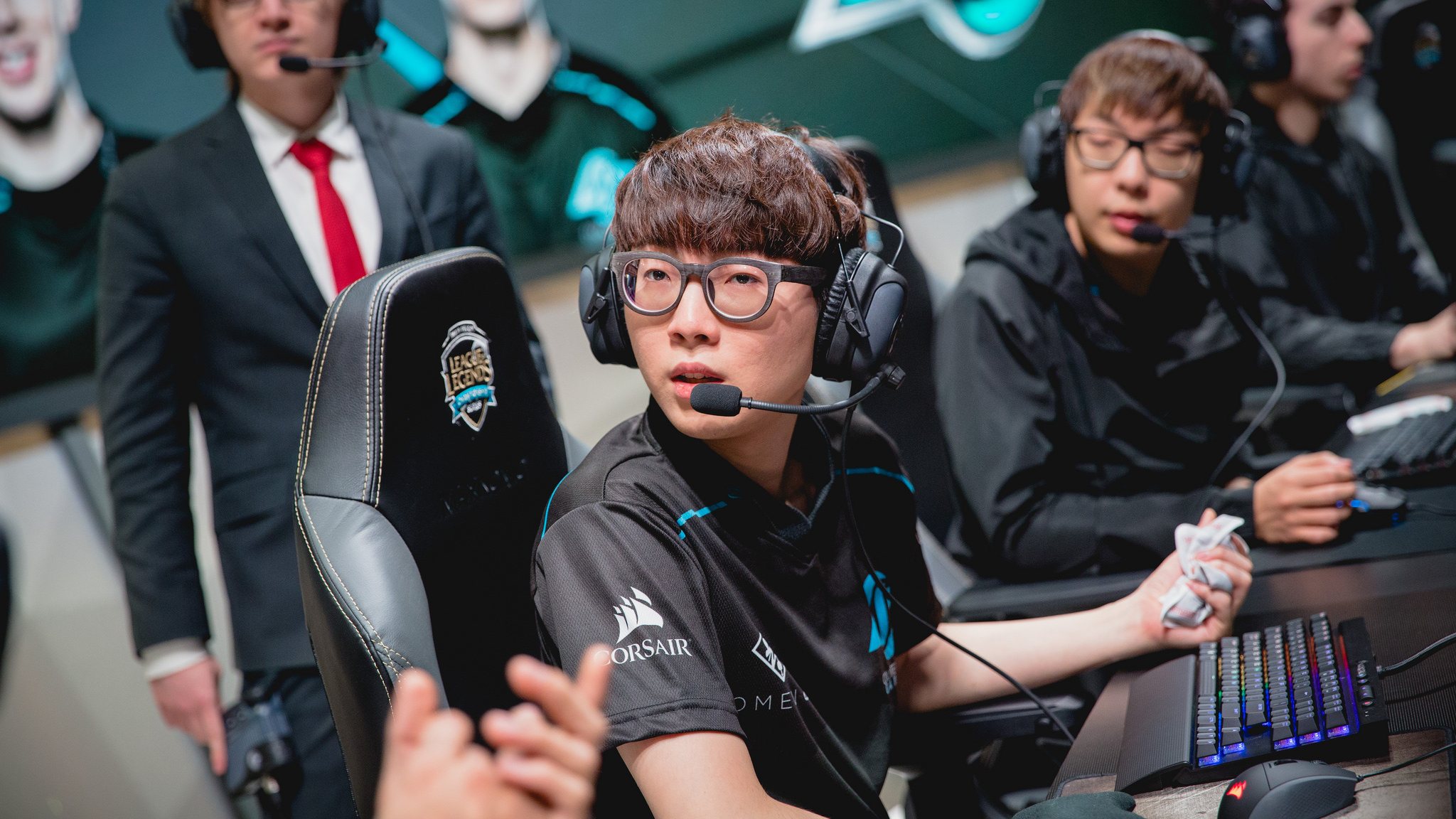 8) Clutch Gaming (21 points, -1)
Clutch Gaming looked like they were playing solo queue last week. That's not a compliment. Their drafts are a mess, and if wasn't for mid laner Fabian "Febiven" Diepstraten taking advantage of Hai in their game against the Guardians, this could have easily been a 0-2 week.
7) CLG (22 points, -3)
CLG took a big tumble with an 0-2 week. For years this team has made the most of subpar talent. Could this be the year that their lack of capability finally catches up to them? Astute CLG fans will know not to panic. This team has shown a propensity for tanking in the first half of the split before picking up the pace. They just need jungler Kim "Reignover" Yeu-jin to get back on track. Don't panic, CLG fans.
6) FlyQuest (30 points, +2)
FlyQuest didn't panic after getting dismantled by Echo Fox. They salvaged their week with a gutsy win over TSM on Sunday. For a team playing a substitute mid laner, they did really well. They do a really good job of communicating in the early game and not beating themselves.
Panic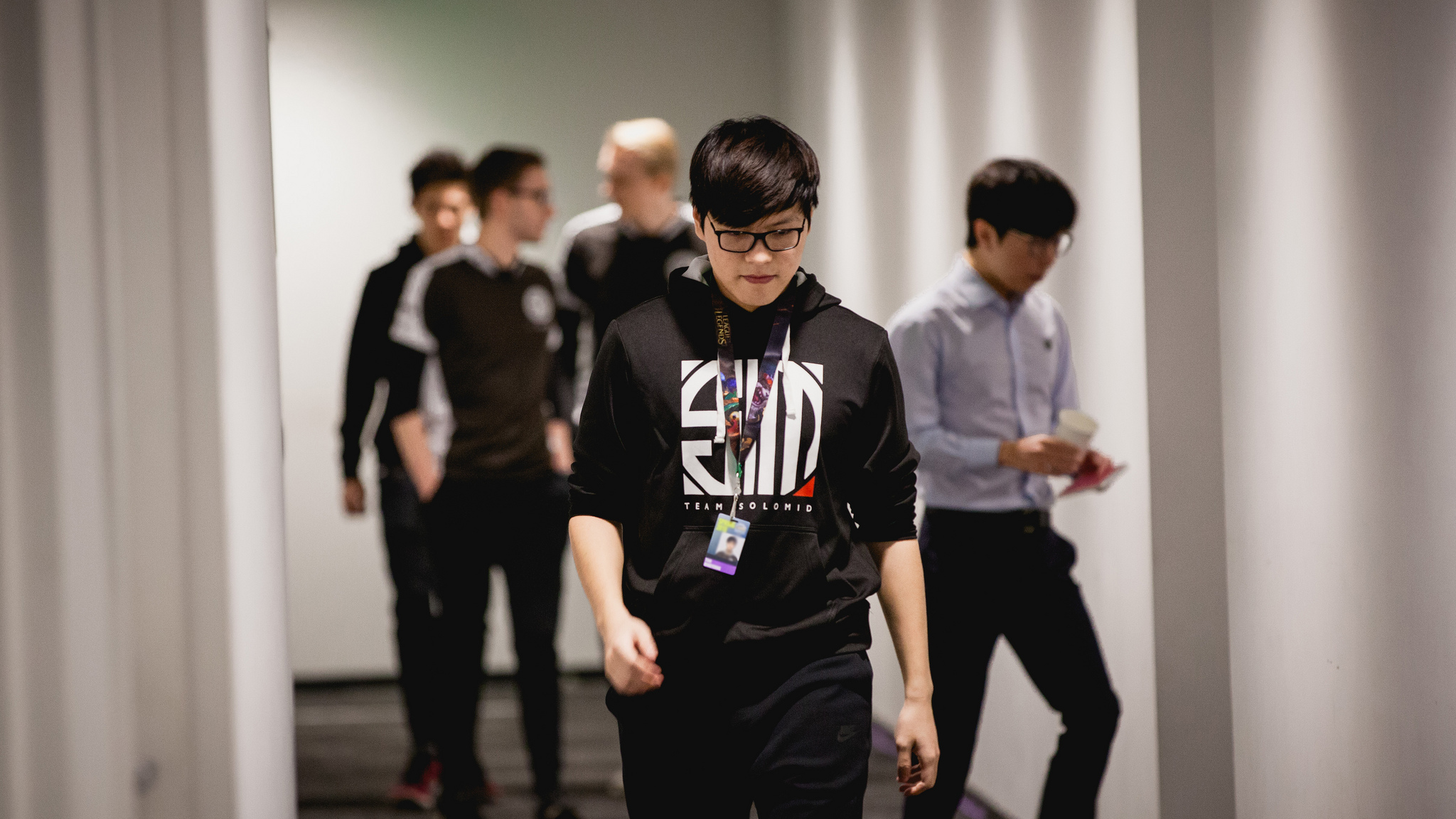 But really, don't. There's a lot of League left to play.
5) TSM (34 points, -4)
TSM were the biggest losers after last week. Not only did they look bad, their issues were ones analysts have been pointing out for years. Of course TSM fans shouldn't really panic—things were rough in early 2016, and that season turned out alright. But this team is playing with fire.
The contenders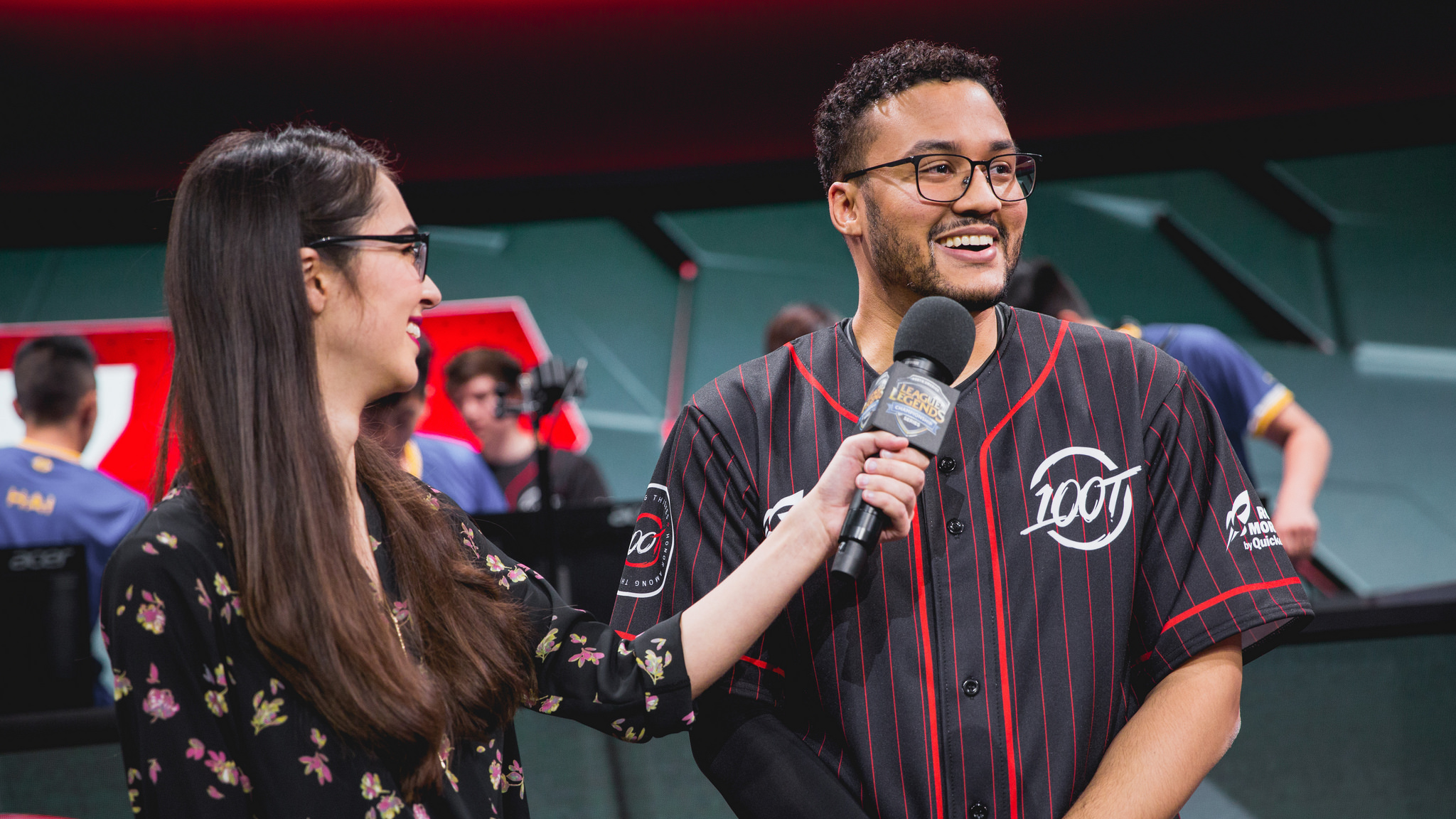 These three teams all showed signs of dominance. 100 Thieves have the most to prove in week two with bouts against Liquid and C9. If they win those, more changes will come to the power rankings.
4) 100 Thieves (45 points, +1)
100 Thieves answered a lot of questions last week with strong games from mid laner Yoo "Ryu" Sang-ook. But we won't really know how much he has left in the tank until midway through the split.
3) Echo Fox (46 points, +3)
Echo Fox had the most to gain following two carry performances from top laner Heo "Huni" Sang-hyeon. After a year spent laning among giants in the LCK, Huni took no time at all reclaiming his throne as the best top laner in NA. If he can keep the good times coming, Echo Fox may continue to rise.
2) Cloud9 (51 points, +1)
Cloud9 look a lot like the team from last year. There's still some issues protecting the jungler and coordinating with top lane. But at the end of the day, the star carries win.
Paid for by Steve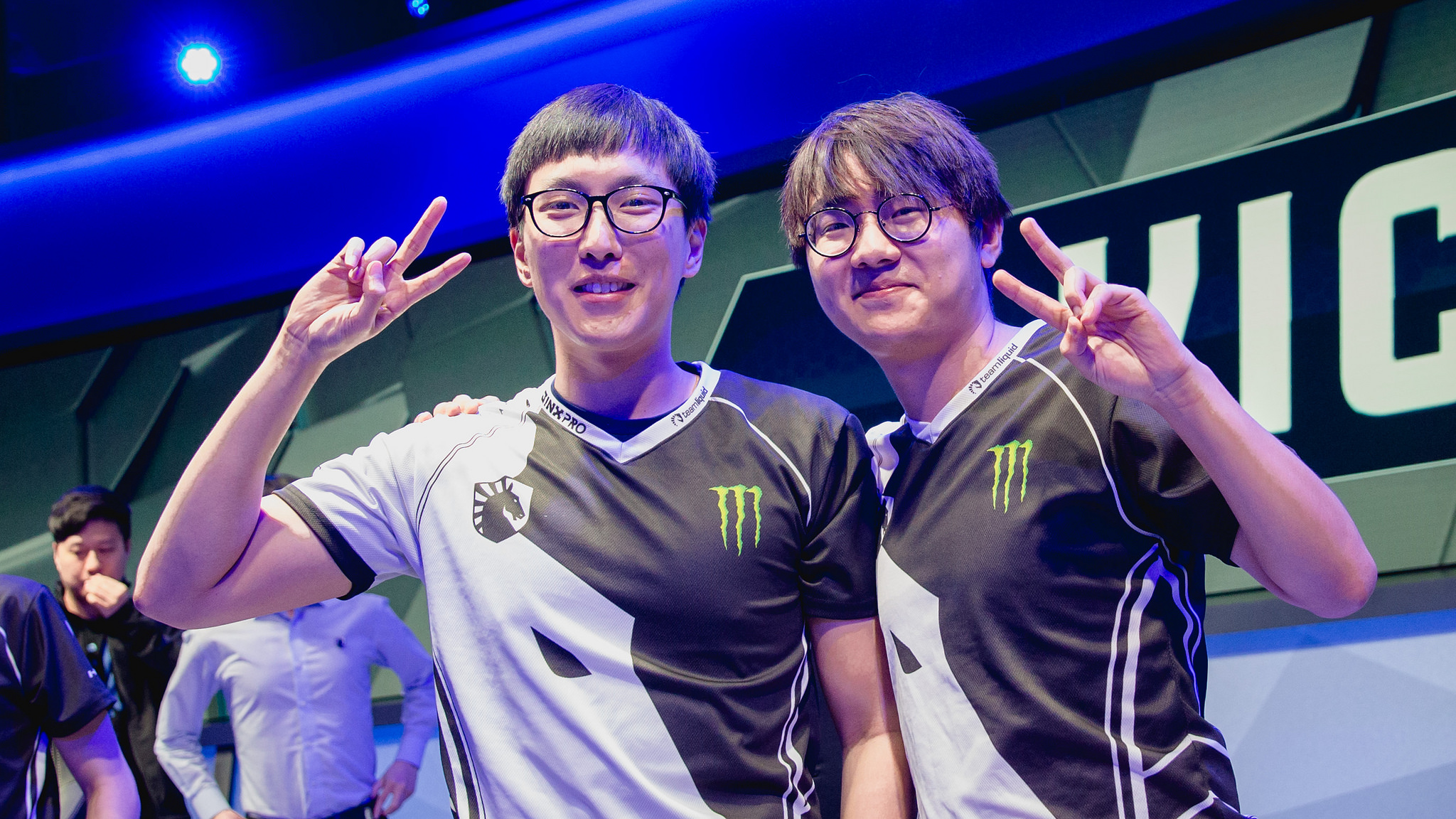 Team Liquid sweep the first week of LCS play while KT Rolster just beat SKT in a series. Could 2018 be the year of the superteam?
1) Team Liquid (60 points, +1, 6 first place votes)
Voters were unanimous on Liquid after their convincing wins over TSM and OpTic. Time will tell how impressive those victories really are. For now, Liquid have unexpected strength in the top lane with Jung "Impact" Eon-yeong, who is playing like one of the best in the region again. If he can continue surprising, this team could go far.