Name a more iconic duo: North America and struggling League of Legends teams. Nothing is more like this region than heading into week seven with a whopping seven teams having records below .500. If that streak continues, it would be a new nadir for the Western regions, topping the EU LCS mark of six teams under .500 at the end of the 2018 Spring Split.
What this means for the LCS this year is that, after the top three, the rankings are a bit of a crapshoot. Our voters tried their best to rank each team from one point (worst) to 10 points (best). Here's what they came up with: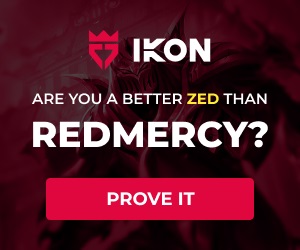 | | | |
| --- | --- | --- |
| Rank | Team | Points |
| 1) | Team Liquid | 40 |
| 2) | Cloud9 | 36 |
| 3) | TSM | 32 |
| 4) | Golden Guardians | 28 |
| 5) | OpTic Gaming | 23 |
| 6) | FlyQuest | 20 |
| 7) | Clutch Gaming | 13 |
| 8) | CLG | 12 |
| 9) | 100 Thieves | 11 |
| 10) | Echo Fox | 5 |
Unsurprisingly, there wasn't much agreement after Golden Guardians in fourth. Here's how we got into this mess.
What are we doing?: FlyQuest, Clutch, 100 Thieves, CLG, Echo Fox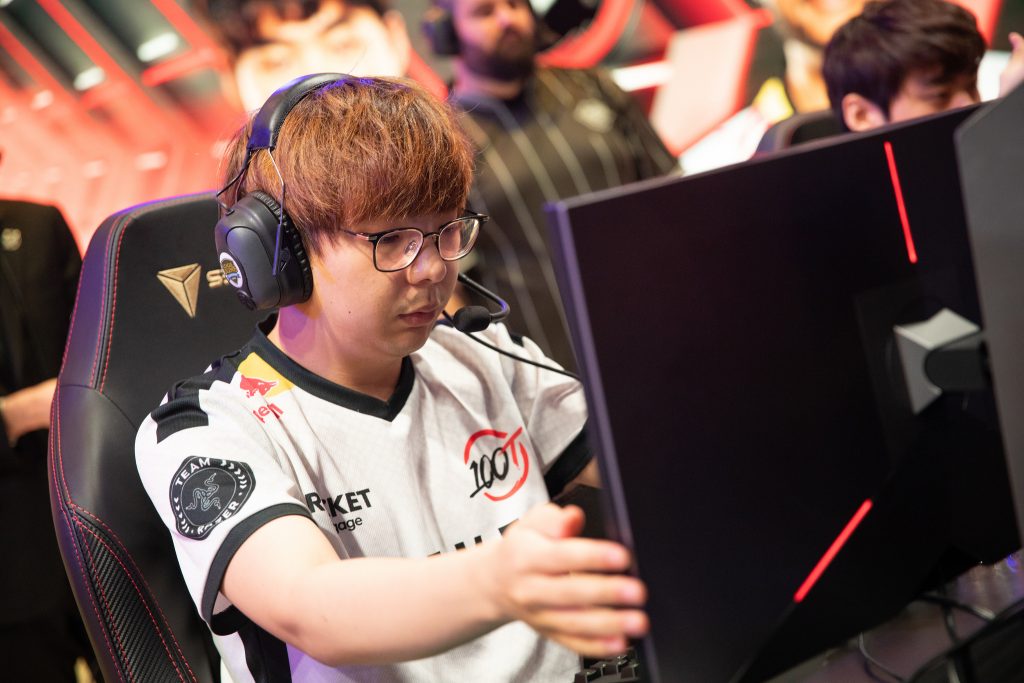 Before the season started, we created a tier list of LCS teams. Down there at the very bottom, in a tier of their own, was Echo Fox. They outperformed for several weeks despite jungler Lee "Rush" Yoon-jae's struggles. But now the wheels have fallen off, they benched Rush last week, and this team is without a rudder. We can't say we didn't warn them.
But we can't be right about everything. We had CLG in the B tier, and they did beat a free-falling FlyQuest squad, who have lost four straight. And then there's Clutch and 100 Thieves. They played each other in a loser-goes-home type of game last week and neither team looked particularly interested in winning. The first casualty looks like it might be 100 Thieves mid laner Choi "Huhi" Jae-hyun.
The crazy thing is that at least one of these five teams is going to make the playoffs. We just have no idea which one it will be.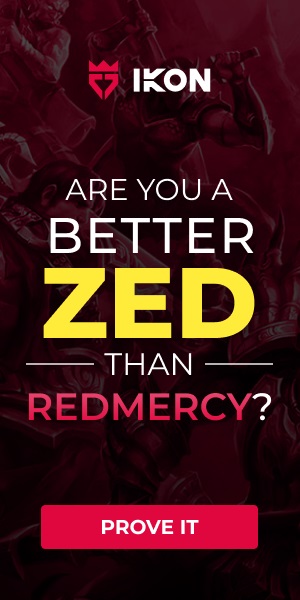 Signs of life: Golden Guardians, OpTic Gaming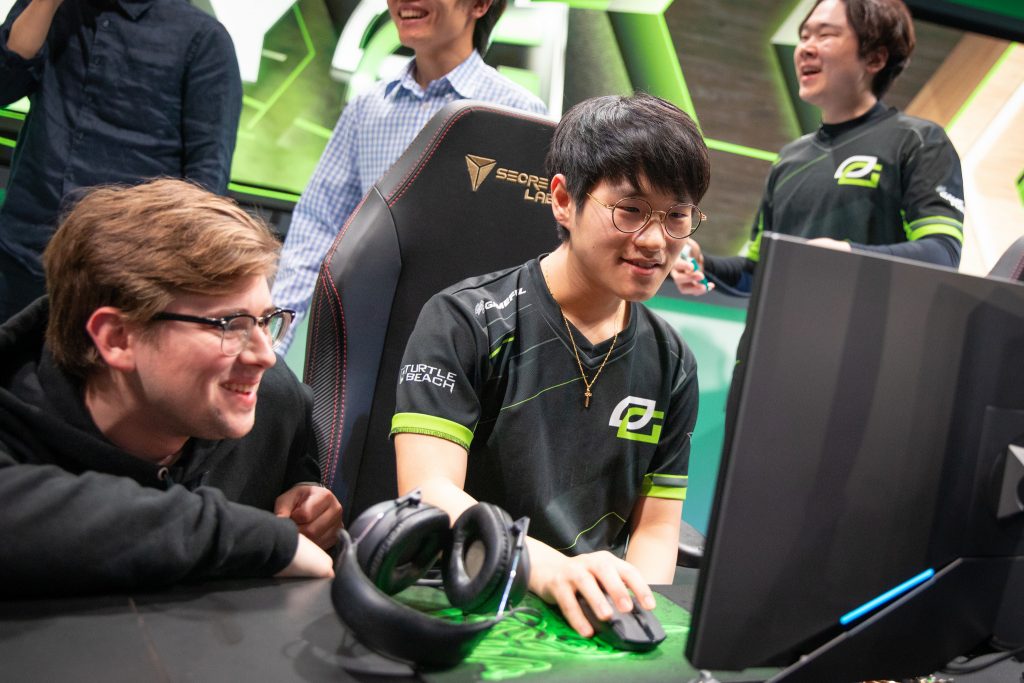 Both of these teams did what they were supposed to last week: Beat the teams lower than them in the rankings and lose to teams above. But at some point, they're going to have to pick up wins against those better teams to climb above .500 for the split. Hey, they put themselves in this mess.
Top three: Liquid, C9, TSM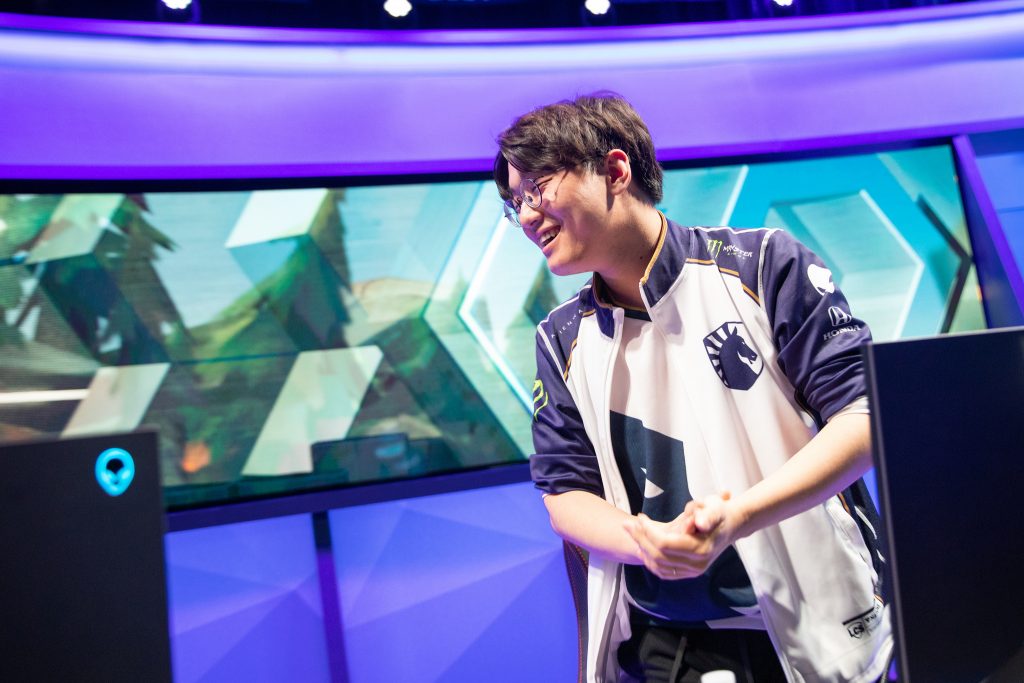 For a second-straight week, there was no confusion at the top. If anything, TSM have climbed closer to C9 via their strong early game and surprise top lane Neeko that almost swung the game between the two in TSM's favor.
Liquid need to ward more. Yes, we're nitpicking. But they're the prohibitive favorite to make it to MSI right now, and we've tried to no avail to get NA teams to ward more for a while now. The weird thing is they signed a world champion Korean support in Jo "CoreJJ" Yong-in who has never loved dropping wards. We'll probably be banging the "ward more" drum until the end of time.
All photos via Riot Games.