League of Legends is still a pretty young sport. This is just the ninth competitive season, and that's counting season one Worlds, which was a hastily-organized event at DreamHack. It still feels like the Wild West at times—teams and players come and go each split, and it's hard to build something that truly lasts.
In fact, it's so hard that only one organization has really established itself on an international level: SK Telecom T1. Led by superstar mid laner Lee "Faker" Sang-hyeok, SKT won five major international titles in a span of five years, creating the first League dynasty.
But now, another team has a chance to build something truly special. Invictus Gaming check all the boxes: They have their own superstar mid Song "Rookie" Eui-jin, a whole cast of amazing players around him, and most importantly, they're coming off a Worlds win last fall.
The task at hand is clear: Beat SKT, win MSI, and establish a dynasty of their own.
The best league in the world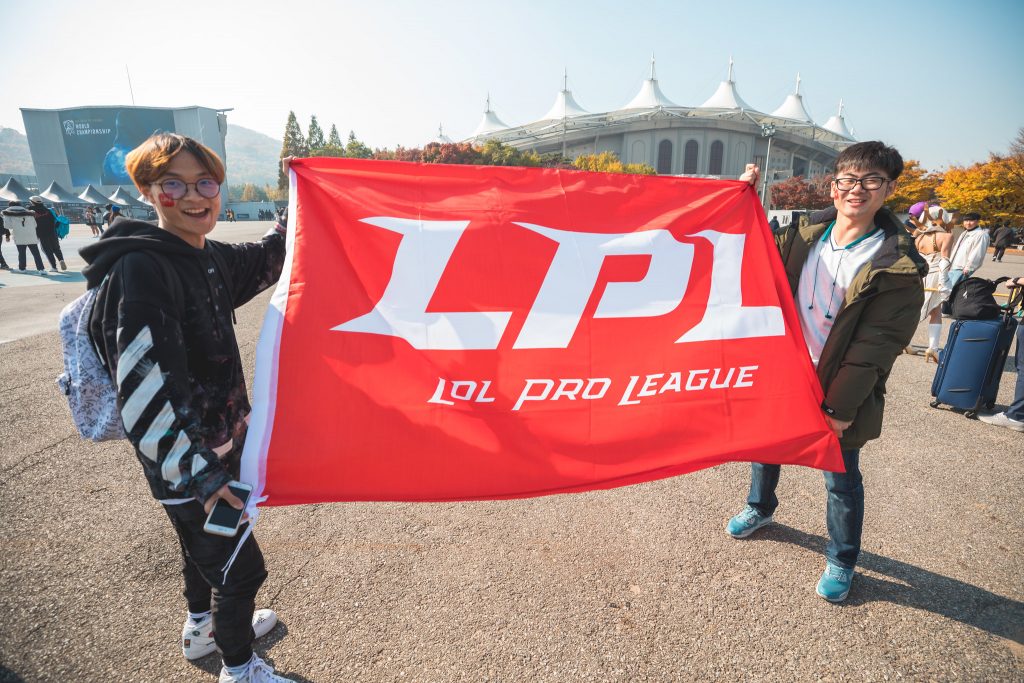 The fact that IG are the favorites at MSI is a reflection of who they are and where they've been. That includes their dominating performance at Worlds last year, where after defeating the kt Rolster super team, they romped to the championship, including a ridiculously one-sided win over Fnatic in the final.
But what they've done in 2019 might be even more impressive from a sheer gameplay perspective. This year, the LPL has proven to be the best league in the world. Chinese teams have loads of talent, have figured out finer points like splitpushing, and play at a blistering pace.
Nobody played faster than IG. At times, they looked like they were messing around with the league, experimenting and trying stuff out. It was like they treated the LPL Spring Split as an extended scrimmage.
And you know what? They still went 25-10 in games, which was good enough for second place. Come playoff time, they manhandled Topsports and JD Gaming to win the LPL for the first time. They had JDG completely spooked in the final, forcing them into a series of incomprehensible drafts and putting the series out of reach before it even started.
And it's not like JD Gaming are bad—they beat a slew of amazing teams in a Cinderella run for the ages. RNG and Fun Plus Phoenix are amazing squads that can play with anyone.
And IG juts tossed all of them aside. It's crazy how loose they look at times. Maybe that's why they're so good. But that's exactly how you want a dynasty-seeking team to play—like they're completely unconcerned with the history they're making.
Matchup nightmares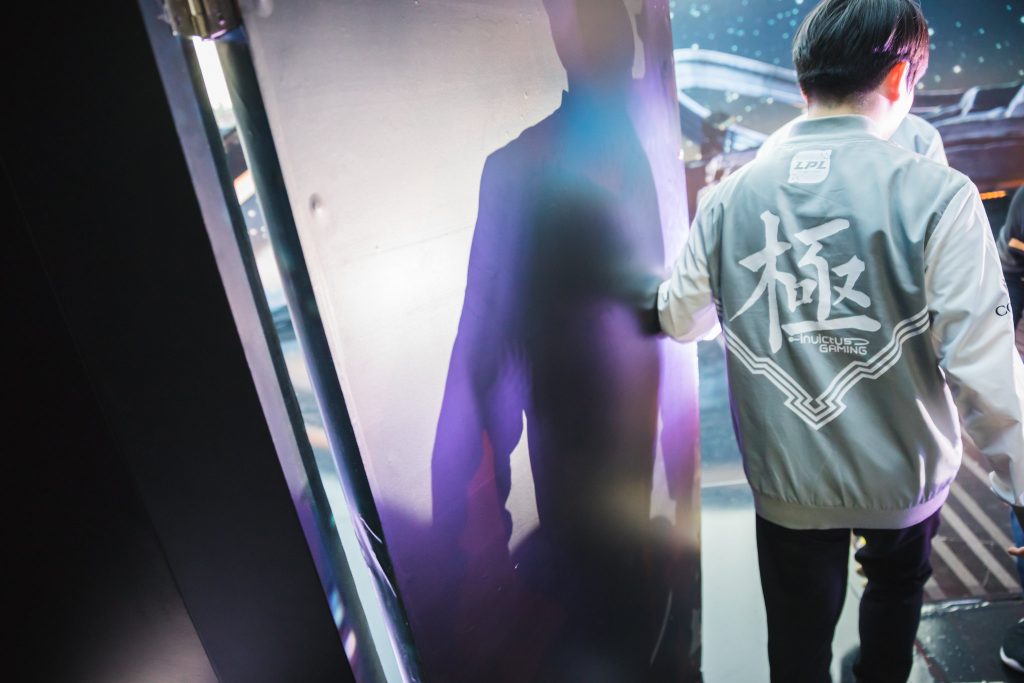 The way Invictus Gaming play is deceptively simple. They have jungler Gao "Ning" Zhen-ning help Rookie establish mid lane priority before both roam top to help Kang "TheShy" Seung-lok. They turn TheShy into a monster and when they establish two winning lanes, they're nearly impossible to stop.
It's easy to see ways to attack that strategy. You can pressure mid lane, but it's Rookie. We already know that G2's Rasmus "Caps" Winther can't stand up to him, so the only mid laner left who may be able to stop him is Faker. That's a matchup we've salivated over for years.
You can try to get to top lane first. Kt tried that and almost pulled it off. But IG turned to the bot side and won every teamfight. It doesn't seem like they're perturbed by the tempo. Still, that may be the best option.
The other problem? Whatever you do, you have to do it fast. The entire team needs to make proactive plays with faster tempo than what IG will hit with. Tempo in League isn't about how fast you run or jump—the movement of champions is governed by the game's code. It's about making decision after decision in extremely quick fashion, all while dealing with imperfect information.
Invictus put pressure on teams by speeding up the pace at which those decisions need to be made. They fly around the map and move so quickly it feels like their champions actually are faster. G2 can match them in speed but they're individual players can't catch IG. SKT can equal them in talent, but it's unclear whether they're fast enough.
All that makes IG a nightmare for every team at MSI. What they're trying to do—establish a dynasty—is incredibly difficult. There's a reason it's been done only once before. But they sure have a way of making it look easy.