Yesterday, we said that SKT fans shouldn't worry too much about their team's chances at MSI. It's still relatively early in the tournament and no matter how great SKT looked in Korea, international competition will always be a different kind of beast to conquer.
Many fans and analysts can't help but wonder how strong SKT truly are, especially with how their third day of games went. It seems like the LCK's 2019 Spring Split champions haven't been able to adapt to the playstyles of the best teams at MSI, namely G2 Esports and Invictus Gaming.
On day three, SKT's two games were night and day in terms of results. They manhandled North America's Team Liquid in a one-sided 30-minute stomp, but lost once again to G2 in a game that looked very SKT-sided in its early stages.
Stand your ground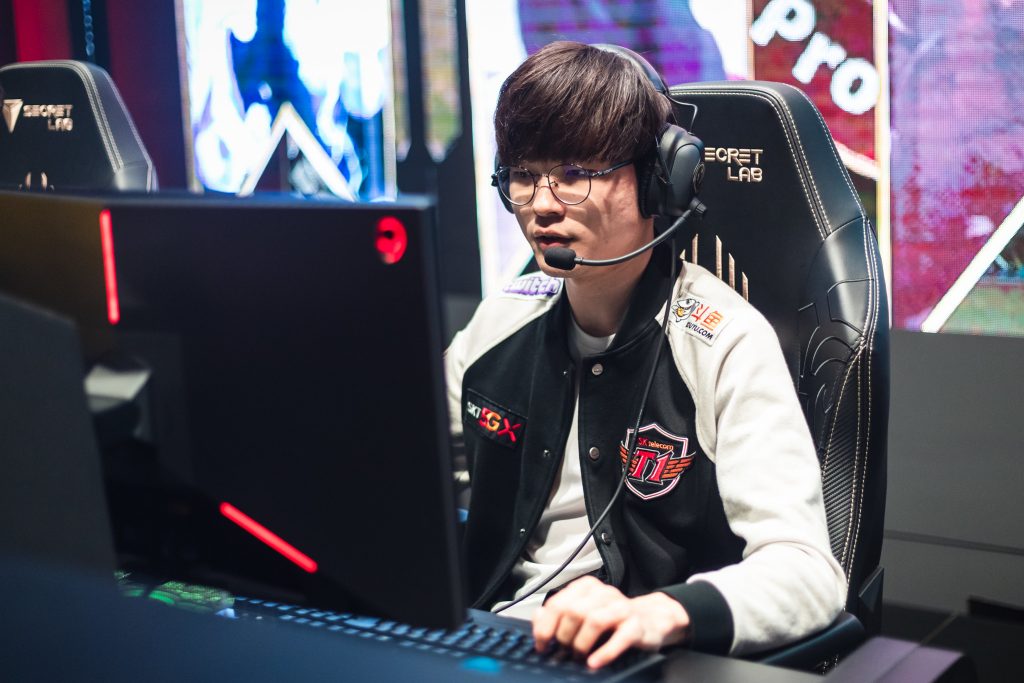 SKT haven't found an answer for G2 Esports and Invictus Gaming's aggressive style of play yet. They try to slow the game down and influence their opponents into their brand of League of Legends, but both teams are able to brute force plays and push them off-balance.
In today's game against G2, for example, the match looked really good for Lee "Faker" Sang-hyeok and crew early on. After some great ganks in the top lane from Kim "Clid" Tae-min and a nice teamfight at the dragon pit at 10 minutes, SKT were poised to go 2-0 on the day.
This is, however, where the aggressiveness and creativity of G2 started to shine. The power of G2's top Pyke and jungle Jarvan picks began to springboard them ahead as they forced teamfights onto SKT. Pyke added carnage to the mid game and Tahm Kench's global mobility kept SKT on their heels for a majority of the match.
SKT need to play smarter and more precise than ever before. The rest of the world has caught up to them and making a single small mistake can cost them any lead they've accrued. Kim "Khan" Dong-ha, for example, was constantly overextending in the top lane, a silly mistake that you can't afford against a team like G2.
A brave new world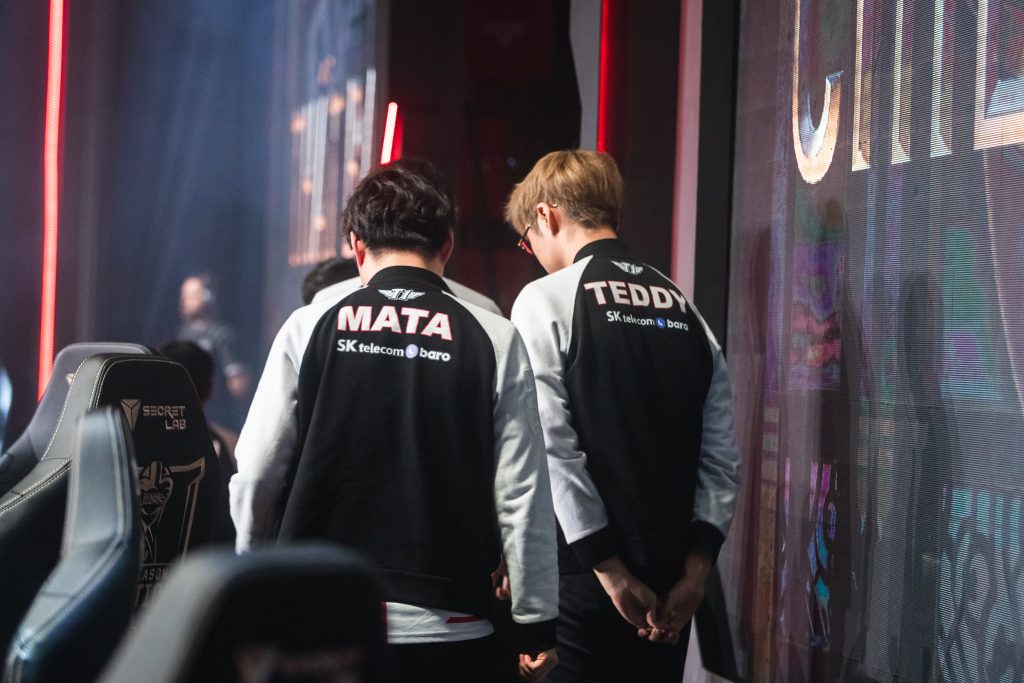 SKT also need to consider adapting their playstyle and attacking at the same tempo as Invictus Gaming and G2 Esports. We know that these aggressive teams aren't infallible—Phong Vũ Buffalo matched the playstyles of both IG and G2 and they managed to beat Europe's super team because of it.
They don't lack the talent, either. Faker has been playing really well at MSI and was one of the only silver linings in their game against G2 on day three. Park "Teddy" Jin-seong and Cho "Mata" Se-hyeong have shown their prowess on playmaking champions and Clid has been a force in the jungle. They just need to break out of the mold that Korean teams have solidified themselves in over the past eight seasons.
The wheel has been broken. For many seasons, people looked at Korea as the golden standard for League and were constantly trying to match them and their playstyle. Now, it's the other way around as Korea tries to catch up to a world that's leaving them behind.
Looking forward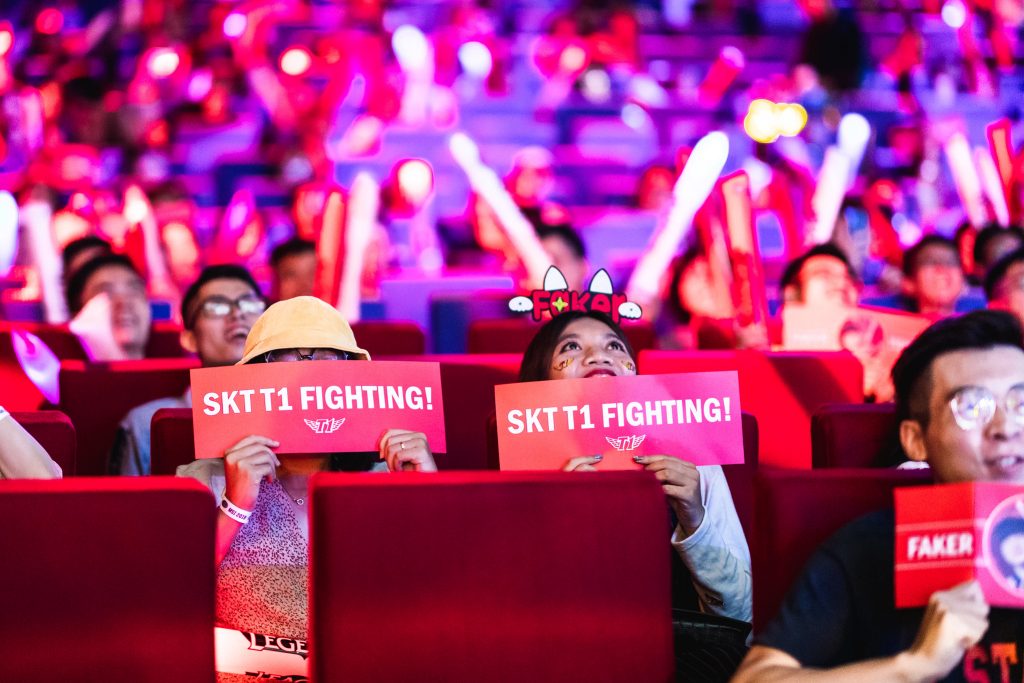 We still hold the sentiment that SKT fans shouldn't be fretting too much. They aren't in danger of dropping out of the tournament and we haven't seen how they can adapt when they face off against these top teams in a best-of-five setting.
Monday should be an easier day for SKT since they have Flash Wolves and Phong Vũ Buffalo up next on their schedule. This should be a good day for the Korean super team to gain some ground on their competition as MSI ramps up toward the knockout stage.