This 2017 Worlds story is brought to you by Predator.

---
The Worlds group stage has officially ended, and Riot's photography crew captured some of its best moments on their official Flickr account.
As the final days of Groups dictated which teams could advance to the knockout stage and contend for the Summoner's Cup, emotions were high. Nearly every moment was filled with pure, unfiltered joy or devastating disappointment. Riot captured and documented these powerful moments and the result is a breathtaking story of the 2017 group stage.
Here are the 19 best photos from Groups this year at Worlds.
19) G2 Esports backstage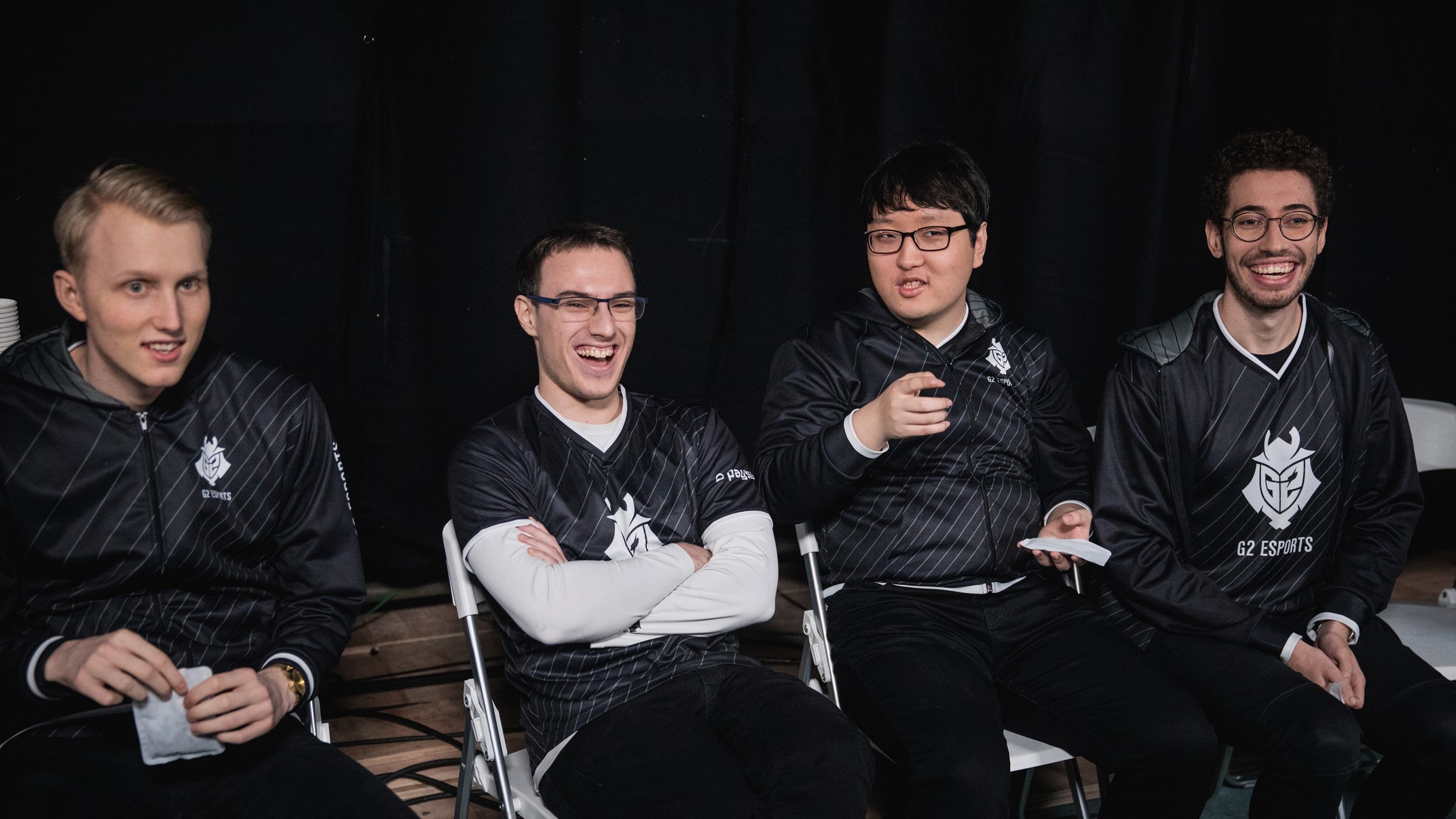 Even though G2 didn't make it to Knockouts, they held their heads high and were all smiles backstage.
18) Misfits rallying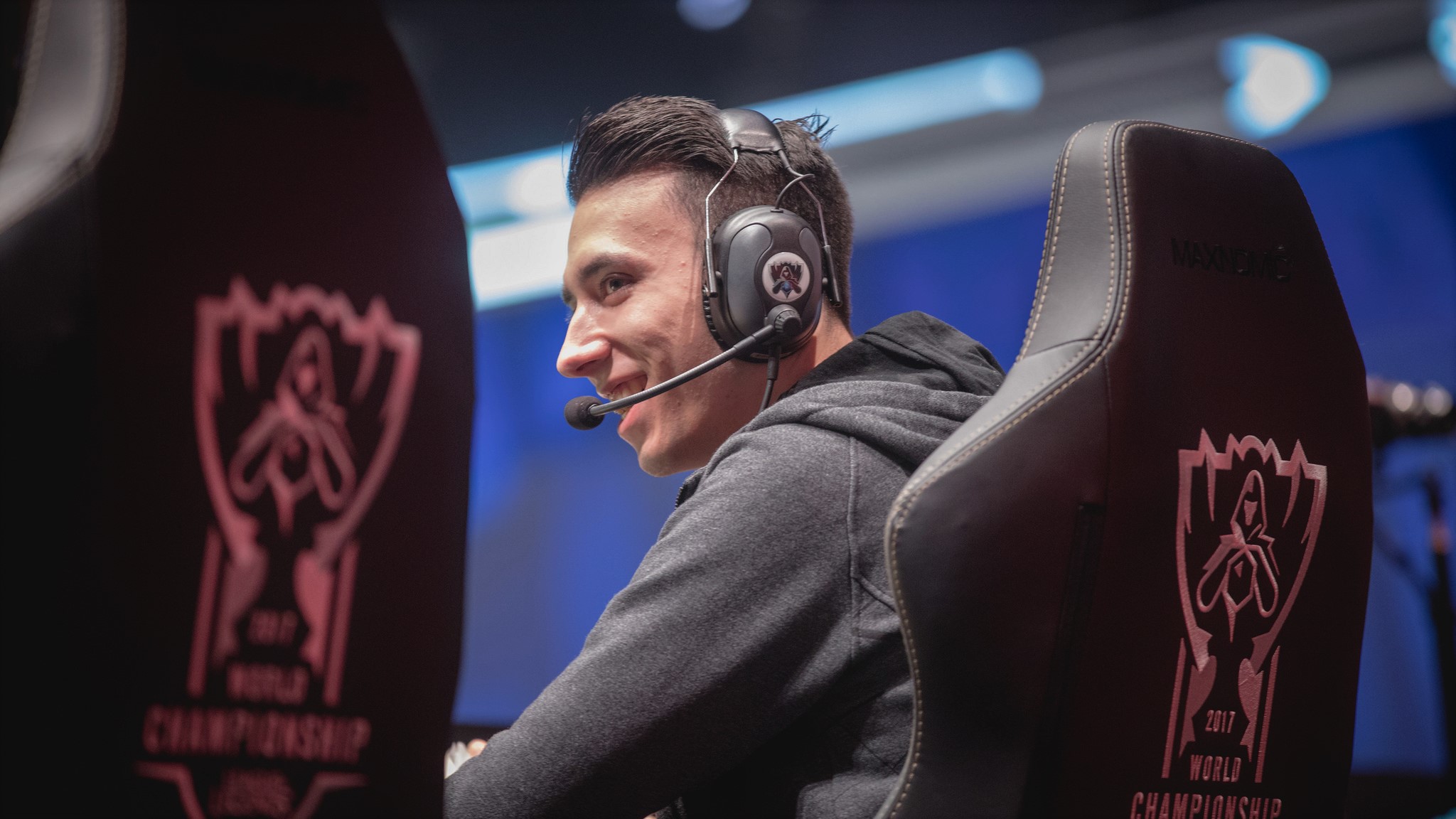 Tristan "PowerOfEvil" Schrage didn't hide his excitement during week 2 when Misfits began to rally towards a quarterfinals spot.
17) SK Telecom T1 accepts the challenge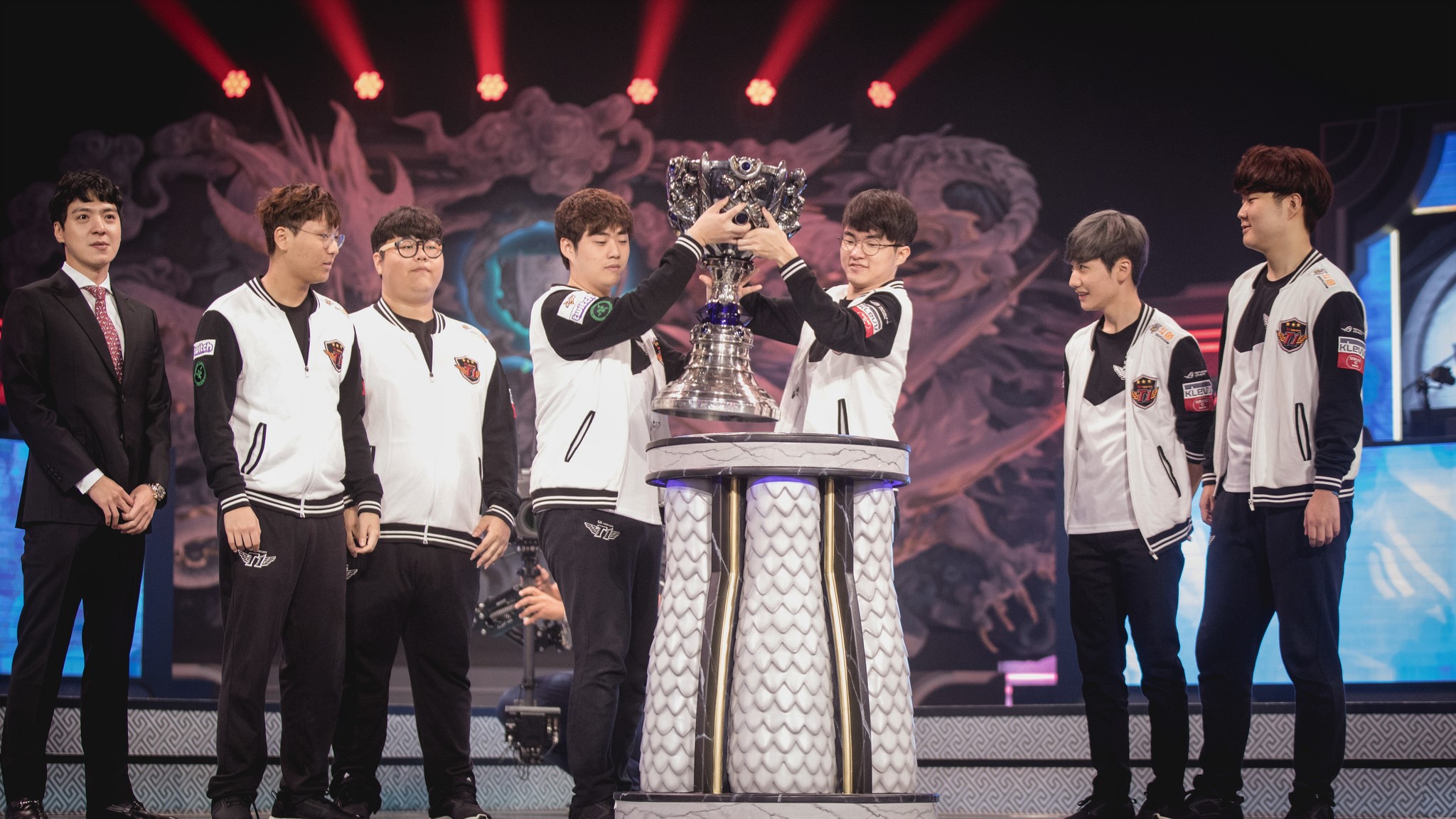 SKT placed their trophy atop the pedestal at the beginning of Groups, ready to defend their title against the best teams in the world.
16) Riv prepares for the broadcast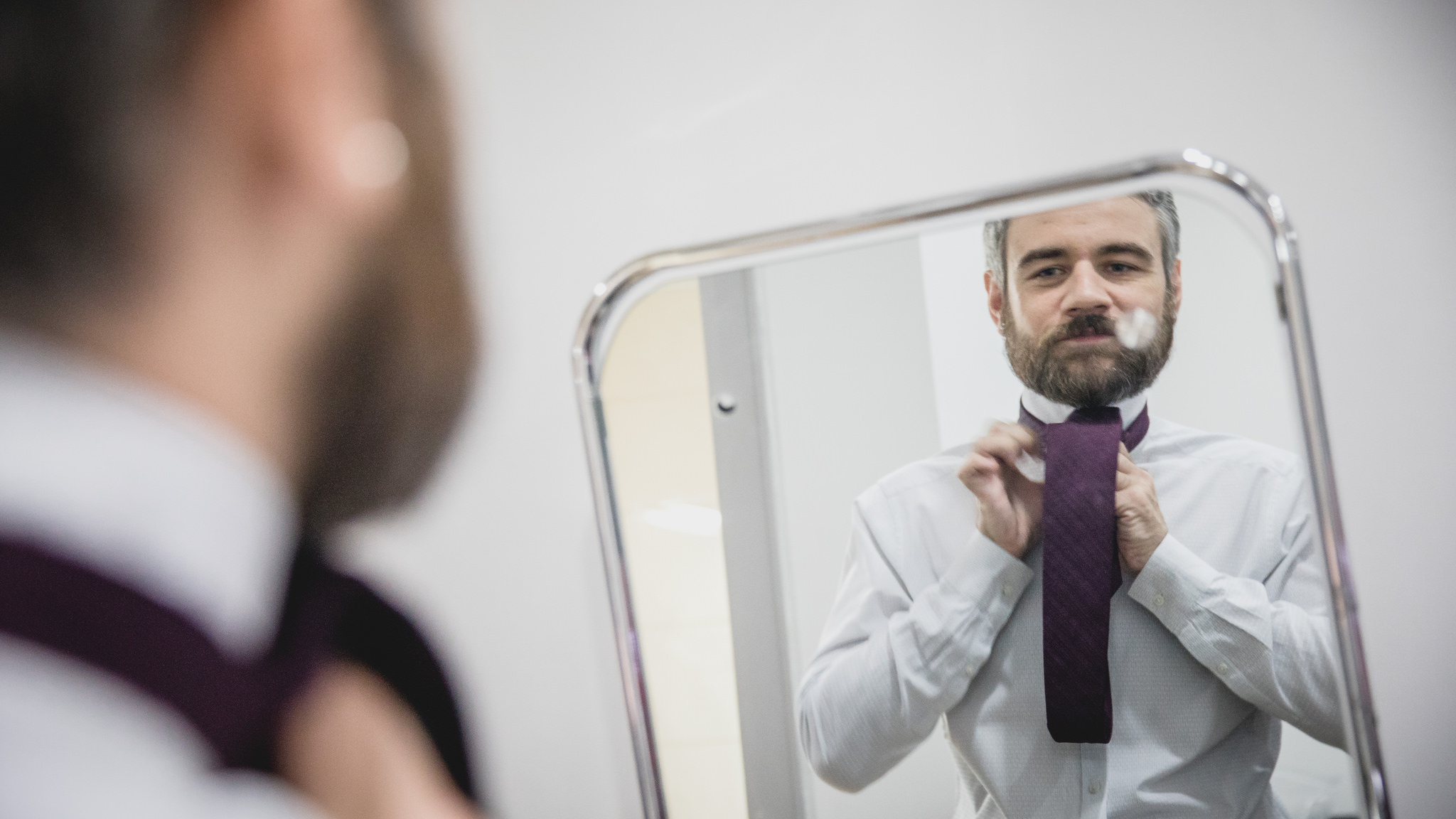 Rivington "RivingtonThe3rd" Bisland III has been casting for a long time, but this year's Worlds is one of the most hyped up tournaments League of Legends has ever seen.
15) Vincent "Biofrost" Wang is determined to redeem TSM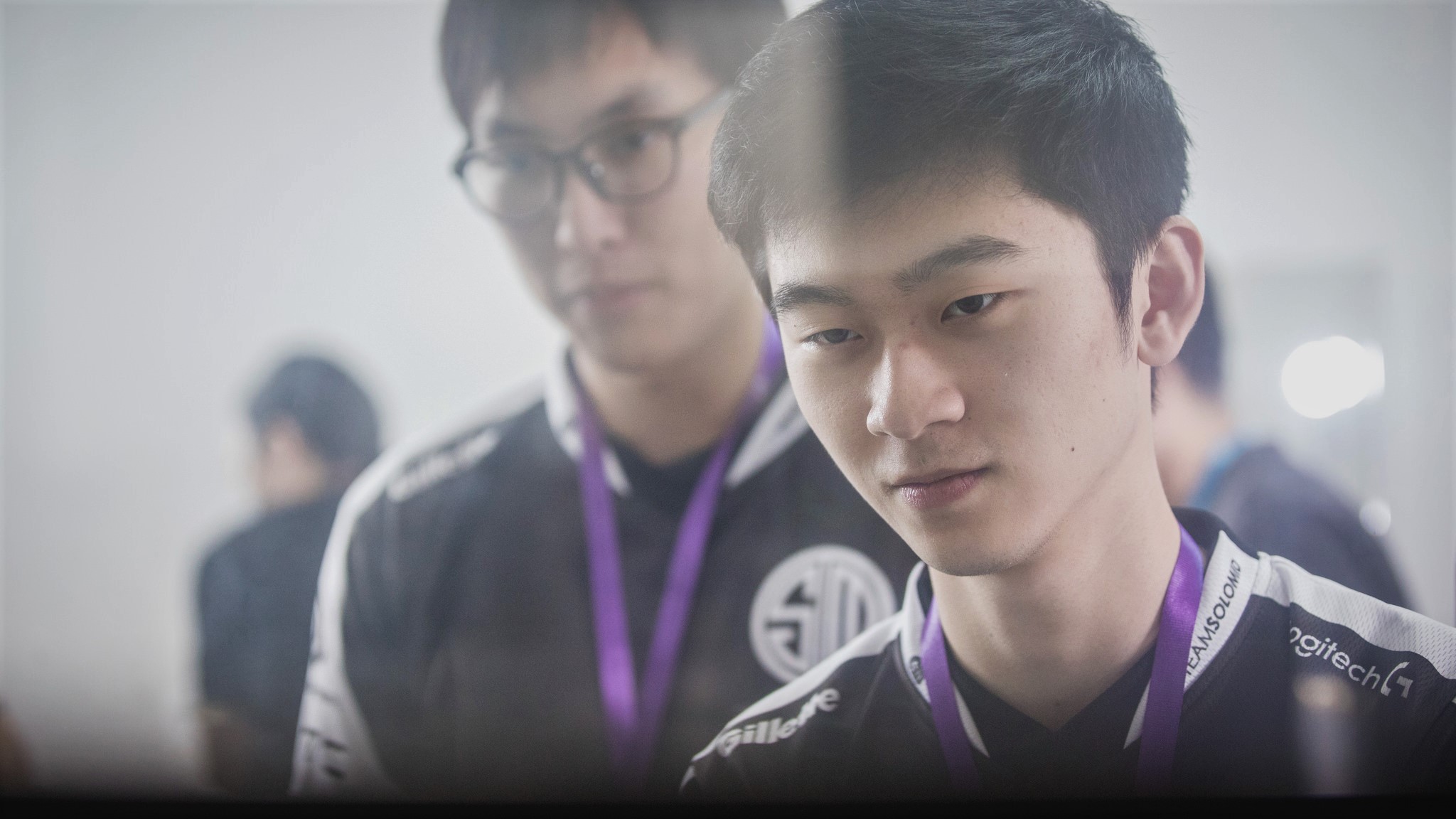 It didn't go according to plan, but the looks on TSM's faces in preparation for their week two games were bone chilling.
14) SKT waiting for the green light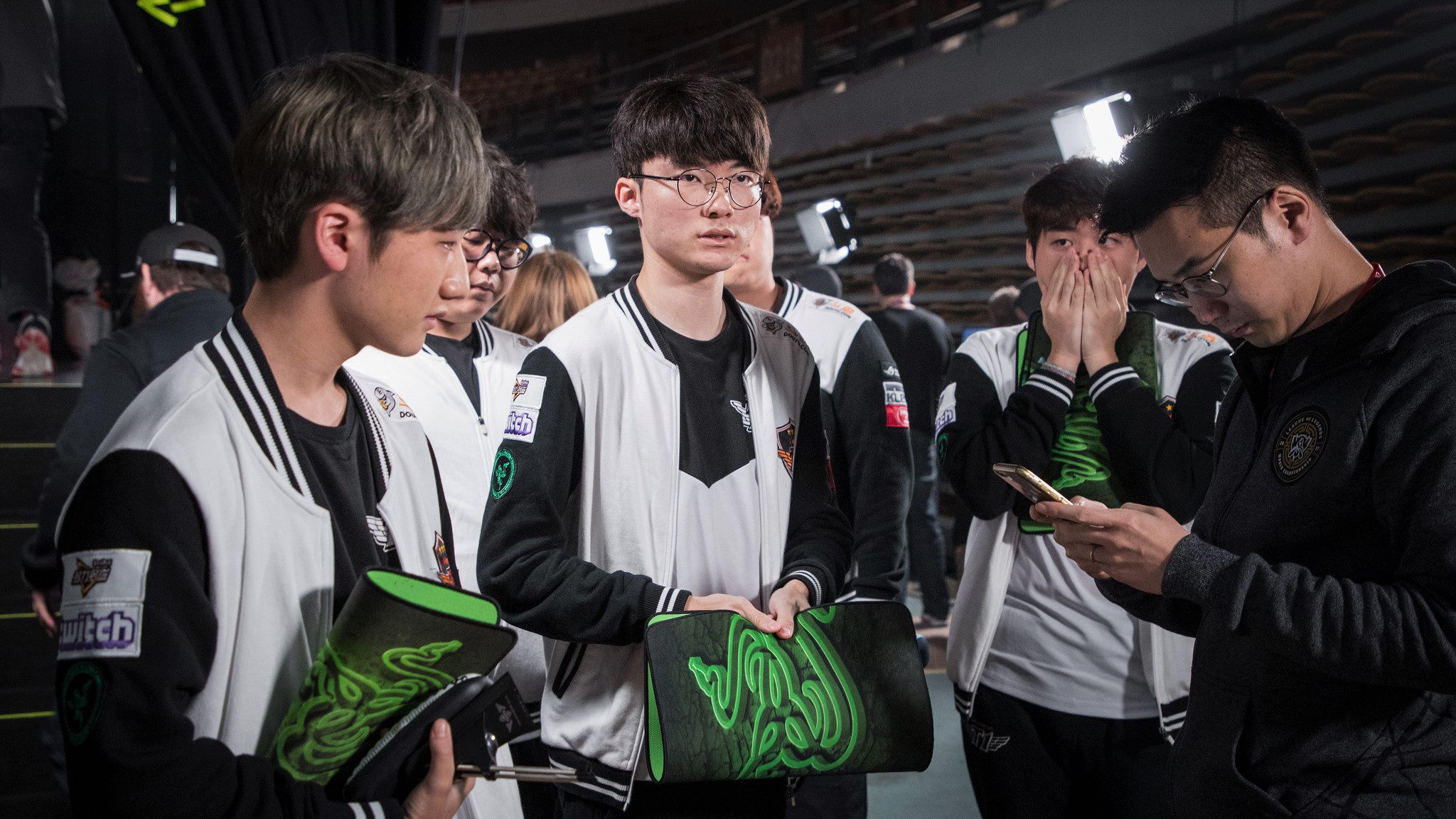 This isn't their first rodeo. Every time SKT waits to take their places on the stage, they expect to walk away with a win.
13) Fnatic's fans rally with them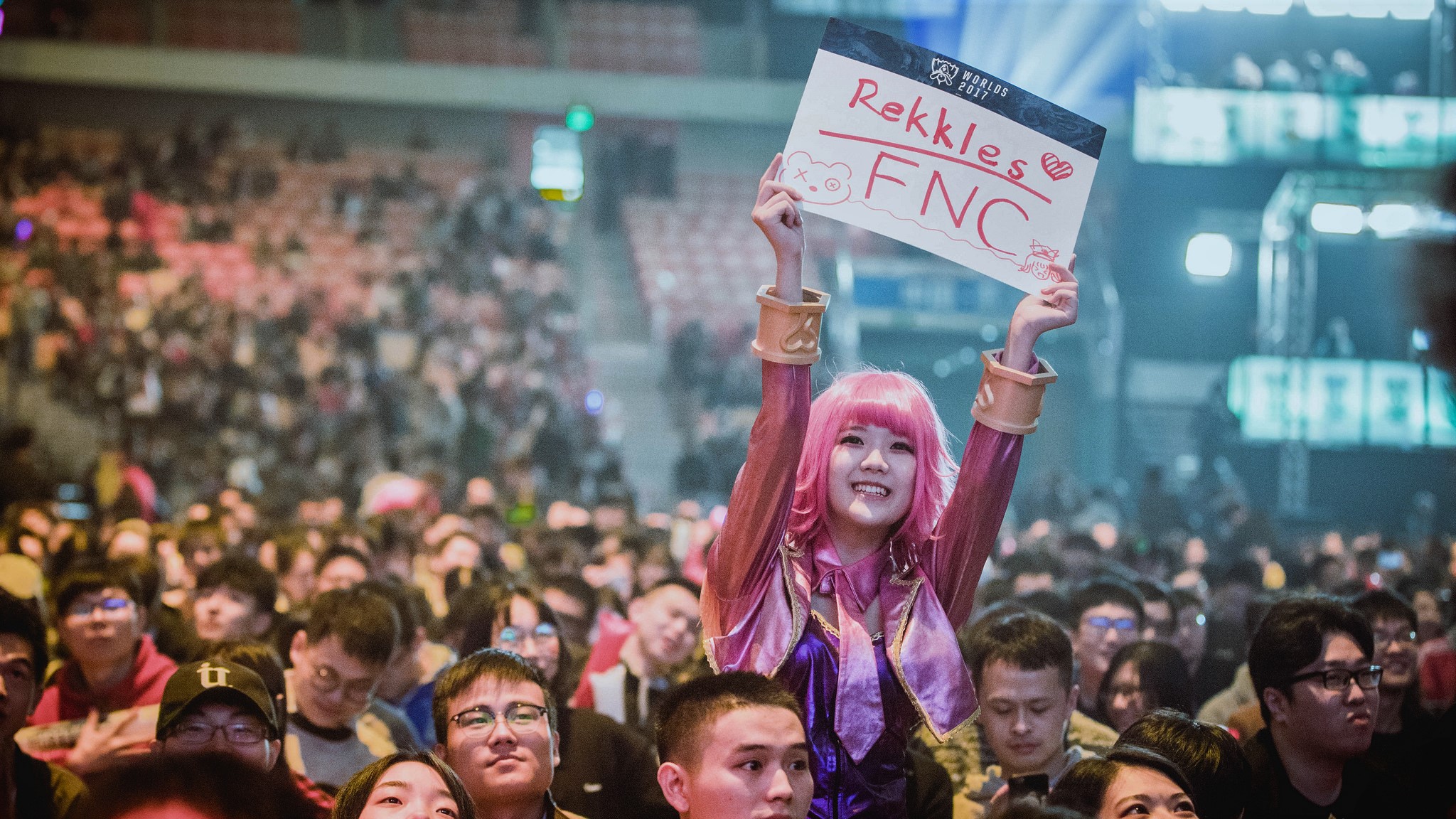 Fnatic's Groups run was nothing short of miraculous, and their fans were right there with them.
12) Sjokz prepares to host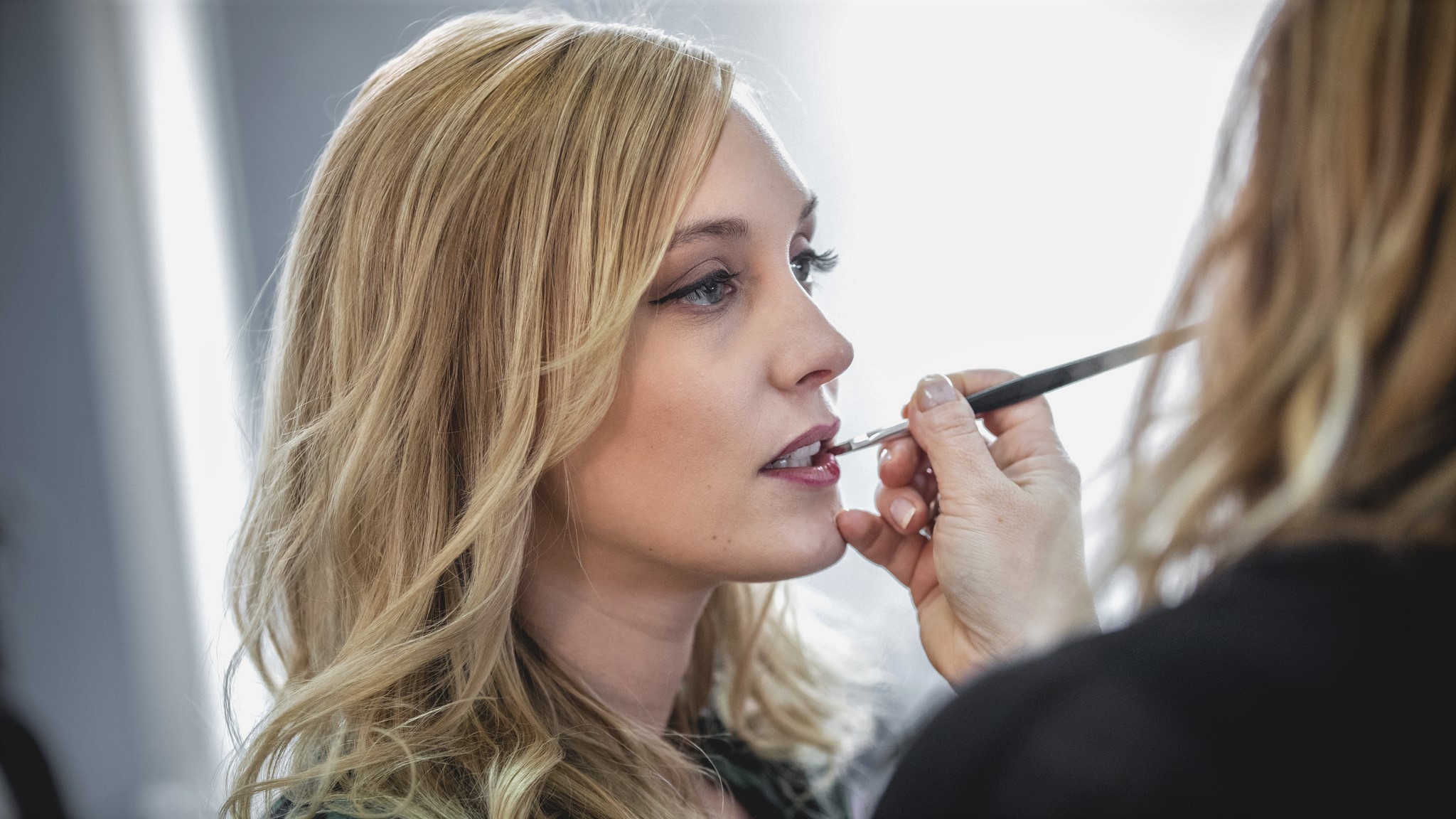 This is Eefje "sjokz" Depoortere second year as an official host of Worlds alongside James "Dash" Patterson.
11) Uzi is all smiles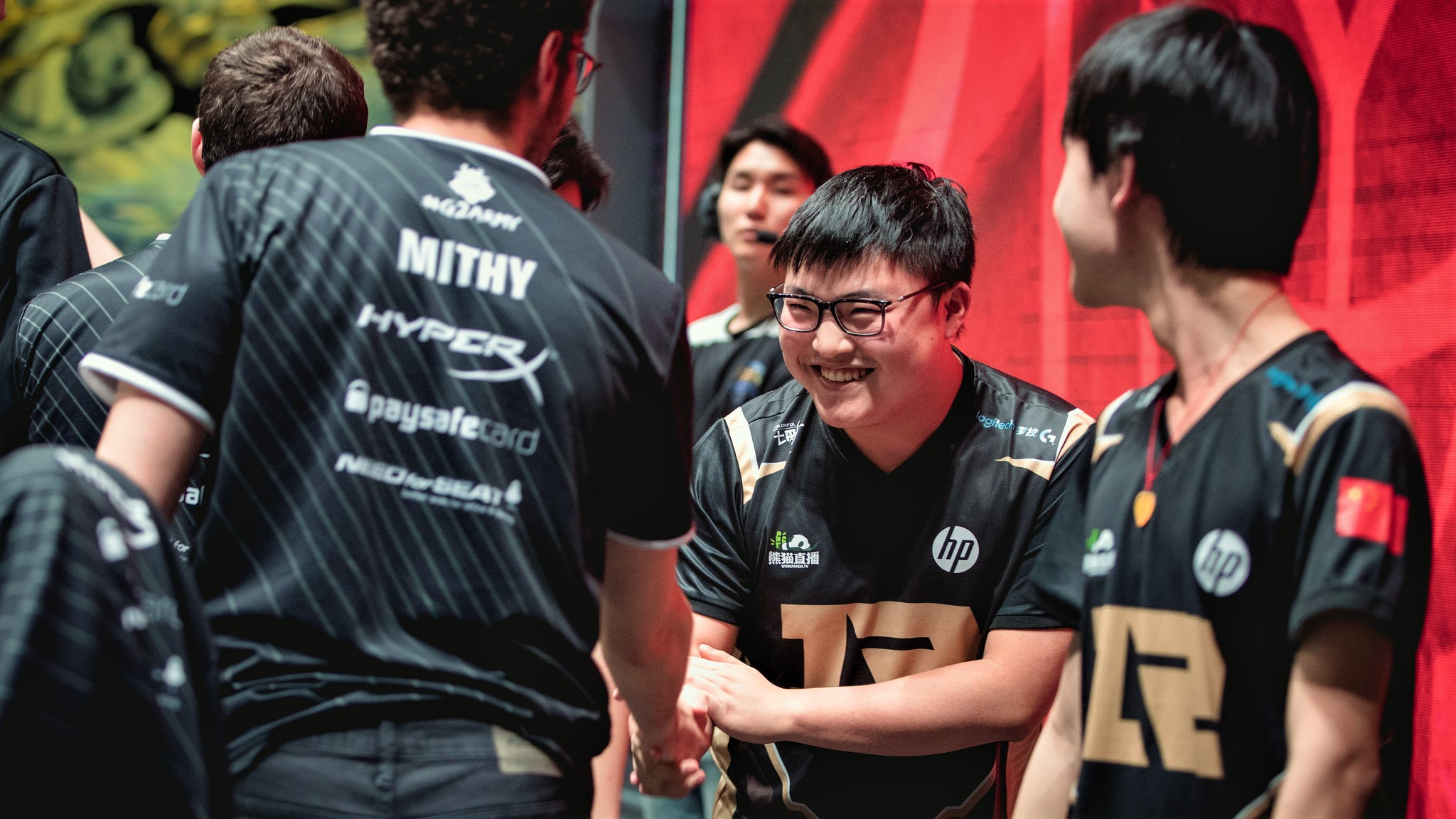 Royal Never Give Up smashed G2 Esports on their road to securing top of their group, and Jian "Uzi" Zi-Hao couldn't hide how excited he was.
10) BDD's infectious smile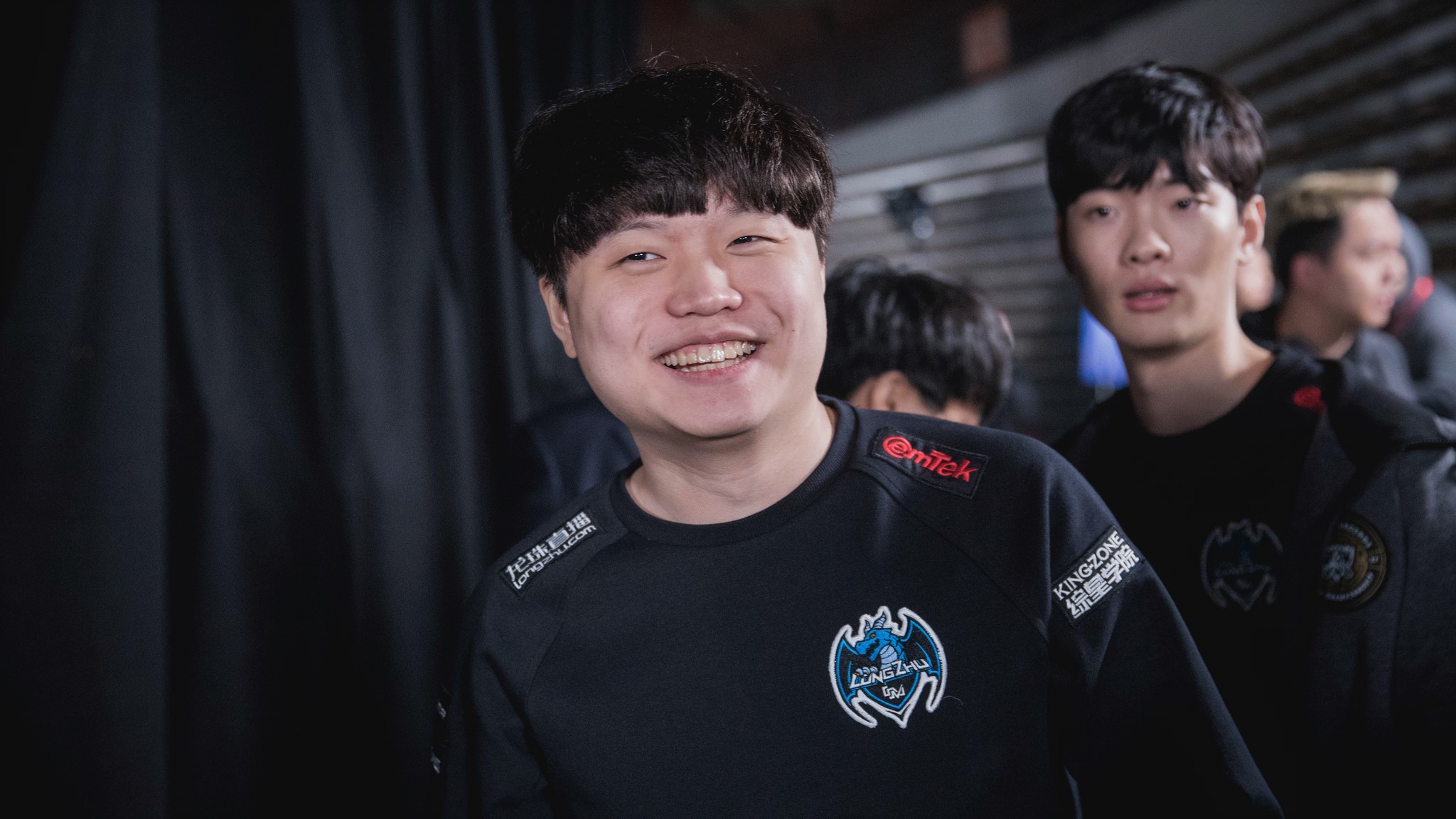 Uzi isn't the only happy-go-lucky Worlds contender. Longzhu Gaming looks like one of the strongest teams at the tourney, and Kwak "BDD" Bo-seong knows it.
9) TSM's walk of shame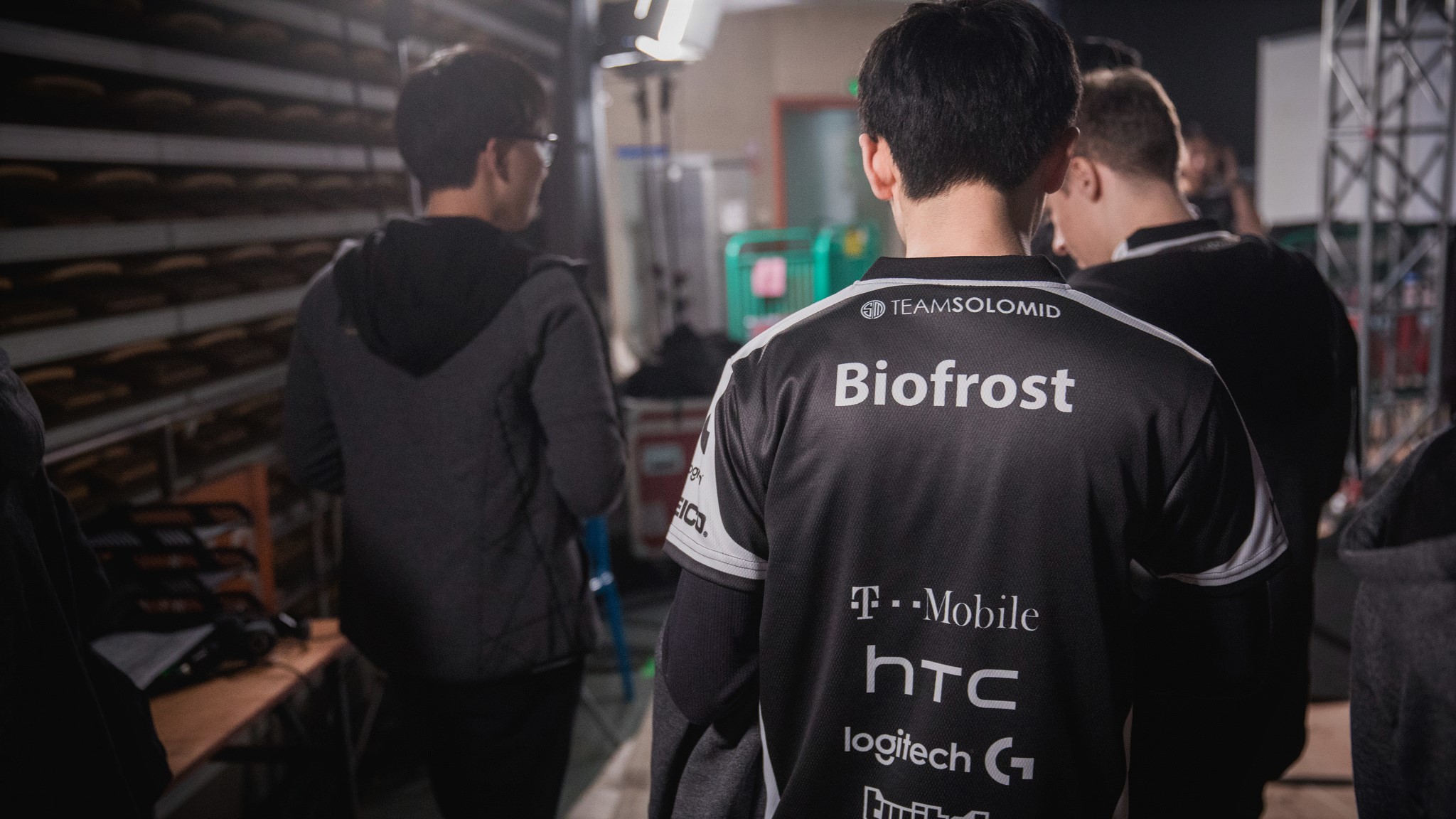 No matter how you feel about TSM and their Worlds performance, it's hard not to feel for them as they walk off stage with their heads hanging in disbelief.
8) The most decorated coach in the world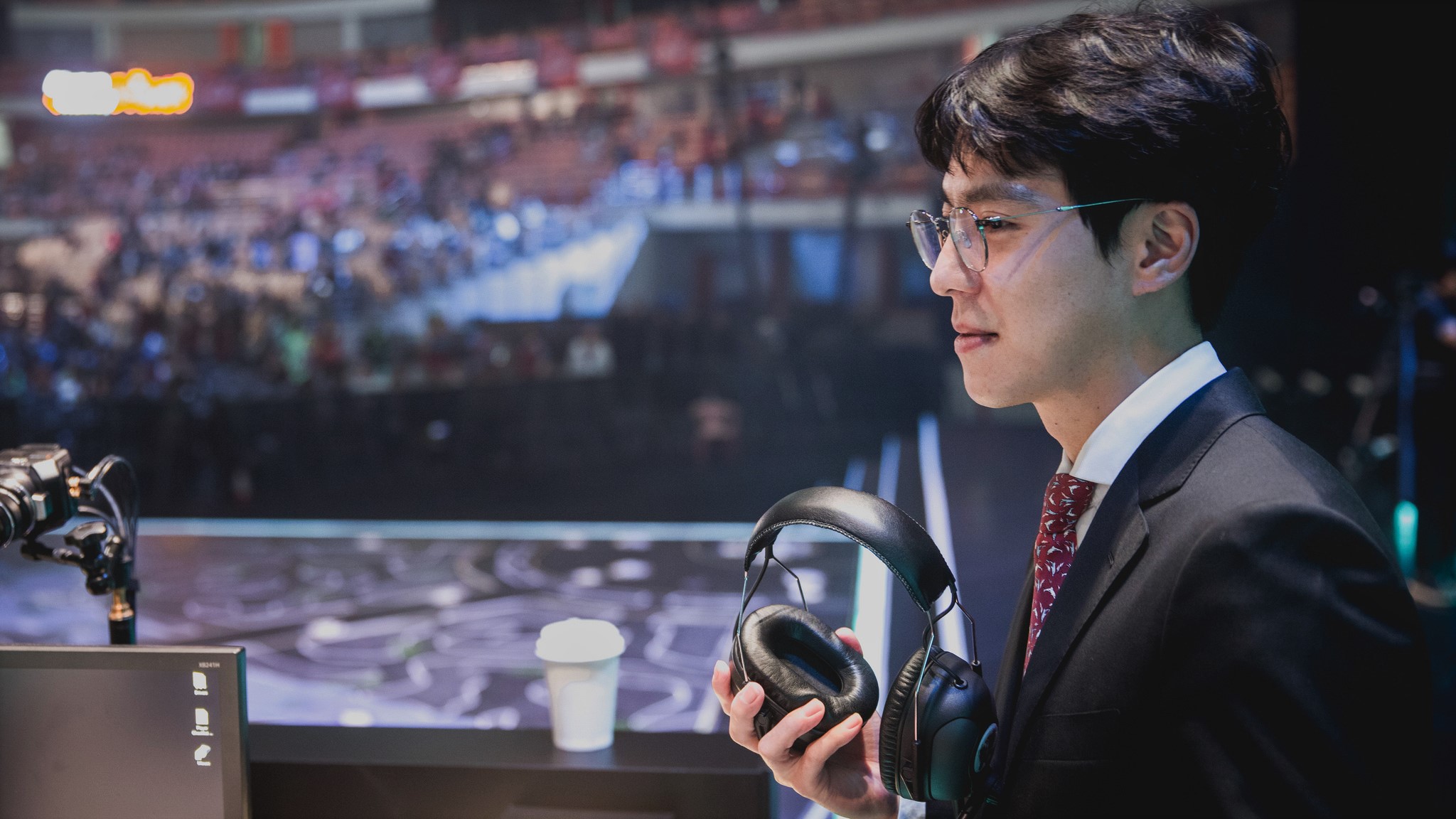 SKT's legendary Kim "kkOma" Jung-gyun enjoying the fruits of his labor—his beloved team dominating the Worlds stage yet again.
7) The home crowd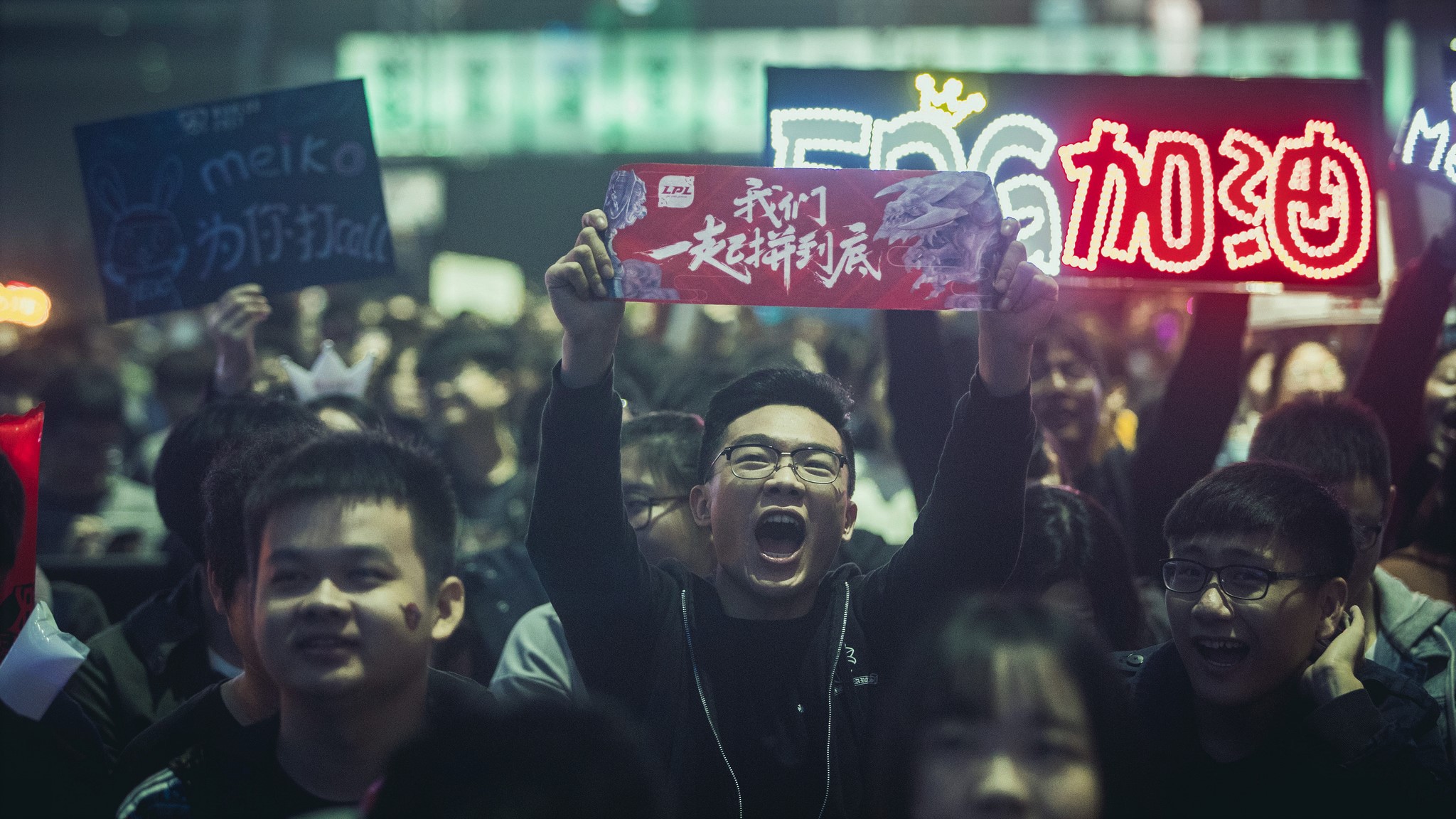 The Chinese crowd at the Wuhan Sports Center Gymnasium was absolutely electric in their cheers for the home teams Team WE, RNG, and EDward Gaming.
6) The English on-air team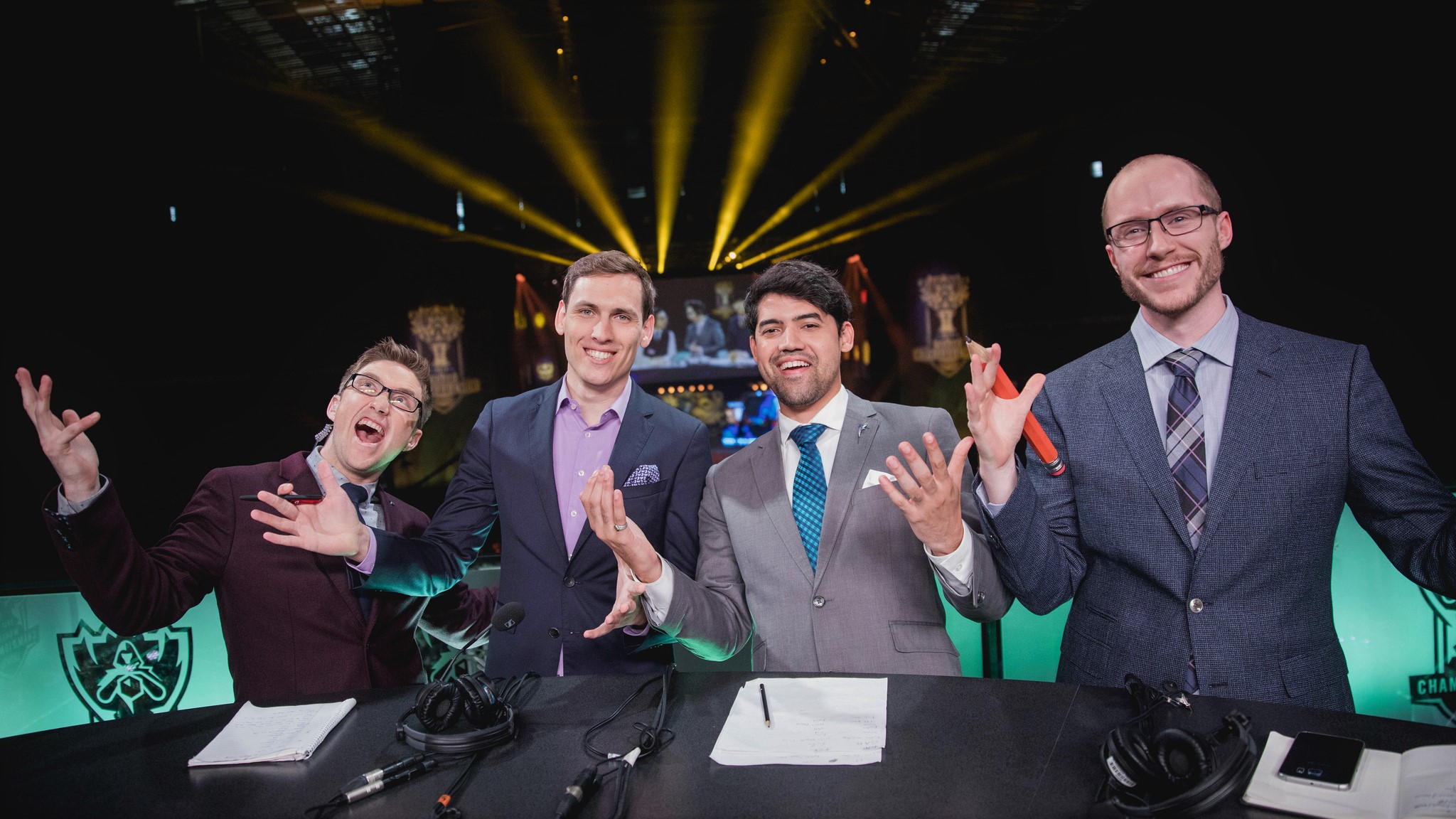 Dash and company have put on a fantastic show so far at Worlds, and occasionally, they like to goof off.
5) Immortals plan their comeback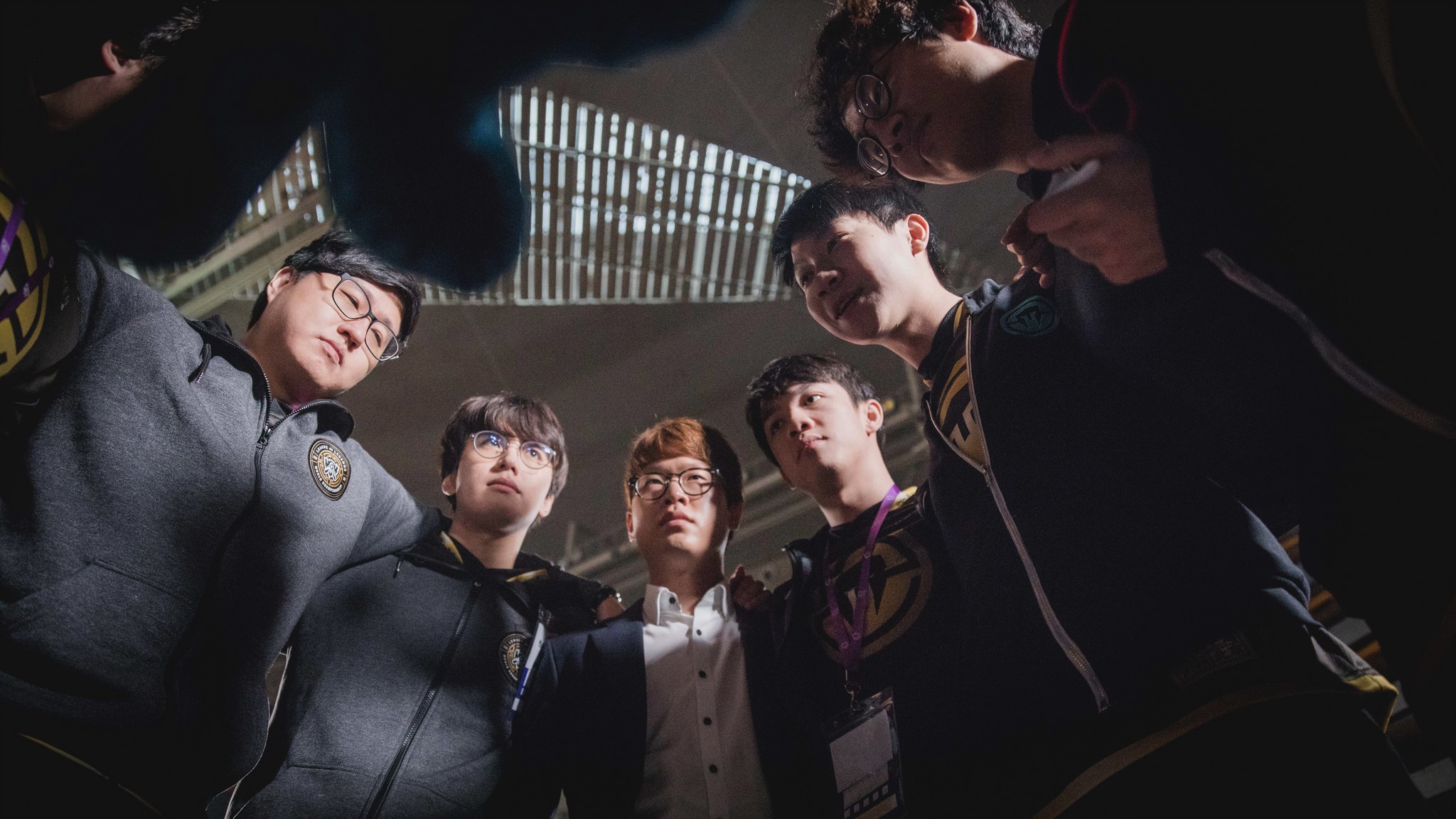 Week 2 of the group stage didn't go as planned for IMT, but they looked determined and confident backstage in between games.
4) Old friends reunited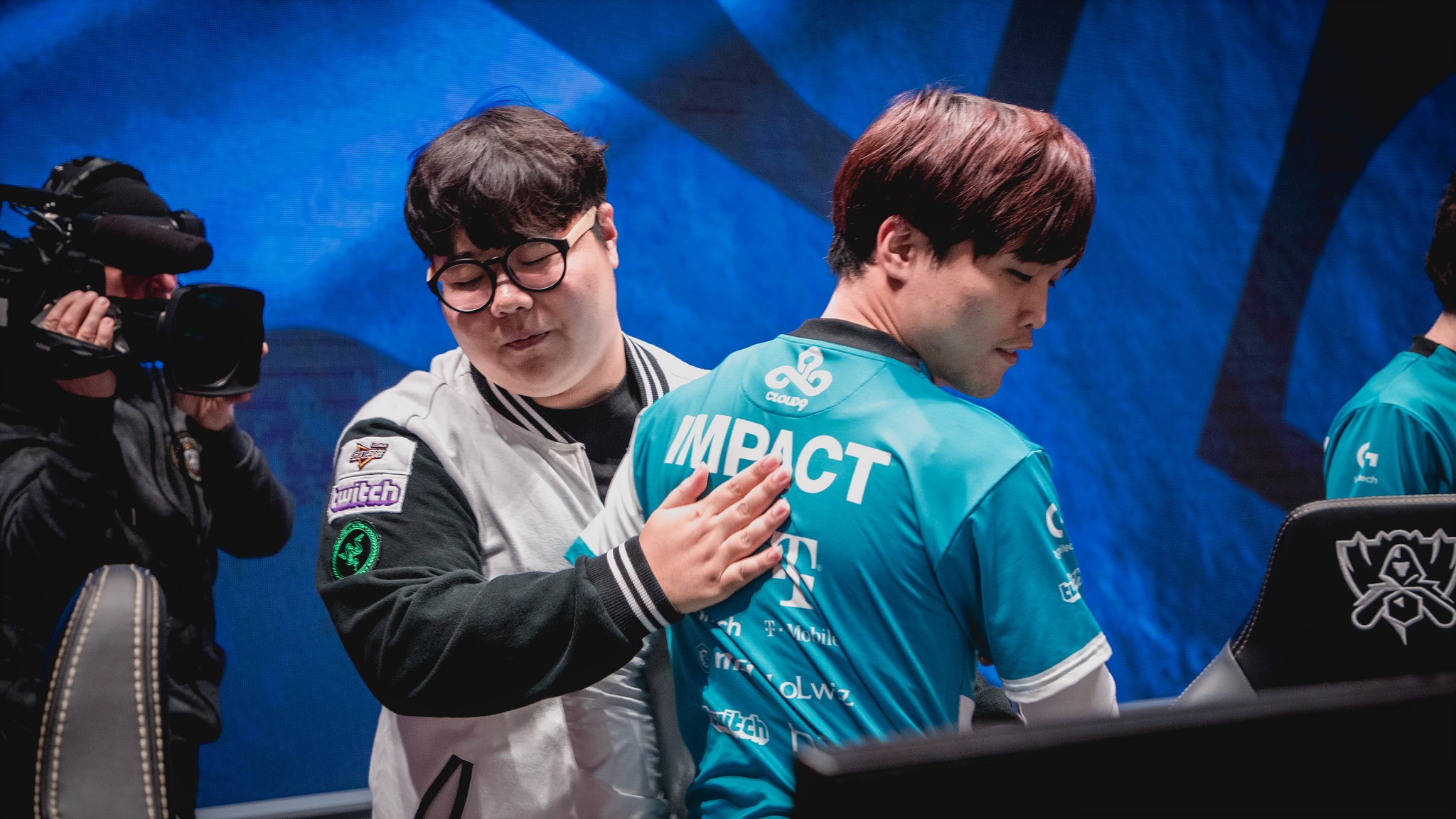 Cloud9's Jung "Impact" Eon-yeong left SKT in 2014 for new opportunities in the NA LCS, and it's heartwarming to see smiles when he meets his old friends on the most important stage of his career.
3) Fnatic actually pulled it off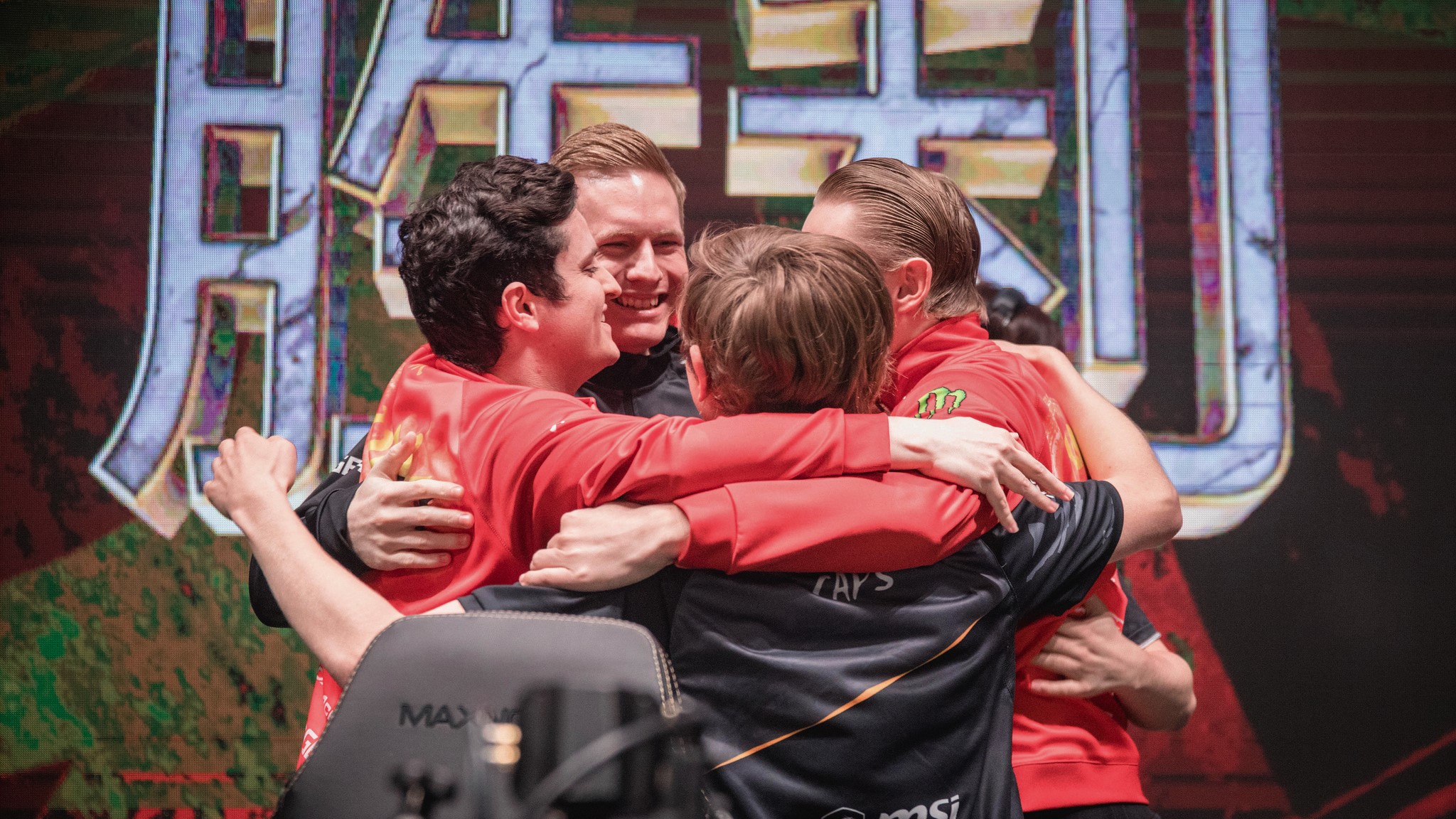 EU's third seed entered week two with zero wins and three losses, and no one expected them to make it out. They then put on the most exciting rally of Worlds so far and escaped their group as the second seed.
2) That face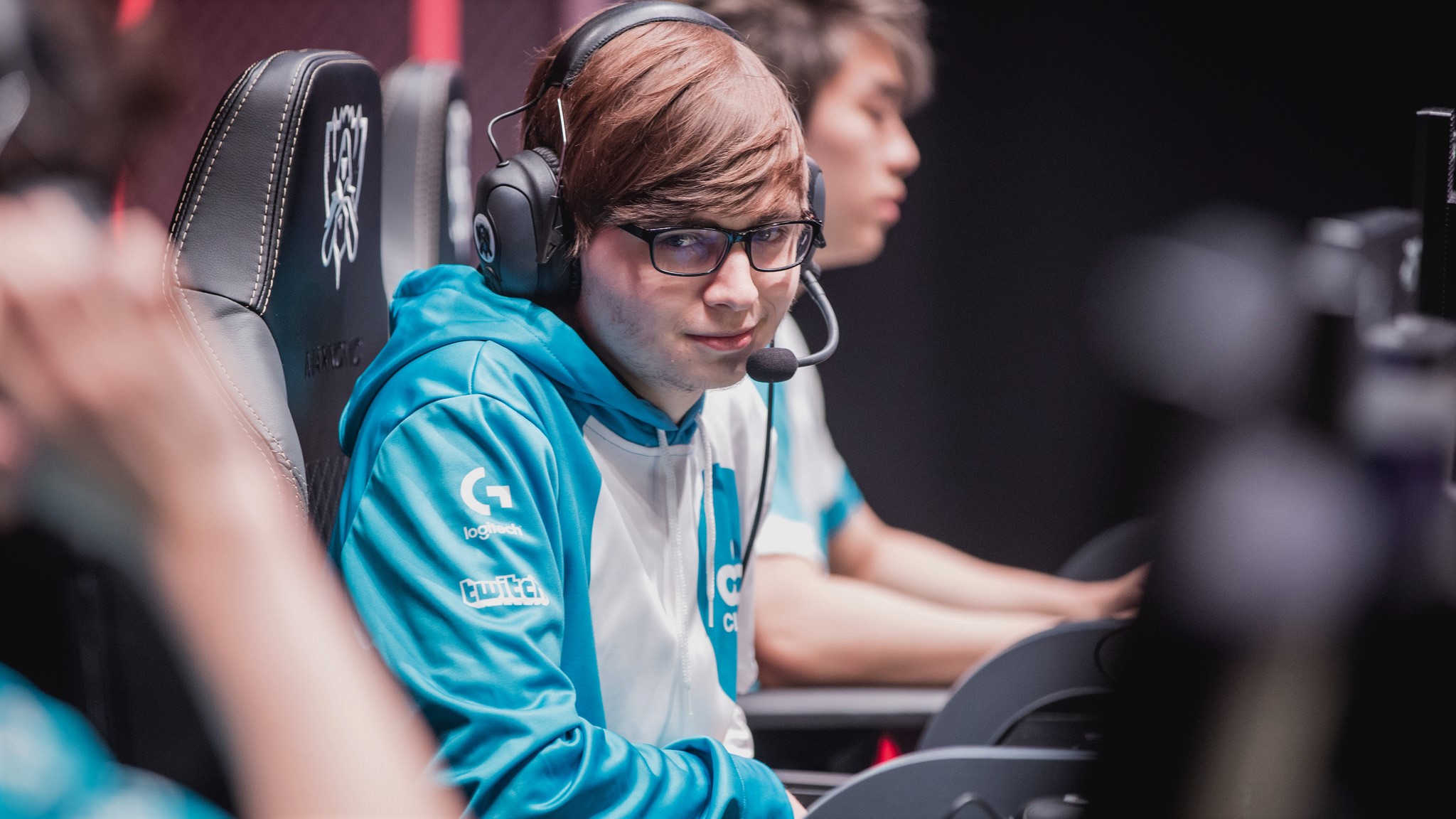 It's almost as if Zachary "Sneaky" Scuderi knew C9 could escape the clutches of one of the most difficult groups of the tournament.
1) The man of the hour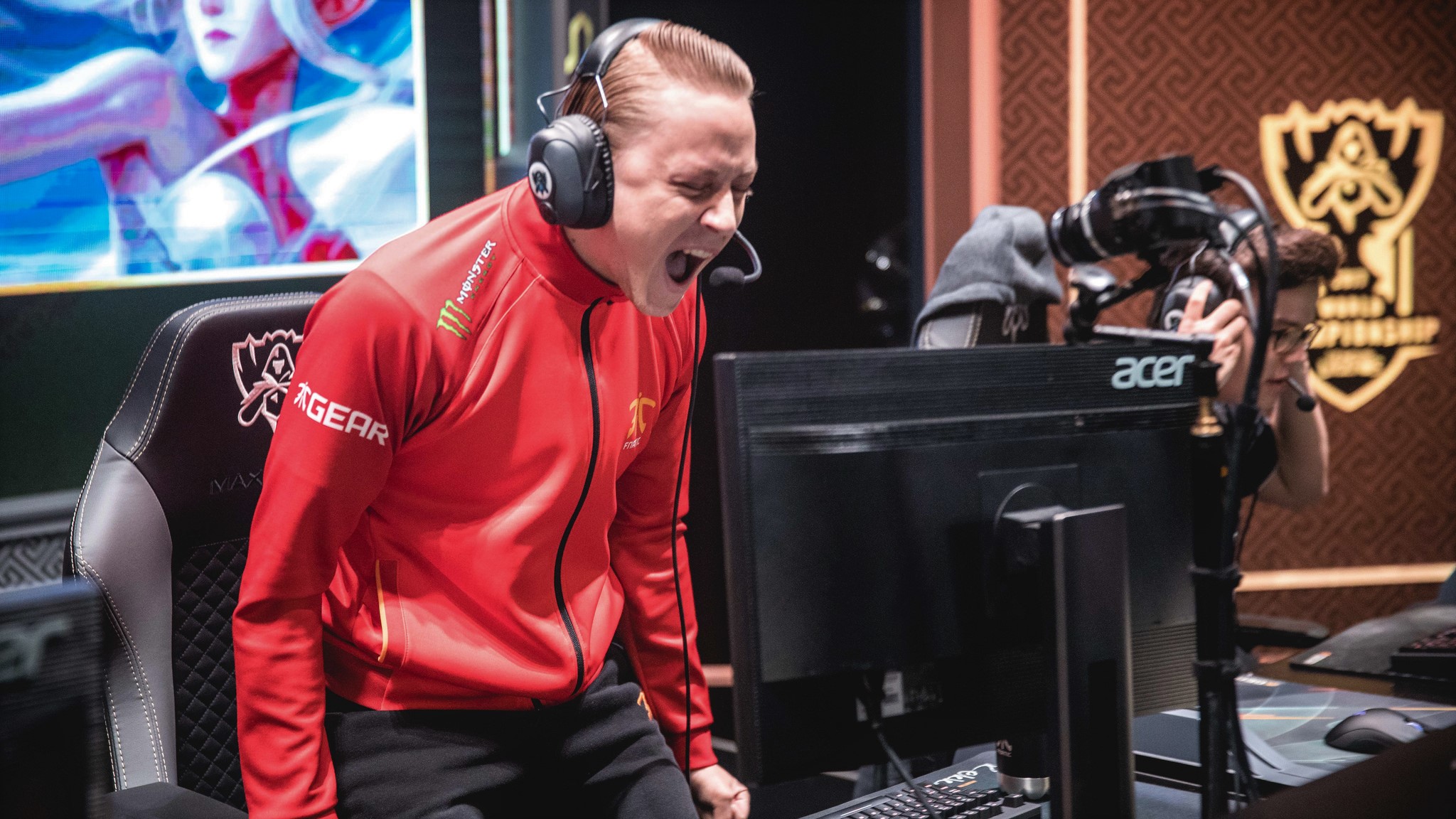 Fnatic had done it. With a third straight win, they were officially knockout stage contenders. Martin "Rekkles" Larsson's war cry as the final "Victory" flashed across the screen made for one of the most iconic photos in Worlds history.
All photos via Riot Games