Shroud is one of the most well-known streamers in the world.
The former pro became a full-time streamer in 2017 and didn't lose any of his top-level skills. Following his official retirement announcement in 2018, shroud got into battle royale games like PUBG, Apex Legends, Escape from Tarkov, and Call of Duty: Warzone. He transitioned his FPS skills to the battle royale genre and quickly became a top player in just about any game he played.
Though he was already a popular personality among CS:GO fans during his prime, he attained a broader audience on his way to becoming one of the top streamers on Twitch. In the last quarter of 2019, he switched over to Mixer with his fans alongside him.
Do you want to be as good as shroud? Well, talent and work are by far the most important things to get you to that level. Sadly, we can't help you there. But there's one thing you can emulate: His equipment setup.
Here are the key parts of shroud's gaming and streaming setup.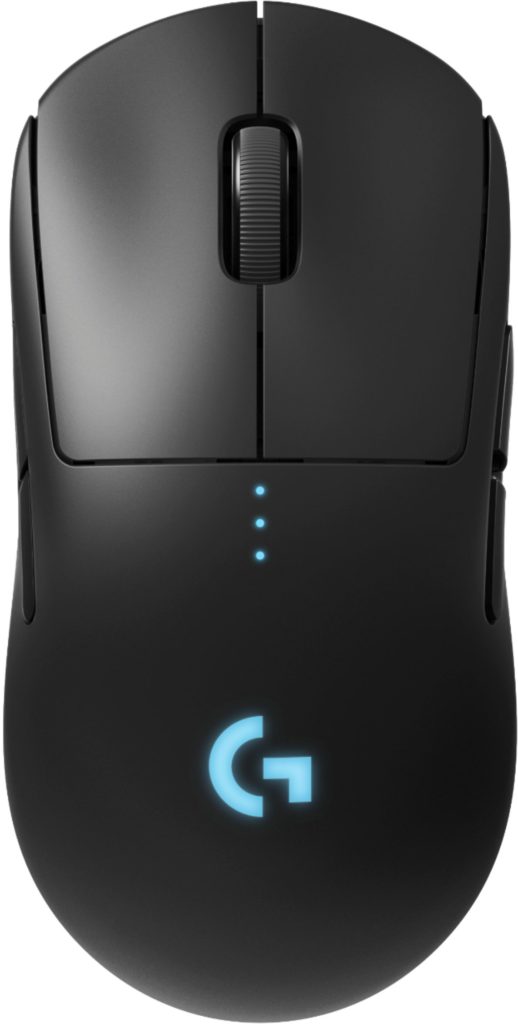 A couple of years ago, wireless mouses were never the choice of gamers. Their response speed was higher than wired ones and there was always a risk of running out of battery in a key moment.
Shroud uses the Logitech G Pro Wireless, which is considered one of the best wireless gaming mouses out there. Wireless mouses have come a long way and the response time of the Logitech G Pro is on the same level as a top-tier cabled mouse. It also features Logitech's most accurate sensor to date.
If you have countless cables laying around, going with a wireless mouse may be a wise choice.
Mouse pad: HyperX FURY S Pro Gaming Mouse Pad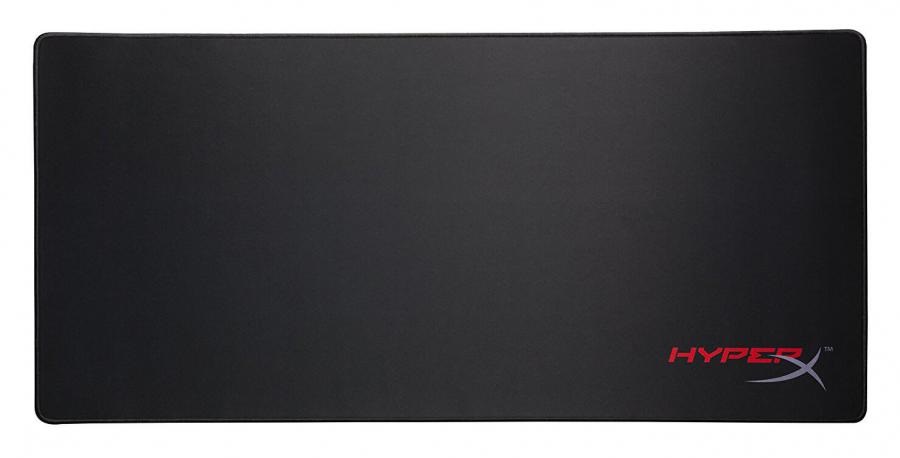 A decent mouse should go with a decent mouse pad. They allow your mouse to glide on a better surface while reducing wear down and allowing them to be more precise.
Shroud uses HyperX's Fury S Pro Gaming mouse pad. He has the extra-large version, which comes in handy since he prefers a lower DPI setting to aim more precisely—a bigger mouse pad allows him to move his mouse more freely and make up for the lower DPI.
Shroud also has his own version of this mouse pad so if you're a big fan, you could even go for the version with shroud's logo on it.

Mechanical keyboards are essential for every serious gamer out there. Their low response time allows you to react faster and lets you stay on top of your game.
Shroud uses HyperX's Alloy FPS RGB Keyboard. It features Kailh Speed Silver switches, one of the fastest types on the market. Though there aren't any macro keys on the keyboard, you can customize all the keys to your liking via its software.
You can also customize the keyboard's RGB with the seven modes that it comes with.
A good headset is a must. Being able to hear clearly lets you pinpoint the position of your enemies and keeps you one step ahead of them.
Shroud uses Logitech's G Pro X Gaming Headset, which comes with a USB sound card to ensure tournament-level audio quality. The memory foam pads of the headset also let it sit comfortably on your ears for extended periods of time. Its microphone also features Blue Designs' technology to ensure crystal clear voice communication.
You can also use the EQ profiles of professional players from different games on the headset's software and fine-tune them to your liking.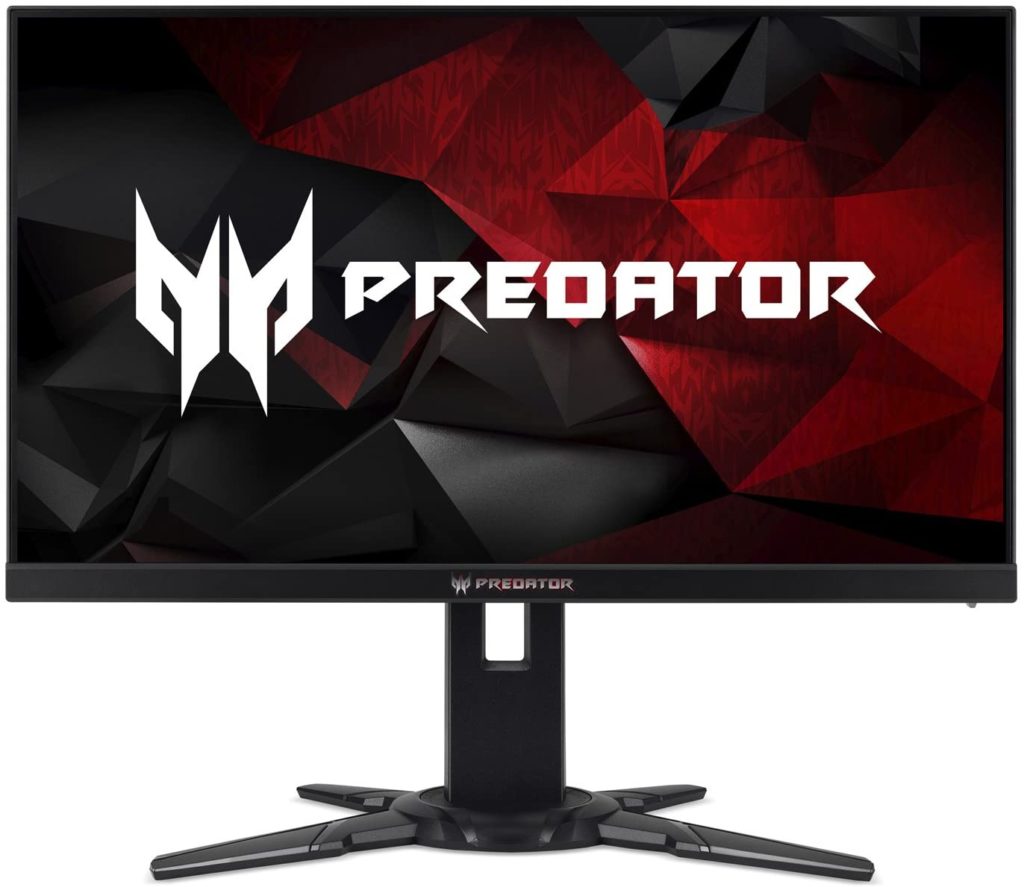 In highly-competitive games, a millisecond can make a huge difference. Monitors with high refresh rates basically refresh your screen more often and, in some circumstances, may allow you to react faster.
Shroud uses Acer's Predator XB252Q, which is a 240 Hz monitor with a one millisecond response time. The monitor enables shroud to use his insane reaction speeds without limiting him while also granting him a nice field of view with its size and resolution.
Remember that buying a high refresh rate monitor doesn't mean anything if you don't have the specs to achieve the same amount of frame rates as your monitor.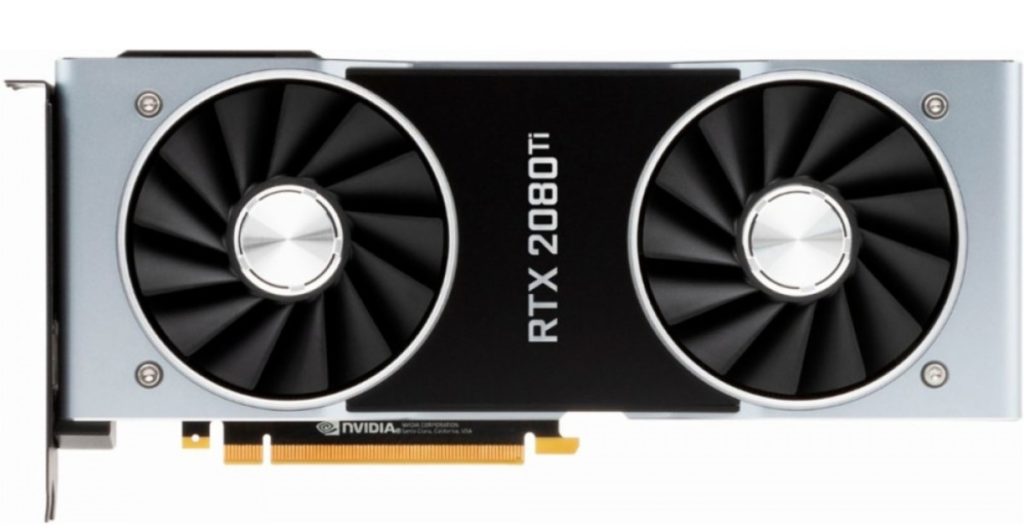 If you aim for the highest graphics settings or the maximum amount of frame rates possible, you'll need the best hardware possible.
Shroud uses an RTX 2080 TI graphics card to ensure he gets more than 240 FPS in any game he plays (and to also put his monitor's refresh rate to use). With high FPS and a high refresh rate, shroud is able to react faster than his opponents.
Though you may not have a monitor to use your high frame rates, buying a top-of-the-line graphics card can still be a future-proof choice.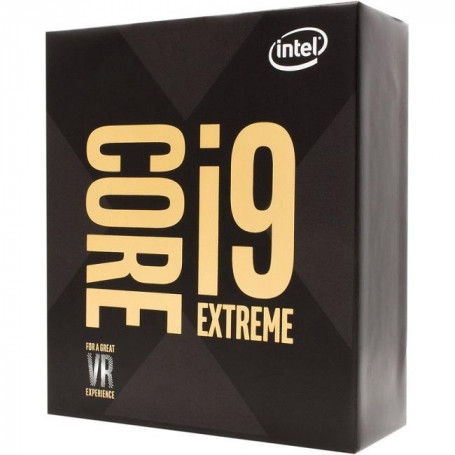 When it comes to assuring high performance, processors are just as important as graphics cards.
Shroud uses Intel's ninth-generation i9-9980 XE. A CPU like this could almost be considered overkill for an average gamer since most games don't push CPUs to their limits. Shroud does more than just gaming on his computer at the same time, though. He streams, plays music, and has thousands of browser tabs open all while playing resource-heavy games. So he's able to use his processor to its full potential.
Before buying a top-of-the-line processor, you should evaluate how you'd be putting it to work. Even then, getting the best option out there will be quite a future-proof choice and you'll be set for a long time.
---
We'll keep this post updated with shroud's setup.
This article includes affiliate links, which may provide small compensation to Dot Esports.