Michael "shroud" Grzesiek is a household name in the streaming community. He started from humble beginnings as a professional Counter-Strike player looking to make a splash in the scene and eventually achieved that goal by helping Cloud9 win ESL Pro League Season 4 in 2016.
Then, he almost did it again a year later at ESL One Cologne 2017.
Counter-Strike wasn't his final destiny, however. After gaining a cult following on Twitch due to his insane aim in first-person-shooters, he decided to retire from professional CS:GO in 2018 to have a crack at being a full-time streamer.
Today, Shroud has more than 10 million followers on the platform and his streams have been viewed more than ​​500 million times, which translates to hours upon hours of entertainment. And the best part is, he hasn't lost his touch. He still has an insanely good aim⁠—hence the nickname "The Human Aimbot."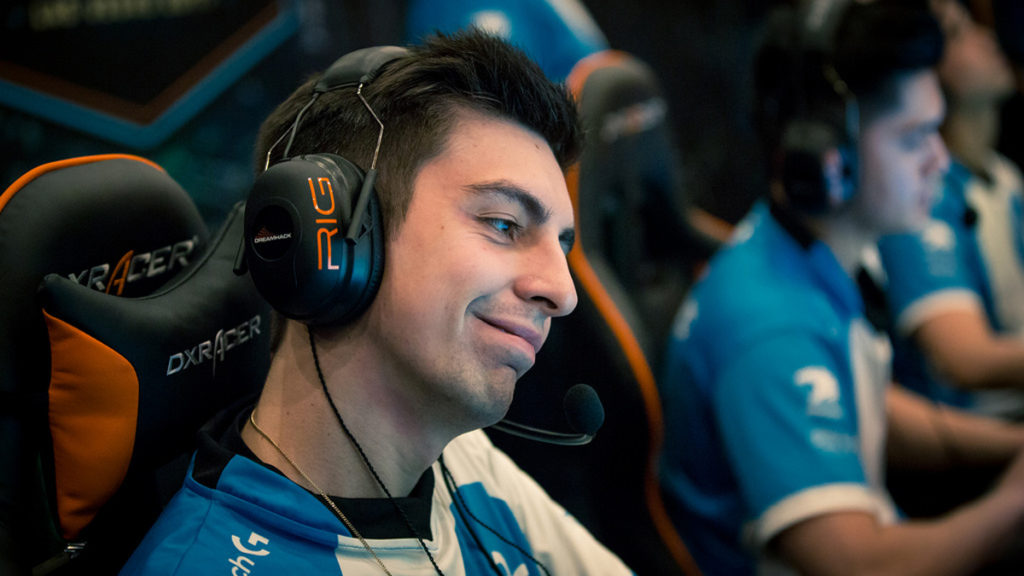 Shroud, at a glance
Real name: Michael Grzesiek
Age: 28
Birthday: June 2, 1994
Nationality: Canadian
Partner: Hannah "Bnans" Kenney
Awards:

The Game Awards Content Creator of the Year 2019
The Streamer Awards Gamer of the Year 2022

Org: None, formerly Cloud9
What games does Shroud play?
Although people tune in to see him mop the floor with the competition in first-person shooters, Shroud is actually one of the most versatile variety streamers on Twitch. According to TwitchTracker, he's streamed 284 games on his channel.
The one Shroud's streamed the most is PUBG. He's streamed it for a whopping 2,600 hours, which constitutes 21.5 percent of his total stream time, and although he hasn't played it since July 2021, it's still at the top.
Beneath that is VALORANT, which he's streamed for 1,000 hours and 8.6 percent of his total stream time, and CS:GO, which is a little lower on 700 hours and 5.7% of total stream time despite being his main game in the past.
Next, we have World of Warcraft, Apex Legends, New World, Escape from Tarkov, DayZ, and Rainbow Six Siege. It's important to note he cycles between these games and might not touch them for months at a time.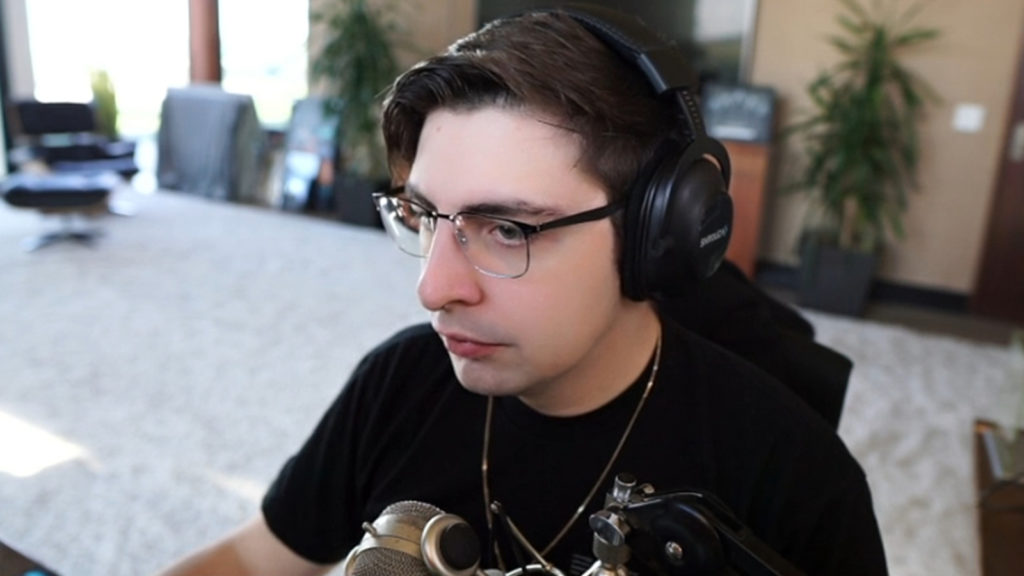 What is Shroud's streaming setup?
Like most top-tier streamers, Shroud has an absolute beast of a PC to handle all the games he plays. He also uses a slew of peripherals and streaming gear. Here's a list of them all:
Shroud's Gaming PC Setup:
CPU: AMD Ryzen 9 5950X
Graphics Card: NVIDIA RTX 3090
Motherboard: ASUS ROG Strix X570-I
Memory: HyperX Predator RGB 64GB
Case: MAINGEAR Vybe Case
Shroud's Gaming Peripherals:
Mouse: Logitech G303 Shroud Edition
Keyboard: Logitech G Pro X Keyboard SE
Headset: Logitech G Pro X Headset SE
Mouse Pad: Logitech G840 XL SE
Monitor: Alienware 27″ AW2721D Monitor
Shroud's Streaming Gear:
Camera: Sony Alpha A6000 Camera
Microphone: Blue Microphones Mouse
Microphone Arm: RODE PSA1 Microphone Arm
Audio Mixer: Focusrite Scarlett 2i2
Chair: Logitech G x Herman Miller Embody
How much does Shroud make?
Shroud has money trickling in from several different avenues, including Twitch, YouTube, merchandise, and sponsorship deals. His revenue is estimated to be somewhere between $10 and $12 million per year, although it's not confirmed.
He also reportedly made $10 million after inking a deal with Microsoft that saw him enjoy a brief stint on Mixer in 2019. The platform shut down a year later in 2020, and he eventually made his way back home to Twitch.
He also made a handy $218,113 during his stint in the professional CS:GO scene. It pales compared to his earnings as a streamer, but it's still an impressive feat.
Related: What is Shroud's net worth?
Where is Shroud from?
Shroud was born in Toronto, Canada. However, he's lived in the United States for several years and now resides in Los Angeles. He also has a Polish background, as evidenced by his surname, Grzesiek.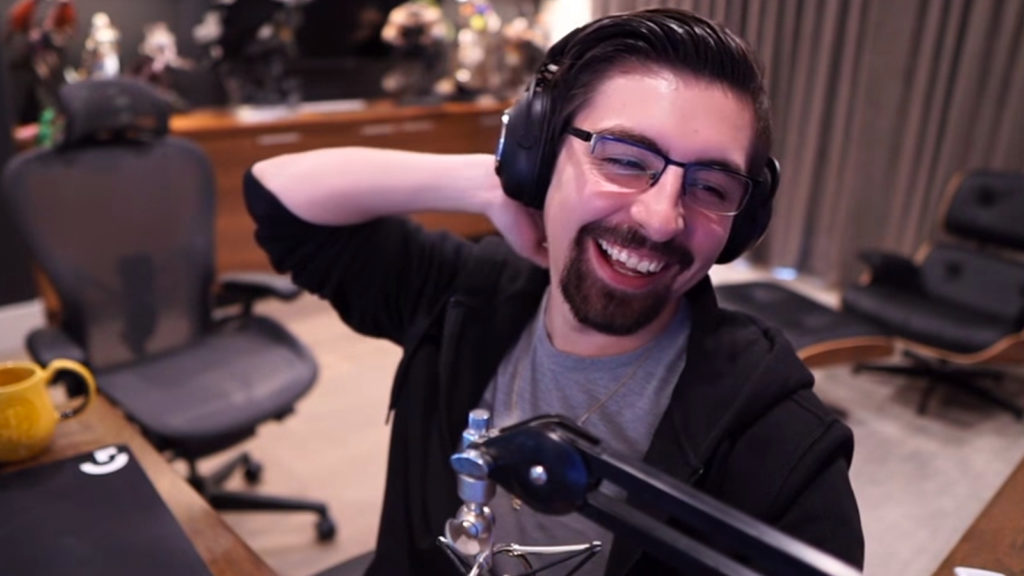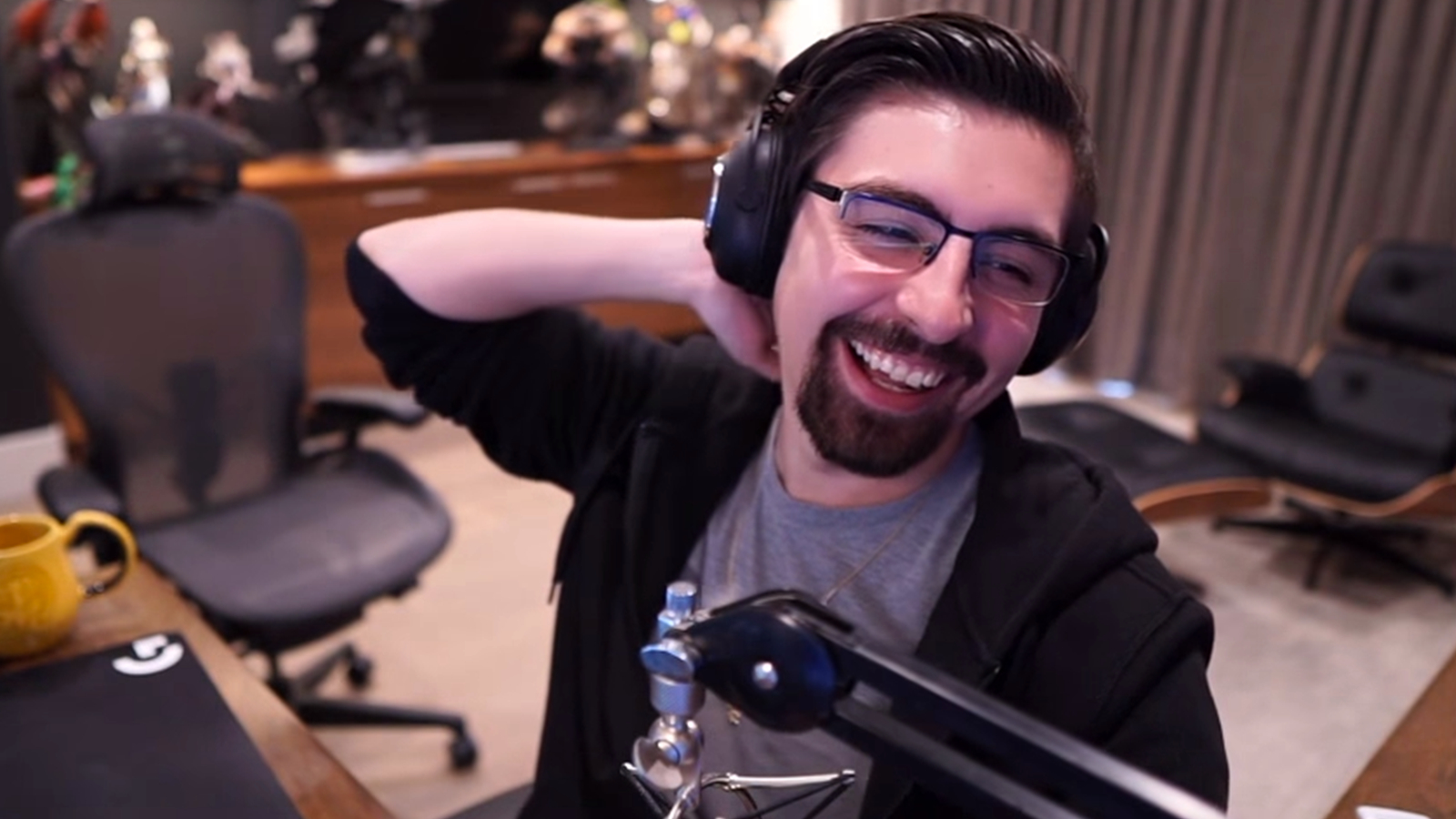 Why is Shroud so popular on Twitch?
Shroud's popularity on Twitch comes down to many things. As mentioned above, people can't get enough of his impeccable aim and the fact he plays so many games. It's the reason why he blew up in the first place.
However, that's not all he has to offer.
The human aimbot is known for his no-nonsense persona. He hardly ever gets caught up in controversy and drama, which is a rare quality among top streamers these days. When people tune in, they know what to expect–seeing someone who loves games play them and play them well.
Shroud also often interacts with his fans by answering questions, particularly at the beginning and end of his streams and in-between games. His responses provide great insight into his thoughts and feelings about what he's playing.
Shroud's most popular Twitch clip
In this clip, shroud pops off on Rust by raiding an enemy compound and killing all the enemies inside to save his compatriots.
So what's next for Shroud?
The streaming scene is diverse. It's filled with content creators who come from all different walks of life, who all bring something special to the table, and who are always looking for ways to branch out and create even more innovative content.
Shroud, on the other hand, stays true to the bread and butter formula that started it all – playing a crazy amount of games. He's diversified his content in the sense that he's always trying new games. But as for his content itself, it's largely remained the same.
For that reason, the path he continues to walk down will likely be the same.
---