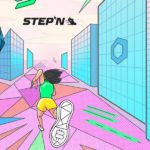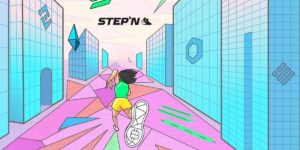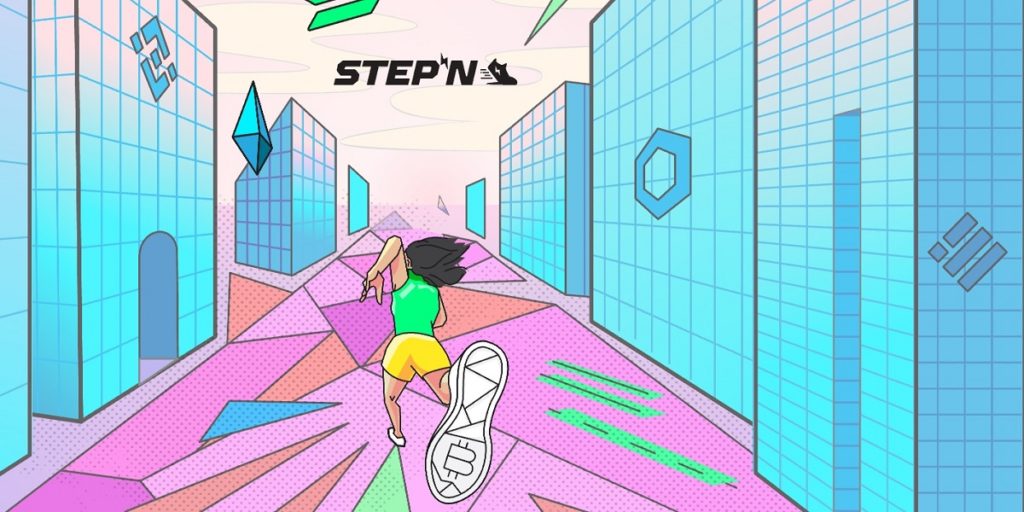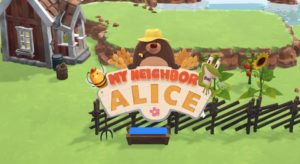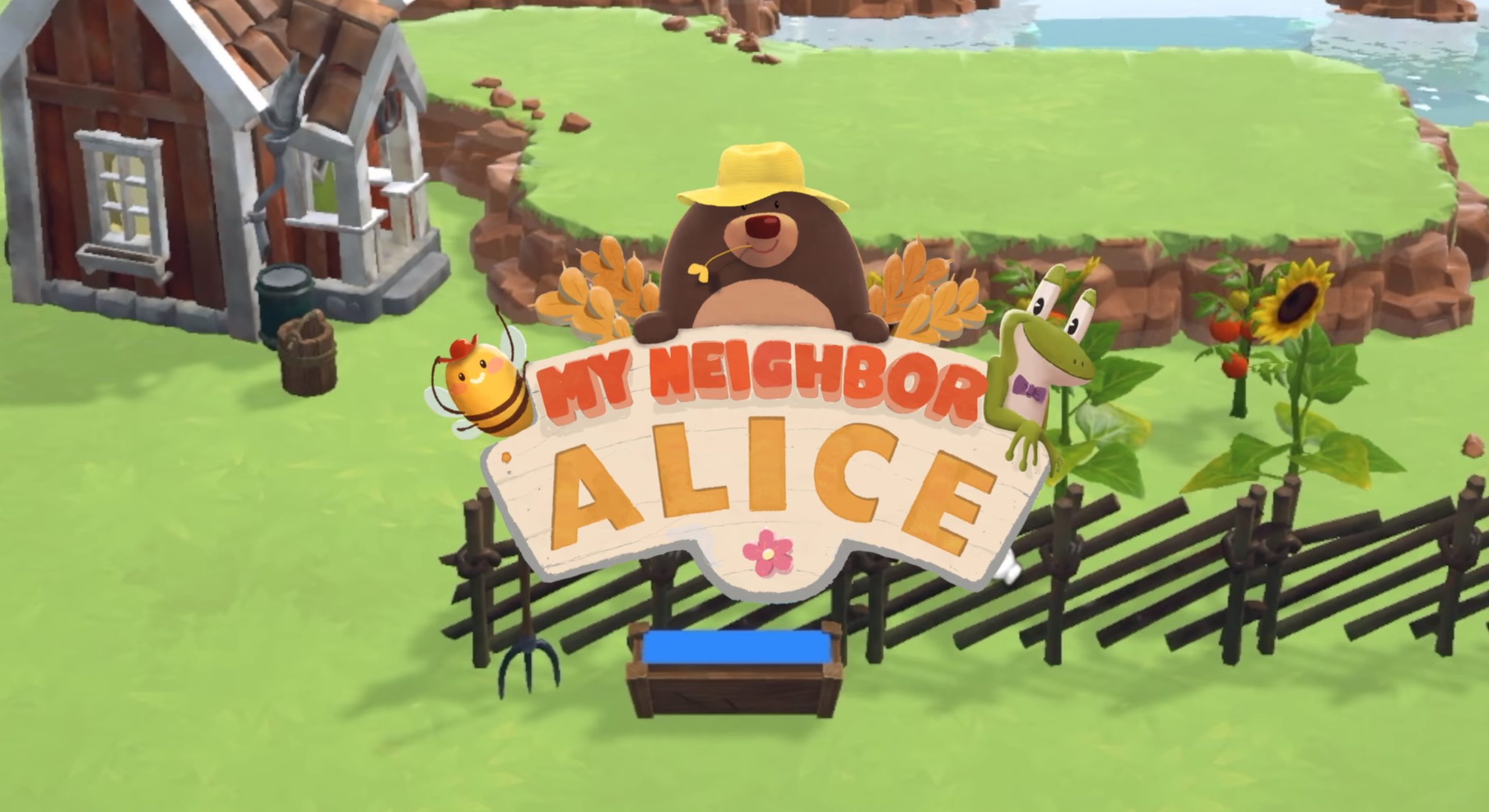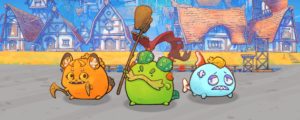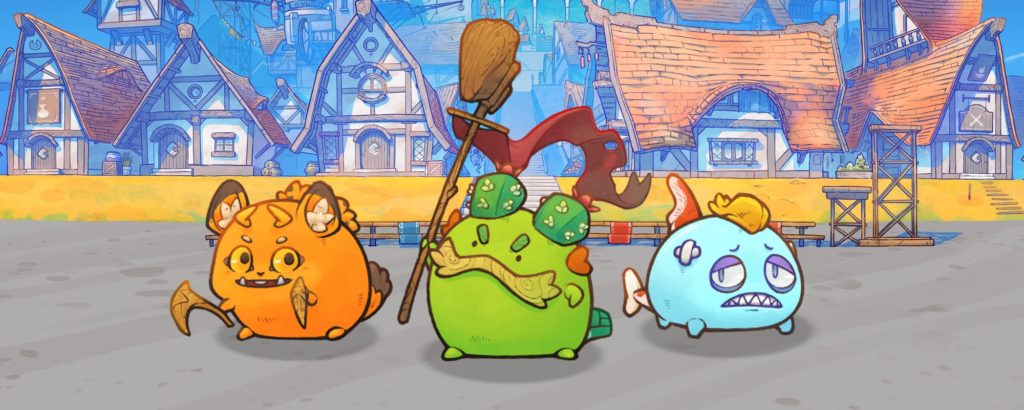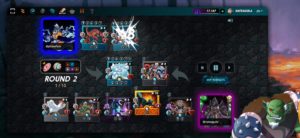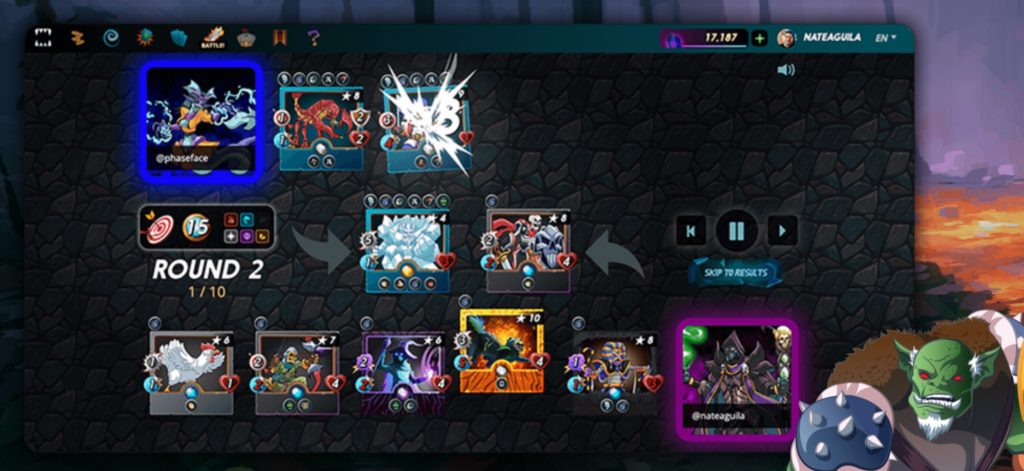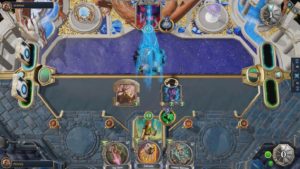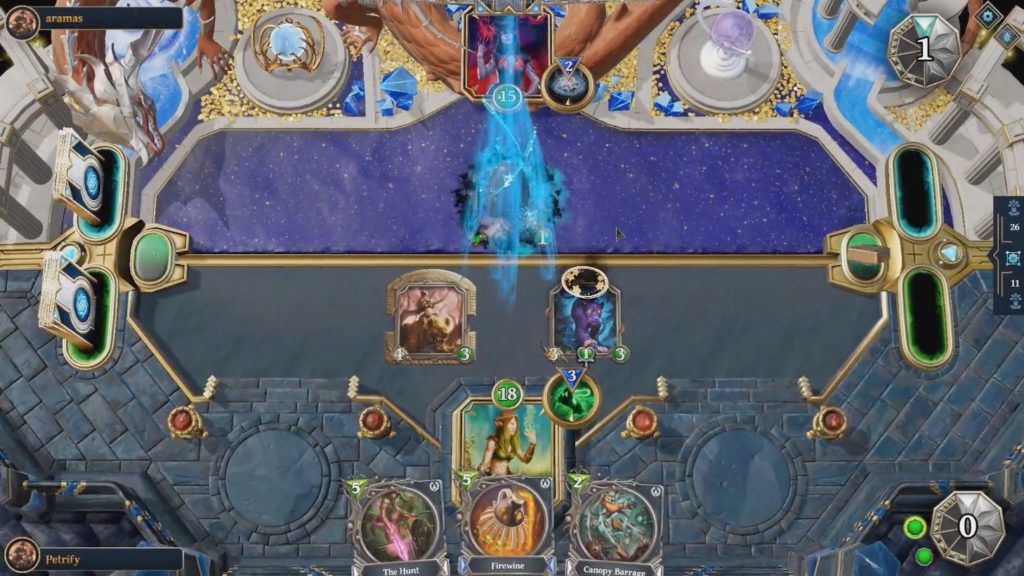 Over the past few years, most of the planet has become familiar with cryptocurrencies. These alternative sources of value or payment methods are also divided into different subcategories and non-fungible tokens (NFTs) are one of them.
With the help of the blockchain technology, NFT games are able to provide a history of ownership for items and ensure the security of in-game elements. Abusing bugs or other mechanics to copy items won't be possible since they'll be one of a kind.
Once a person owns an NFT, only they have the rights to that item, artwork, or whatever that NFT represents. While artists and content creators mostly used the NFT technology at first, it didn't take long for the gaming world to notice its potential.
Games with play-to-earn models started swarming the market, but only the best of them stood out from the competition. Most of these titles made their debut with their utility and governance tokens, which are also core parts of their gameplay experience. NFT titles redefine progressing through a game since each player's experience will be unique and they may even make money while playing the game of their choice.
The following games are the most popular NFT titles. New NFT titles become available almost every day, though, increasing the level of competition on the market. Before you try any of the following titles, you should become familiar with the concepts of NFTs and Play-to-Earn models, the two elements that separate these games from the rest of the market.
Are NFT games free-to-play?
Yes, most NFT games are free to play since they rely on in-game economics for monetization. While trying the games below won't require an initial investment, you may need to make a few in-game purchases if you decide to advance in any one of them.
Unlocking starter packs, and purchasing necessary items may be necessary to advance through these titles. In most cases, players will need to buy the game's native token first before purchasing the in-game elements they'd like.
What are play-to-earn games?
Unless you decide to become a professional player, it'll be relatively hard to make back the money you put into a game in titles like League of Legends, Dota 2, or Overwatch.
NFT games give players a chance to make back their initial investment with play-to-earn mechanics. Players will be able to sell various in-game items they acquire throughout their journeys. This can be enough to cover their investments in most cases.
In an NFT game, you'll unlock or craft items that you can sell on the game's marketplace. Players can also get rewarded with tokens/coins that can be converted to real-life currencies.
The play-to-earn model existed even before NFT games came to be. World of Warcraft allows players to purchase game time with their gold and convert their gold into Battle.net balance, which can be used to buy other games or cosmetics.
Should you play an NFT / play-to-earn game?
When players first hear about NFT and play-to-earn games, they usually wonder whether they should play them and if they can make money from them.
Compared to regular games, NFT titles can be considered a different breed. Though everyone's taste in games will differ, all players should give NFT games a try to test out the true ownership mechanics, which we can see more of in the future.
Though it's possible to make money playing NFT games, making it your prime objective can lead to disappointment. This is mainly because of the volatility that may occur in the NFT gaming market. A game can be generous with its rewards, but they may also lose their value if the developers fail to retain its player base. Like all games, the following ones should also be played for fun, and any reward you may receive along the way is better off viewed as a nice bonus.
List of top NFT games to play in 2022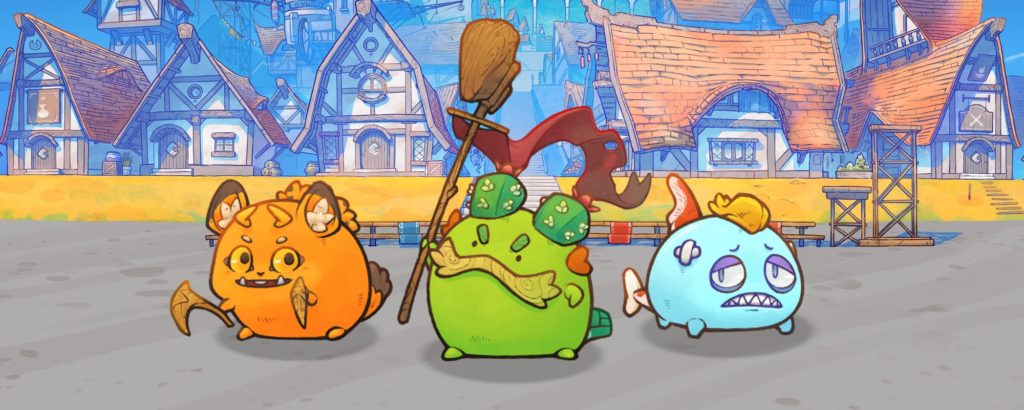 Over the summer, Axie Infinity became the holy grail of NFT gaming. Though the game was already relatively popular in Google and Apple's App Stores, it suddenly became the hottest NFT game after its governance token, Axis Infinity Shard (AXS), increased in value by almost 5,333 percent.
The game resembles Pokémon a bit since players get to breed and collect digital pets named Axies. All of these pets are NFT-based, which makes them unique and different from each other.
All Axies come with strengths and weaknesses, and these specialties will be genetically transferred to Axies' offspring, turning breeding them into a real challenge. Most players will often be after that Axie with the perfect specialties so they can take on other players in PvP battles.
The game's second in-game currency, Smooth Love Potion (SLP), can be earned by completing quests, battles, or adventures. SLP can also be purchased off of crypto exchanges and it's mainly used for breeding Axies.
Axie Infinity is currently available on PC and Mobile devices. Though there isn't a set date, the game's looking to make its official debut in Google's Play and Apple's App Stores in the upcoming months. Android users will need to download the game's APK to install it on their systems, while iOS users will have to join TestFlight to be able to download Axie.
PC players can access the game through Mavis Hub. Players will also need to create a Ronin Wallet to start playing Axie.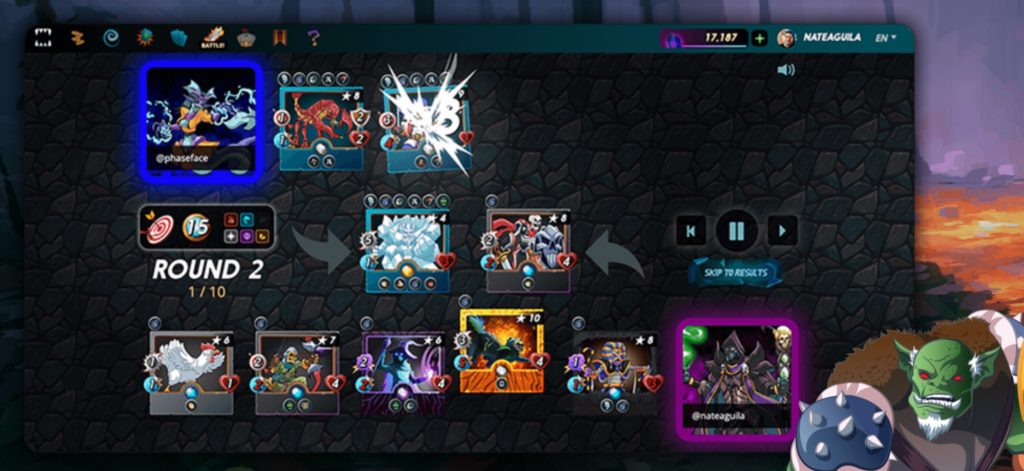 Before NFT gaming became more popular, most card games were already practicing the core principles of the sector.
Splinterlands is a trading card game with a play-to-earn model where winning matches results in players receiving rewards. While Splinterlands is free to play, you'll need to make one or two necessary deposits to speed up your journey. The game's in-game currency, Splintershards, is listed on a few exchanges and there are daily quests that reward players with Splitershards upon completion.
Players will be required to assemble decks with different combinations to complete some of the challenges. There are also in-game tournaments that players can join for a chance to earn even more rewards.
Splinterlands is available as a browser game and players can either create an account or use their software wallets to log into the game. Splinterlands currently supports the following wallets.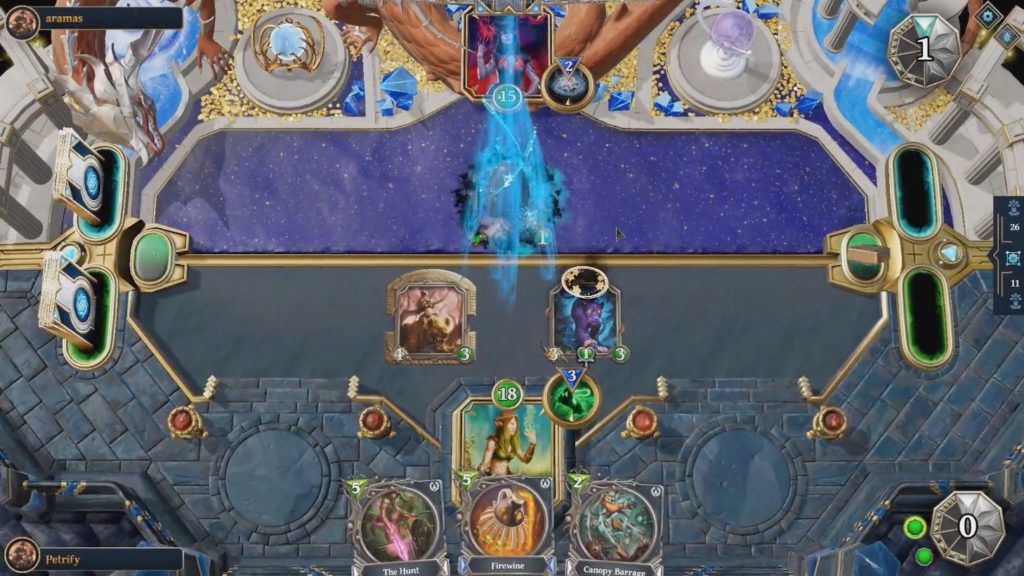 Gods Unchained is a free-to-play NFT card game. Players will need to purchase cards from other players to complete their collection or win PvP matches to have access to more cards.
Considering the game's developers include some of the former directors of Magic: The Gathering, Gods Unchained also possesses the highest chance of breaking into the esports scene. Card games tend to be quite competitive at higher levels and Gods Unchained checks all the boxes to potentially become the first NFT-based esports title.
Each card in the game is backed with an ERC-721 token, meaning players can trade them on the game's marketplace or open markets. If players decide to sell their cards in the game, they'll only be able to get paid in the game's native token, GODS.
Gods Unchained is currently available on PC. Players can download the game after registering, and a mobile version is also in the works.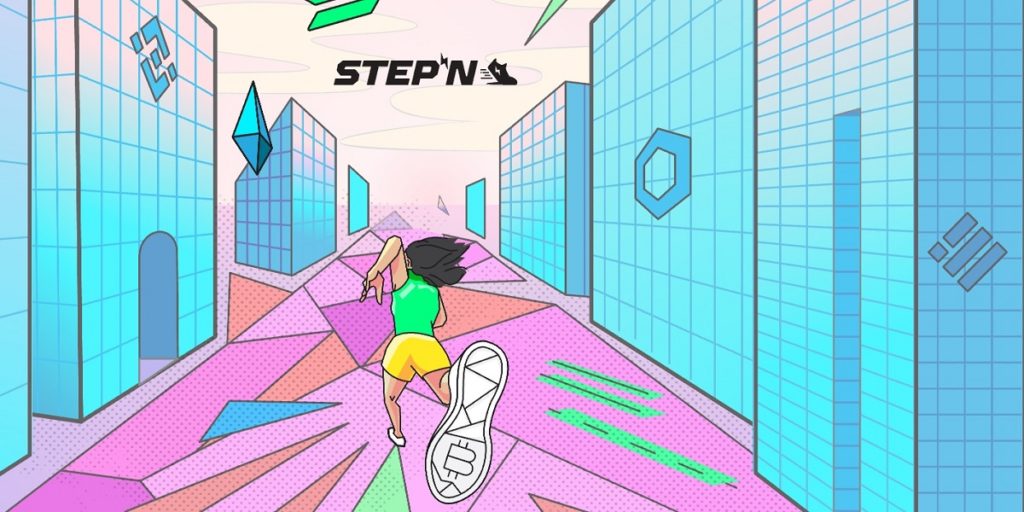 STEPN is more of a lifestyle/fitness app than a game, but it still uses NFT elements and gamifies its whole process. This Web3 NFT app incentivizes players to move by walking or running.
To get started with STEPN, players will need to purchase a pair of digital sneakers inside the app. The STEPN shoes are available as Solana NFTs, and each pair of sneakers will come with a set of stats and rarity. Once you activate your phone's GPS and start moving, you'll earn GST, the game's in-app currency.
The number of GST you'll earn from your walks and jogs will depend on your sneakers' stats. Over time, you'll have the option to upgrade your sneakers and repair them, so your rewards don't decrease.
STEPN is available on iOS and Android devices. The app can be downloaded from each platform's respective app stores. Players will need an access code to be able to create their STEPN accounts. To get yourself an access code, join the game's official Telegram channel or Discord and ask other players for one.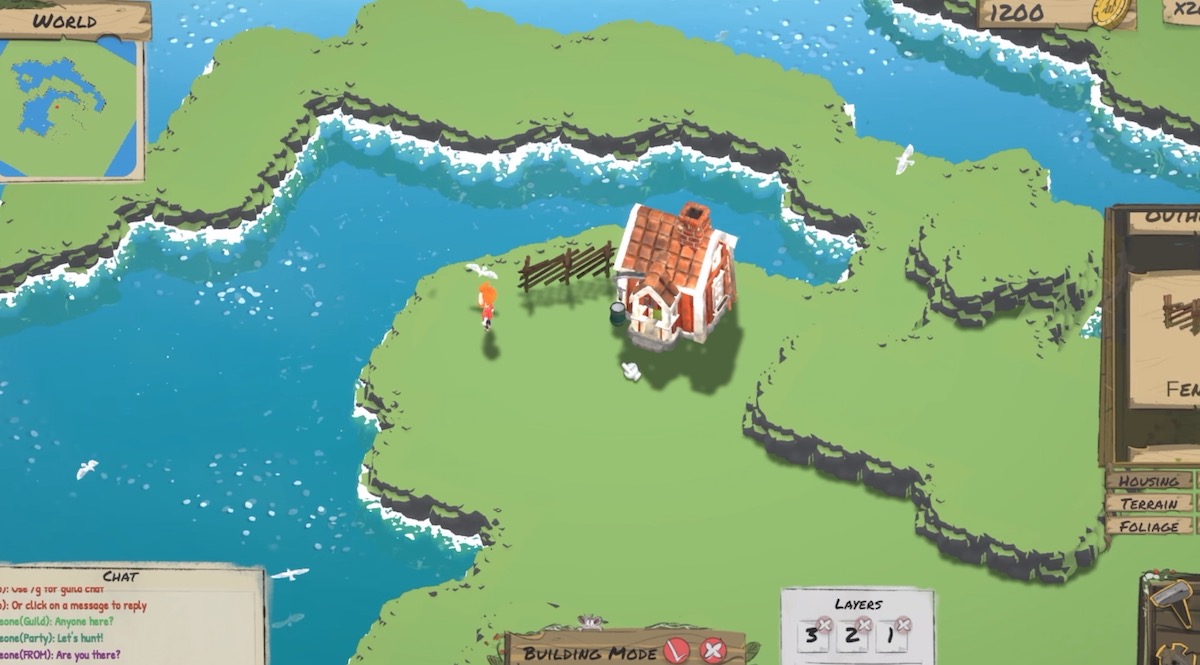 The last entry on our list is My Neighbor Alice. Though the game isn't technically on the market yet, it's getting closer with an alpha test scheduled for the second quarter of 2022.
My Neighbor Alice takes inspiration from games like Stardew Valley and Animal Crossing, while looking to improve upon their successful formula with NFTs and other blockchain elements.
Players will get to work on their virtual lands and earn rewards by completing daily challenges. These rewards will come in the form of ALICE, the game's native currency, which players can use to purchase various items from the game's marketplace. The marketplace also allows players to sell their own creations and items.
My Neighbor Alice is planning to complete its alpha stages and start its beta in 2022 and players can download the game on Steam when it becomes available.
---
Some NFT gaming projects capitalized on the level of success of some cryptocurrencies over the past year and paved the way for more developers to come up with even more amazing projects. While almost all NFT gaming projects try to deliver their roadmap in time, there will be ones that struggle due to low funding or a lack of players. This means that if you're picking up a relatively new NFT gaming project and plan to invest real-life money to give yourself an advantage, make sure to only invest amounts that you're comfortable with not getting back.