We thought it was all over for American rapper and video game console entrepreneur  Deandre Cortez "Soulja Boy" Way after he was forced to remove his consoles from his online store in fear of an impending lawsuit.

On Dec. 30, Soulja Boy removed his widely considered knock-off consoles from his website, due to their stark resemblance to Nintendo consoles available on the market. He went quiet for two weeks after admitting he had to "boss up" and succumb to the video game giant's wishes. It felt like a bitter defeat, but he's back and he's raring to go with a brand-new console.
Related: Soulja Boy wants to start his own esports organization
The new SOULJAGAME HANDHELD screams plagiarism once again, suspiciously looking like Sony's PS Vita. You'd think Soulja Boy would've learned his lesson by now, but evidently, he hasn't. Soulja Boy doesn't let a measly lawsuit stand in his way.

The console comes with a whopping 480×272 resolution, similar to the classic PlayStation Portable released in 2005, but at the cheap price of $99 for a limited time only. It's originally priced at a steep $200, so act fast and buy it while supplies last (please don't).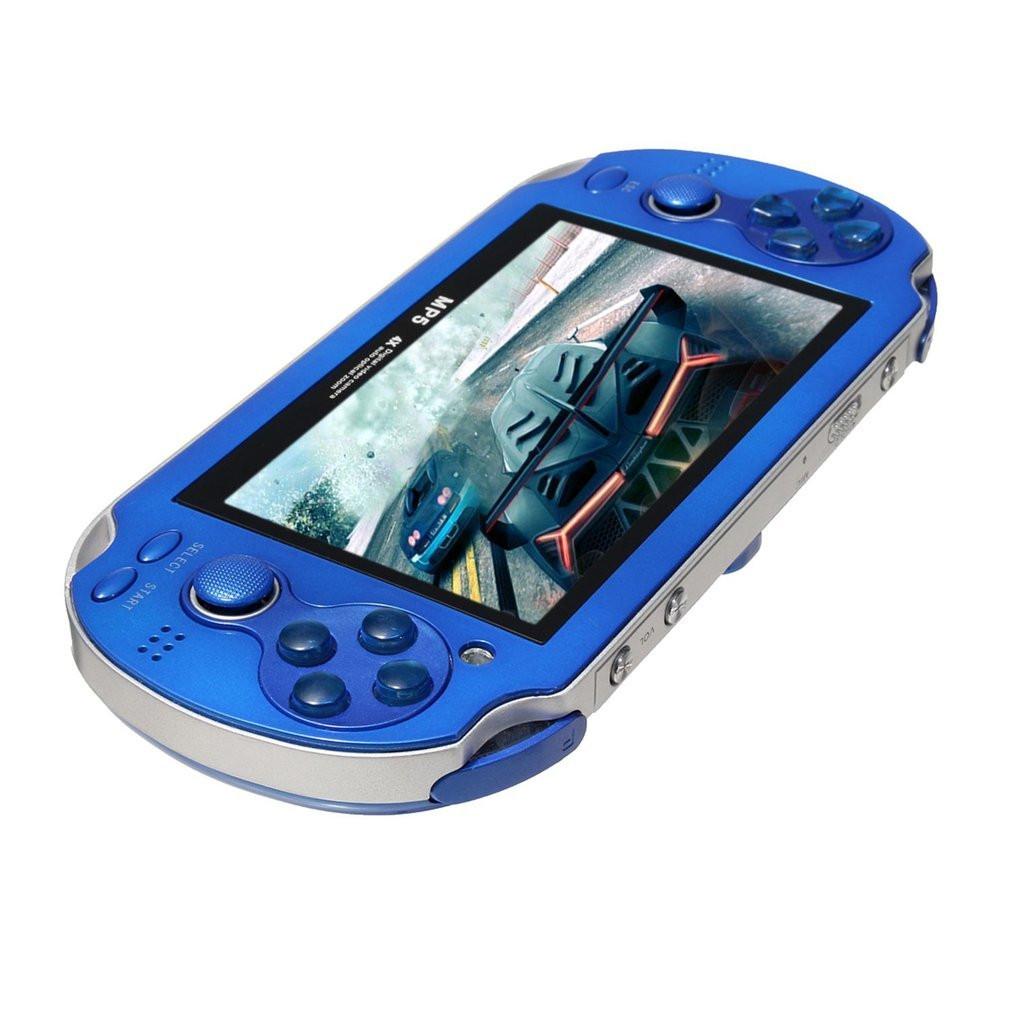 If you're not interesting in his knock-off consoles, Soulja Boy also has the SouljaPad tablet, the SouljaPod earphones, the SouljaWatch, and the SouljaPhone HT70 (which is sadly sold out right now), available to purchase on his website. Where does the rapper get all of these bright ideas?