This article is brought to you by LoLwiz — The No. 1 in-game stats app.
---
With just one week left before playoffs, the EU LCS has devolved into a giant game of musical chairs.
All 10 teams are in line for a shot at the postseason. Only Fnatic are safe, and the No. 1 seed to boot. Nearly anything can happen in the spots below them—it's that crazy.
Related: EU LCS playoff scenarios for all 10 teams
To try and sort through the mess, we asked our League experts to rank each team from one point (worst) to 10 points (best). We start at the bottom where teams will need some luck to make it through.
It's not over until the music stops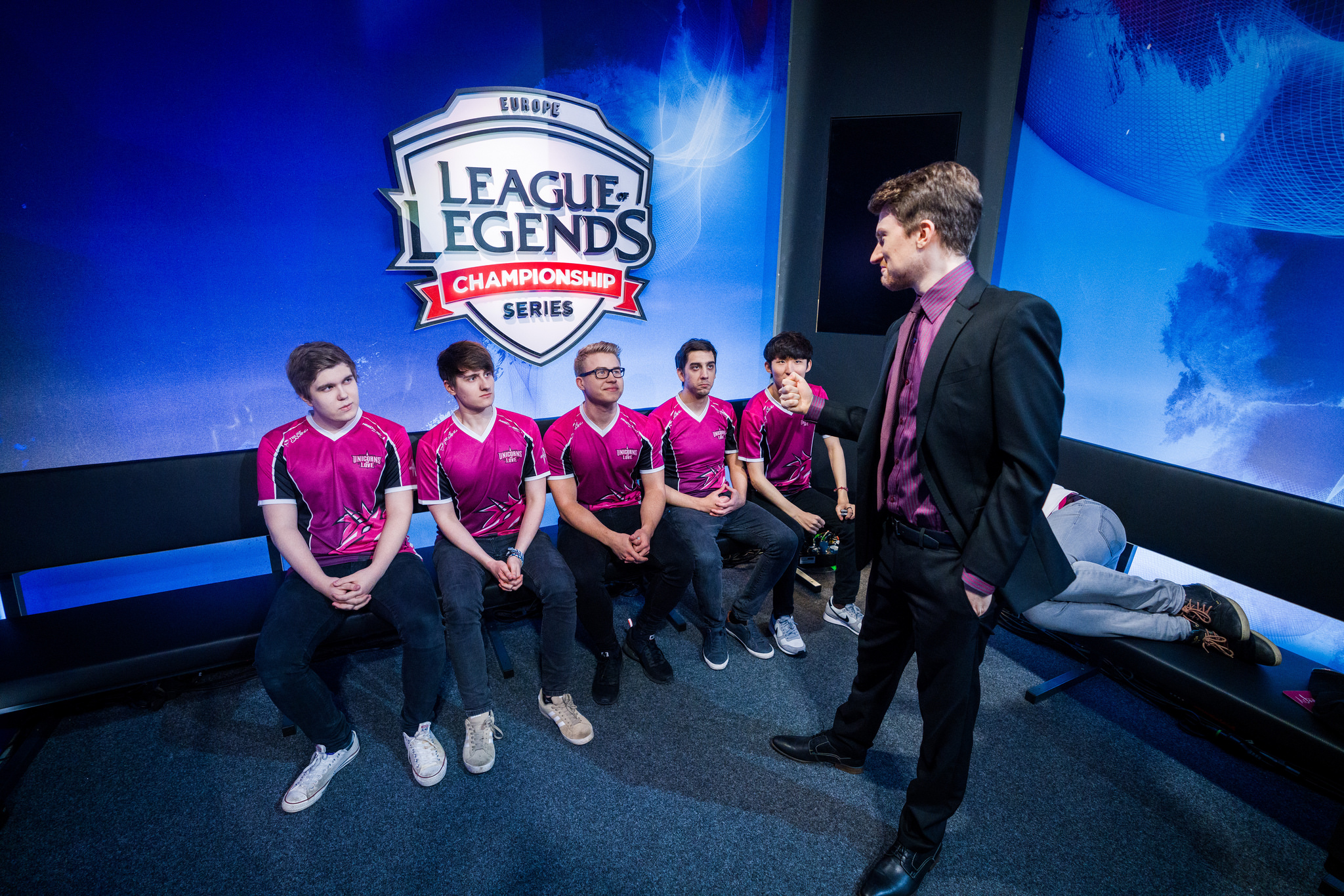 At numerous points in the season, teams like Unicorns of Love, ROCCAT, and H2k looked like they were teetering. But somehow, after eight weeks of play, all of them are still alive. With how bad most EU teams have been this split, any team in this group that goes 2-0 in the last week will have a great chance at the playoffs.
10) H2k (5 points, -1)
After upseting Misfits and G2 in successive weeks, are H2k good? No. They've just been lucky that teams keep feeding them in crazy late game fights, allowing ADC Patrik "Sheriff" Jírů to lay down the law. But they have a weak upcoming schedule with games against Schalke and ROCCAT.
9) Unicorns of Love (9 points, -2)
The Unicorns fell back to Earth last week, losing a winnable game against a reeling Vitality squad. They didn't do anything with a composition that was strong in lane phase and just watched Vitality scale.
8) Giants Gaming (10 points, -2)
As one of the more disappointing teams in recent weeks, Giants can't seem to control objectives when it really matters. Jungler Charly "Djoko" Guillard gives away a lot of leads with late-game throws. Tough week nine matches against Fnatic and Splyce won't help their cause.
7) ROCCAT (17 points, +3)
ROCCAT saved their season by beating Vitality last Saturday. They still have major issues stemming from poor laning from their non-Korean players. Their upcoming schedule isn't too bad with games against Misfits and H2k.
6) FC Schalke 04 (19 points, +2)
Schalke looked out of sorts before finding a win against Giants last week that gave them the confidence to take down G2. The formula for Schalke is simple: If they keep the carries alive, they win. It's not that hard of a concept.
Are they overrated?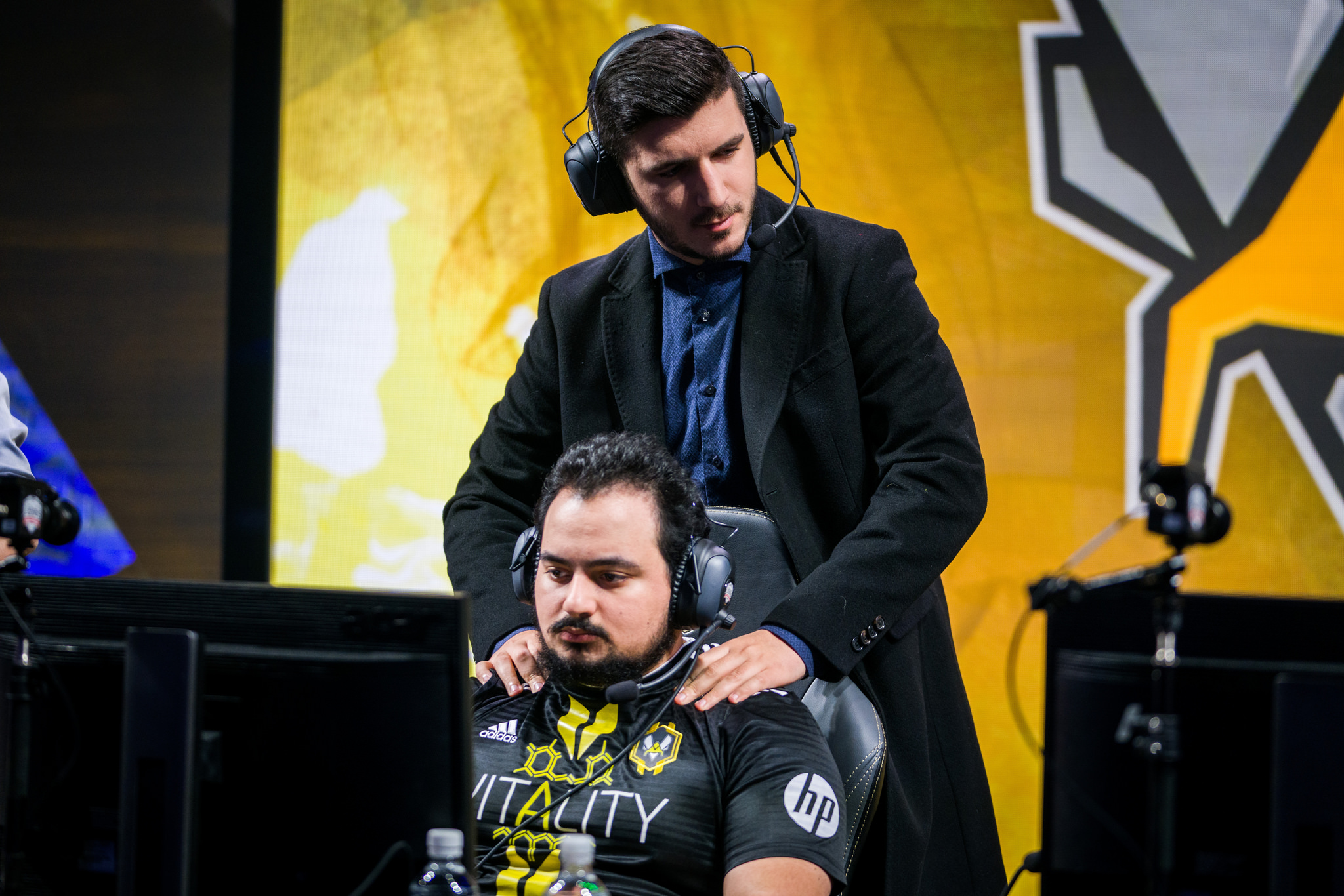 These are the teams that our voters believe are above the fray. But both are running on fumes—neither has had a strong close to the split.
5) Vitality (26 points, no change)
Vitality's objective control continues to be mediocre, but when they do get those key smites, things go well for a team that generally knows how to close. But in an ADC-centric meta, Amadeu "Minitroupax" Carvalho may not have what it takes to carry.
4) Misfits (26 points, no change)
Misfits continue to hemorrhage losses and yet we still believe in them because of what we've seen in the past. Week nine is put-up or shut-up time: Winnable games against ROCCAT and Unicorns of Love will decide their fate. They will have to be wary of protecting mid laner Chres "Sencux" Laursen, especially against UOL.
Will the real contenders show up?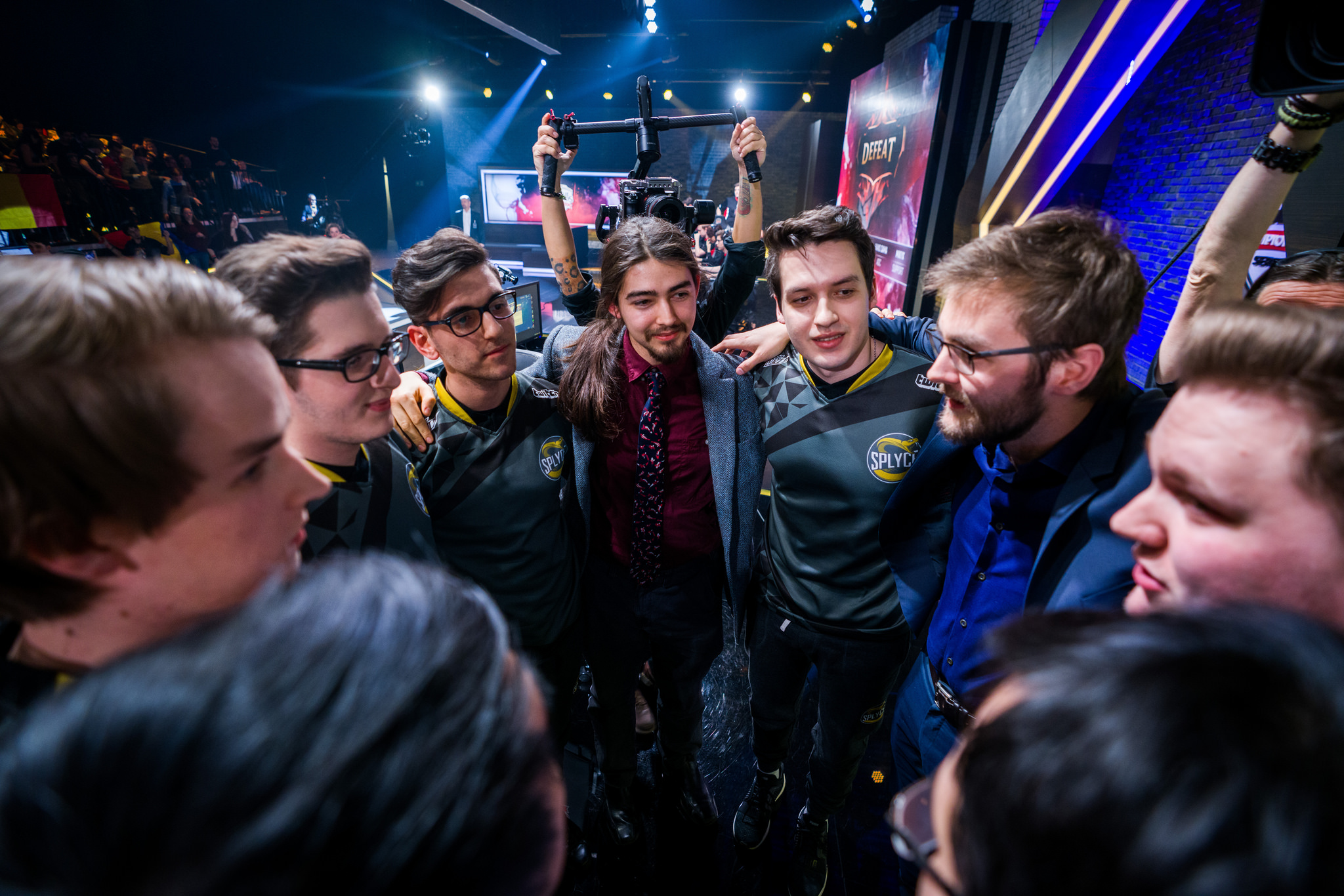 We think these guys are the real deal. But two straight losses by G2 last week have Fnatic in first place again.
3) G2 (33 points, -2)
G2 continue to draft for the early game and continue to get outscaled. A strategy that worked well in the middle of the split is no longer succeeding. Can they adapt with just a week left and their playoff lives still on the line?
2) Splyce (36 points, +1, 1 first-place vote)
Splyce put together an impressive run to end the split and they look like real playoff contenders. Coach Peter Dun has turned out to be every bit the strategic mastermind we thought he'd be when he came over from Brazil.
1) Fnatic (39 points, +1, 3 first-place votes)
Fnatic have reaped the benefits of a meta that fits their ADC-centric play style. They've shored up weaknesses in the mid lane as well, though top laner Paul "sOAZ" Boyer has been inconsistent and Fnatic even tried a rookie sub last week. Could that be a sign that sOAZ's long and heralded career is coming to a close?
About the author