Fortnite season eight is just three days away and players have started to notice a few changes to Wailing Woods.
Earlier today, the trees and leaves on the west side of Wailing Woods started to turn brown. The changes coincide with leaks found in the game last week, which show all of Wailing Woods discolored and seemingly rotted away.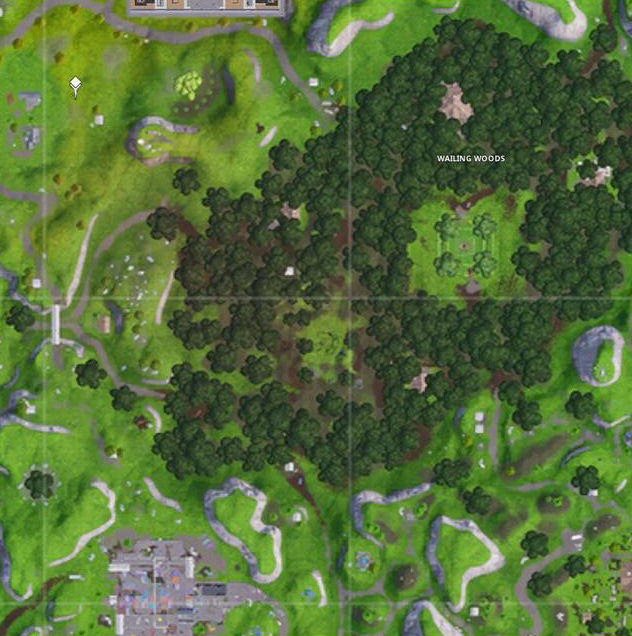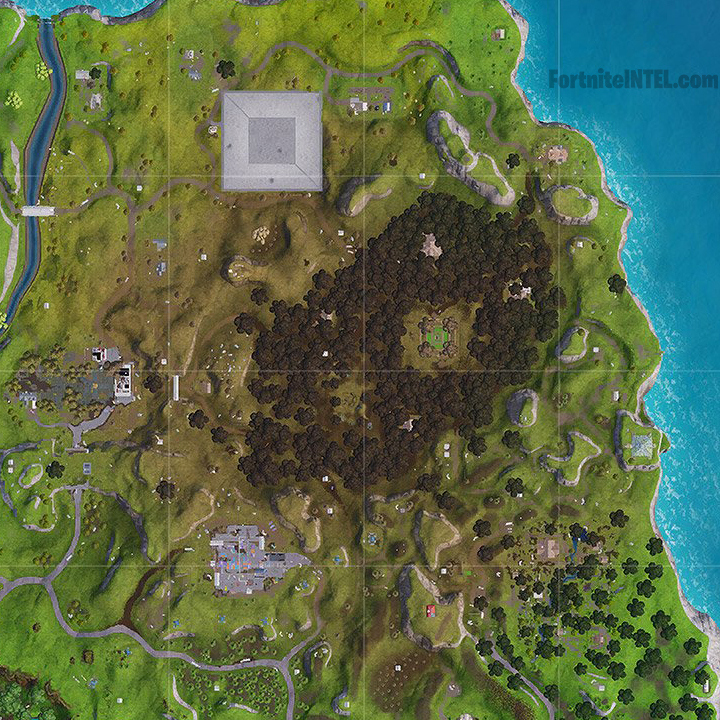 Epic Games recently provided a teaser for season eight on Twitter that included a picture of a pirate hook. The image was accompanied by a poem with the phrase "X marks the spot," hinting at an unknown treasure.
Fortnite's creative director Donald Mustard has also changed his location on Twitter to Wailing Woods, hinting at the upcoming changes. Mustard has previously set his location to The Iceberg and The Dungeon, which were references to changes and events in season seven.
Heading into season eight, players have been tracking cracks, which have randomly shown up across the map. The first crack appeared southwest of Tomato Temple after the map was hit by an earthquake. Since then, 19 cracks and counting have surfaced in various locations, with theories suggesting that the map is set to break up into islands.  
Fornite season eight will officially kick off on Thursday, Feb. 28 when fans will finally learn what Epic has been up to.