If you're part of the group that says Fortnite is just Minecraft, you just got another argument to back you up.

A fan of Fortnite streamer Tyler "Ninja" Blevins has used the new sandbox mode Fortnite Creative to make a portrait of the streamer. He shared the video of his creation on Twitter and tagged Ninja, who retweeted the timelapse.
Related: How much money does Ninja make?
The creator is Sxvxn, an English Fortnite streamer and YouTuber. He focuses on the creative side of the game, like in showcasing the biggest builds he can create, making huge airports for X-4 Stormwing planes, or just covering the spawn island with bounce pads. Sxvxn seems to enjoy taking the game to its environmental limits.
For this Ninja portrait, he says he used over 7,000 blocks in Creative and used one of his most famous photos as an inspiration. The timelapse video shows there might have been a detailed planning to get there, since he first builds a vertical segment of Ninja's face, then continues building from that point. He chooses one colors for Ninja's skin and other shades to represent the shadows and lighting of the portrait, as well as his bandana and hair.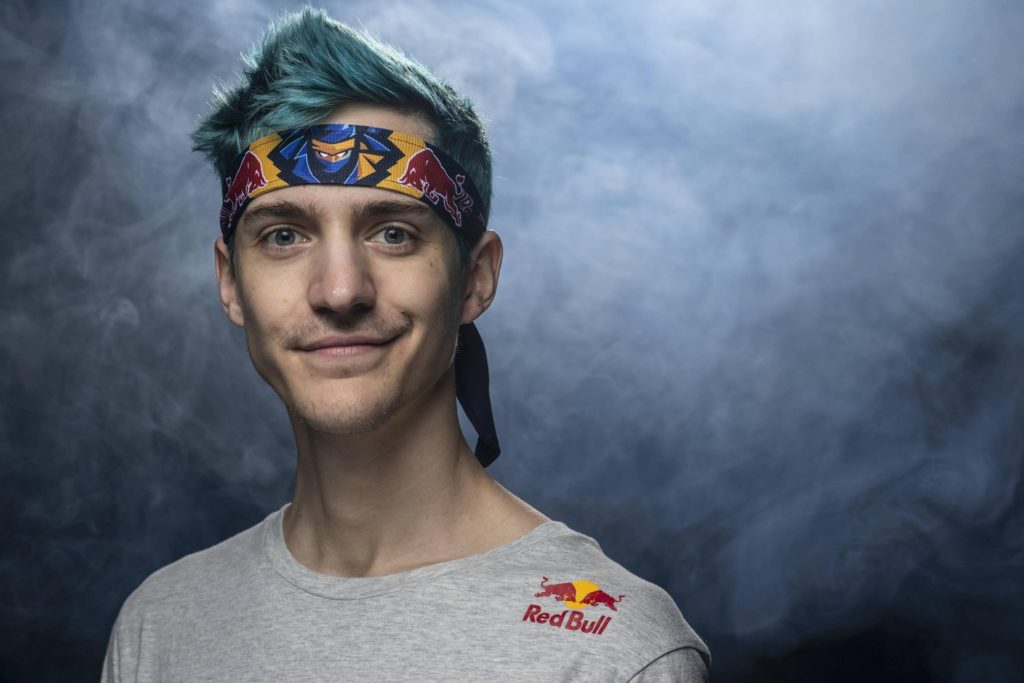 His creation reached lots of Fortnite fans once Ninja retweeted it. Sxvxn got 26,000 likes and almost 4,000 retweets in his video by the time of writing. Most fans reacted saying his creation is "insane," while some others suggest new names for him to build next, like Tim "TimTheTatman" Betar and TSM's Daeqan Loco.
Sxvxn said he will upload a video soon in his YouTube channel showing part of the creative process, and that he'll publish the map code so that other fans can use in Fortnite Creative to see this portrait in-game.

For now, we can just wonder if Sxvxn is one of the first Fortnite sculptors ever.