Street Fighter V is about to get spooky.
On Sept. 26, Capcom is releasing a Halloween-themed update that includes new costumes, a stage, and music packs. Along with new costumes, the 2016 Halloween costume bundle will allow players to buy last year's looks, too.
Dhalsim, M. Bison, Urien, Birdie, and F.A.N.G all get Halloween costumes for Street Fighter V, while Cammy, Chun-Li, Menat, and Ed are receiving new looks, though they're not necessarily Halloween-inspired. Some actually pair up with the new stage, English Manor. Alex, Cammy, Nash, Necalli, Juri, Ryu, and Vega are all included in last year's Halloween pack. Likewise, the Spooky Arena stage is included in the 2016 bundle.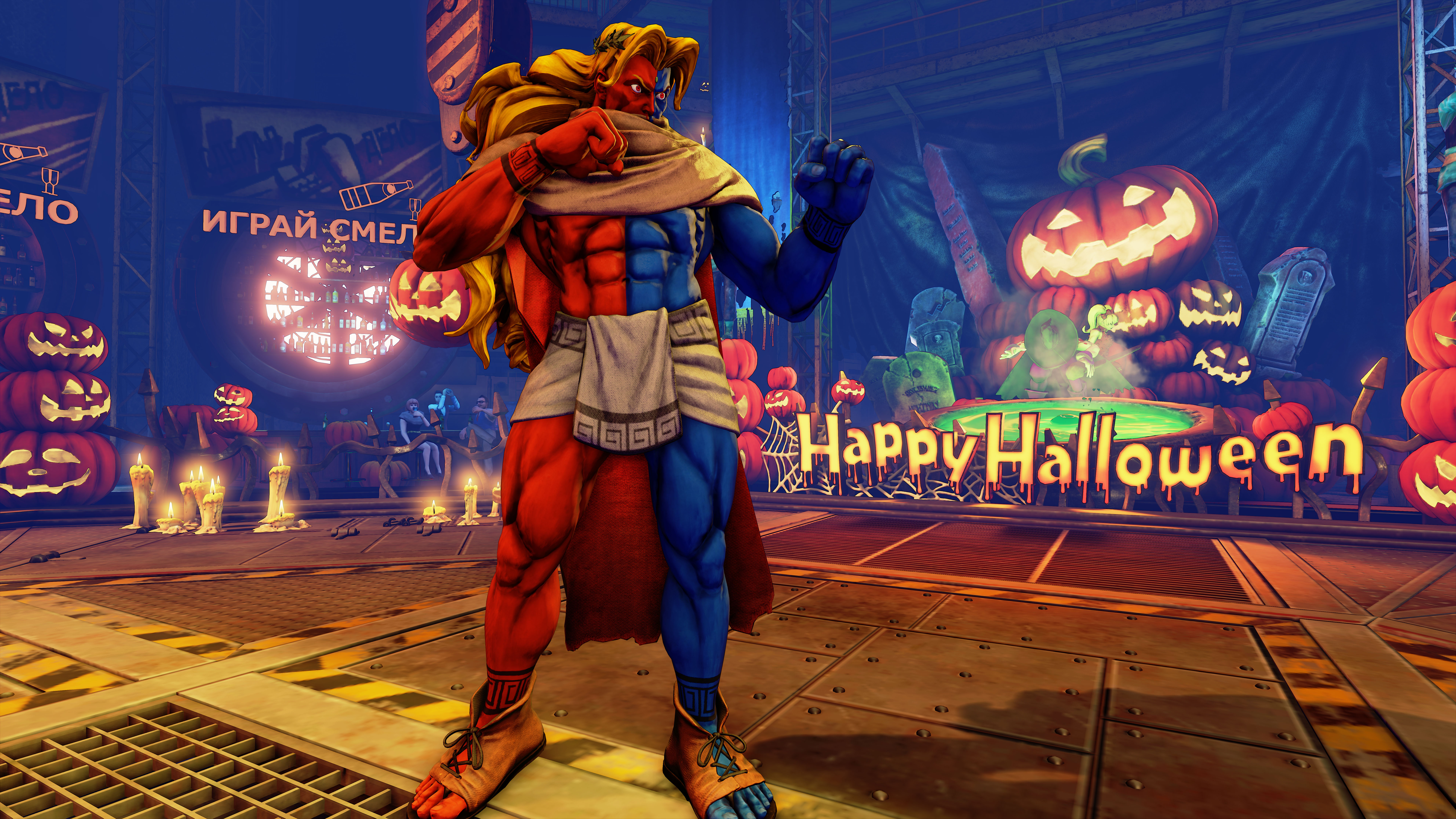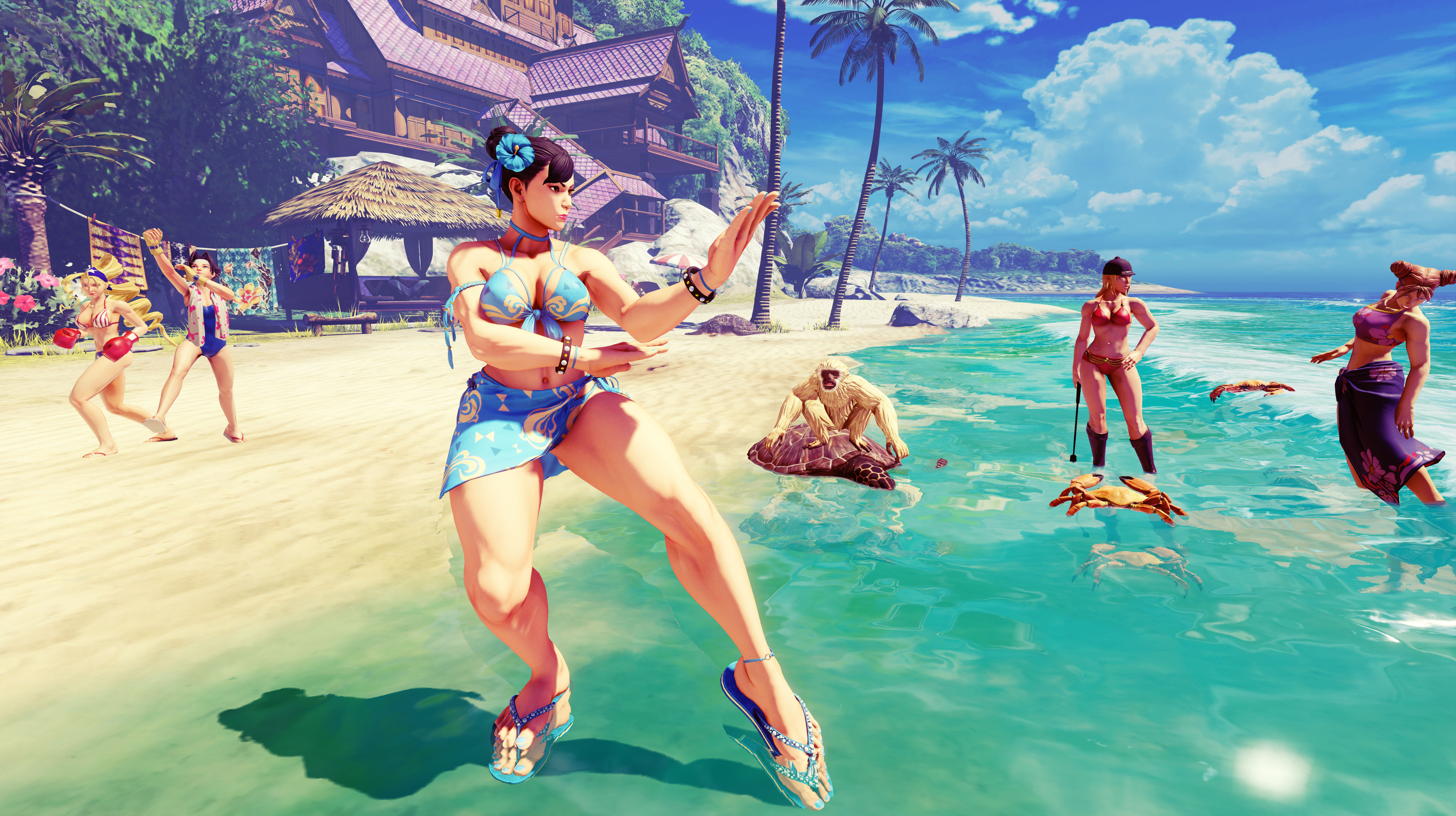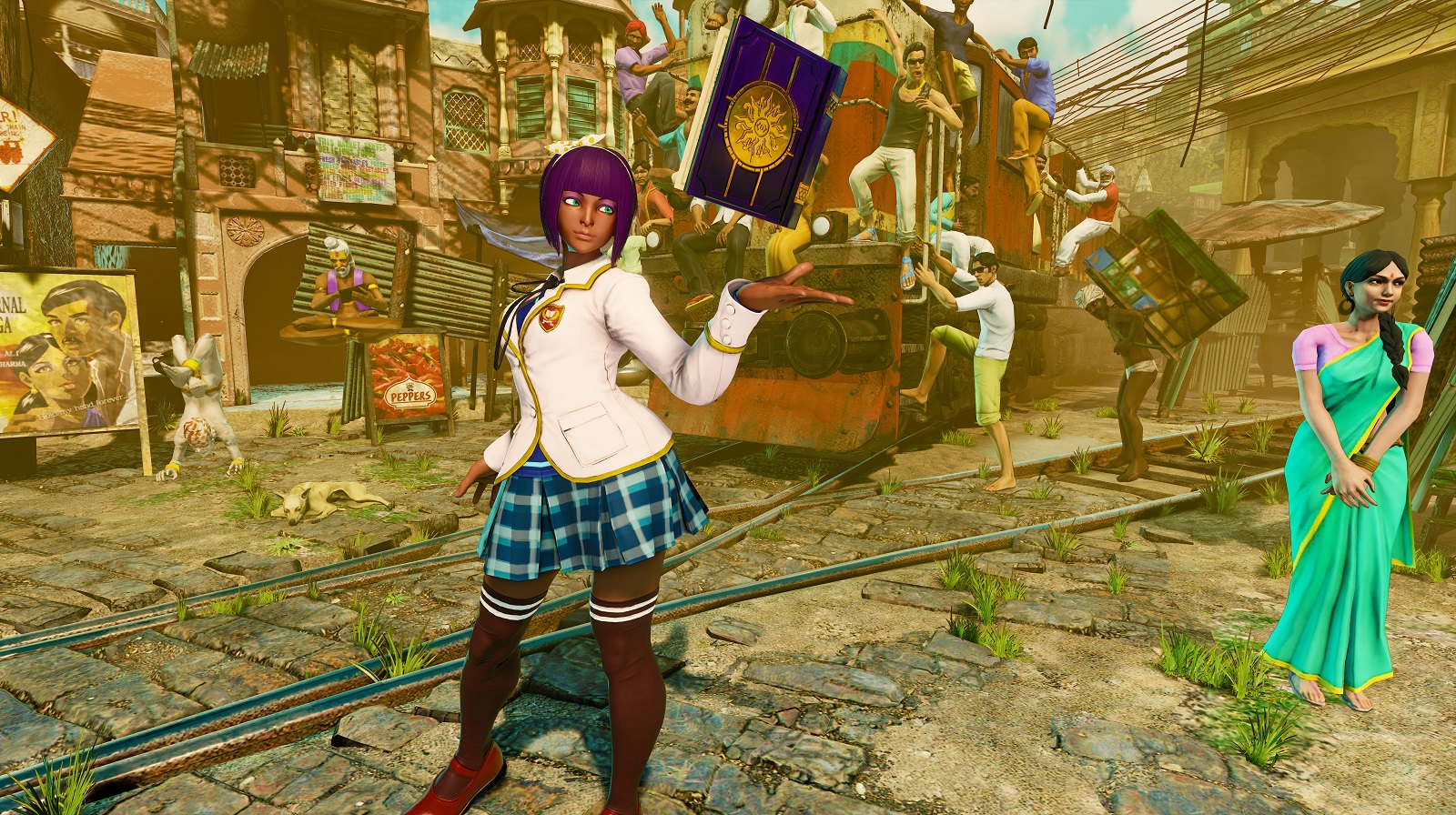 New Halloween looks—all of which are displayed in the slideshow above—include a mummy, demon, sibling doppelganger, a butcher, and a mad scientist. Throwback costumes, beachwear, and sleepwear are options for some characters, too.
The new costumes will be available on PlayStation 4 and Steam for $4 each starting on Sept. 26. The new stage, English Manor, will be available for 70,000 Fight Money or $4.
About the author