Asa Butterfield, the star of the Ender's Game movie adaptation and Netflix original series Sex Education, doesn't keep it a secret that he's a fan of the Super Smash Bros. series.

His Instagram profile not only lists his profession, but also that he's trying to get better at the popular fighting game. Along with that, his Twitter is always full of clips and tweets talking about what games he's playing.

With Genesis 6, the biggest event of the year thus far for Super Smash Bros. Ultimate, taking place, over 2,100 players registered to compete in Oakland, California. And one of the competitors was someone going by the tag PG Stimpy.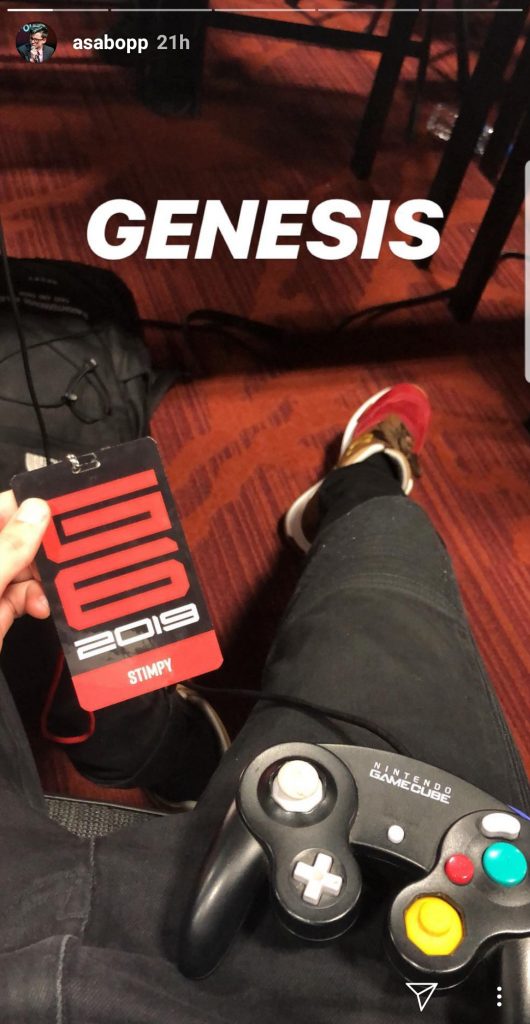 On his Instagram, followers saw a post to Butterfield's story showing off a Genesis 6 pass and a GameCube controller, which wasn't surprising since he'd been talking about it for weeks. But regardless, people were wondering in just what capacity he was going to be competing—and they didn't have to wait long for an answer.

On Panda Global's Twitter, the organization announced that Butterfield was joining the team to compete in the event under the PG Stimpy tag. Butterfield then continued to post about his time at the event while competing in pool play.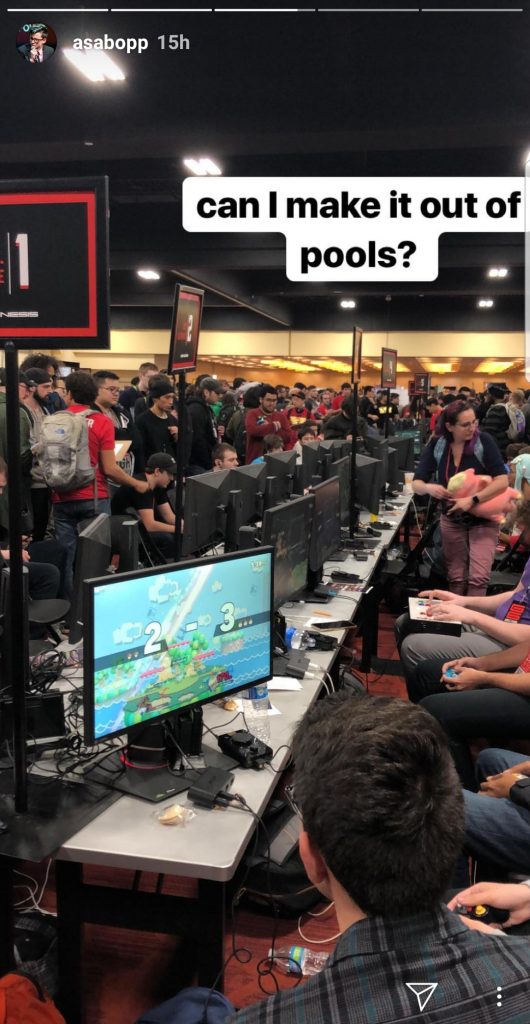 His time competing at the event was short lived, though—he ended up facing veteran player and commentator Jackie Peanuts in the first round. After falling into the losers bracket, Butterfield managed to take a game off of his opponent before being eliminated.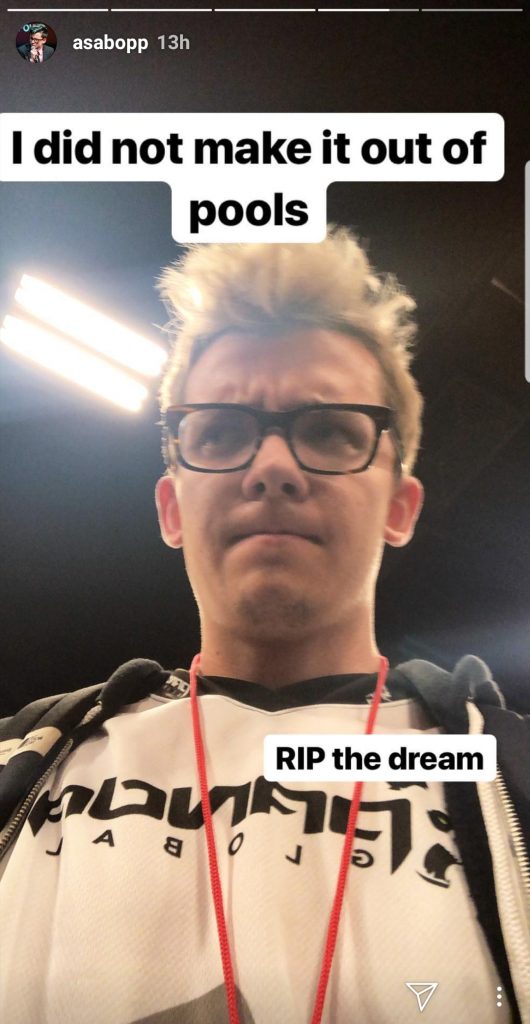 This isn't the first time Butterfield has competed in a high-level gaming event. In 2017, he was one of the competitors in the revived Nintendo World Championships, where he showed off some of his Smash skills in the home run contest.

Genesis 6 started on Feb. 1 and will continue to run through Feb. 3.