This has been an especially good year for Chinese Dota. From Newbee's consistent placings across multiple premier tournaments (including their victories at ZOTAC Cup Masters and Galaxy Battles) to the LGD brand securing two qualifications to The International 7, they've been hard at work to get the region back on the map.
Invictus Gaming was the first to start this trend after successfully retaking the Dota 2 Asia Championships (DAC) title from Evil Geniuses, thus defending their home soil at the same time. On the way to the grand finals, they notched first place in their group and defeated Empire and Newbee in bracket play. Once there, they proceeded to absolutely demolish OG in a complete sweep of the best of 5 series.
It marked the first premier tournament win for decorated Chinese veteran and Dota legend Xu "BurNIng" Zhilei in three years, and was the culmination of a few years of training and experience for young talents such as Lin "Xxs" Jing and Ye "BoBoKa" Zhibiao.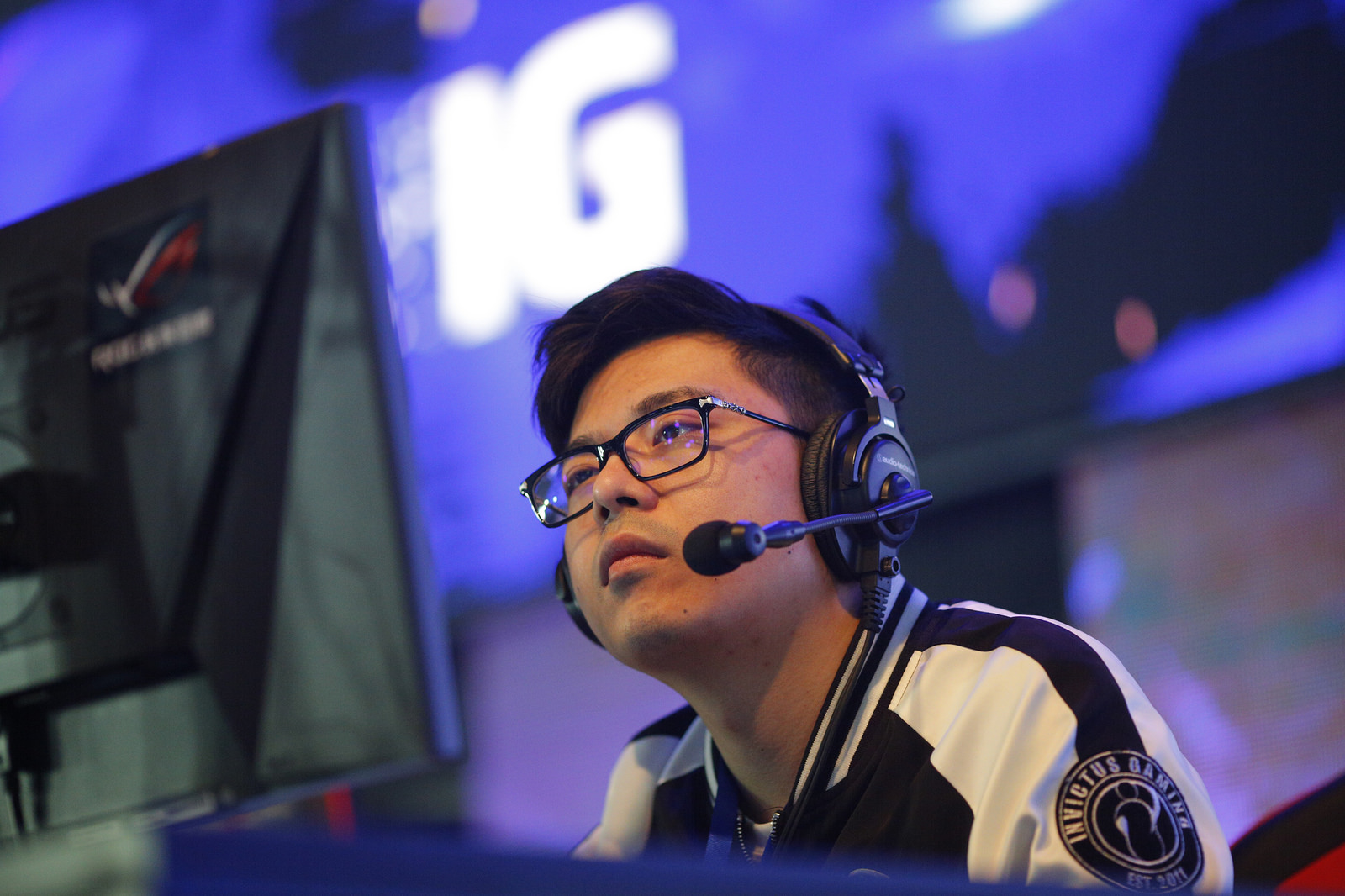 They took advantage of the changes to the game at the time, and leveraged them in pursuit of a spectacular victory. IG were poised to dominate the scene again since their glory days at TI2—but IceFrog would have none of it. Nerfs to BoBoKa's hero pool came soon after DAC, and since then he and his teammates hit a slump.
But nevertheless, they still got that invite to TI7. They'll have to exert some serious effort this August to prove that they did indeed deserve the seats, and that they aren't simply a one-patch team.
One-year hiatus
IG's last appearance at The International was with an entirely different roster than the one they're running with this year. Although BurNIng was a part of the iG TI5 lineup, the other four spots were filled by tenured players such as Luo "Ferrari_430" Feichi and Wong "ChuaN" Hock Chuan.
In contrast, the current roster is a mix of the fabled Chinese new blood and the old guard. Only two of their members have experience playing in Seattle, so it will be interesting to see how the three others deal with the pressure and nerve-wracking moments that come with the biggest stage in Dota.
Exuberance with wisdom
The Chinese scene has long abandoned the stubbornness of the old days when it comes to forming team rosters. In the past, they ran lineups full of the old men of Chinese Dota such as BurNIng himself, Bai "rOtk" Fan, Zhang "xiao8" Ning, and more from the TI2 era.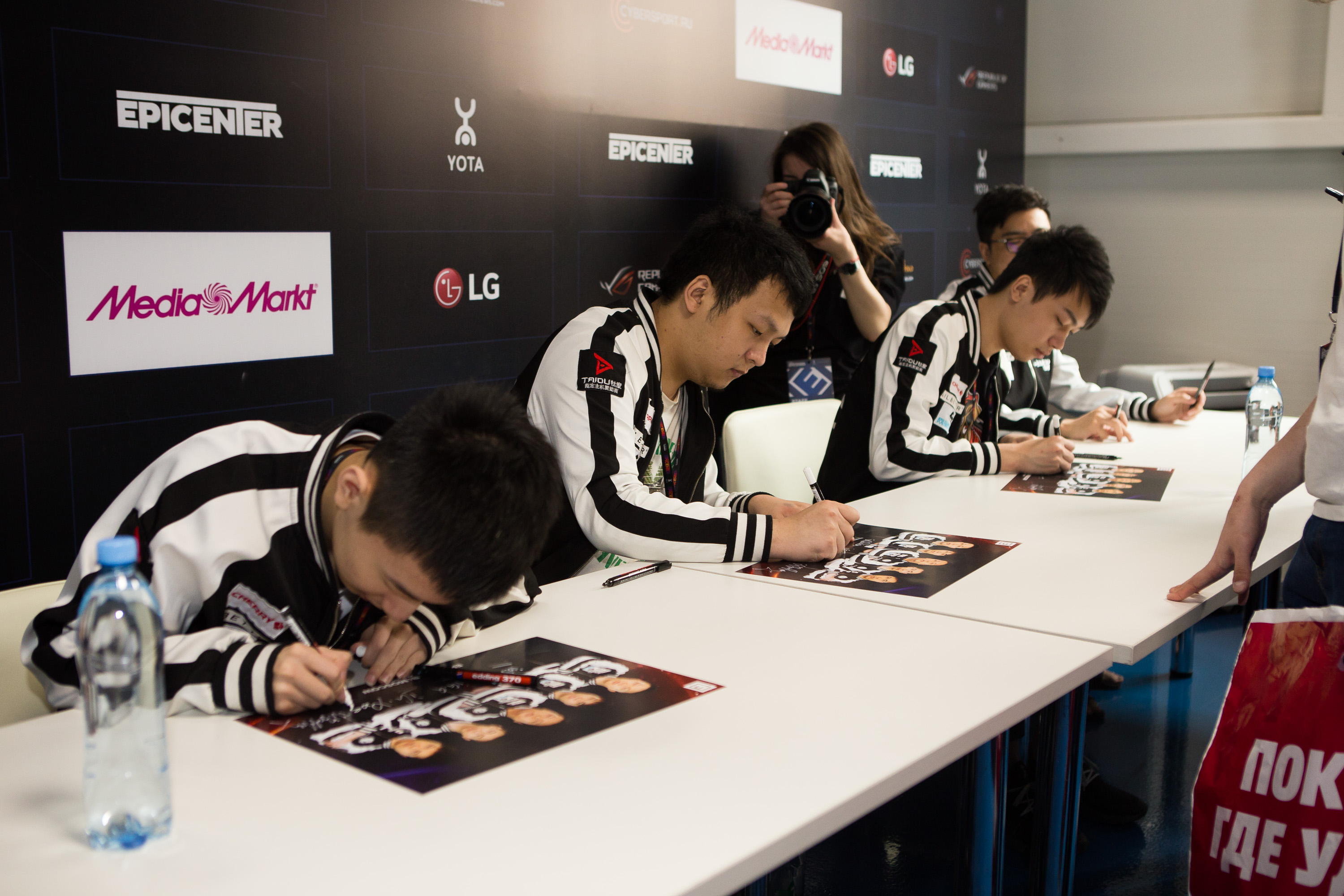 Nowadays, they've turned to placing some young, developing talent alongside the experienced veterans—and it's been working well. Newbee has two titles this year with such a theme going on in their lineup, and others such as LGD.Forever Young and iG.Vitality have seen action in premier tournaments as a result of combining up-and-comers with established players.
With guys such as BoBoKa and Xxs growing alongside BurNIng and TI5 grand finalist Fu "Q" Bin, iG's roster revolves around this strategy.
Back to the drawing board
With their less-than-stellar results post-DAC, and star support BoBoKa still trying to find his footing after the nerfs to his signature heroes, iG will have quite a lot to worry about once they arrive in Seattle. They won't have the ability to turn to the old lane-roaming Monkey King that helped them dominate earlier this year, and the recent nerfs to Riki and Clockwerk impose further limitations to their usual picks.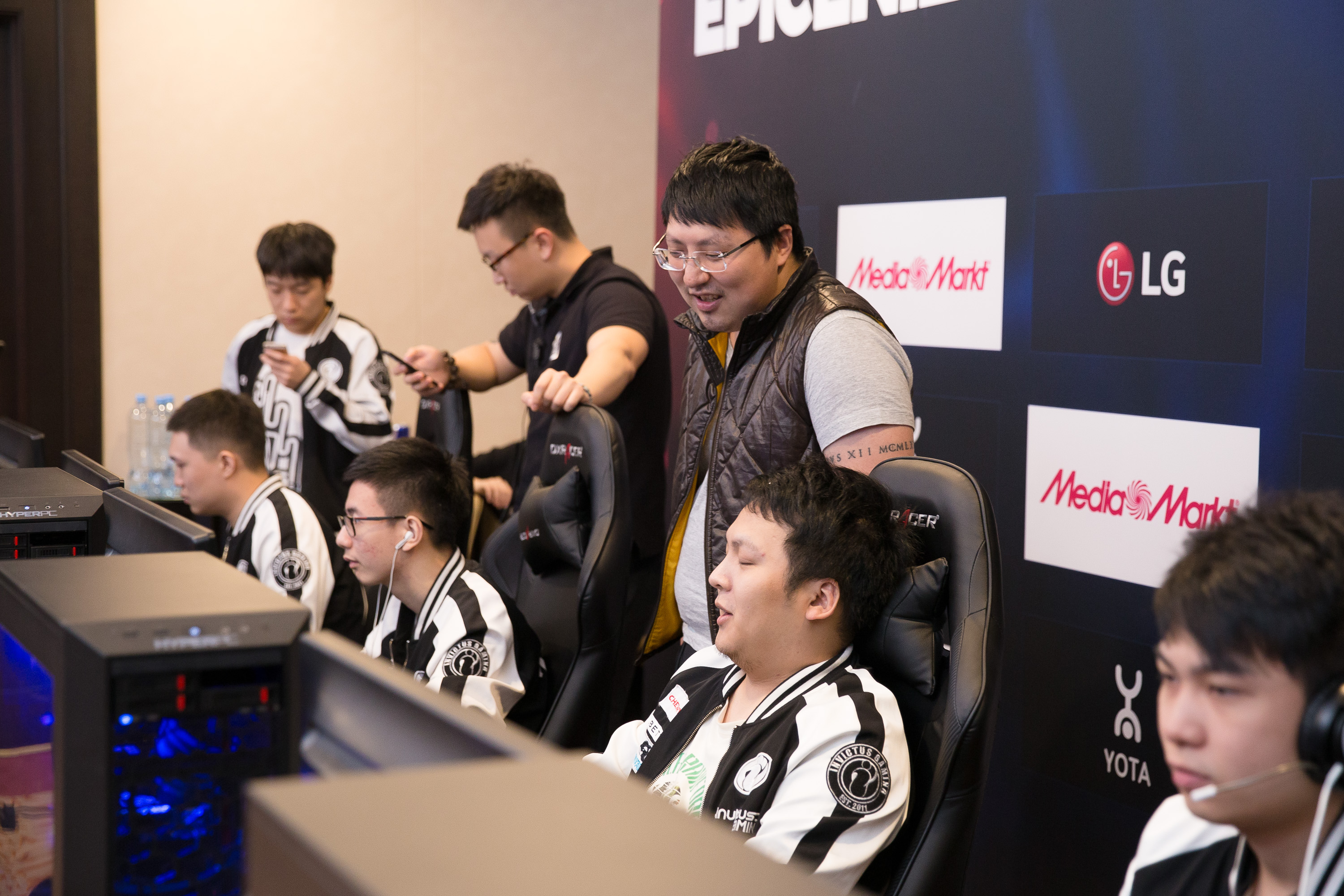 Fortunately, not all is negative for them going into TI7. Despite his renaissance period nearing its end, BurNIng is still a carry player to be feared. His Anti-Mage is the stuff of legend for a reason, and the few times he actually gets his hands on the hero usually translates into a win. Mid player Ou "Op" Peng is also a fantastic competitor in his own right, which is good for them in a patch that emphasizes mechanical skill for midlaners.
Player to watch
Xxs is a downright amazing offlaner. He is one of the best Magnus players in the world right now, in an age where the Magnataur isn't exactly one of the most popular choices in the draft screen. We'll let legendary caster Toby "Tobiwan" Dawson and the Chinese crowd at DAC do the rest of the talking for us:
Biggest challenge
IG will have to contend with the fact that the wind in their sails at DAC still hasn't returned, and that their hero pool has shrunk mightily since patch 7.04. Right now, they are one of the weaker Chinese teams in the field at TI7. They'll be forced to dig deep in order to get far in Seattle.
Team grade
BurNIng and his cohorts get a C+ from us. They've got results to back up their direct invite, but recent tournament runs haven't been particularly inspiring.
About the author