Two of the biggest downfalls of modern online games are server and connectivity issues. Every game has them and Destiny 2 is no exception. Nothing is more disappointing than expecting to take on the Witch Queen or enter the Deep Stone Crypt and being met with a server error instead.
While some outages are entirely random and difficult to predict, it's important to know ahead of time if Destiny 2's servers will be available when scheduling a night of raids or Iron Banner with your friends. Before you can kill some amazing bosses and rack up the loot, you have to be able to log into the game first.
Like all live service games, Destiny 2 and its servers often go under maintenance for extended periods of time. While undergoing maintenance, the game is often unplayable until the work is done. Don't be the person who forgets to check whether the servers will be up on a planned raid night.
Here's how to check Destiny 2's server status.
How to check Destiny 2 server status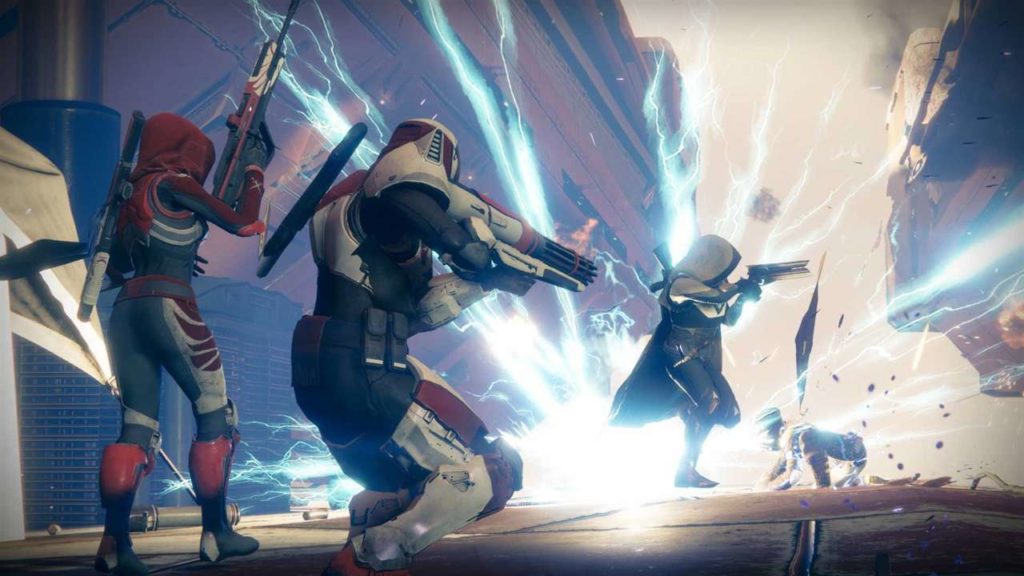 If you think Destiny 2's servers are down or are unable to log in, the first place to look is Bungie's Destiny Server and Update Status page on the company's help website. This page contains the upcoming and current schedule of server maintenance, which is a frequent occurrence in Destiny 2. Maintenance is generally performed every week or so. Major patches or fixes may also require the game to be taken offline for a brief period of time, resulting in unreachable servers or rendering certain parts of it unplayable for a while. Keep an eye on the Server and Update Status page to always know when the servers will be down.
If nothing is listed on the Server and Update Status Page, it's possible that there may be a random outage or a sudden problem occurring. In this case, it's best to head to Twitter. If you're a Destiny player, you should be following @BungieHelp. This account posts and shares almost all issues involving the game: everything from when a weapon is disabled due to an exploit to when there will be planned or unplanned server maintenance that results in connection errors or an unplayable game for an extended period of time.
If all else fails, you can also check out DownDetector, a website that reports when servers are down for just about anything. Destiny 2 has its own DownDetector page, which you can find here. DownDetector also has pages for most major websites and other online games, so it's a common place to look when you suspect an outage.