This is the latest in a series of articles profiling the eight groups in the 2018 Call of Duty World League Championship, which kicks off on Aug. 15.
---
This year's $1.5 million Call of Duty World League Championship is just around the corner. The biggest Call of Duty tournament of the season will feature 32 of the best teams from around the globe fighting to become world champions.
Pool E features four strong North American teams. This group is widely considered the toughest of CoD Champs 2018—but the two teams that emerge victorious should have a ton of momentum on their side heading into the playoff bracket.
FaZe Clan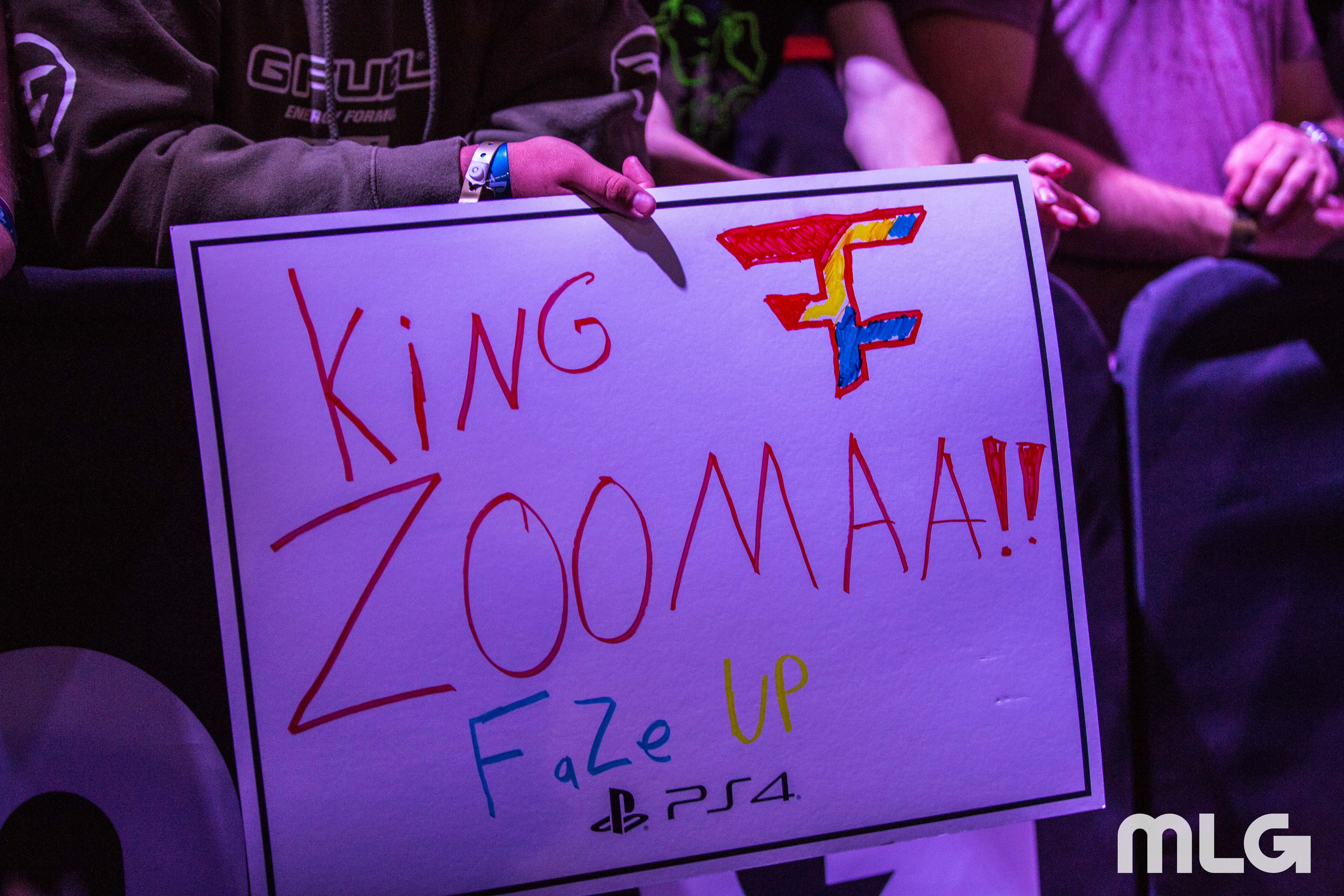 Tommy "ZooMaa" Paparratto
Dillon "Attach" Price
James "Replays" Crowder
Preston "Priestahh" Greiner
Although this group will likely be a hard-fought battle to the end, FaZe should be considered the top dogs of Pool E. The Stage One champions are coming off top six placings at CWL Anaheim in June and the Stage Two Playoffs at the end of July.
But heading into the biggest tournament of the year, FaZe have made some major role changes—Priestahh is now the team's main AR, while Replays is transitioning to an SMG role. FaZe fans are hopeful that these role changes will have a positive impact on their favorite squad in the biggest tournament of the year.
CompLexity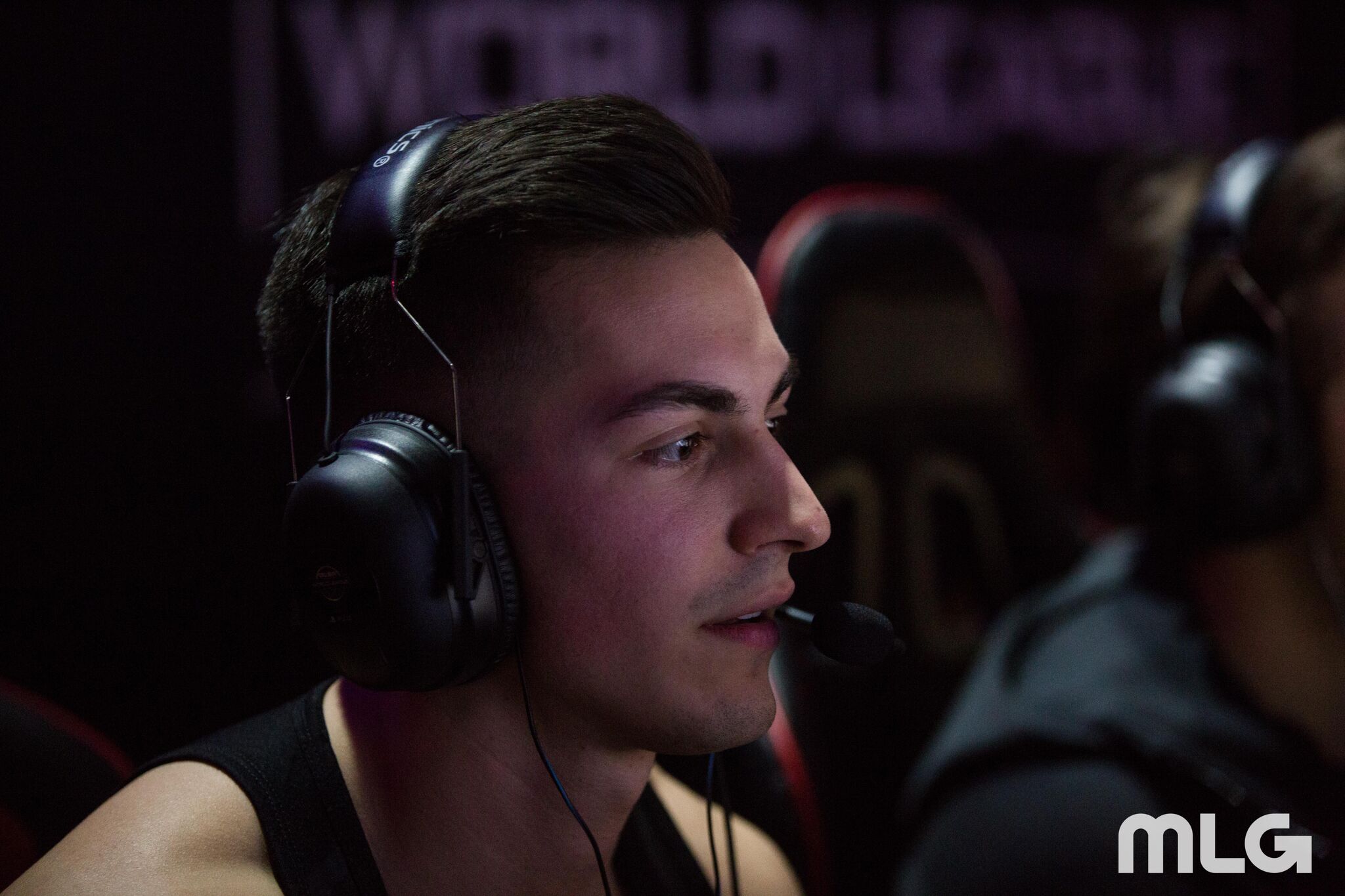 Doug "Censor" Martin
Brandon "Dashy" Otell
Rasim "Blazt" Ogresevic
Richard "Ricky" Stacy
"I'm going to win champs." It's finally time to see if Censor can live up to the claim in his viral tweet from early April.
Since Censor joined coL on April 13, the team has two top 16 placings at CWL Seattle and CWL Anaheim and a top 12 finish in Stage Two. It'll take huge improvements from compLexity in order for Censor's prediction to come true, though.
Coincidentally, he's the x-factor for this team. If he can help alleviate some of the pressure on Dashy and Blazt in the slaying category, then coL should have a much better chance of making it out of this group.
Enigma6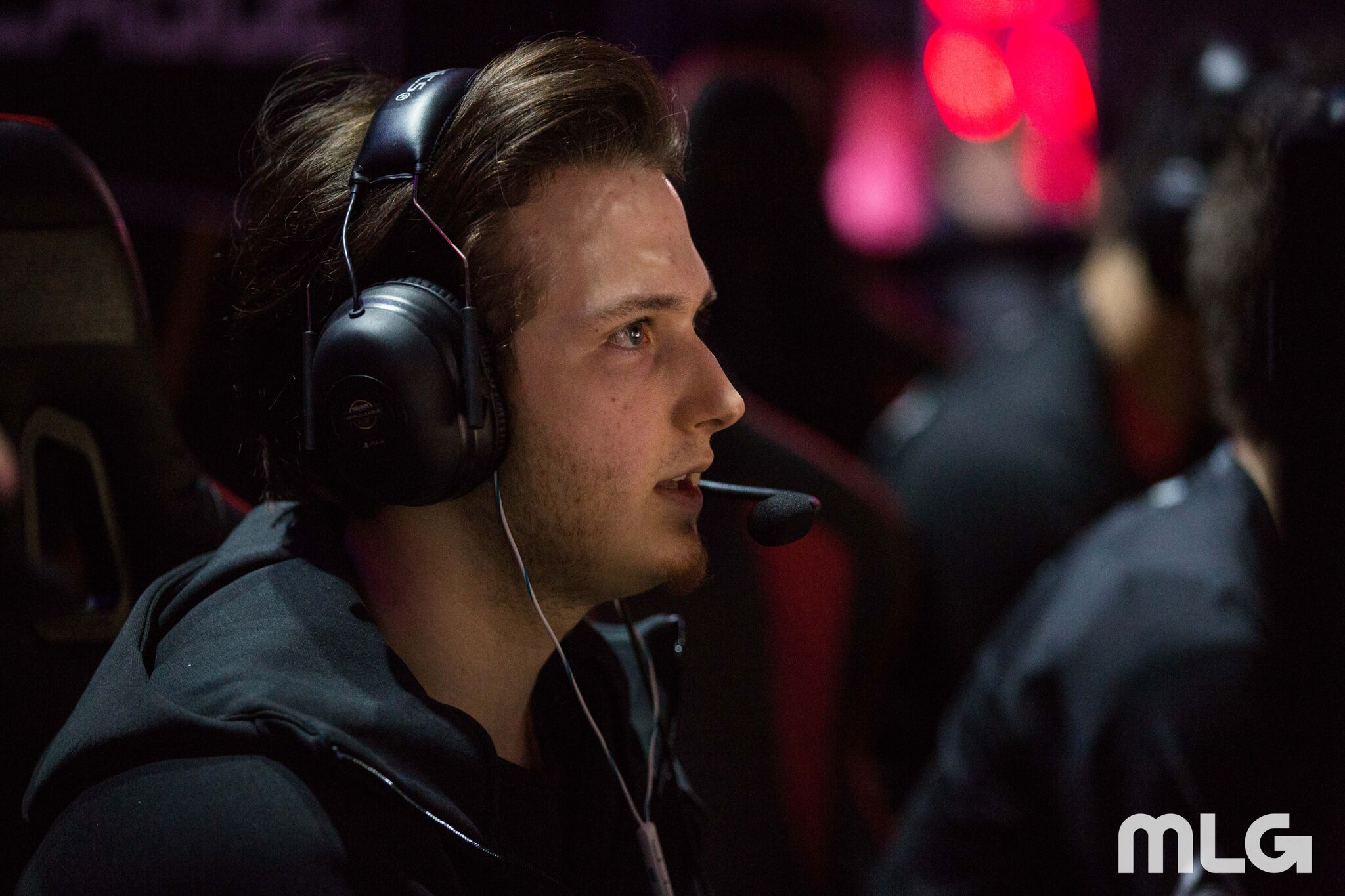 Jordon General
Troy "Sender" Michaels
Steven "Diabolic" Ribero
Tyler "aBeZy" Pharris
Enigma6 are a huge wild card coming into CoD Champs 2018. They've been one of the best non-Pro League teams all season. But despite consecutive top 12 placings at CWL Birmingham and CWL Seattle in April, E6 came up short most recently with a top 20 finish at CWL Anaheim.
At last year's CoD Champs, General and E6 secured a top 12 finish—so this lineup will look to improve upon the organization's placing. Unfortunately for E6 fans, they were placed in arguably the toughest group of the entire tournament. But this team still has a decent shot of advancing if they can play as well as they did in the group stage of other open LAN events this season.
Morituri Esports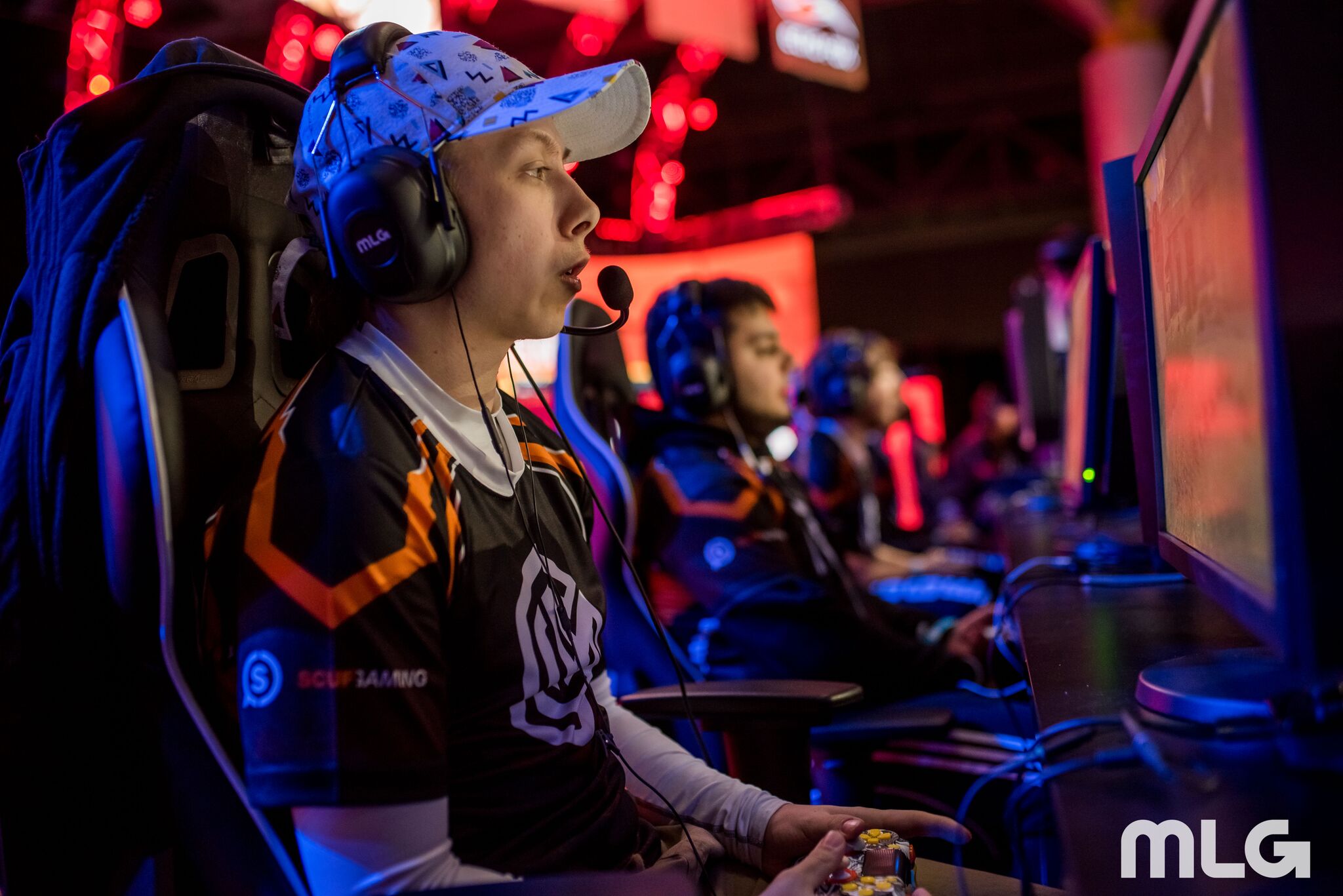 Mehran "Mayhem" Anjomshoa
Tristan "Spoof" Green
Dakota "Nova" Williams
Timothy "Phantomz" Landis
Morituri features three-fourths of the Allegiance roster that picked up a top 12 finish at CoD Champs 2017. With the addition of Phantomz, a rising talent who was a part of the surprising Conquest Esports team from CWL Anaheim, Morituri made it through the LCQ by beating Mentality Esports and InControl Gaming.
This team got a very unfortunate draw, though, and it'll be extremely difficult for them to take down the tough squads in this group. But many people didn't expect Allegiance to place top 12 at CoD Champs 2017—so maybe Mayhem, Spoof, and Nova can recreate some of the magic from last year's main event.
---
Player to watch
There are so many players in this group who will be crucial to their team's success (if their team succeeds, that is). But we have to focus on the man who said that he's winning CoD Champs.
If coL are going to make it out of this difficult pool, Censor will most likely need to play better than he's played all season. You know he'll produce in the objective category, but he'll also need to help Dashy and Blazt in the slaying department. There are several talented SMG players in this group, and coL's story at CoD Champs 2018 will likely be determined based on whether Censor can outplay them.
Pool E outlook
This is by far the toughest pool to predict for CoD Champs 2018. Logically, we'd assume that Morituri will get the short end of the stick and come in fourth, while FaZe top the group. And the battle for second place between coL and E6 seems like it could be a coin toss at this point.
The last time these two teams faced off at CWL Seattle in April, E6 swept coL in pool play—so we're giving E6 a slight advantage in that head-to-head matchup. At the end of the day, we think FaZe and E6 will make it out of the Group of Death (sorry, Doug). But this group is so wild, that it feels like anything could happen—who knows, maybe we'll even see another crazy tiebreaker scenario like last year.