This is the latest in a series of articles profiling the eight groups in the 2018 Call of Duty World League Championship, which kicks off on Aug. 15.
---
The $1.5 million Call of Duty World League Championship—the biggest Call of Duty event of the year—is quickly approaching, and 32 of the best teams in the world will be competing with the goal of becoming world champions.
Similarly to the first group in the tournament, Pool B features a strong favorite—Rise Nation. The remaining three teams—Tainted Minds, Lethal Gaming, and BRASH Esports—seem too close in skill, however, making it rather unclear who will actually make it to the playoff bracket.
Rise Nation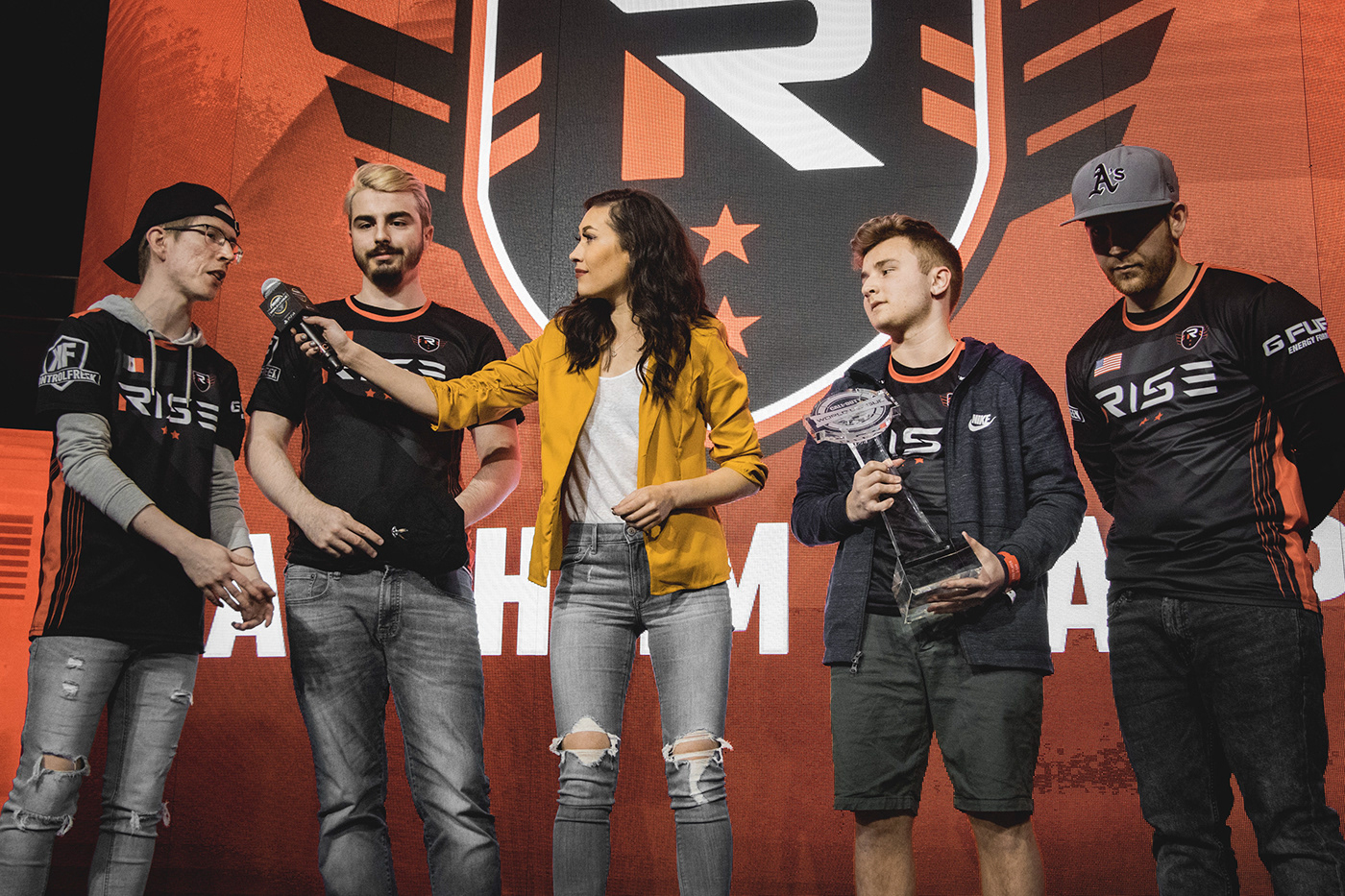 Peirce "Gunless" Hillman
Daniel "Loony" Loza
Austin "SlasheR" Liddicoat
Tommy "TJHaLY" Haly
There's likely no doubt in anyone's mind that Rise Nation are the frontrunner of this group. Despite faltering in the CWL Pro League Stage Two Playoffs against Team Kaliber, Rise are still considered by some as the best team on the planet.
This lineup features a unique mixture of skill, experience, and in-game knowledge that makes it clear why they won two open events this season.
A second-place finish in the CWL Pro League's second stage doesn't change the fact this team has everything a roster needs to become world champions. Rise's star assault rifle player SlasheR is the only one on this team that has been crowned a CWL world champion. But if they're able to correct the issues they ran into against Team Kaliber, the entire roster may earn themselves matching championship rings.
Tainted Minds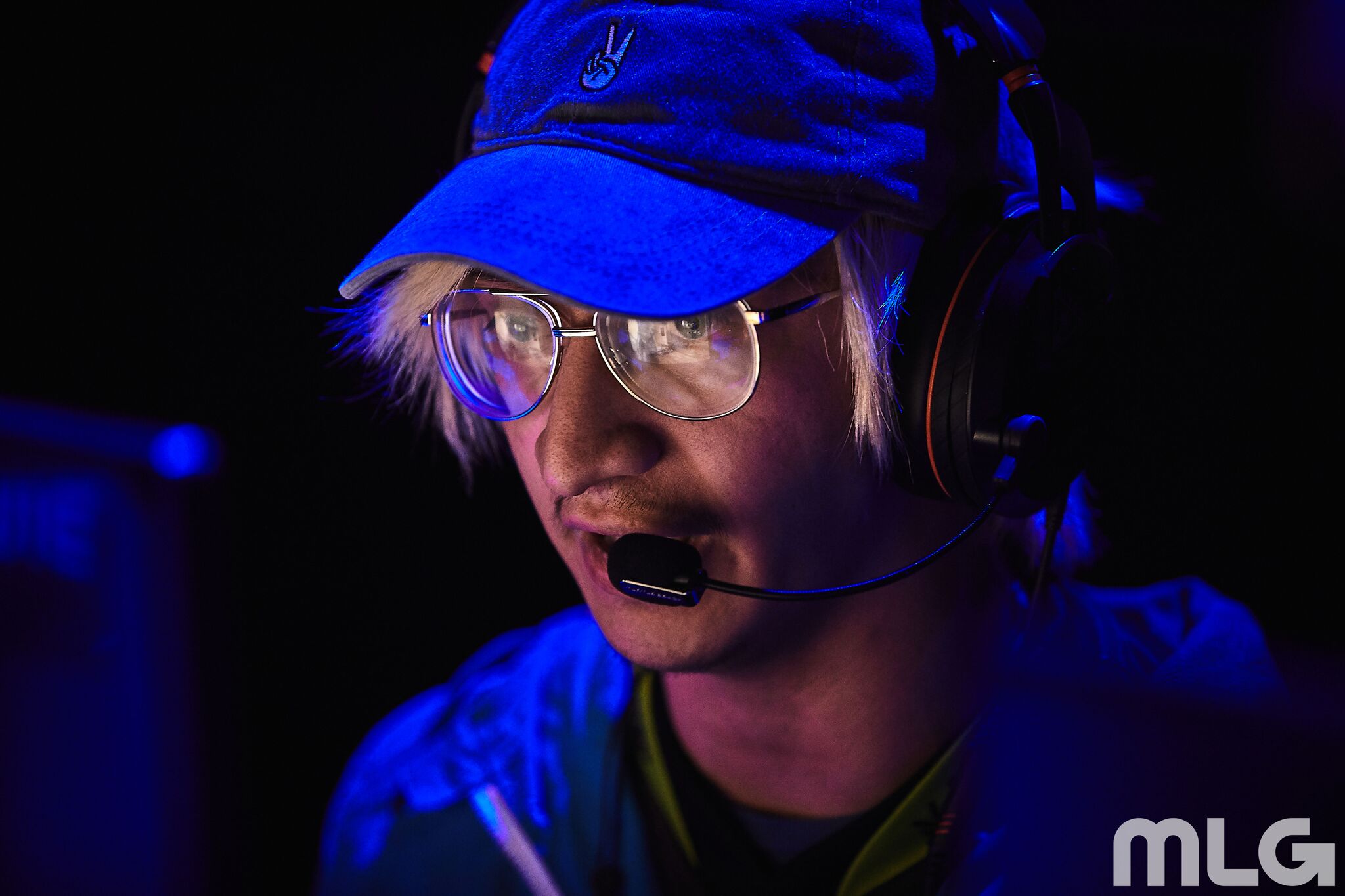 Kainen "Swiftaz0r" Kini
Giancarlo "Nimble" Vagnini
Hayden "Damage" Handakas
Daniel "Swifty" Hickey
Making their way into Stage Two of the CWL Pro League through the mid-season relegation tournament, Tainted Minds' incredible feat was followed by a harsh dose of reality when play began.
While they were good enough to best the teams riding the fringe of the top league, the talent inside the actual league proved to be much tougher. Of their 14 matches, Tainted emerged victorious in just one. Winning just 24 percent of their maps, Tainted Minds would've had the worst map win percentage in the entire league if it weren't for Epsilon—who also won just one match.
Their top eight finish at the CWL Anaheim Open in June was not only shocking but it showed the team has potential. Other than that event, though, they simply haven't shown what they really can do as a team.
Lethal Gaming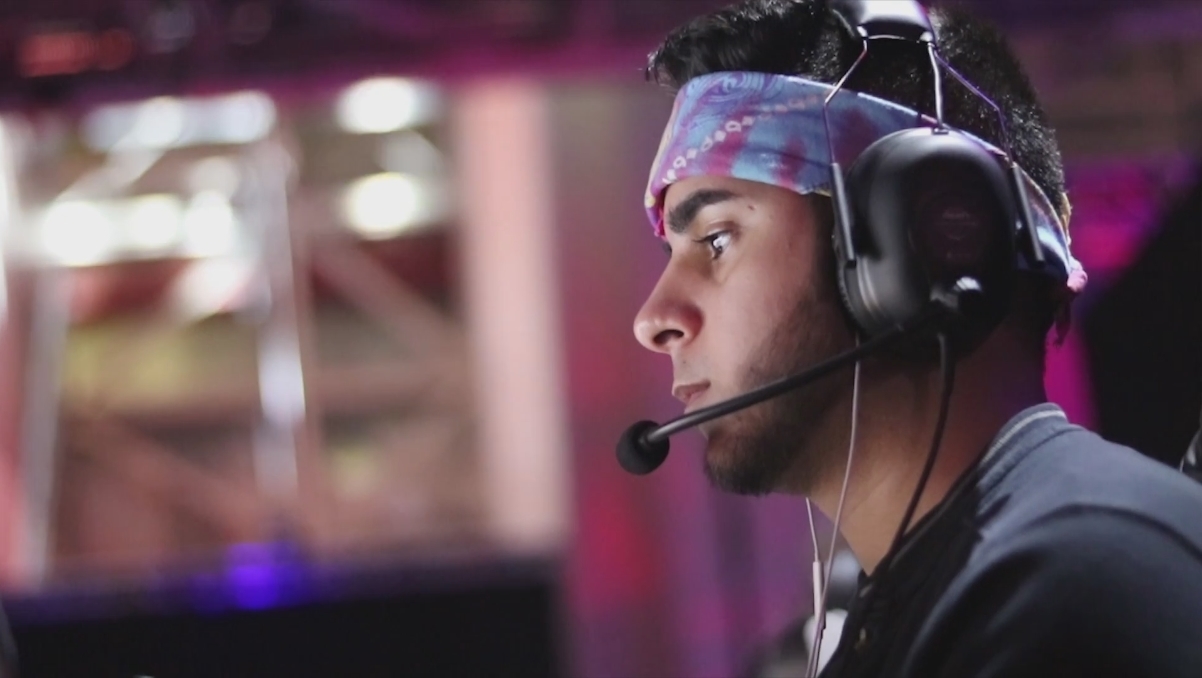 Vlad "Ramby" Sanchez
Tanner "Super" Bowen
Ted "TeddyRecKs" Kim
Alexander "Zaptius" Bonilla
Lethal Gaming qualified for the CWL Championship through the Last Chance Qualifier, where they defeated both Taboo and Vodafone Giants in five-game series. And while those teams are impressive in their own right, there's not much more to look at from Lethal.
This edition of Lethal's roster hadn't competed at an offline event before the LCQ, although three-fourths of the team placed top 32 at CWL Anaheim. It would seem as if there was some improvement from Anaheim to the LCQ, but their opponents have likely improved as well and will continue to do so by the time CWL Champs rolls around.
BRASH Esports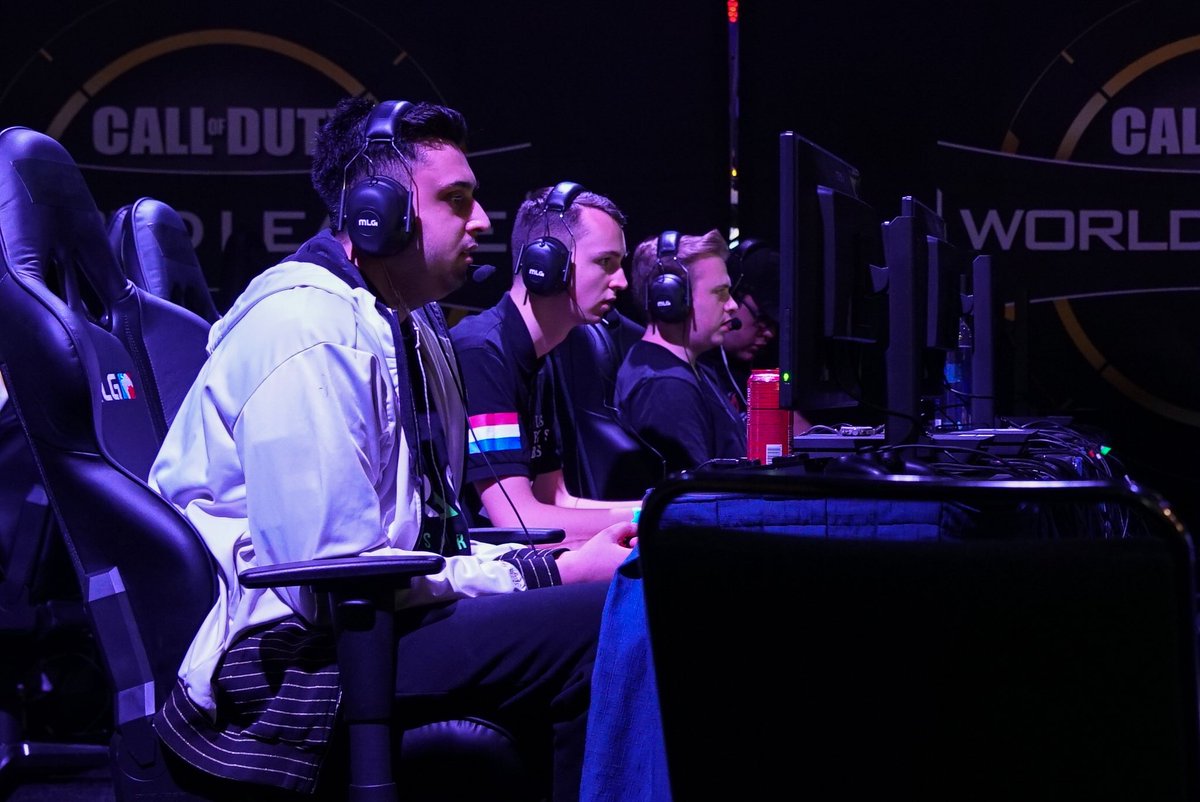 Koen "Benji" Haakman
Dylan Thomas
Ehsan "DREAL" Javed
Robbe "Nevo" Dhondt
For the first half of the season, it looked like BRASH weren't going to do much on the international stage. They finished outside the top 32 in each of their first four open events, but they finally broke through with a top 20 placing at CWL Anaheim—the best placing of any non-league European team.
Unfortunately, the team lost a key player in Bjarne "Denz" Sleebus right before the Last Chance Qualifier, forcing BRASH to quickly add Dylan to the lineup in hopes of salvaging their CWL Champs hopes.
The team lost to In2ition in a five-game match to open up the LCQ, but they rebounded, winning series' against Bizarr WrangleR and Vodafone Giants to secure their spot in the season finale.
While they may have the least amount of practice as a complete lineup, their placing at Anaheim seems to indicate BRASH could pull out a top two finish in Pool B.
---
Player to watch
There may be no player more important to their team than Gunless is for Rise Nation. The flex all-star is highly regarded as the most talented and dedicated in the world, and his play can dictate how the game's result will turn out.
He's earned MVP honors three times in his career (and twice this year)—and with another great performance in a week, he may add another MVP trophy.
Pool B outlook
Rise Nation are a forgone conclusion as the top team in Pool B, but it's wide open for one of the other three squads to push into a playoff bracket spot. Lethal and BRASH's limited practice with their current rosters is worrying, but Tainted Minds haven't exactly inspired confidence with their play in the CWL Pro League either.
Tainted would seem like the favorite out of the three teams due to their practice against some of the best teams in the world, but it remains very possible for a squad like BRASH, who seem more competent in Search and Destroy, to bump out the Australians in this group.