This is the first in a series of articles profiling the eight groups in the 2018 Call of Duty World League Championship, which kicks off on Aug. 15.
---
The $1.5 million Call of Duty World League Championship—the biggest Call of Duty event of the year—is quickly approaching, and 32 of the best teams in the world will be competing with the goal of becoming world champions.
Team Kaliber are arguably the hottest team coming into the event thanks to a CWL Pro League Stage Two title, where they took down favorite Rise Nation in the finals. They headline the first of eight groups at the CWL Championship, and they're joined by Epsilon, Heretics KFC, and Lightning Pandas.
Team Kaliber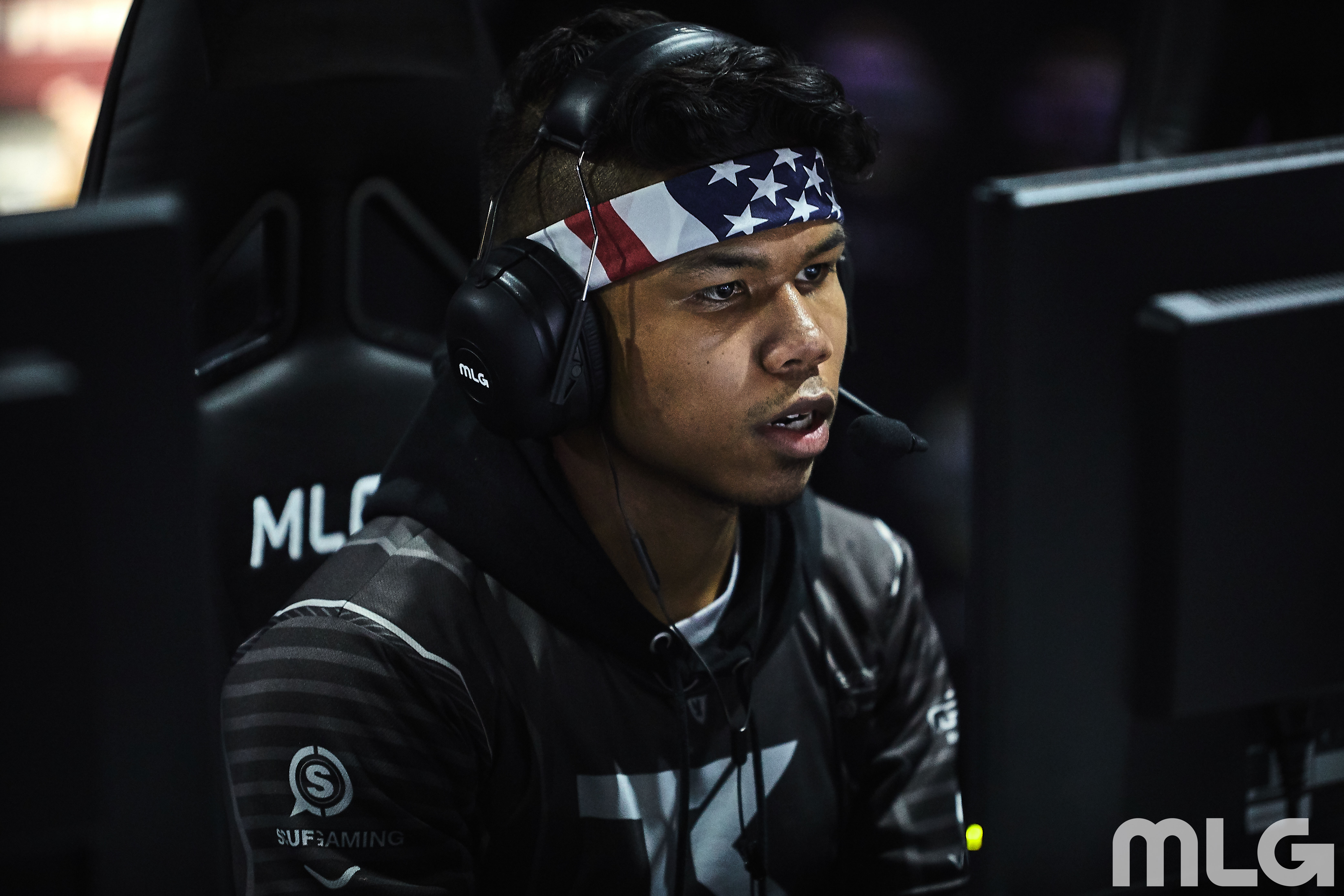 Lamar "Accuracy" Abedi
Kenny Williams
Maurice "Fero" Henriquez
Ian "Enable" Wyatt
At the beginning of WWII, Team Kaliber were undoubtedly the best squad in the world. They dropped out of the conversation for being one of the top teams in the world after their two event wins, though. This led to roster changes, which saw Fero and Enable join the team—a move that's turned out to be pretty beneficial so far.
The team won the Stage Two playoffs at the end of July, taking out Rise Nation twice to earn yet another WWII title. Team Kaliber surely look like the most impressive squad coming into the event—but if opponents can exploit their occasional Search and Destroy woes, the Stage Two champs may get into some trouble.
Epsilon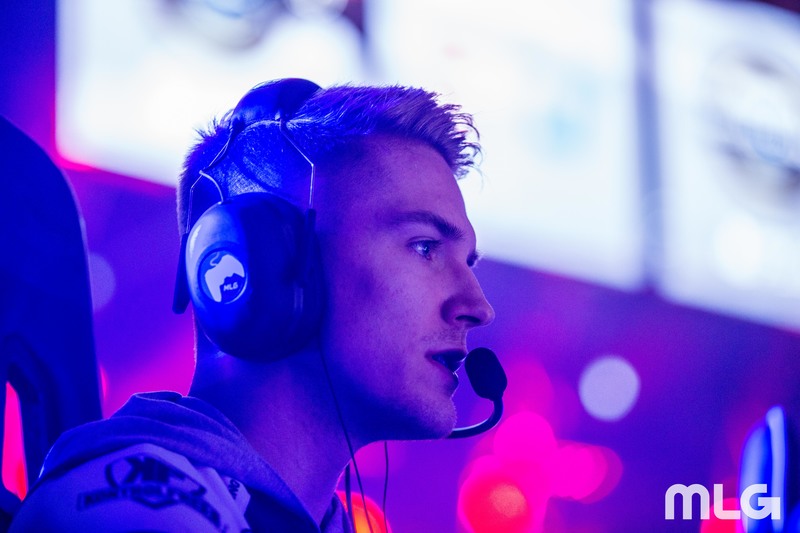 David "Dqvee" Davies
Stephen "Vortex" Allen
Billy "Hawqeh" Harris
Jordan "Reedy" Reed
It'd be more than fair to say that Epsilon haven't had as good of a year as Team Kaliber. The Europeans haven't finished in the top 12 of any event this season, and they went a combined 3-25 over the CWL Pro League's two stages.
Dqvee is Epsilon's main slayer and initiates more player engagements than anyone else on the team. But he also had the sixth-worst K/D ratio in Stage Two, which means he's not winning most of those engagements.
To get out of Pool A and make it into the playoff bracket, a lot has to go right for Epsilon. Their confidence is almost certainly in the dumps, but a few of these players have shown up and performed in past CWL Championship events, so it's not an impossible feat.
Heretics KFC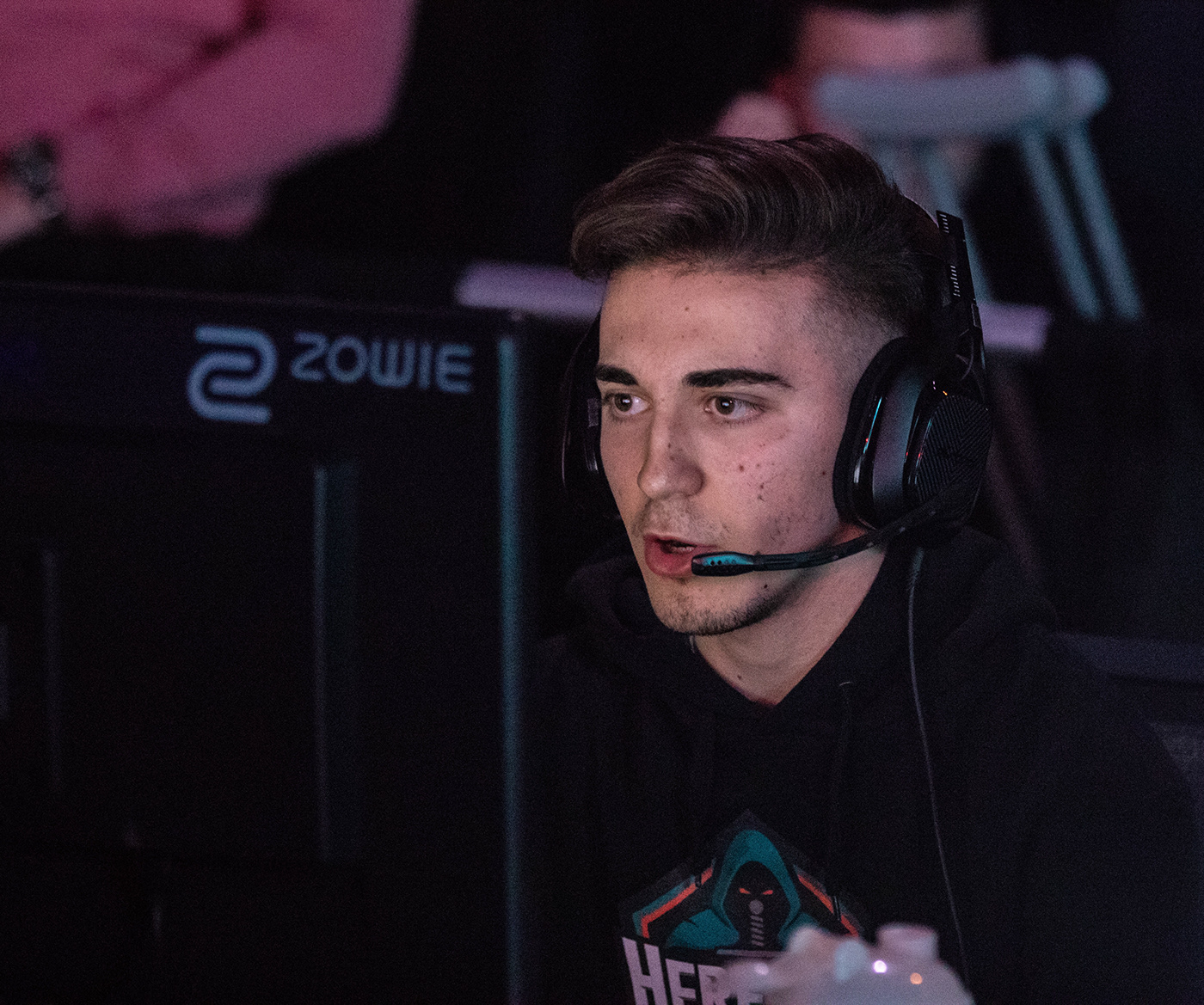 Juan "JurNii" Antonio González
Alejandro "Lucky" López
Jorge "MethodZ" Bancells
Endika "Sukry" Andres
Heretics KFC are the lone Spanish team at this event. With Vodafone Giants narrowly missing out on a spot, it's up to Heretics to represent their home country with pride.
After a top 80 finish at CWL New Orleans in January, the team brought Sukry and JurNii into the lineup—and Heretics have seen a massive improvement in their placings.
Heretics surely aren't being predicted by many to take the event by storm, but it'd be foolish to count them out of a playoff bracket berth. They've shown in the past—most recently at the CWL Last Chance Qualifier a few weeks ago—that they're a dangerous team that can surprise unsuspecting opponents.
Lightning Pandas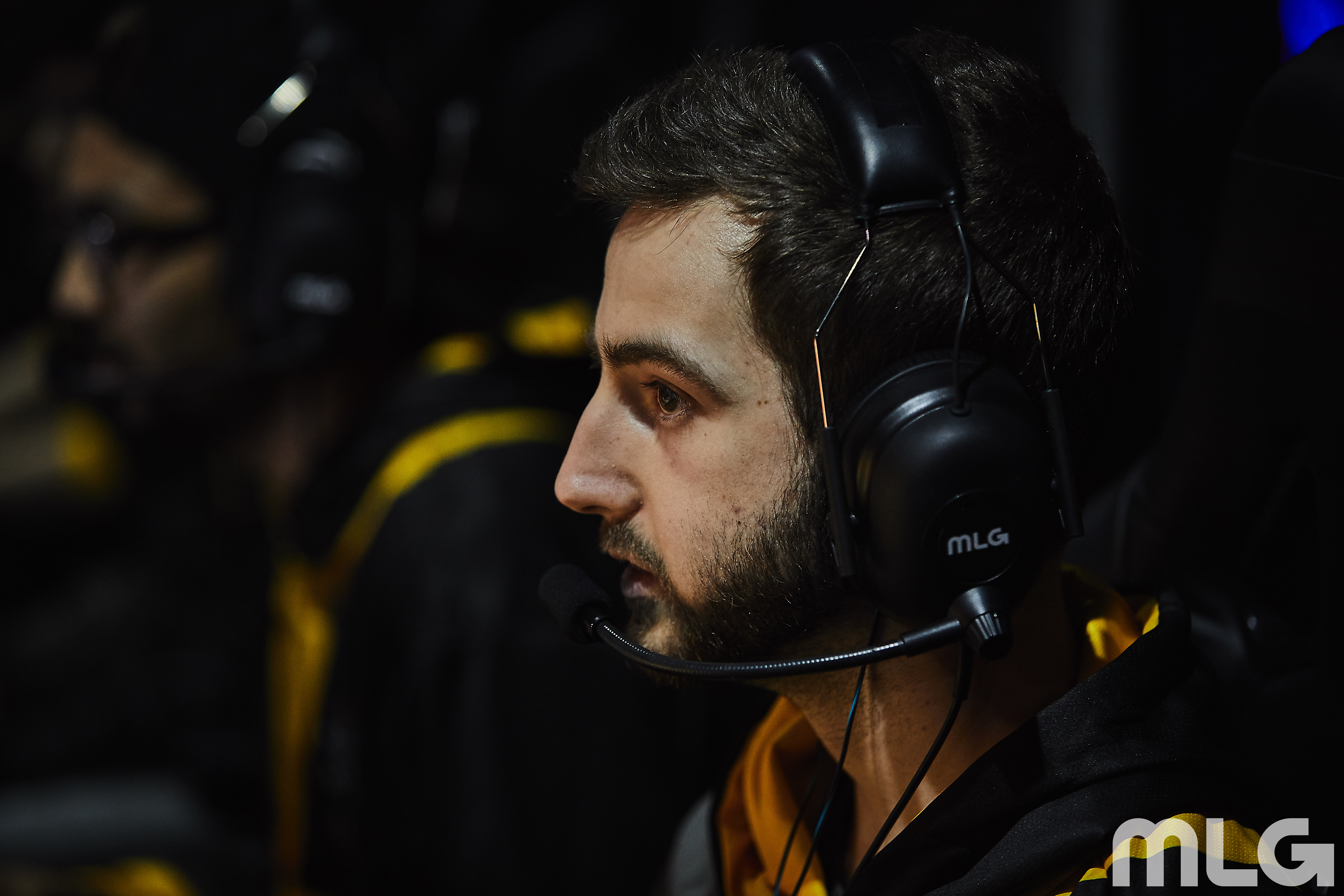 Jevon "Goonjar" Gooljar-Lim
Mathew "Royalty" Faithfull
John "Xotic" Bruno
Dylan "Theory" McGee
Lightning Pandas have continuously been tabbed as one of the best teams outside of the CWL Pro League. Their clean sweep of the CWL Canadian National Circuit's four stages was impressive, but they have limited offline experience with their current roster.
Since Theory joined the team in May, LP have only competed in two LAN events—CWL Anaheim in June and the CWL Last Chance Qualifier last month. In both of those tournaments, Lightning Pandas ran into issues that almost resulted in much worse results.
While they're still one of the strongest non-league teams in the event, it'll likely be a tougher fight in Pool A for LP than many may expect.
---
Player to watch
Team Kaliber's Kenny is one of the best and most exciting players in the world. His fast and aggressive playstyle makes him tough to play against, and he showed in his matchups against Rise that his performances actually may be the key difference when it comes to a Team Kaliber win or loss.
Pool A outlook
As the top seed in the tournament, Team Kaliber are the clear favorites when it comes to finishing on top of Pool A. Lightning Pandas have a great chance of getting through as well, but Heretics KFC are a sleeper pick that very well may turn into a reality.