An esports organization that previously competed in the North American League of Legends Championship Series has rebranded.
Phoenix1 will now be known as Sentinels, the organization announced earlier today.
The org was founded in May 2016 to compete in that year's NA LCS Summer Split. Most notably, Phoenix1 came in third place during the 2017 NA LCS Spring Split—and current OpTic Gaming ADC Noh "Arrow" Dong-hyeon was crowned the Spring Split MVP.
The organization also gave TSM's current jungler Mike Yeung his first opportunity to play in the NA LCS—and he was promptly named the Rookie of the Split in the summer of 2017 with Phoenix1. Several other former players from Phoenix1's League roster are still competing in the NA LCS, including 100 Thieves mid laner Yoo "Ryu" Sang-wook and jungler William "Meteos" Hartman, as well as Echo Fox's support Adrian Ma.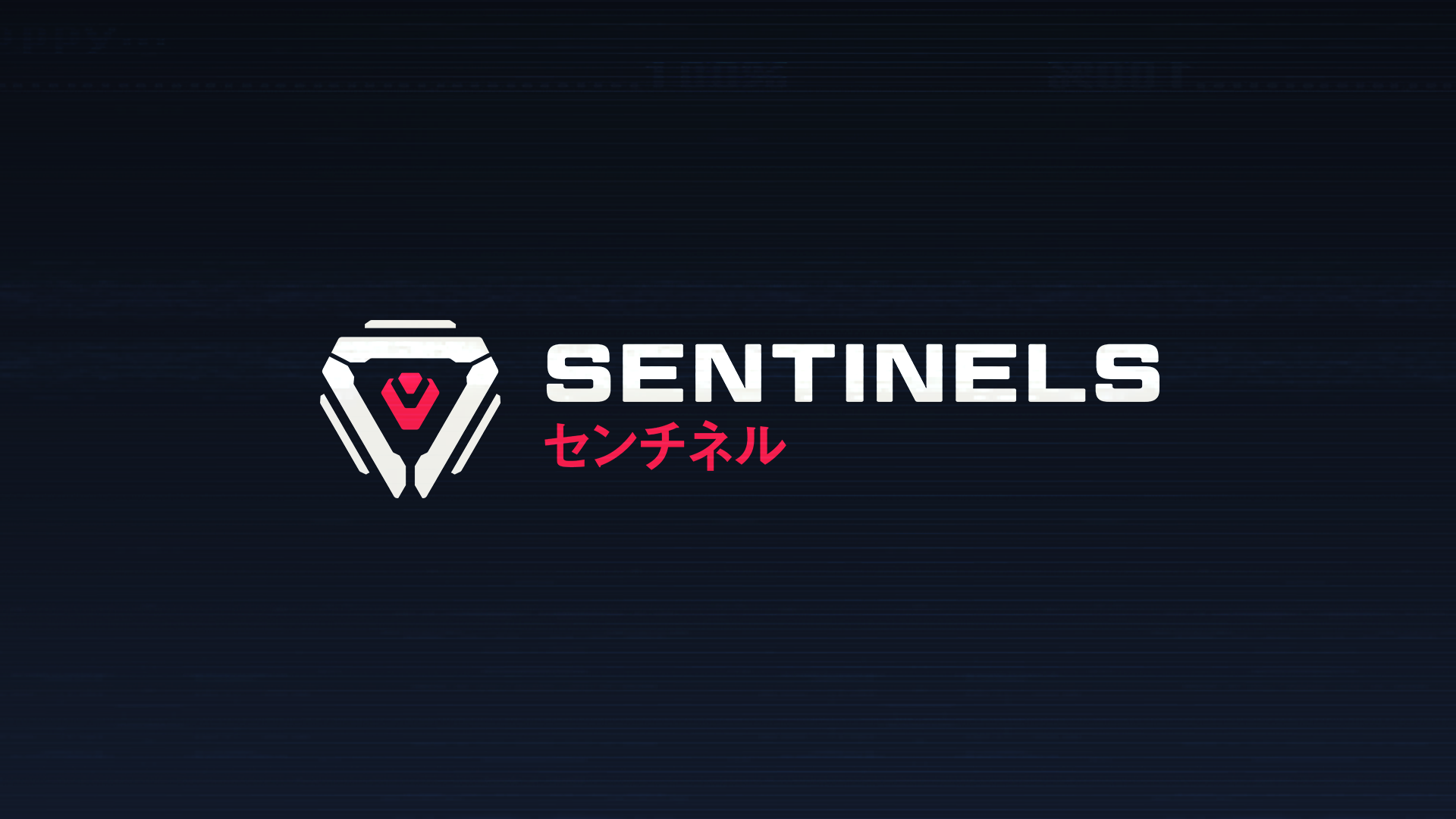 Phoenix1 wasn't selected as a permanent partner for the franchised NA LCS at the end of 2017, however. The organization then decided to focus on operating Kroenke Sports and Entertainment's Overwatch League franchise, the Los Angeles Gladiators.
"The last year our priority was to build a competitive team and brand for the Overwatch League," said organizational founder Rob Moore. "Now that Eric Ma and the group have successfully launched the Gladiators, we have decided to relaunch our broader esports organizational brand as the Sentinels."
Sentinels hopes that this rebrand will help "shift the position of the organization" and "[turn] a brand into a network," according to creative director Riley Jamison.
The rebranded organization's first move as Sentinels will be to form a professional Hearthstone team consisting of Josh "Impact" Graham, James "GreenSheep" Luo, and former Phoenix1 player Cong "StrifeCro" Shu.
"We moved into Hearthstone because of the tournament structure supported by Blizzard," Sentinels director of esports Charlie Lipsie said. "Since we already had the exceptionally talented StrifeCro, it seemed like a natural move to enter the new Hearthstone tour. We're also exploring new opportunities in other esports. I've got my eye on a few more games."
Sentinels' new team will prepare to take part in the upcoming Hearthstone Championship Tour. The next HCT event begins tomorrow, June 7 in Seoul, South Korea—but it's unclear if Sentinels' full team will compete in this specific tournament (GreenSheep is playing in Seoul).