Dota 2 fans have started to receive the baby Roshan figures promised with The International 7 Battle Pass—but the figures look like something you'd get from a McDonald's happy meal than a level 2,000 reward.
Fans immediately hit Reddit with photos of their baby Roshan statues. And yep, they're as bad as you might have imagined. Valve promised this: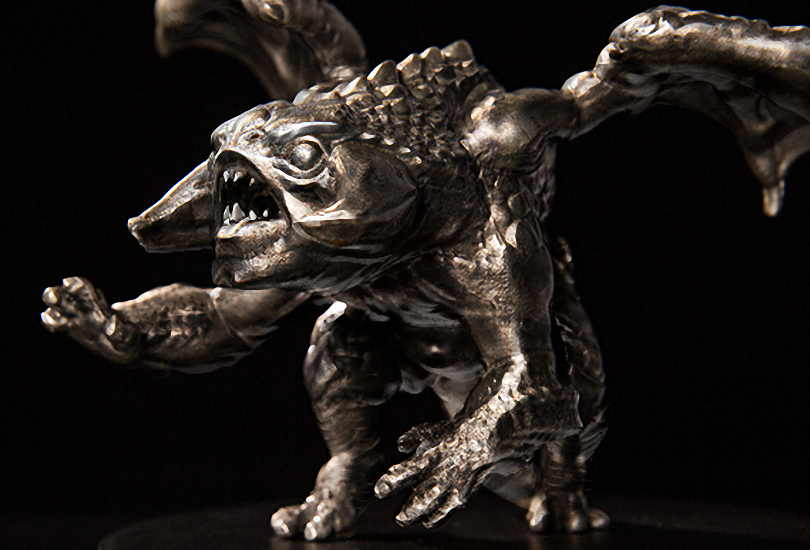 But fans got this: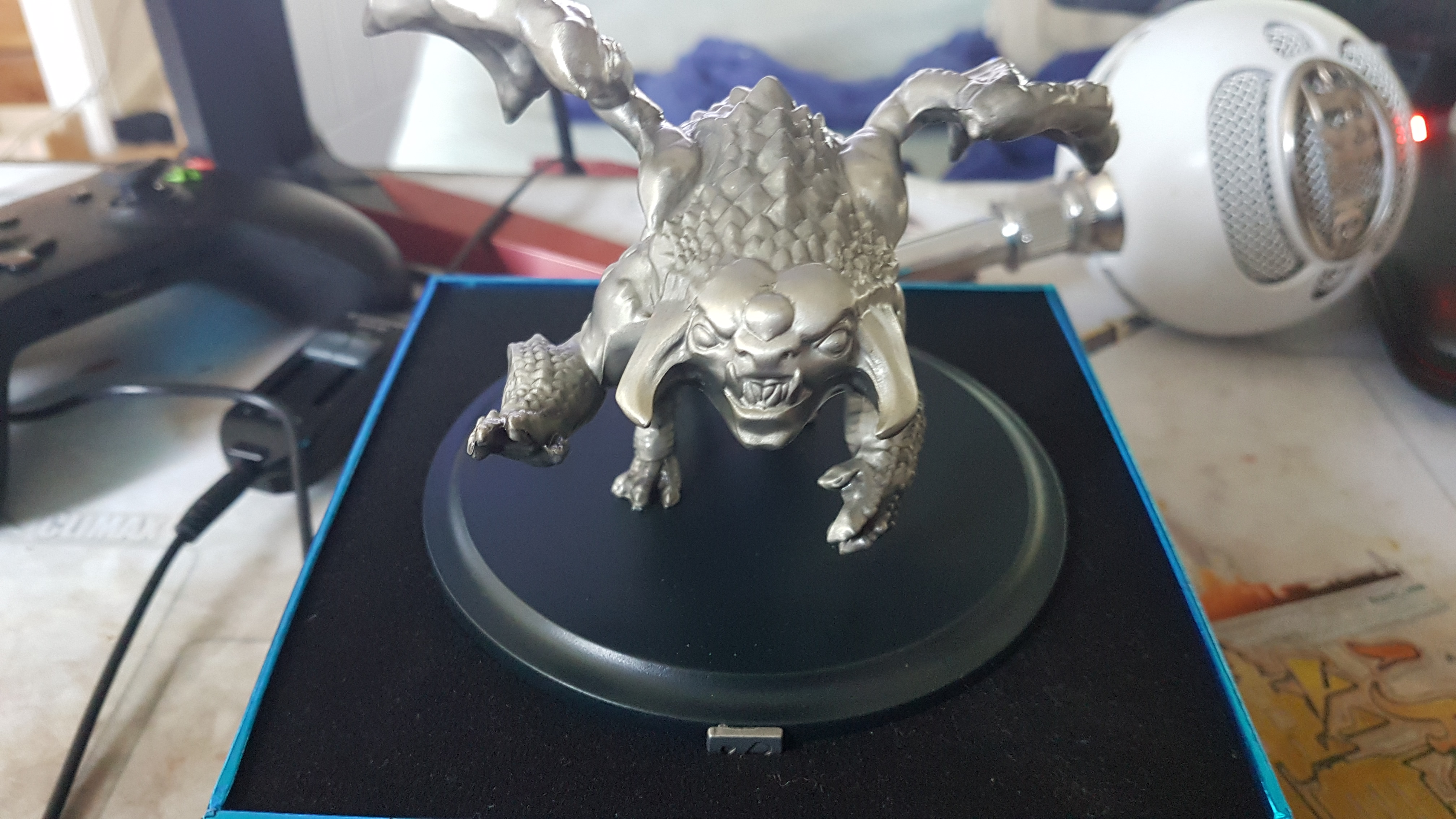 Yikes.
Related: Battle Pass owners will get a miniature Roshan figurine if they reach level 2,000
Valve has since apologized for the poor quality of its baby Roshan figures .The developer will "start from scratch" on the new model and send out replacements for the 2017 figures. They'll be delivered "as soon as possible," according to Valve. But here's the good news: everyone who got Bad Roshan gets to keep their janky figure.
The International 8 Battle Pass was revealed on May 8. Valve is once again offering the baby Roshan statue. We're guessing they'll be a little pickier with the production this year.
The International 8 Battle Pass has brought in more than $9 million just over a week over its release.
H/T Kotaku