Blizzard and Uniqlo have partnered up to release a collection of Blizzard-themed shirts. Overwatch, of course, is highlighted in the line, as well as StarCraft, World of Warcraft, Hearthstone, Heroes of the Storm, and Diablo.
The Blizzard shirts are scheduled for a United States release on June 11, the day the Overwatch Anniversary event ends. Here are a few of our favorites: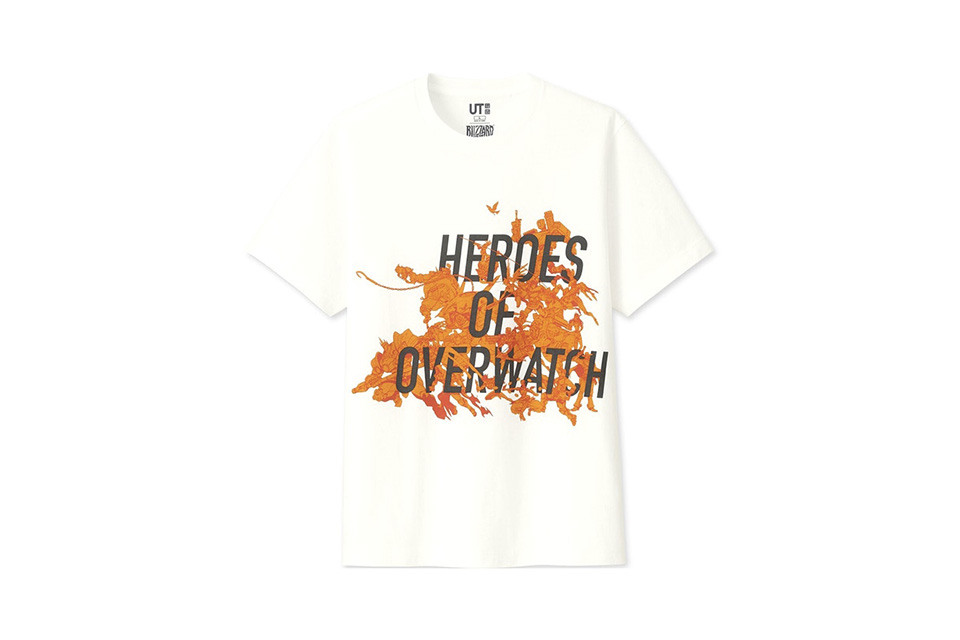 Related: Overwatch LEGO sets are coming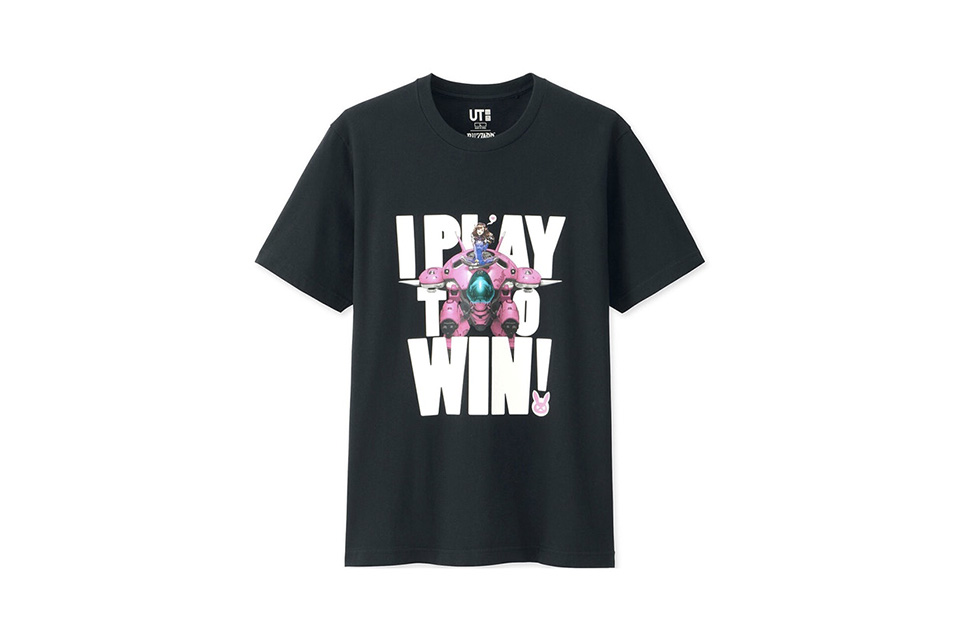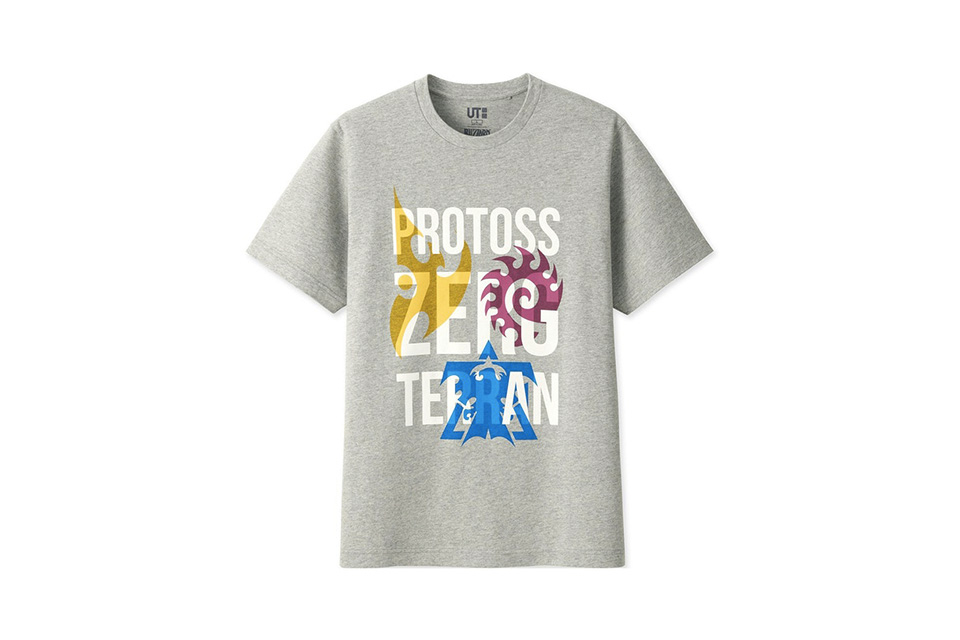 D.Va and Lúcio have their own Overwatch shirts as part of the collection, but it's unclear if there will be more released. Each of the shirts will cost $15 when they're released online and in select stores on June 11.
Related: Yep, Blizzard is going to sell Overwatch-branded Nerf blasters
Blizzard announced that it's issued merchandise licenses to other brands, too. Overwatch-themed Nerf products will be launched with Hasbro, while LEGO will produce Overwatch brick sets. Activision Blizzard has also issued licenses for other games, including Call of Duty. Books and Halloween costumes for the developer's games could also be coming.
All these new goodies were announced just in time for the Overwatch Anniversary 2018 event. The event is ongoing until June 11, celebrating two years since the game's launch on May 24, 2016. A free Overwatch weekend is also scheduled for the week as a way to introduce new players to the game.
Blizzard announced earlier in the week that Overwatch reached 40 million players across PlayStation 4, Xbox One, and PC. It's likely that number will increase as an influx of new players swarm to the game for the free weekend.