Overwatch Archives and its new co-op brawl, Overwatch Retribution, are now live.
The playable event went live on April 10, adding eight new skins and over 60 new cosmetics to the game. Many of the new skins are a nod to the past, offering Overwatch players a different view of their favorite heroes.
Some of the skins tie directly into the new Overwatch event—Moira's Blackwatch skin, in particular—while others draw inspiration from even earlier lore, like Mei's Rise and Shine short film.
Here's all the new skins added with the Overwatch Archives 2018 event.
Pajamei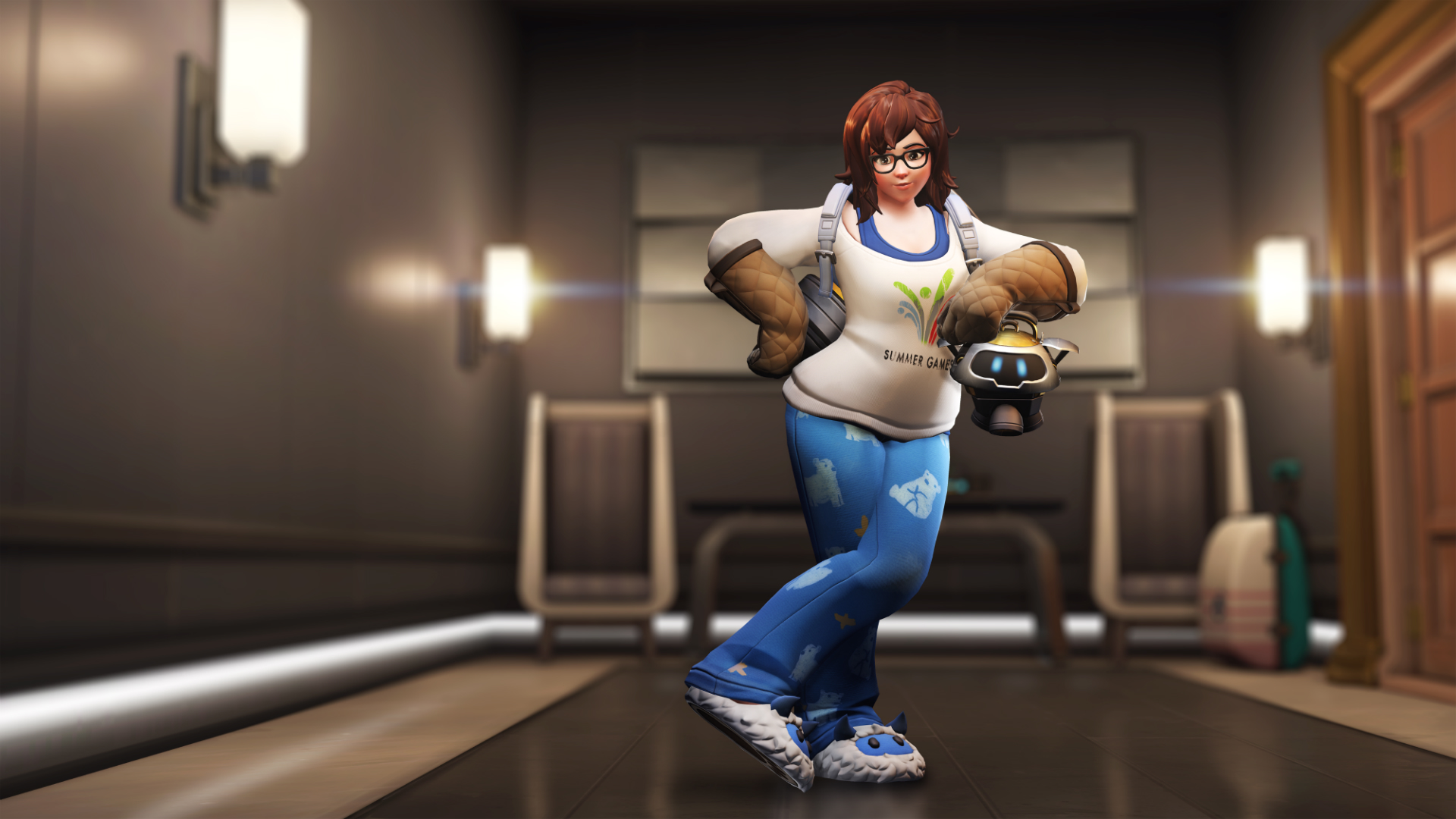 The look is taken straight from the Overwatch digital short Rise and Shine, which documents Mei's tragic backstory.
Talon Sombra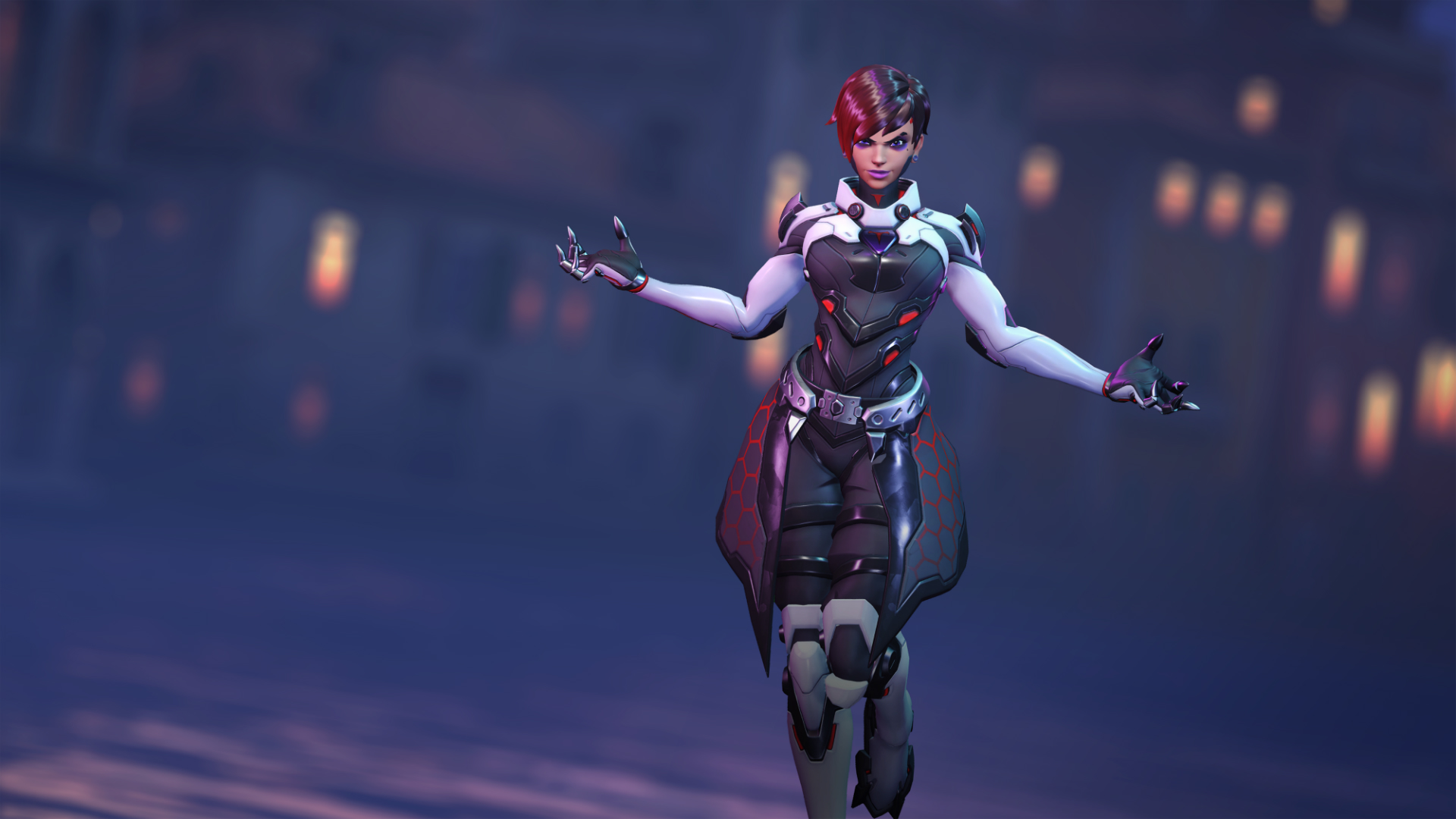 The Talon-inspired Overwatch skin gives Sombra a cropped haircut and dresses her in a Talon uniform.
Talon Doomfist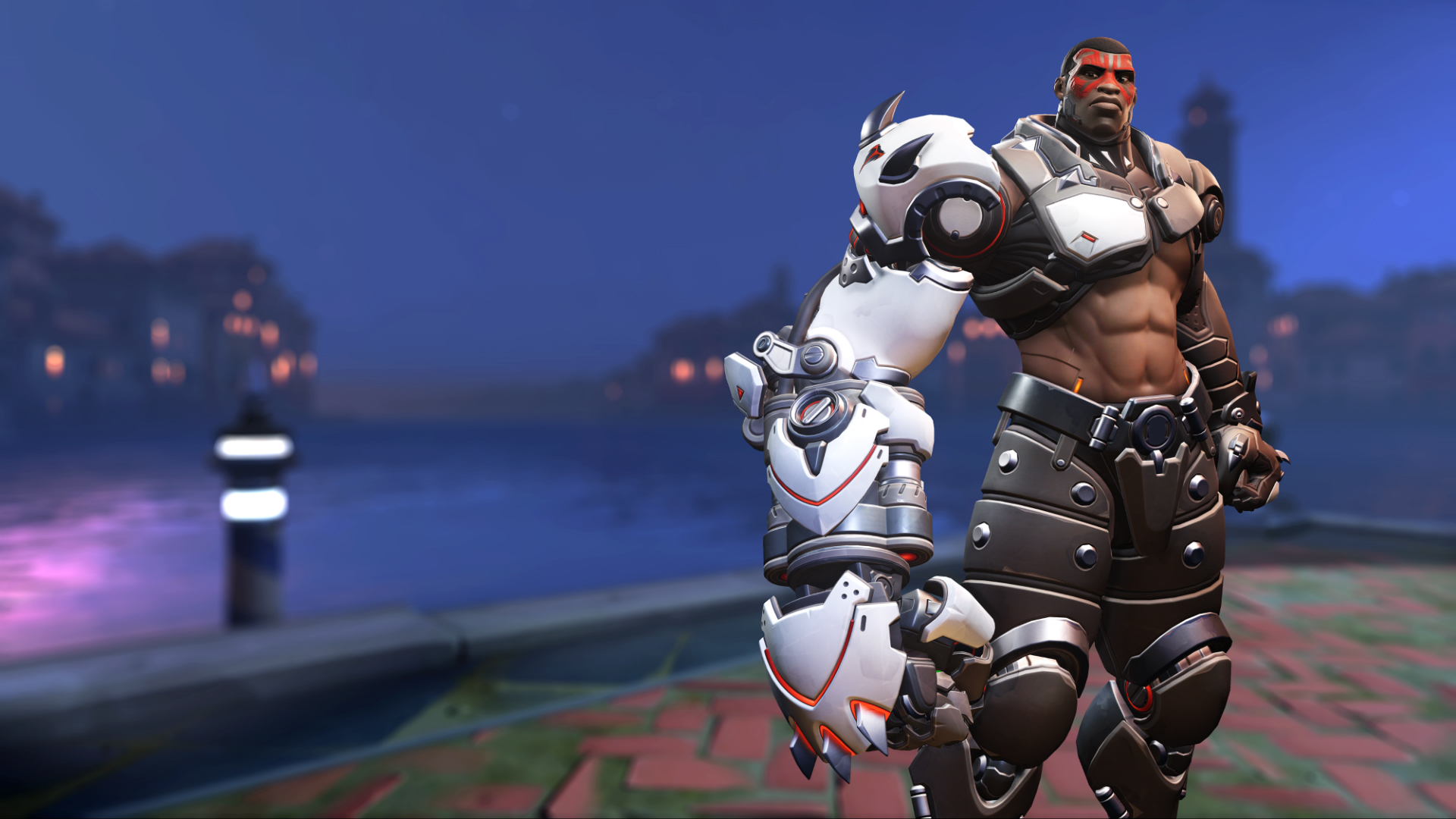 Like Talon Sombra before him, Talon Doomfist is a throwback skin that references his rise to power in Talon after killing his mentor, Akinjide Adeyemi. Talon Doomfist looks a bit younger than his present-day skin—and he's got hair too.
Scion Hanzo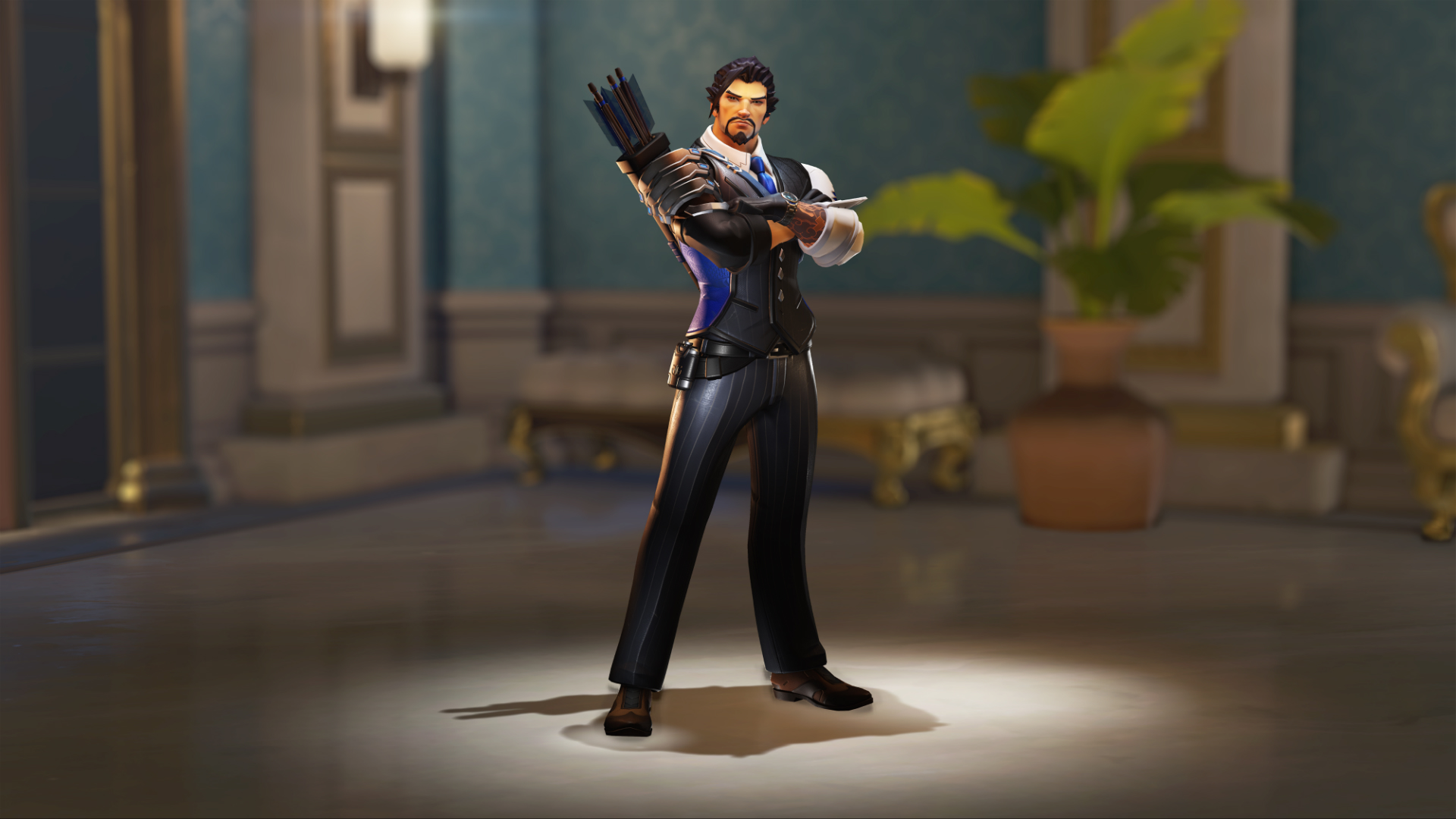 A scion is a member of a prominent family, which is exactly what Hanzo is. The Shimada clan is a notorious crime family in Overwatch's Japan, and after his father's death, Hanzo is the leader.
Blackwatch Moira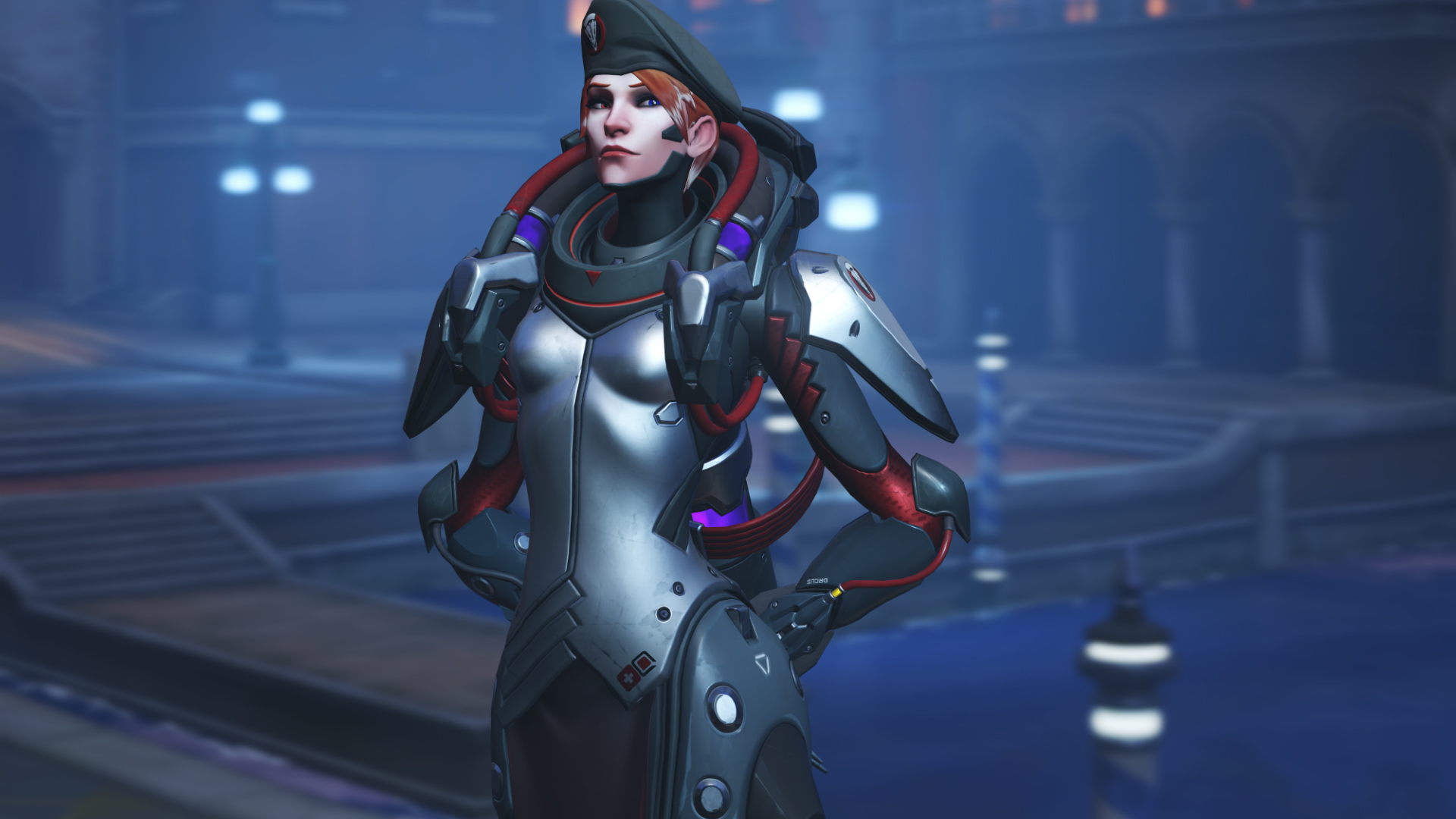 The new Blackwatch skin plays directly into the new Overwatch event, which pits four Blackwatch members against a Talon army.
Soldier: 24 Reaper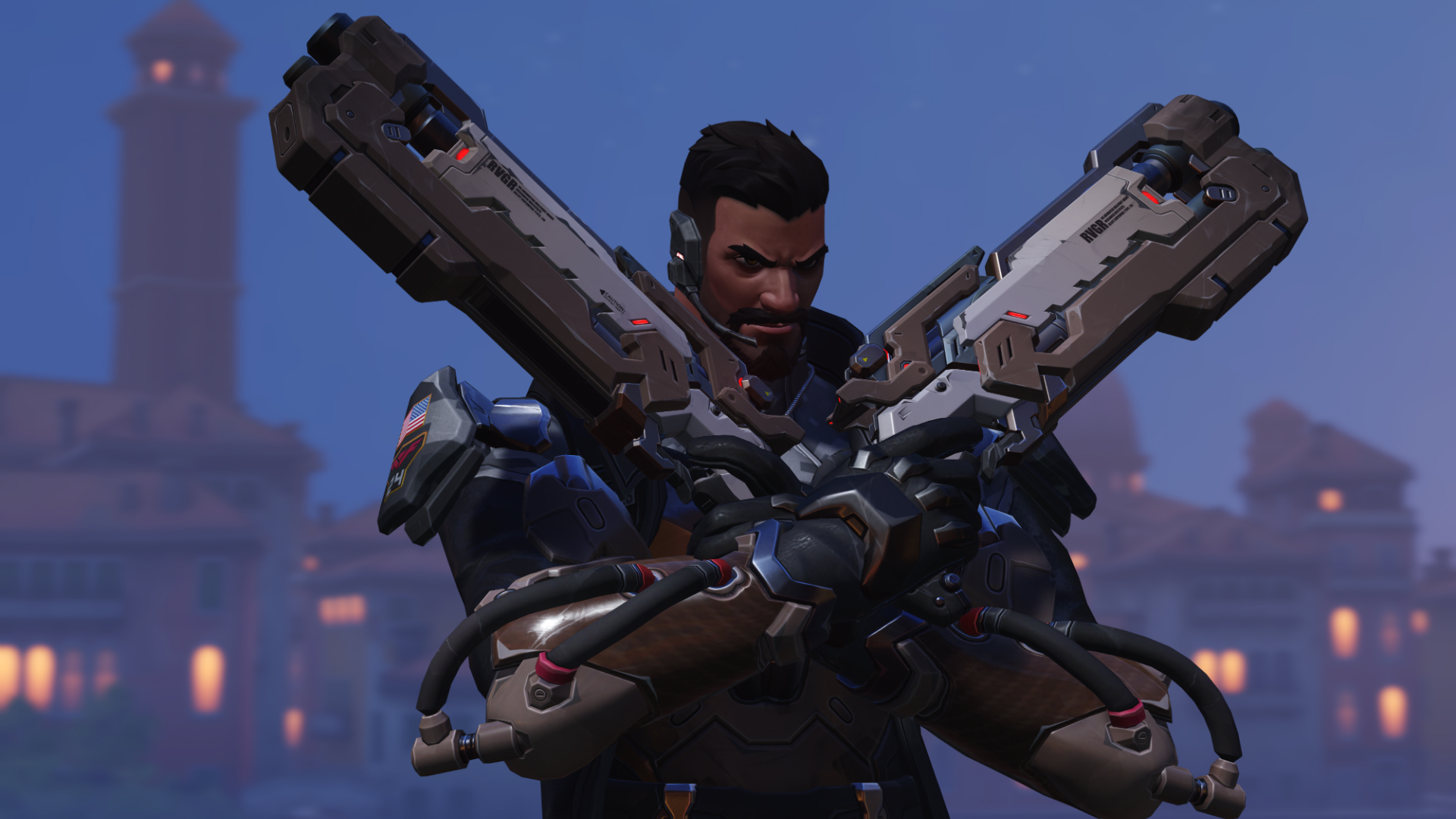 Gabriel Reyes—we know him as Reaper—was once part of the same soldier enhancement program as Jack Morrison, Soldier: 76. Reaper went by the name Soldier: 24, and with the Overwatch Archives event, we get to go way back into Reaper's past, even before Blackwatch.
Specimen 28 Winston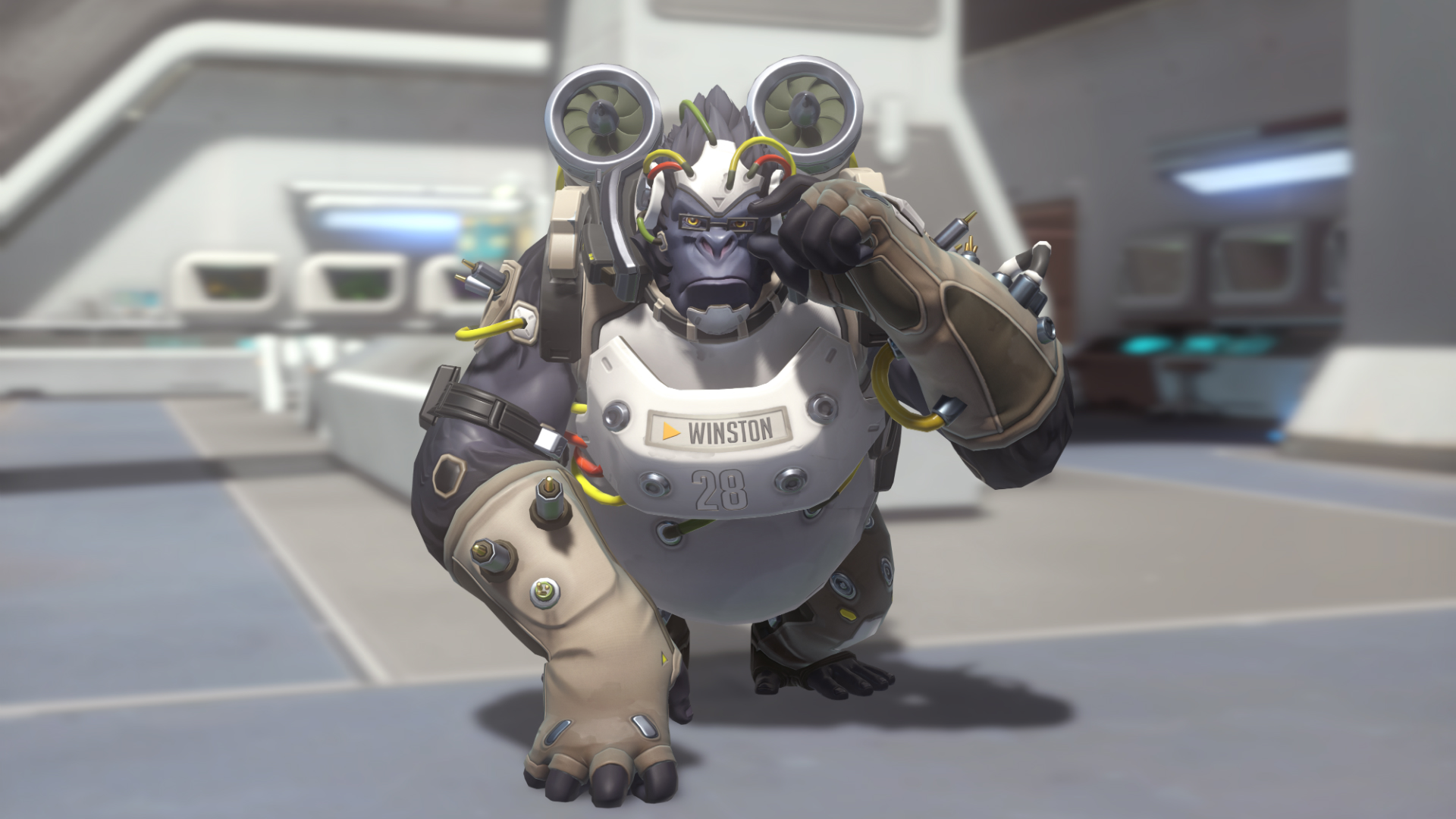 Specimen 28 Winston puts the Overwatch hero back in time, wearing the space suit he would have worn while living on the moon with the other apes. It's not all too different from his regular Overwatch skin, but still a nice blast from the past.
Equalizer Lúcio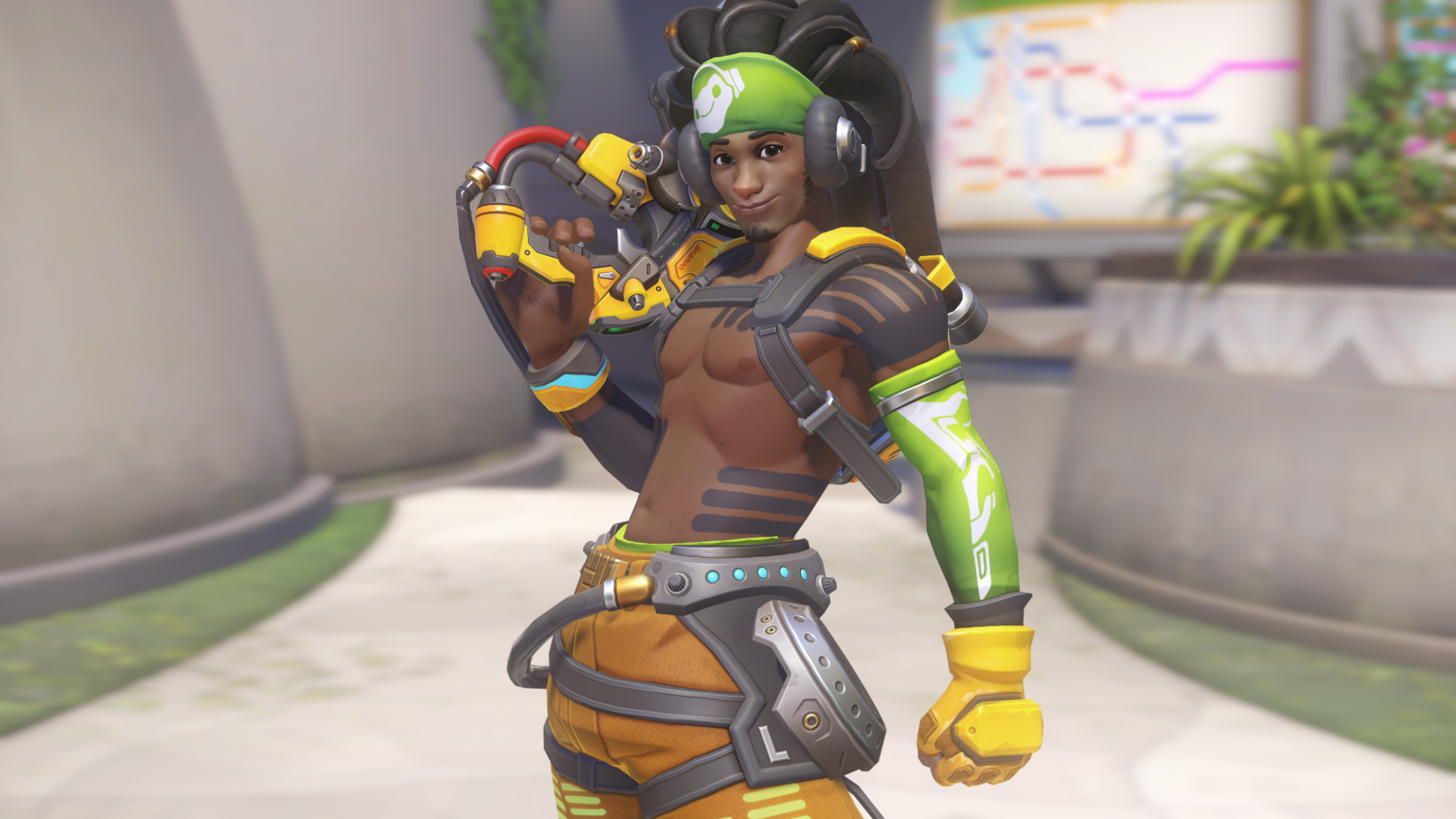 Lúcio's early concept art from the Overwatch art book has been added as a new skin, complete with moving equalization bars and a new weapon redesign. This one is sure to stand out, with fans begging Blizzard to add Lúcio's initial design into the game.
---
Blizzard also brought back all the skins from Overwatch's Uprising event that debuted last year around this time. That means players that missed the event last year will be able to grab the skins that may have eluded them in the past, all for a discounted price, if they don't show up in loot boxes.
Overwatch Archives and its Retribution brawl will run until April 30.