Despite not celebrating Valentine's Day with an Overwatch event, Blizzard is handing out themed cards.
Overwatch game director Jeff Kaplan mentioned in December that a Valentine's Day event was not on the docket, but he left out that Blizzard would be celebrating in another way—with very cute Overwatch Valentine's Day cards.
Anyone who tweets to Blizzard's official Overwatch Twitter account with hashtag #BeMineOW will receive a sweet little Valentine's Day message from an Overwatch hero. Each tweet features adorable art and a cute message. "We go together like peanut butter and chocolate," one tweet reads, featuring gorilla scientist Winston and a box of chocolate.
"Justice rains from my love," Pharah's Valentine's Day message reads. "You're hotter than molten core," Torbjörn's says. "Be… Mine! Mine! Mine!" says Reaper's card. Scroll through the official Overwatch Facebook album to see them all. Blizzard commissioned artist Chie for the illustrations.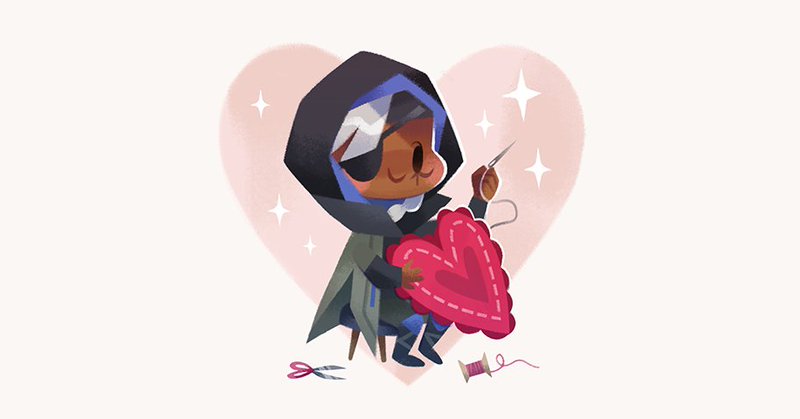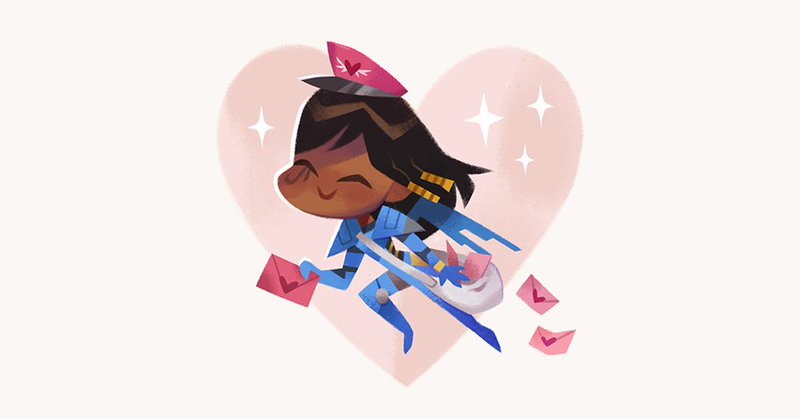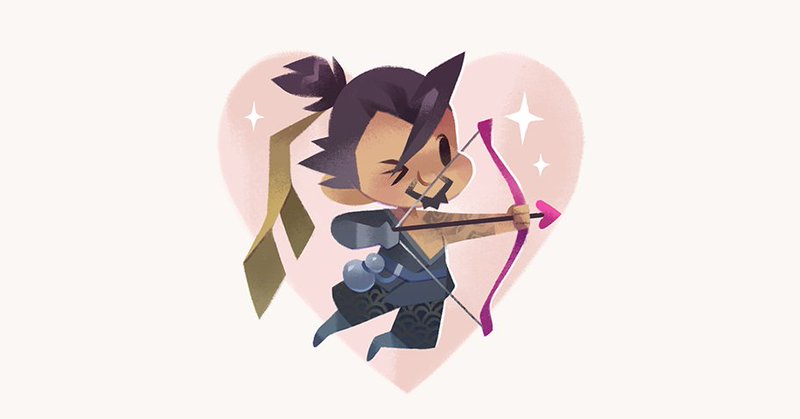 In January, Overwatch players found some Valentine's Day–themed voice lines in the game's files, but they've yet to show up in the game. If the voice lines aren't added today, it's likely they're actually for a White Day event, which is a Japanese Valentine's Day-like holiday where women give chocolate to men. White Day comes around one month after Valentine's Day on March 14.