Riot Games revealed upcoming features and future plans for League of Legends: Wild Rift during a dev diary today.
Wild Rift is expanding to more regions next week. It will be coming for players in Oceania, Taiwan, and Vietnam on Dec. 8. For Europe, the Middle East, North Africa, Russia, CIS, and Turkey, the mobile game will release on Dec. 10. It will be available on both Android and iOS.
For players in North America, South America, and India, Wild Rift will drop in spring 2021.
Here is everything that was revealed in the December dev diary. This was the last dev diary of 2020.
New Champions
Three new champions are coming to Wild Rift in the next update: Darius, Draven, and Wukong.
Darius and Draven will be available through the Noxian Brotherhood event. Players have to complete missions to unlock Noxian accessories and get Darius or Draven for free.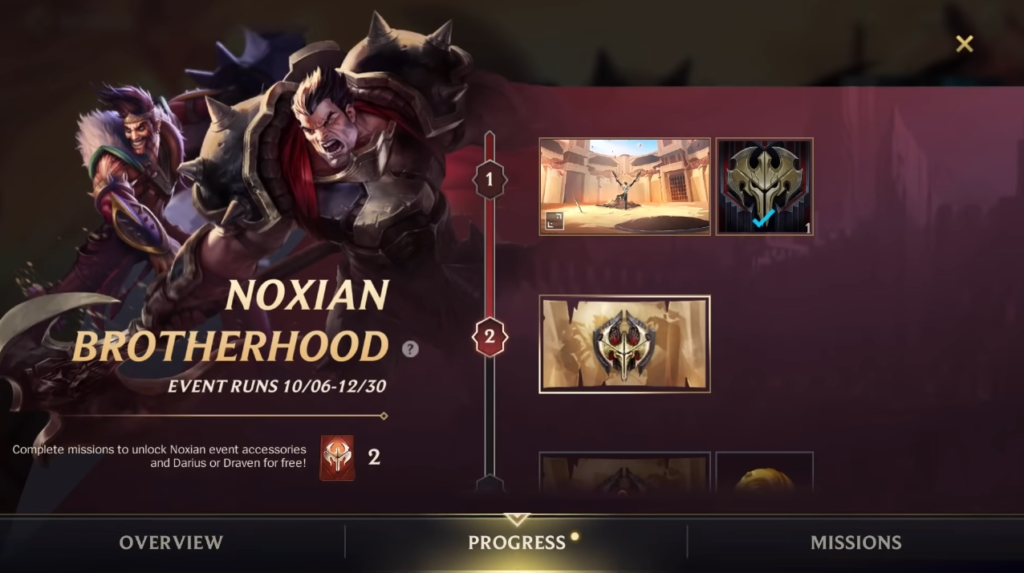 The agile monkey from League, Wukong will also be setting foot onto the mobile version of Summoner's Rift with the next update.
New Skins
Several new skins are coming to the game. These are:
Academy Darius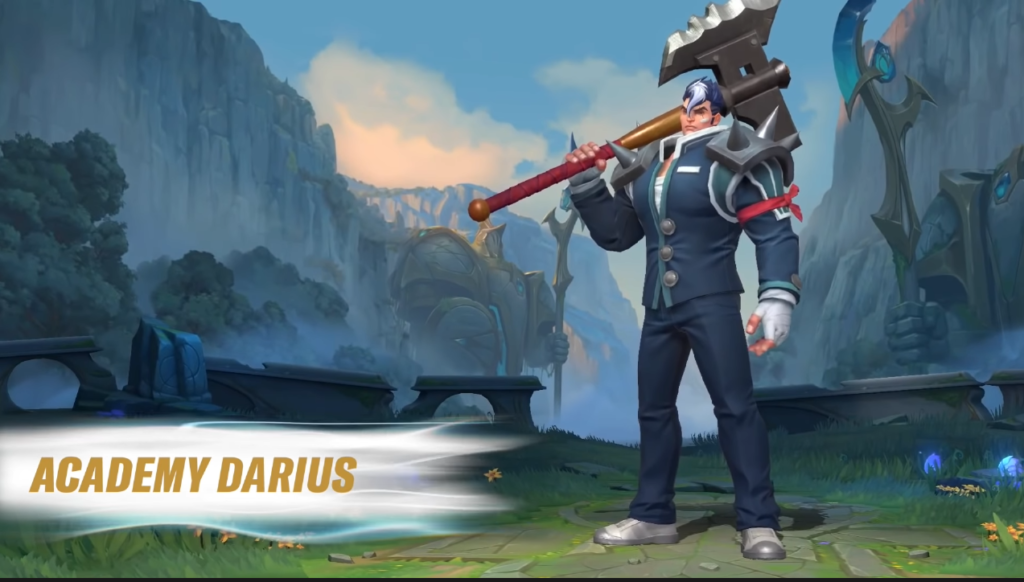 High Noon Darius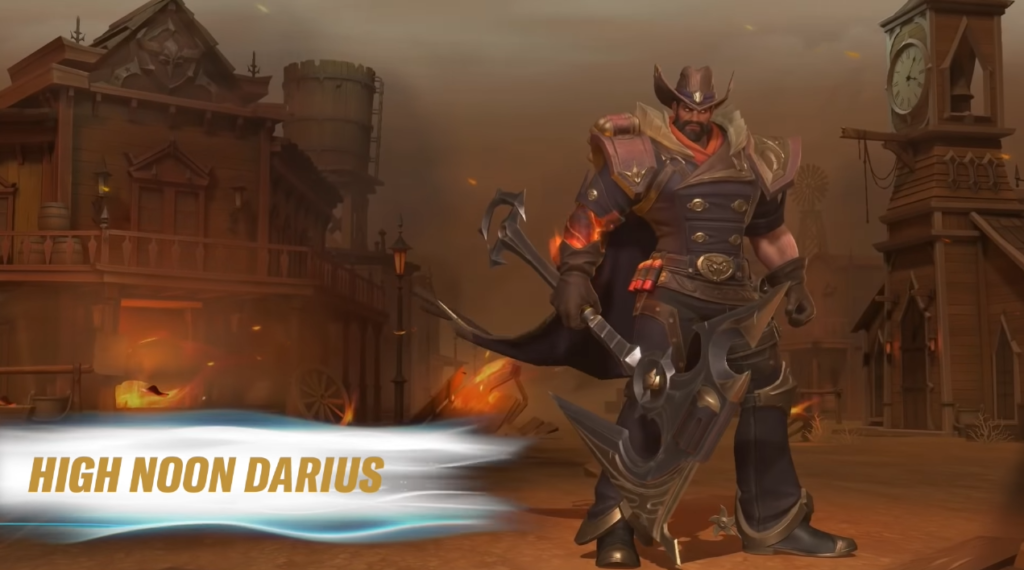 Primetime Draven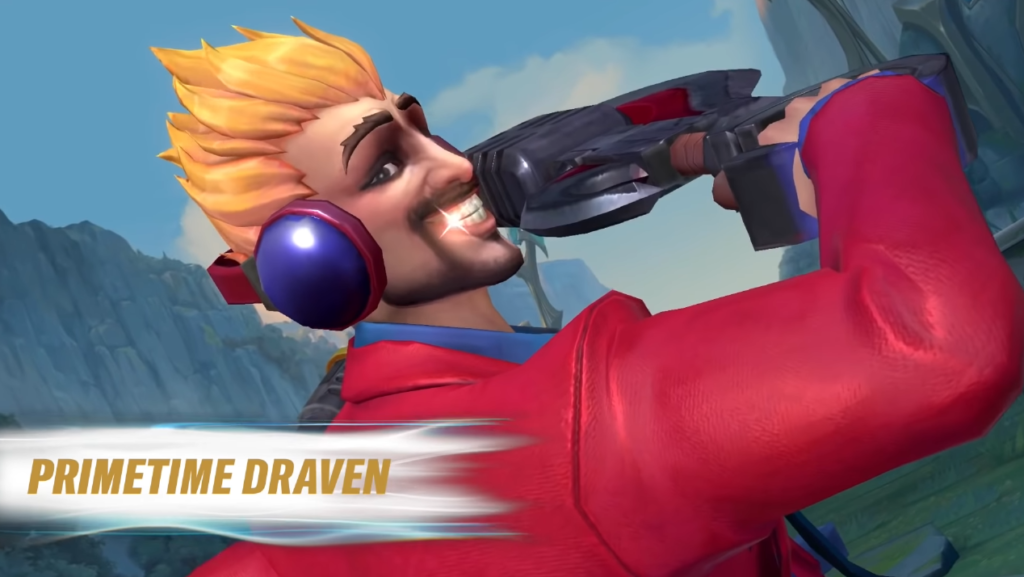 Queen Ashe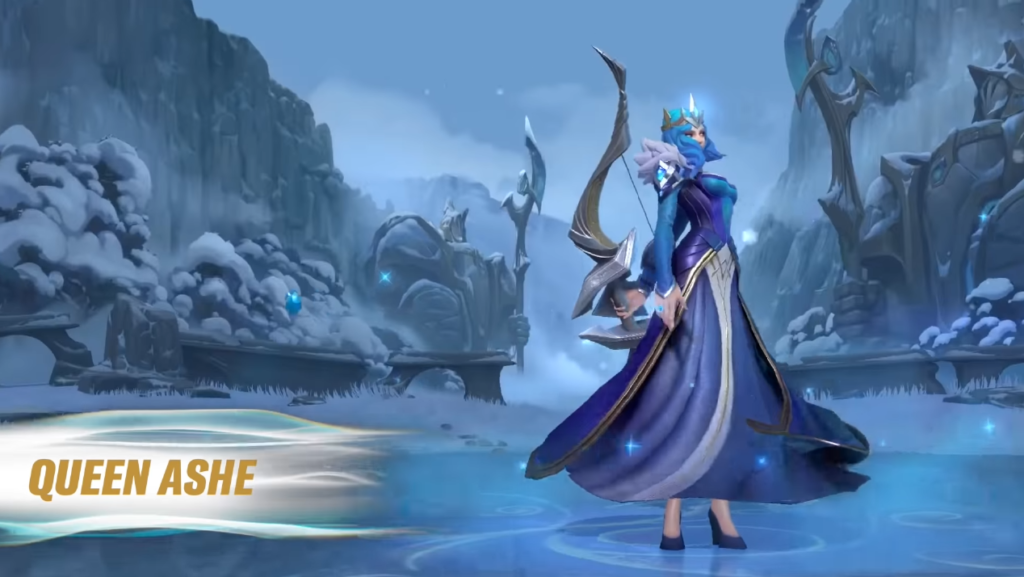 Soul Reaver Draven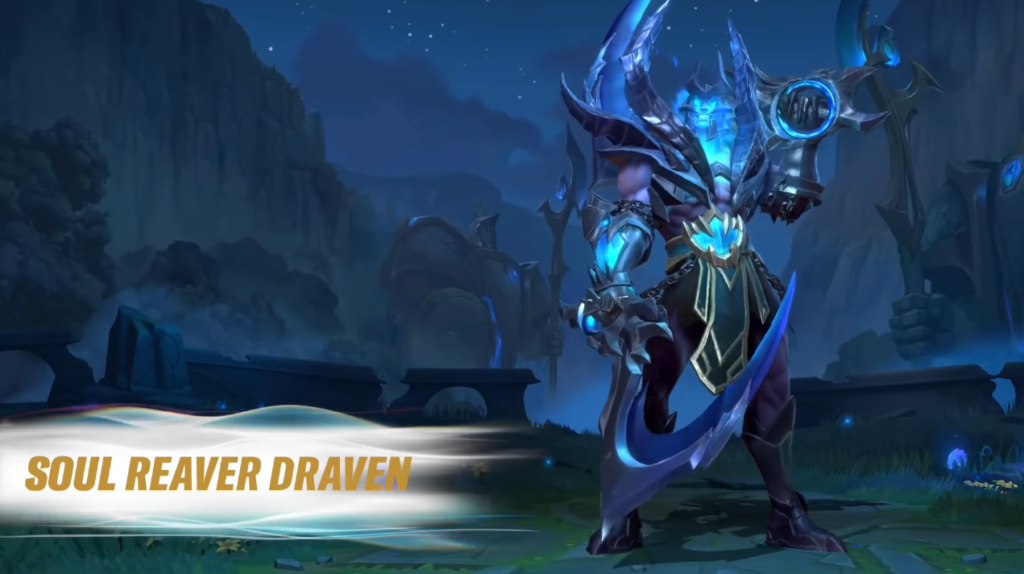 Steel Legion Garen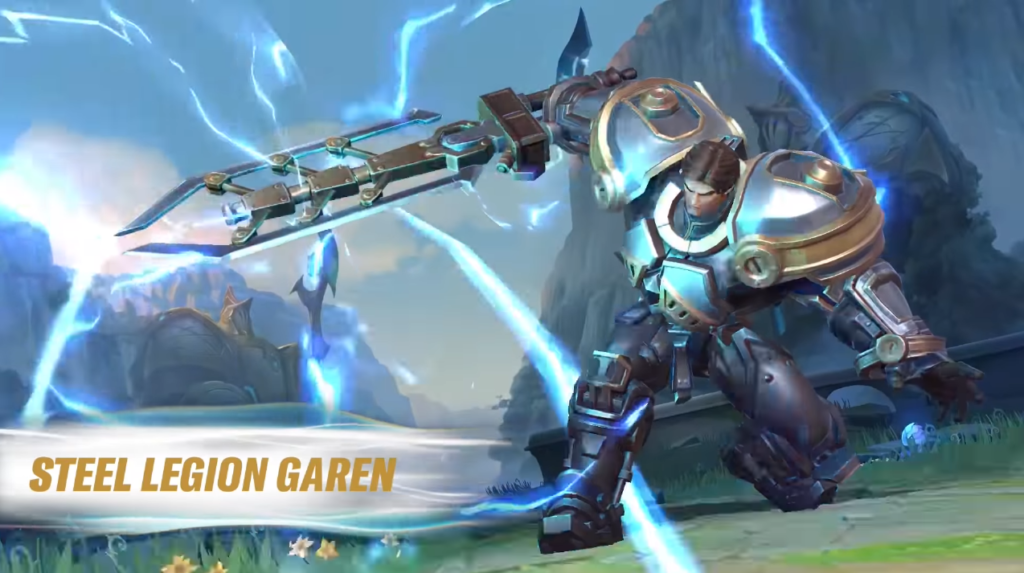 Volcanic Wukong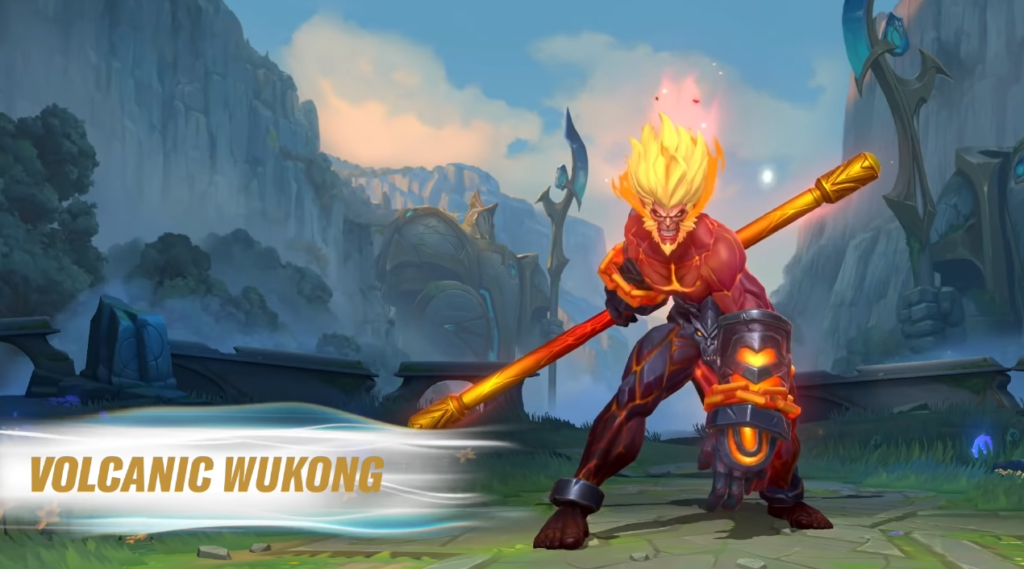 Ranked season rewards
The open beta ranked season will be concluding soon. All players who played ranked this season will get some undisclosed rewards. Besides this, players will also get a lobby emblem based on the highest rank they managed to achieved.
Future plans
Next year, Wild Rift and League on PC will see some simultaneous events and joint announcements. Riot has also said that several shared thematics will also be coming in 2021.
More information about this will be available in January 2021 when Wild Rift's first official ranked season will begin.
There will also a major event coming to Wild Rift in the coming weeks which could introduce several new champions. This includes Teemo, who was present in the official Wild Rift trailer.