If you're reading this, you're probably one of the paladins of Fortnite: Battle Royale's season eight who's completed all weekly challenges of the Battle Pass.

If you haven't, we have bad news. You must complete all season eight challenges with a premium Battle Pass or you won't be able to see and grab this last secret banner for your profile. Doing only week 10 challenges isn't enough, unfortunately.

Related: Fortnite leaks hint at "The Unvaulting" and a player voting system.

All of the brave souls who've gone through 70 weekly challenges can now get this secret banner as their final reward of season eight. You can see and pick it up in any Fortnite: Battle Royale game mode that's not Playground, so if you want to do it easily and peacefully, hop into a large-team game mode and look for it.

The hint as to where to find the week 10 secret banner lies in this week's loading screen. It shows a few Fortnite characters staring at the Loot Lake hatch, wondering what's inside it. On the left near the hatch, there's a truck with a banner floating behind or over it. That's where the real banner should also be on the Fortnite island.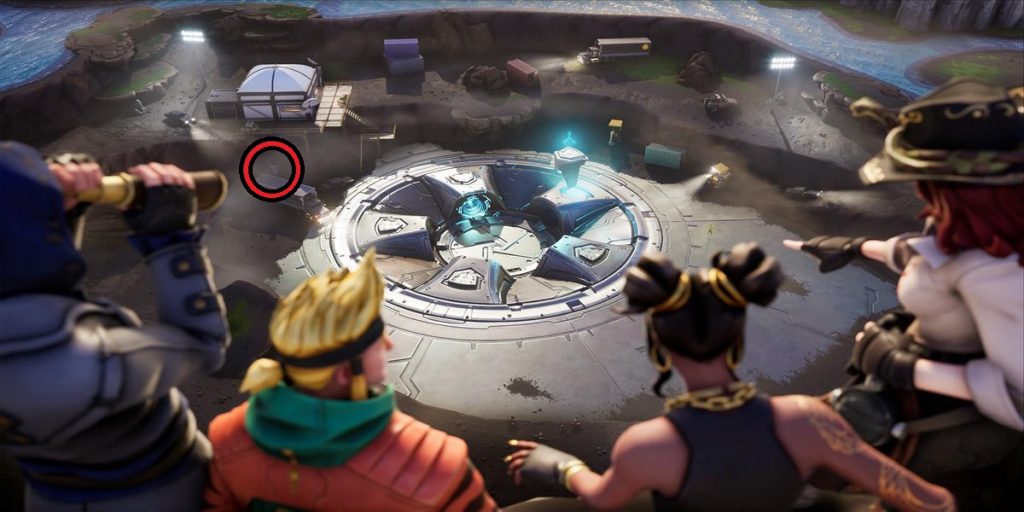 Go to the Loot Lake area and look for one of the research facilities right next to the metal hatch. You'll see a truck that's different from the one in the loading screen, but it's still a truck. Once you approach the vehicle, you should be able to listen to the sound effects of the banner and find exactly where it is.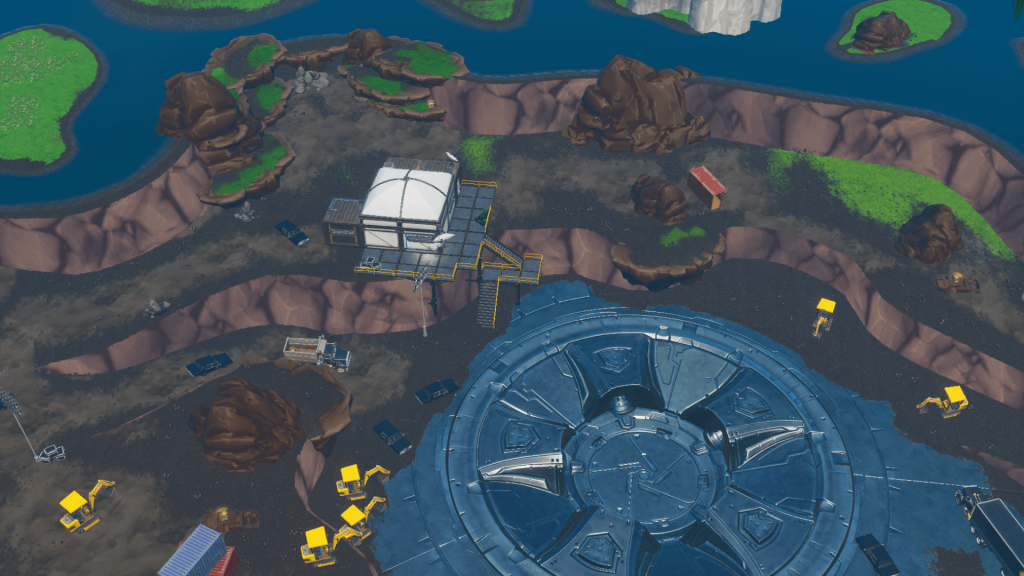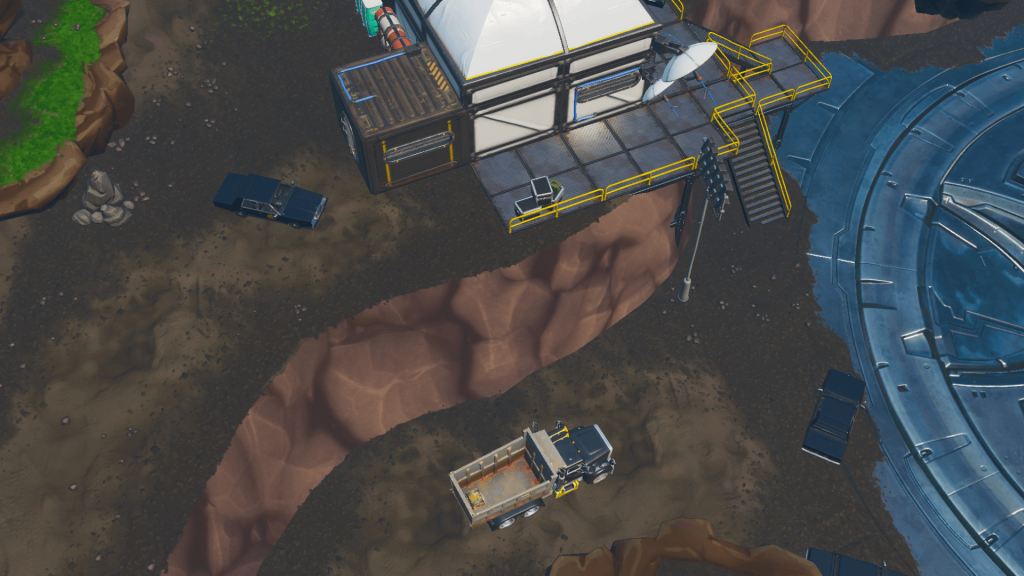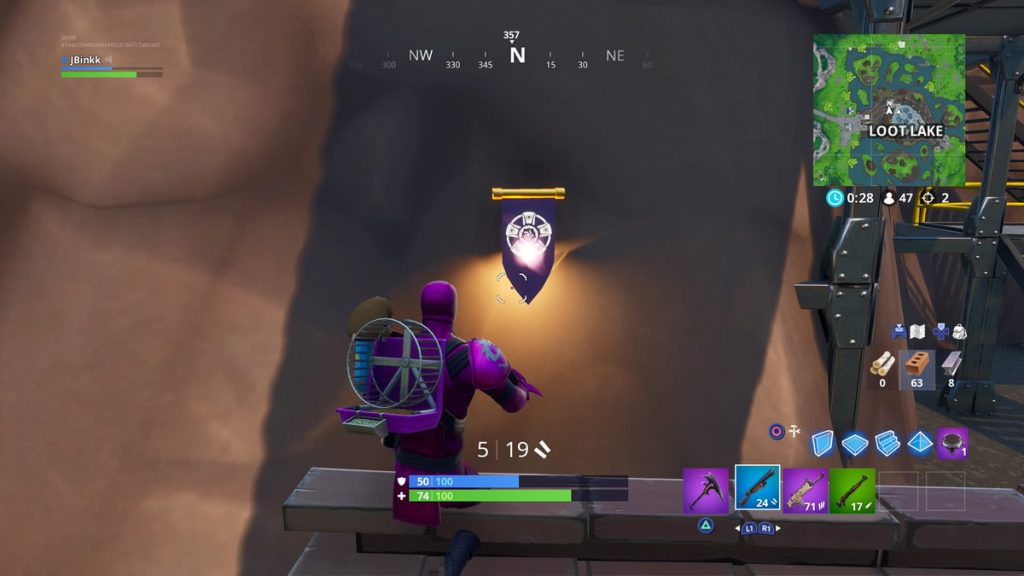 The banner is located on the hill next to the truck. Go there, interact with the secret banner, and it should be available in your Locker to be used in your next match.