Yesterday, Riot released a video teasing four new "Blood Moon" skins. Today, some of the splash arts and pictures of the in-game appearances for these skins were made available to the public.
For a closer look at these new skins and splash arts, check out the images showcased below. 
---
Blood Moon Diana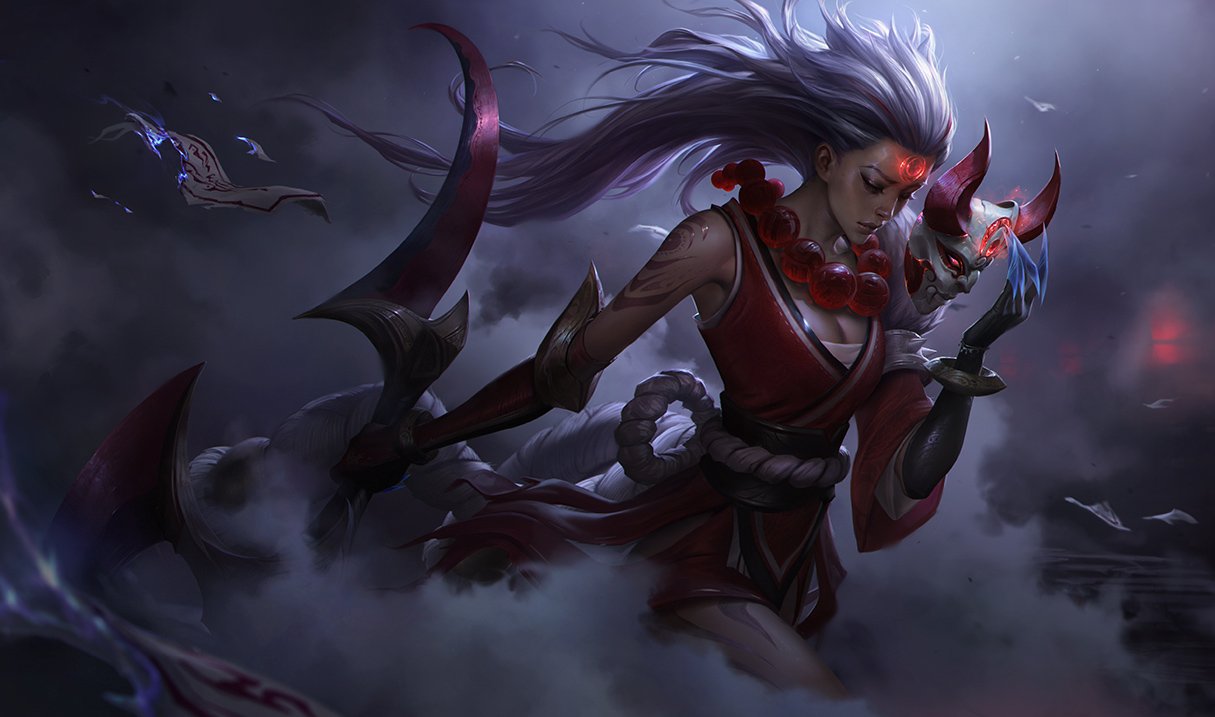 Blood Moon Twisted Fate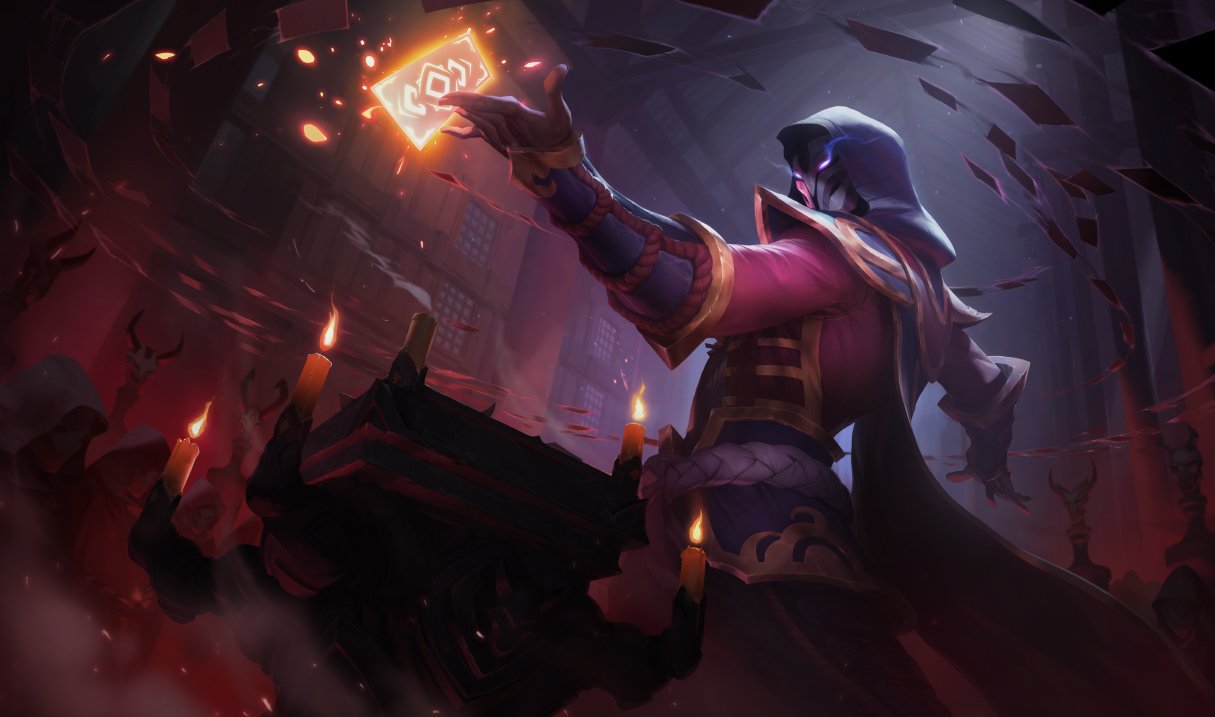 Blood Moon Jhin

Blood Moon Talon

Splash arts for Jhin and Talon will be updated when they are released.
---
Adam Newell is a journalist for @GAMURScom and can be contacted in ways displayed below. If you have any tips or want anything covered, be sure to let us know:
Email: [email protected]
Twitter: @MonkeyKingHero
Photo credits: Riot Games, moobeat