Pulsefire Caitlyn was confirmed today in the form of a teaser video on the official League of Legends Facebook page. It's exciting to see a new Pulsefire skin for the first time in seven years, but there's something weird about this. Something's not quite right. Wait a second… is that Talon Widowmaker from Blizzard Entertainment's Overwatch?
If you noticed the same thing, don't worry, you're not alone.
Talon Widowmaker is a skin for Widowmaker that was introduced to Overwatch recently in the Uprising event last month, and there are certainly some similarities.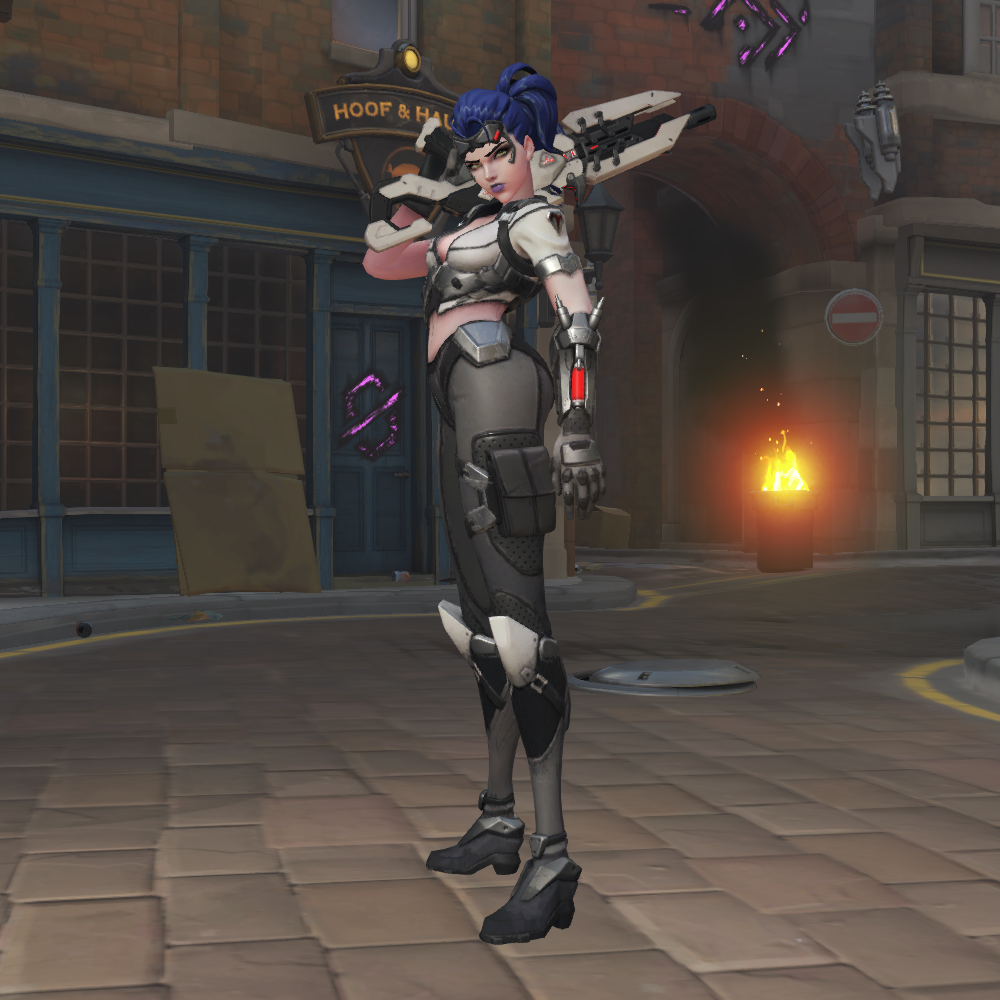 For starters, the obvious blue hair. Less obvious: The neutral color tones of browns and greys, and the fact that both characters are snipers with sexy accents.
Aside from the fact that these skins are close enough to raise some eyebrows, the new Pulsefire skin does look pretty rad at least. Besides, the skin has been in the making for a long time, according to a leak posted on Reddit in March, so it's most likely just a coincidence. It looks like Caitlyn will have all new animations, sound effects, a custom recall, and possibly an updated voice-over.
Pricing for the new skin is unknown right now, but expect it to be released some time during Patch 7.10, as it hasn't even made it into the PBE yet.