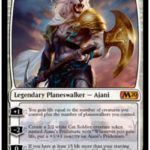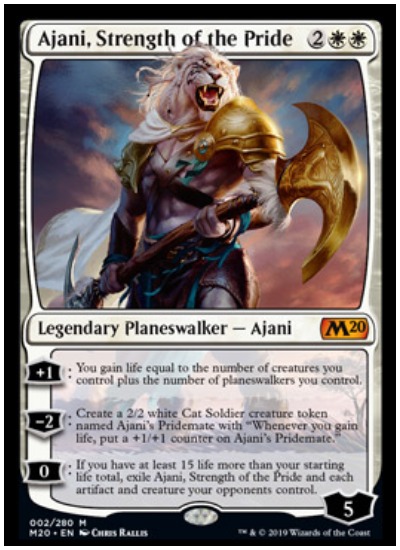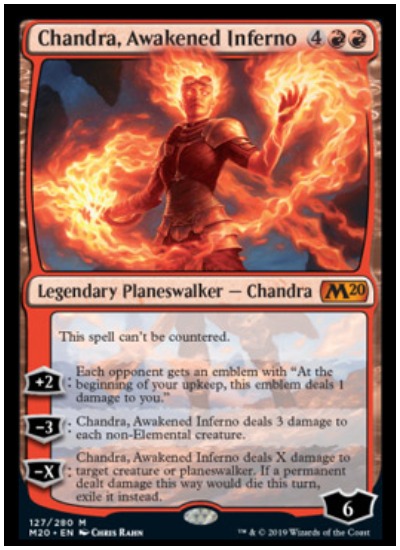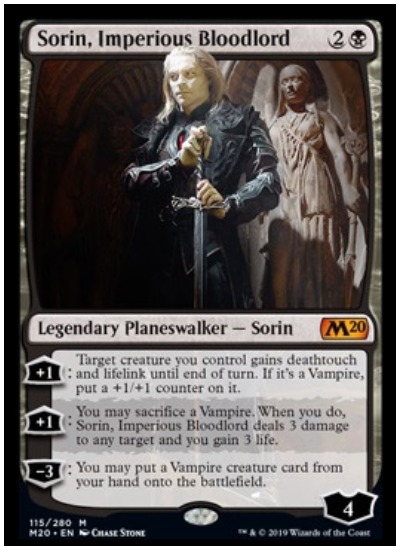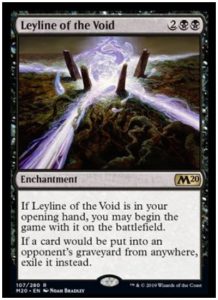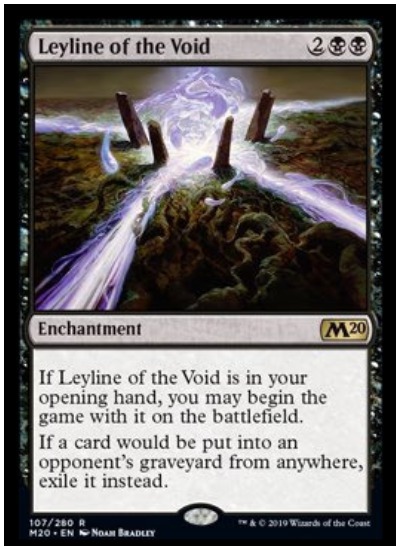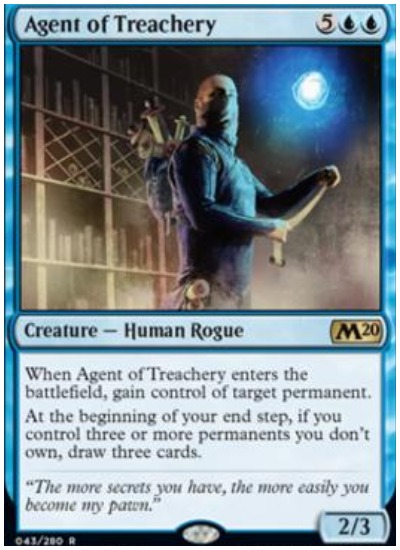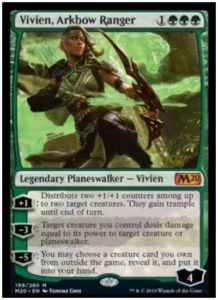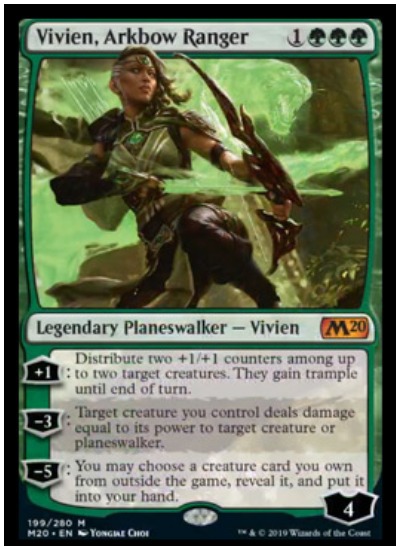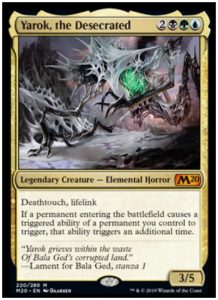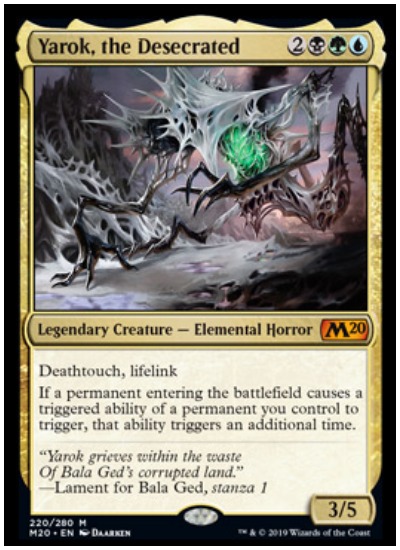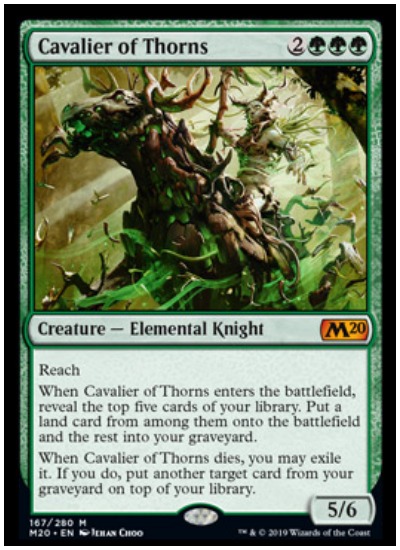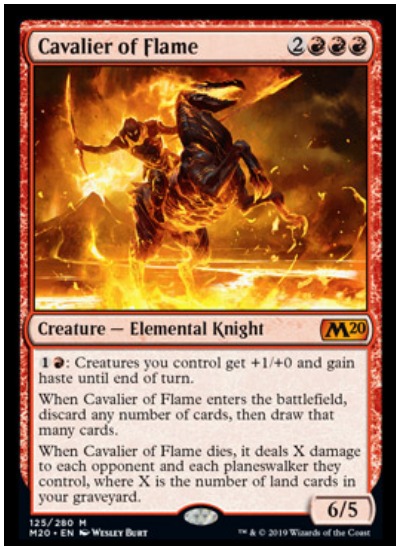 Several Core Set 2020 cards are still worth money in Magic: The Gathering as Standard rotation quickly approaches.
A majority of C20 fell under $15 around the release of Throne of Eldraine. And with Standard rotation taking place in less than six months, the future for many of these cards is uncertain. Add in the COVID-19 pandemic and a lack of tabletop events, and the average top-price for M20 cards is around $9.
Averaging under $10 isn't great, but considering recent events, it's not awful either. From Planeswalkers to Leylines, here are the top M20 cards worth money.
Ajani, Strength of the Pride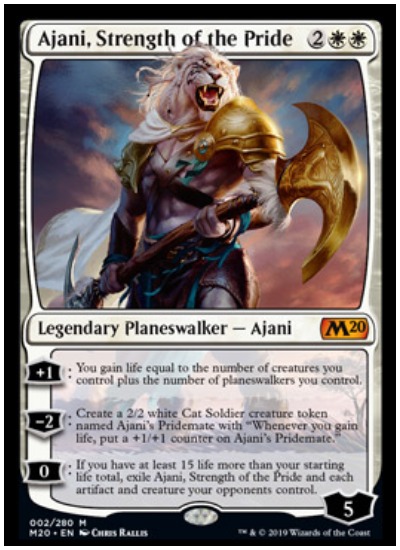 Ajani, Strength of the Pride jumped to about $15 with the release of Theros: Beyond Death but has dipped slightly since then. With the release of Ikoria, Lair of Behemoths, the White Lifegain planeswalker is valued at around $12. Ajani has increased slightly over the past couple of weeks but won't likely hit $15 again any time soon.
Chandra, Awakened Inferno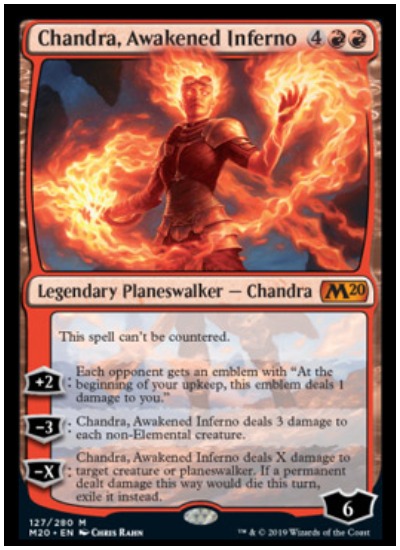 Chandra, Awakened Inferno is a beast of a planeswalker and will likely remain of value past the Standard rotation in October. She remained above $10 through several set releases and is valued at around $11.50. Chandra will likely become a staple red planeswalker in the years to come, thanks to her ultimate and passive ability that prevents her from getting countered.
Sorin, Imperious Bloodlord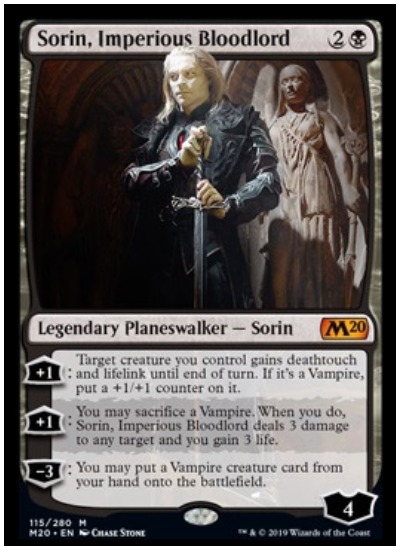 Once the lord of Orzhov Vampires prior to 2019 rotation, Sorin has maintained his value via other Magic formats. Vampires aren't popular in Standard at the moment, but the legendary lord is still valued at around $10.50. Much like Chandra, Sorin will become a staple planeswalker and retain his value over the years.
Leyline of the Void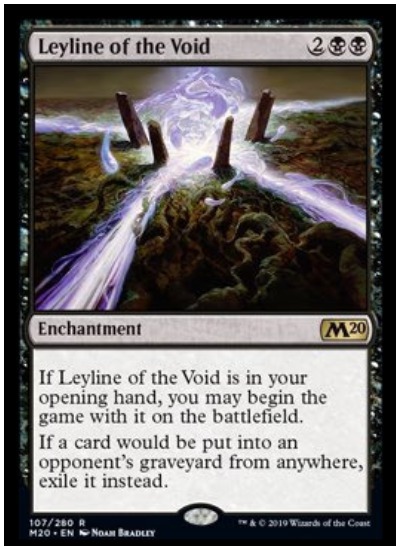 Leyline of the Void has once again seen a recent spike in value thanks to THB. Able to exile graveyard cards and prevent reanimation shenanigans, Leyline of the Void remains playable in Standard and other Magic formats. Despite its popularity against graveyard decks, it hasn't climbed much in price over the last few months. But it has remained consistent, priced at around $10.
Agent of Treachery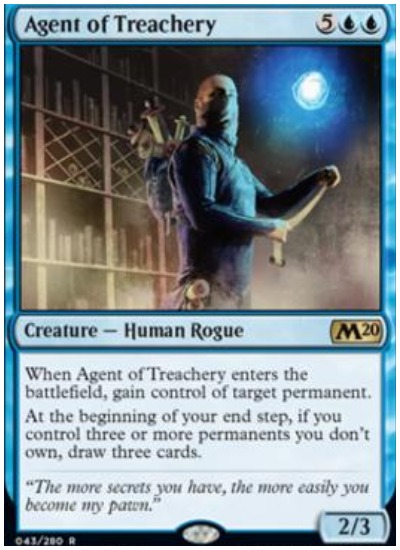 Despised and loved for his ability to steal an opponent's cards on the battlefield, the release of IKO has brought Agent of Treachery back into the forefront of Standard. Once valued at only a few dollars, the human rogue is priced at around $9.50. And if tabletop tournaments resume prior to fall rotation, Agent of Treachery could climb even higher.
Vivien, Arkbow Ranger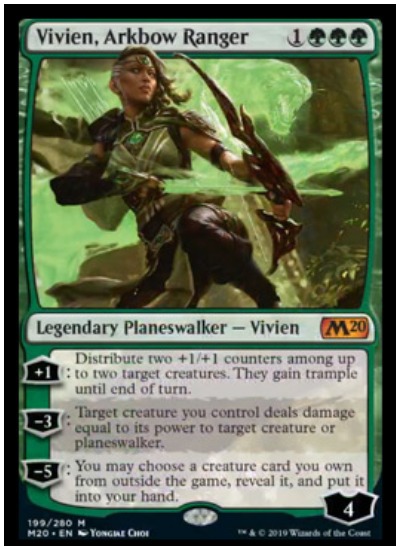 Chris Kvartek initially drove up the price of Vivien, Arkbow Ranger with his unique Simic Food deck at Mythic Championship V. She went from a few dollars to almost $15 overnight and has only dipped slightly since then. Remaining around $8 to $9 in value, Vivien is priced at $9 right now.
Yarok, the Desecrated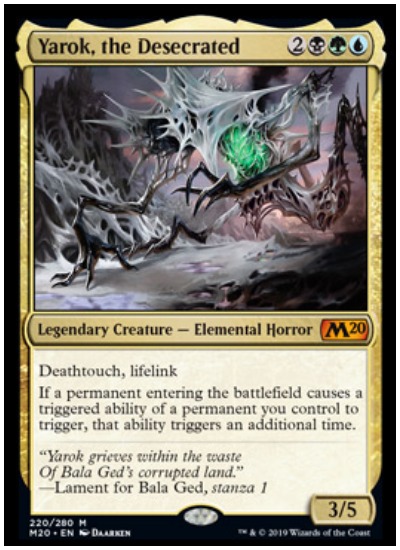 Yarok, the Desecrated continues to see gameplay in and out of Standard within a variety of Sacrifice decks. Thanks to Food in ELD, it retained its value and has recently climbed the ranks again with the release of IKO. Its use in Commander has also helped Yarok retain value, priced at around $8.50.
Cavalier of Thorns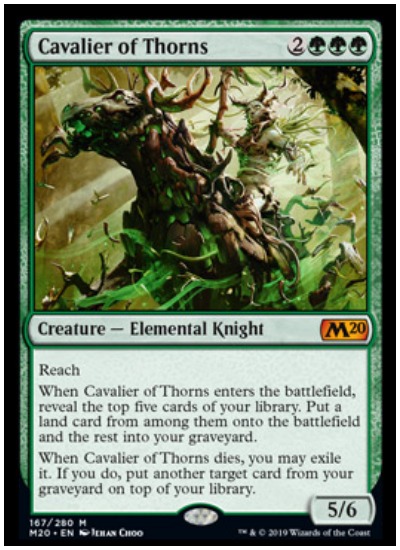 When M20 first released, Cavalier of Thorns thrived in Elemental builds. Since then it has proven its worth in reanimation and graveyard decks. Once valued at around $15, it remained a staple in multiple Magic formats despite taking a dip in price. With the release of THB, it earned some of its value back and is priced at around $8.
Cavalier of Flame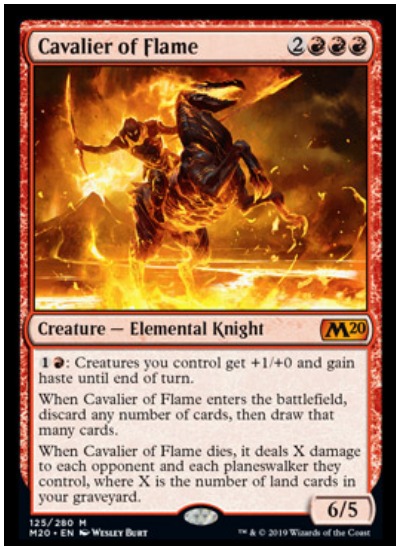 The creation of Jeskai Fires without planeswalkers brought Cavalier of Flames to the forefront of top Standard gameplay and continues to do so even after the release of several sets. Its price has remained the same for months, valued at around $8.