The latest set of Fortnite challenges became available this morning in the popular battle royale game—which means fans can finally complete enough tasks to unlock the Snowfall skin.
The Snowfall skin was officially revealed to be The Prisoner, and players can unlock this outfit by completing 60 weekly challenges in Fortnite season seven.
But it seems like there's much more to The Prisoner skin. Players have already figured out how to upgrade the skin—and it seems like there could be multiple, unique stages to this outfit.
Here's how to upgrade The Prisoner skin in Fortnite: Battle Royale.
Stage two
Once you've earned The Prisoner skin and its corresponding back bling, Padlock, you can unlock a second stage of the outfit.
You simply need to equip both The Prisoner and Padlock and then land at the Polar Peak castle. Toward the top of the castle, you'll find a table with a floating key, which you can interact with. Once you do that, stage two of The Prisoner skin will be unlocked.
Stage three
One week after the release of The Prisoner skin, stage three became available on Feb. 7.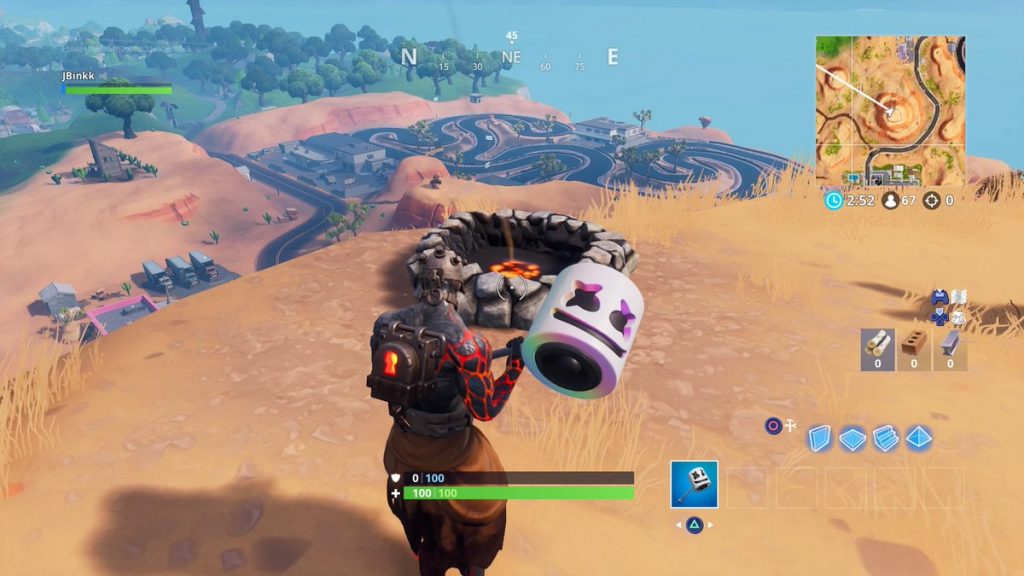 This stage is pretty easy to unlock, too. All you have to do is head to the top of the hill north of Paradise Palms and interact with a Foraged Campfire. As long as you do this with both The Prisoner and Padlock equipped, you should unlock stage three.
Stage four
The fourth and final stage of this skin became available on Feb. 16.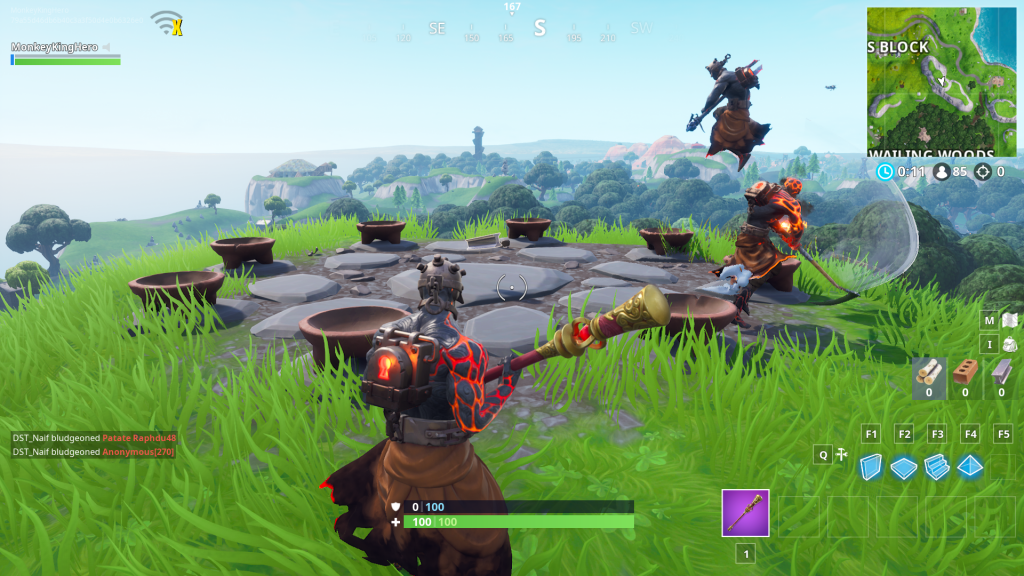 To unlock stage four, all you have to do is land on top of a hill between The Block and Wailing Woods with both The Prisoner and Padlock equipped.
---
We'll update this article when more stages to The Prisoner skin become available.